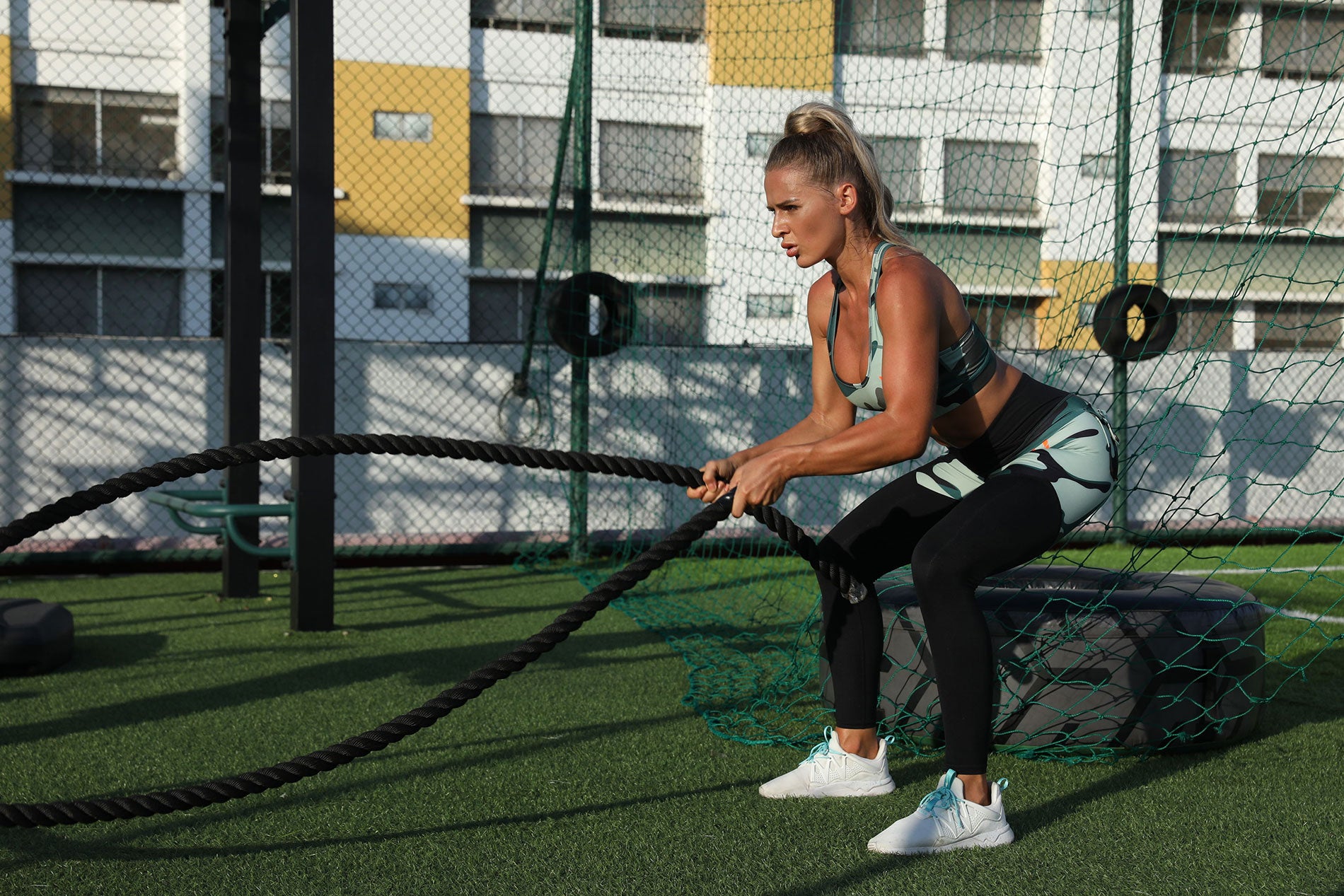 5 Tips for Taking Insta-Worthy Workout Selfies
I'm sure you've seen someone's gym selfies on your social media, and they're all in great shape. Have you considered posting one yourself? And do you know what should you wear? How to pose? Or how to show your style?
If you do have these questions, please go ahead. If you are good at taking gym photos, you may just need to find some nice activewear.
Here are the tips for Taking Insta-worth Gym Selfies: 
#1. Choose Right Location
The environment plays a key role in taking an attractive selfie. You can choose a gym or an empty place in the room, such as a treadmill near the window, or the corner of the dance studio.
Of course, make sure no one else appears in the background of the photo.
If you exercise outdoors, you will have more opportunities to get some beautiful background, such as by the tree or by the lake. If there is an amazing sunrise or sunset in the picture, it will be even better.
#2. Focus On Lighting
The lighting in many gyms is poor, and taking good pictures in the gym can be a difficult task. If it's hard for you to take a good picture at the gym, try to face the bright light so that the light is behind the camera.

Another thing you can do is to find a sunny window and face it because this natural light will make your picture brighter and look better overall. A good lighting strategy can greatly enhance your photos
#3. Be Aware Of Pose
Choosing the most perfect posture depends on which part of your body you want to show off. For example, if you can't wait to show off all your efforts on your buttocks, choose to look sideways, which will draw attention to your back curve.
In addition, putting your hands on your hips strengthens your arm and shoulder muscles-biceps, triceps and deltoids. Remember, anything closest to the camera automatically shows a more important meaning.
In this way, you can skillfully adjust the angle of the camera to draw attention to specific body parts or muscle groups.
#4. Show Off Your Style
How is your fitness selfie different from others?
It could be your new cute fitness tights, fitness T-shirt, or a sports bra that will give you a shaping effect that will not only make your workout more comfortable but also make your bust look flawless in the photos you upload.

It turns out that an eye-catching fitness suit can always attract your followers in the first place. What are you waiting for? go and choose your Gym wear.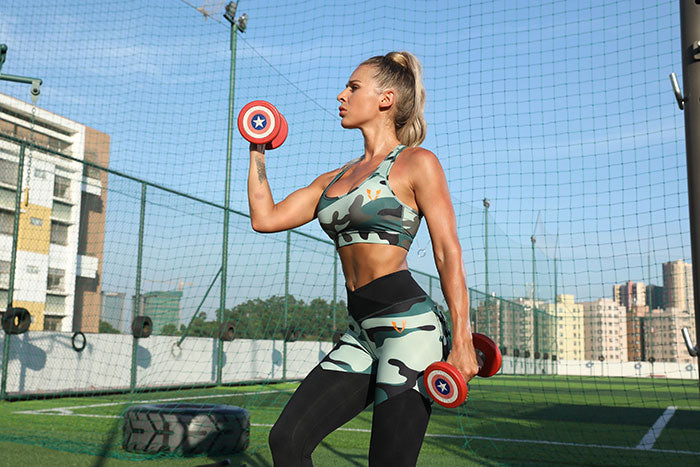 #5. Be Full Of Confidence
The most important thing is to remember that taking a fitness selfie is not just about showing off your body. Don't think that other fitness enthusiasts or Instagram people may judge you. These worries will only prevent you from taking a picture of confidence.
When it comes to confidence, don't let yourself spend an hour obsessing about the best possible light, position, or angle. Take a few pictures and move on to the important part: your workout. After all, there will be more opportunities to take new fitness selfies in the future to show your progress. Now, it's all about loving your body and giving it the attention it deserves.
THE END
No matter how your selfie turns out, enjoy it; there's no need to take it so seriously. The purpose of the gym selfie is to show the results of your efforts and perhaps have a positive impact on others.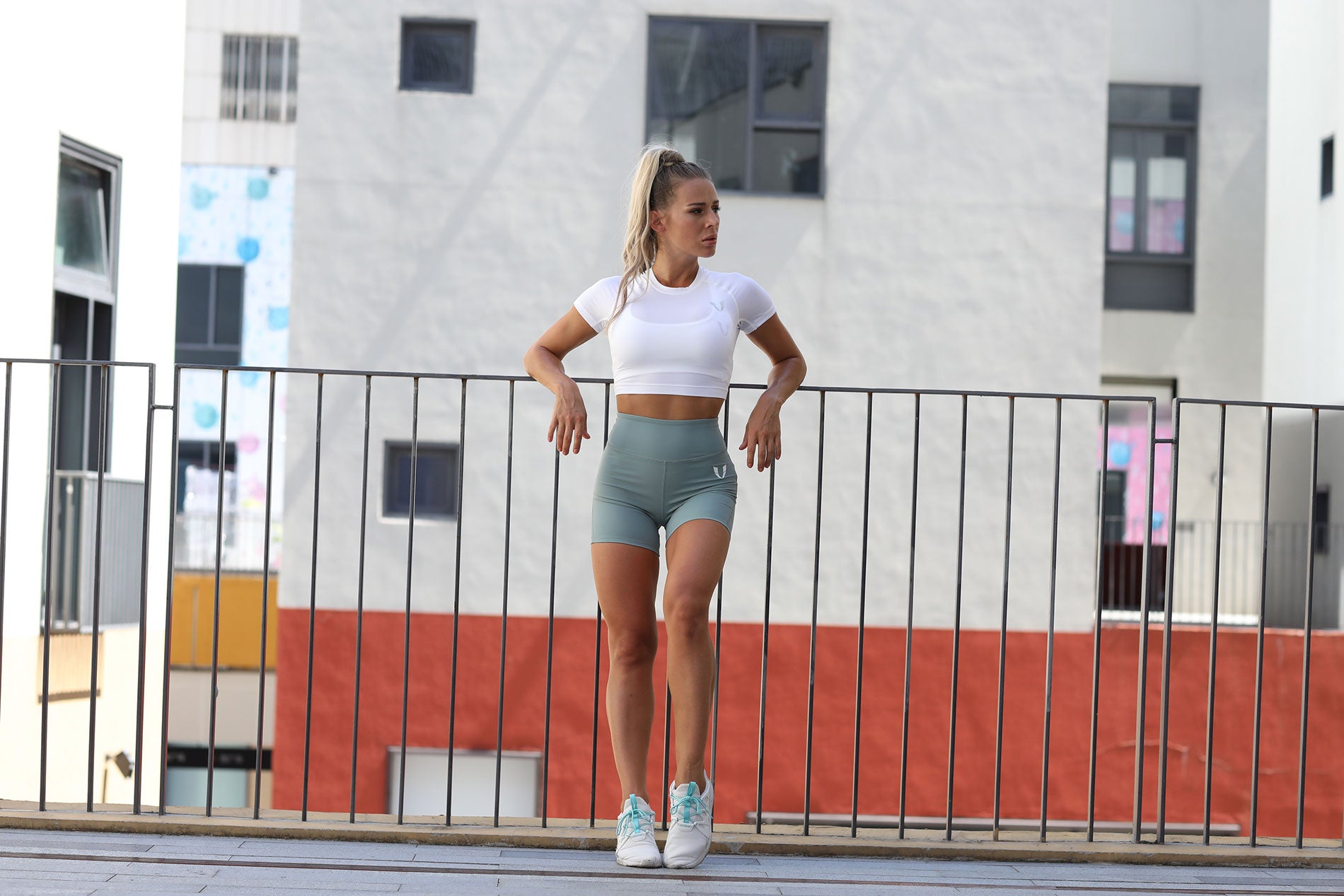 4 Tips for Preparing for the Gym
I'm sure you've realized that your physical health is as important as your mental health. And according to a report by (NCHS), the National Center for Health Statistics of the Centers for Disease C...
Read more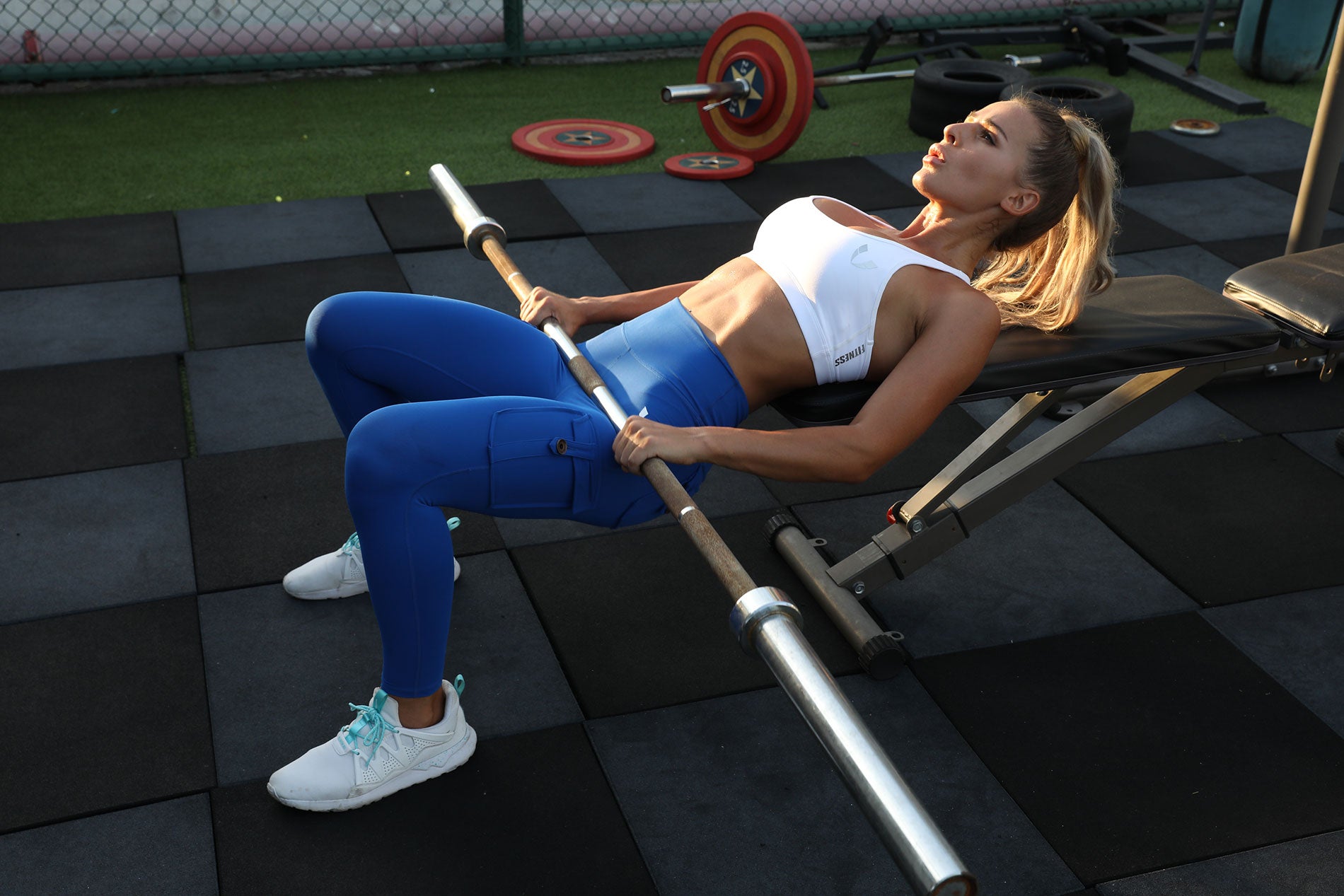 Top 5 Food After Gym Exercise & Workout
Whether you are doing strength training or doing a good aerobic exercise, the best thing you can do after that is to replenish your body with moisture and energy. To do this, it is important to eat...
Read more