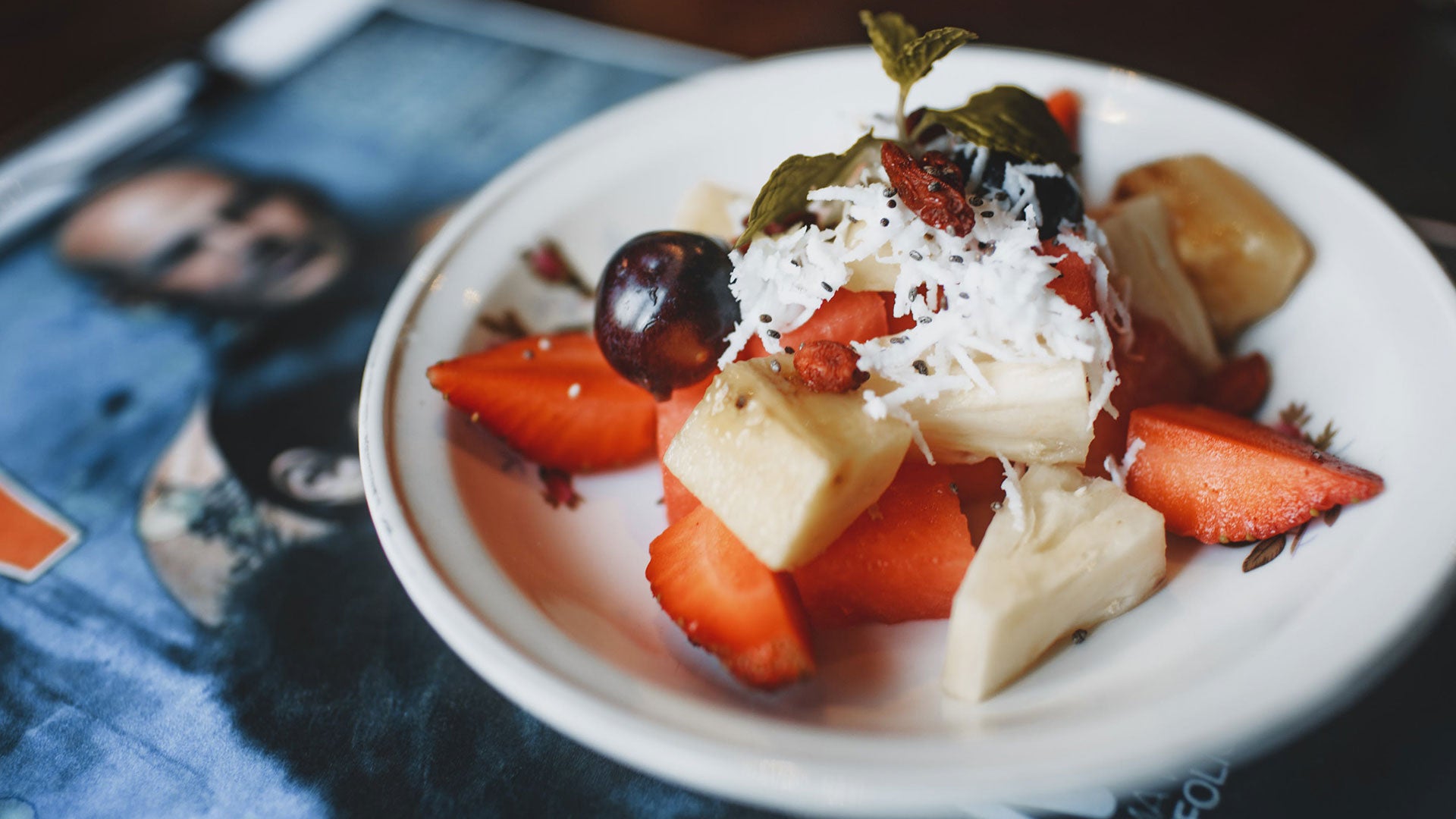 Healthy salads for weight loss: you need to try
Healthy living is very important. Nowadays, people have a fast paced lifestyle with hectic days. In such a time, taking proper care of the health is very important. Most of the people are worried about obesity and gaining excessive weight. Do you want to know how to keep your weight in check and be fit? Eating a healthy diet and doing workouts can really help you. Know some of the best salad recipes for weight loss that can help you to lose weight efficiently and in a healthy way. Salad is one of the best ways to eat healthy. In fact, the raw veggies, fruits and other ingredients can help to detox your system thoroughly.
Top 10 healthiest salad recipes for weight loss
Want to lose weight in the healthiest way possible yet effectively? Two most important things to do are - healthy diet and workout. You can start working out from tomorrow wearing the best workout clothing like leggings and a top. Remember just like the diet is important workout is important too. Both of them go hand in hand. Salad is the best food that you can include in your diet and it comes with great benefits as well. Top 10 salad recipes that you need to try are:
Fruit Salad
The easiest and the healthiest salad recipe that you can include in your diet is the fruit salad. For this, you can add any fruits that you like such as diced apple, pineapples, blueberries, strawberries, pomegranate, kiwi etc. Along with these fruits add 2 cups of non-fat yogurt to enhance the taste as well as to add some protein to your diet. This can be a perfect meal to deal with the sweet cravings as well.
Shrimp-Avocado Salad
After your evening workouts, the perfect dinner that you can have is this salad. As much as you love to workout wearing the best workout clothing, you also have to understand that diet is important. This salad offers a complete meal with boiled corns, freshly diced onions, lettuce, avocado and cucumber along with shrimps (slightly sauté). Season the salad with a pinch of salt and pepper along with olive oil and parsley/cilantro. This is a perfect salad filled with nutrients and it tastes amazing!
Cucumber Avocado Salad
For smaller appetite during the late mornings, you can have this salad. This is one of the best fat burning salad recipes that can help you in weight loss. It is a rather simple salad with just two ingredients. Dice the avocado and cucumber properly and drizzle it with a bit of pepper, honey and lime juice. It tastes really delicious with a slight tangy tinge to it.
Grilled Caesar Salad
Want to enjoy a delicious dinner with salad? Then this is the right recipe for that. You will have to grill the chicken breast for about 4 to 5 minutes until it is caramelized and firm. Then grill the lettuce too for 2 minutes. When it is lightly charred, take it out and keep it on the plate. Cut the chicken breast into strips and place it over the lettuce. Sprinkle some olive oil, salt & pepper and sun-dried tomatoes on it. Add a bit of cheese along with sauce on it.
Chickpea Salad
Want one of the low calorie salad recipes for weight loss? Then this is the right one for you. As chickpea is a great source of dietary fibers and protein this salad can be extremely healthy. You have to mix boiled chickpeas with chopped tomatoes, onions and cucumber. Then add a bit of coriander paste and tinge of lemon juice along with black pepper and salt.
Egg & Avocado Salad
This is one of the healthiest recipes for salad. It is filling as well as can help in weight loss too. You just need two main ingredients - egg and avocado. First hard boil the egg and then dice it into small pieces. Peel the avocado and dice it as well. Now, mix these two with a tad bit of mayonnaise along with salt and pepper. The creamy texture feels great!
Beetroot Arugula Leaf Salad
This is one of the best salads that can help you in improving blood circulation. You will need beetroots and arugula leaves for preparing this salad. Boil the leaves and beetroot in a pan with bay leaves and cloves. Then strain out the liquid and place them on a bowl. Sprinkle some balsamic vinegar, honey, pistachios, salt and pepper. Mix it properly and your salad is ready. Isn't it very simple?
Watermelon Salad
This is one of the best healthy recipes for weight loss that you need to try. Watermelons are quite popular for aiding weight loss as it has high water content and can keep you full for a long time. It also helps in improving the bowel movement. You will need some onions soaked in lime juice, feta cheese and watermelon. Mix everything with parsley, olives and mint. Drizzle a bit of black pepper and olive oil on top. Enjoy this fat-burning salad now!
Mediterranean Quinoa Salad
This is another healthy recipe for salad as quinoa is filled with good source of protein. The recipe is quite simple and easy. You have to mix salt, pepper and some olive oil with veggies like zucchini, bell peppers and tomato. Now grill those veggies. Mix some garlic paste, olive oil, salt, pepper and lemon juice in another bowl as salad dressing. Take some cooked quinoa and add the grilled veggies on top and spread the salad dressing. Mix everything well and serve it.
Grilled Chicken & Avocado Salad
The last but a delicious salad that can help you to lose some weight is chicken and avocado salad. Grill some chicken and mix it with cranberries, arugula leaves, goat cheese, diced avocado and walnut. Sprinkle some vinegar, pepper and salt on it. Mix everything properly and enjoy this delicious grilled chicken salad with avocado. It is very healthy and can be a perfect weight loss salad for dinner.
Conclusion
These are the top 10 healthy recipes for weight loss that you need to try at home. Salads, as you can see above, are not always as boring as you have imagined. You can have some delicious yet healthy salads packed with best nutrients. Try these recipes at home now and every day to lose weight efficiently!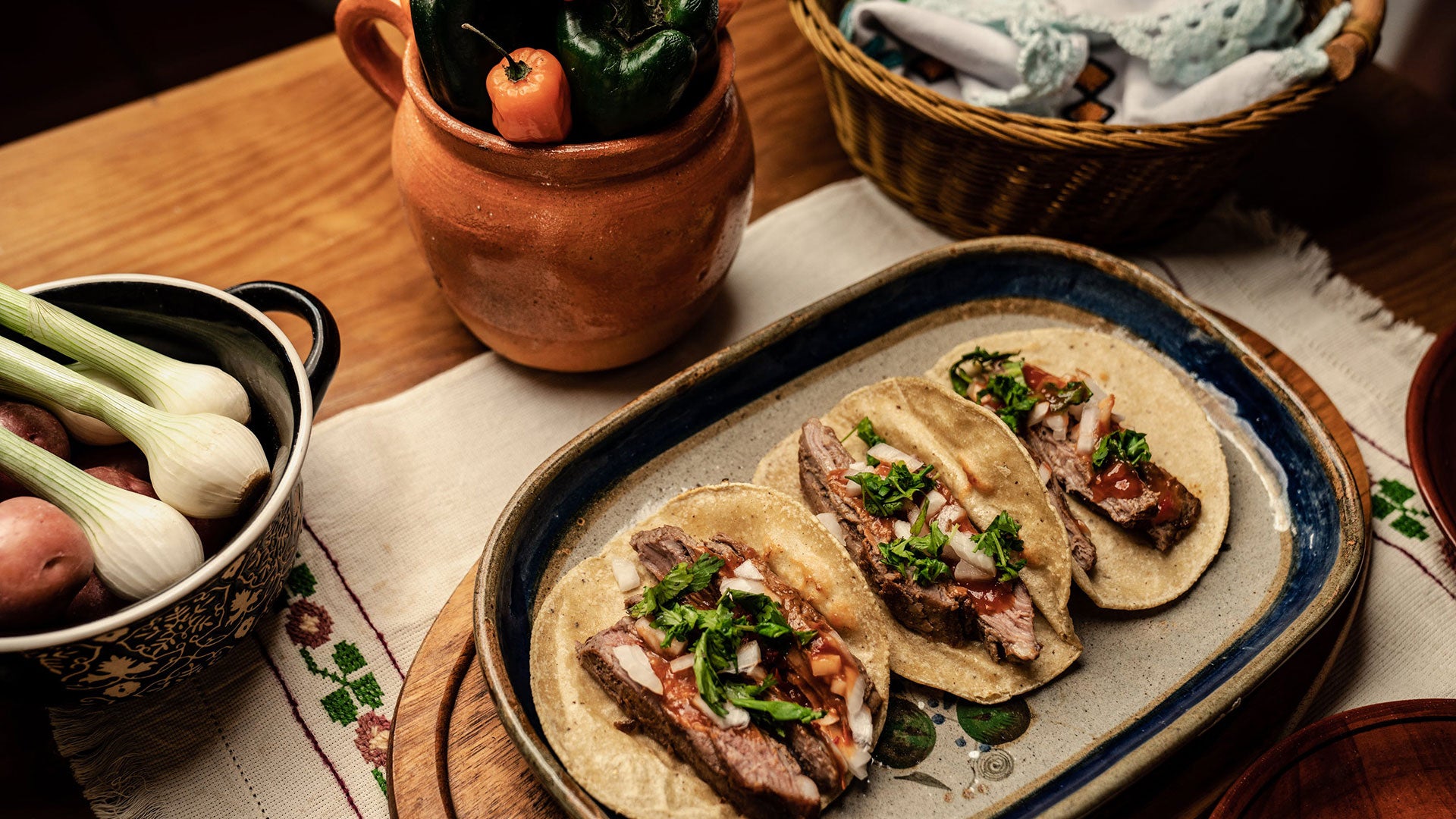 There are many foods that have been used to build muscle. These include red meat, chicken, tuna, eggs, and milk. It's important to remember that you don't need to eat every type of food on this lis...
Read more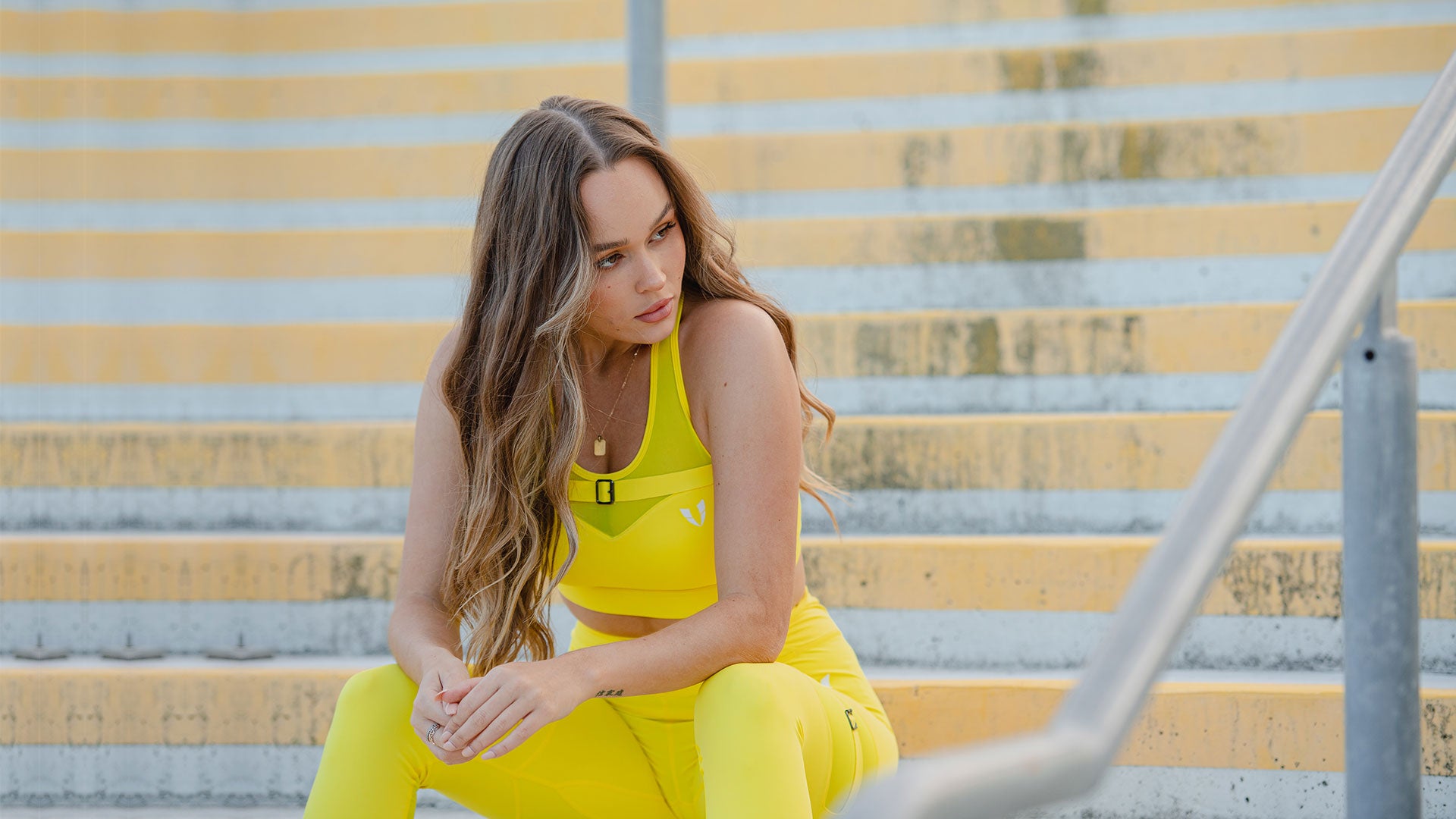 Some simple tips to improve your health
The journey to becoming a healthier individual is not a mammoth task. Rather, it's all about being mindful of baby steps to reach achievable milestones daily. Even experts suggest that the best way...
Read more