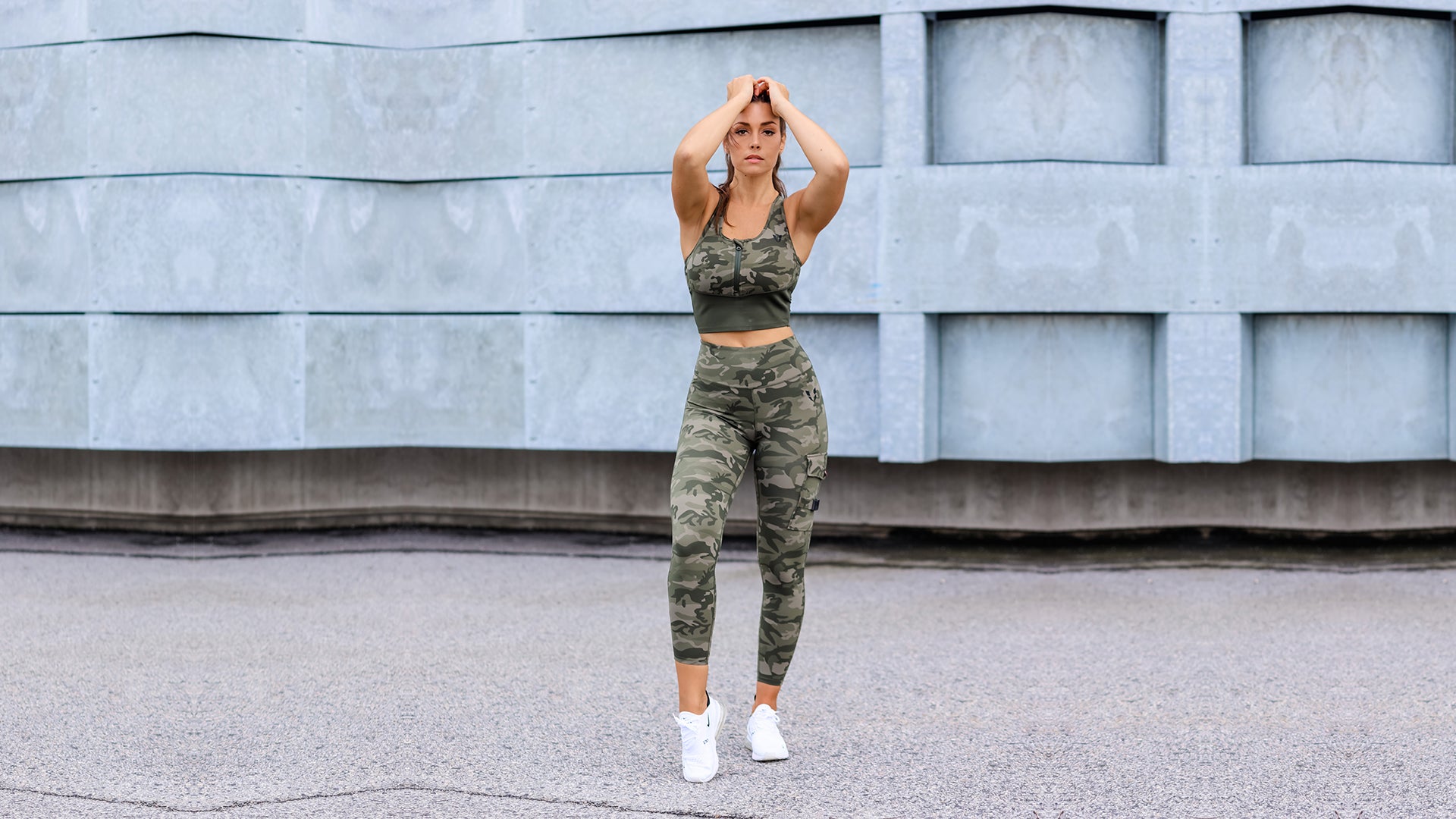 Top 10 workout clothing brands to buy
Activewear or workout clothing has become one of the latest fashion trends. There is no doubt that workout outfits have transitioned well from fashion faux-pas to being downright fashionable and trendy. Hence, the workout clothing brands are also coming up with some really trendy and stylish pieces. With the right workout outfit, you can feel comfortable as well as stylish while working out in the fitness studios or gyms. Also, you can even see people, even your favorite celebrities, workout clothing for casual outings. If you want to buy one such fashionable, trendy and comfortable activewear for your workout session or for casual outings, then you can choose one from the best brands.
Nike
It is an American brand providing best workout clothing items for both men and women. Without any doubt, Nike is the most popular brands for activewear. If you want to buy athletic clothing or workout clothing, then Nike can be the best choice. From stylish designs and great performance material to sustainability and durability, Nike is always the best. When it comes to workout clothing for running, yoga, gym or even training, this brand has the best collection.
Gymshark
This is a British activewear and fitness apparel brand offering the best quality workout clothes and accessories. Being founded in 2012, this brand has come a long way. Whether you are looking for some flex leggings or shorts for workout or some great workout tees, you can find it all in Gymshark. They have a huge collection of activewear from shorts, tees and joggers to hoodies and bombers. Their workout clothing items are made up of breathable, stretchable and comfortable material.
FIRM ABS
Looking for some great working clothing items with unique design, comfortable material and flattering style? Then you can choose the Firm Abs. It is one of the best and most stylish activewear brands that you can rely on. They offer a wide range of sportswear and gym wear such as sports bra, t-shirts, tank tops, hoodies and jackets. You can also get shorts, leggings and more. This brand offers the best stylish workout clothing for women.
Alo Yoga
Being associated with the top models and supermodels, this workout clothing brand named Alo is getting a lot of popularity lately. This brand offers some very stylish and highly comfortable workout clothing like shorts, sports bra, leggings, tops etc. that can look quite amazing. If you want to get that celebrity-like-activewear, then this brand can offer some great collection. You can get best workout clothing for yoga, running and training. You can also wear them for casual outings as they have a fashion trendy collection.
Adidas
Just like Nike, Adidas too is one of the most popular brands that offer some great activewear or workout apparels for both men and women. Being established in 1949, this brand has got great experience. Hence, each and every clothing item they offer is perfectly designed to provide the best performance. Be it technology, sustainability and innovation, Adidas has always done the best job. From top and bottoms to jackets, hoodies and shoes, you can get some great options at Adidas.
Lululemon
Lululemon Athletica is another popular Canadian workout apparel brand for both men and women. They offer some great workout tops and bottoms of different designs and styles with the most comfortable fit and material. In fact, all their workout clothes are technically designed to provide best performance while working out. The down-insulated jacket can offer warmth as well as comfort while you are working out. You can pick some stylish and trendy workout clothes and accessories from this brand.
Puma
This is a German-based activewear brand which offers highly empowering and transformative workout clothing. For the best workout tops and bottoms, you can rely on Puma. Be it is for the women or is for the men, Puma has to offer some great range of activewear for yoga, running and working out at gym. They have a huge collection of athleisure apparels for those who want a perfect transition from gym to life smoothly and seamlessly. The best thing about Puma is that they are constantly upgrading their existing collection and these changes are keeping the brand stronger and faster in this competitive market.
Under Armour
Want to improve your performance and get the best quality workout clothes? Then one of the best workout clothing brands is Under Amour. All of the activewear by Under Armour is technologically advanced. Their apparels have some great features like Charged Cotton that allows the sweat to dry out quickly and Storm which offers waterproof material which is breathable too. With so many technologically advanced features, this brand can offer some high-performance workout clothing options. Even they offer some fabrics infused in minerals to help your form and performance to get better.
Asics
Known for the high-performance and best quality running shoes, Asics is a brand that offers some great workout clothing apparels for women, men as well as children. Asics offers a wide range of workout clothing that includes leggings, t-shirts, tanks, shorts etc. Whether you want sportswear or activewear for running, sports, gym and yoga, you will get all the options here. They use some technically advanced and unique material for designing their workout clothing apparels.
Echt
Echt is an Australian brand of activewear and sportswear that offers high performance apparels. Their clothing items are engineered especially for the modern day athletes. You can find some great collection of functional apparels for workouts, sports and yoga etc.
Conclusion
These are the top 10 most popular and the best activewear brands that offer great performance. You can find some great collections that can help you to improve your performance and ability too. With the most comfortable material and best technologies, these brands can offer exactly what you are looking for. While buying the right workout clothing item, make sure to consider - comfort, size, right fit, material and features. You can buy the best clothing apparels from any of these 10 brands.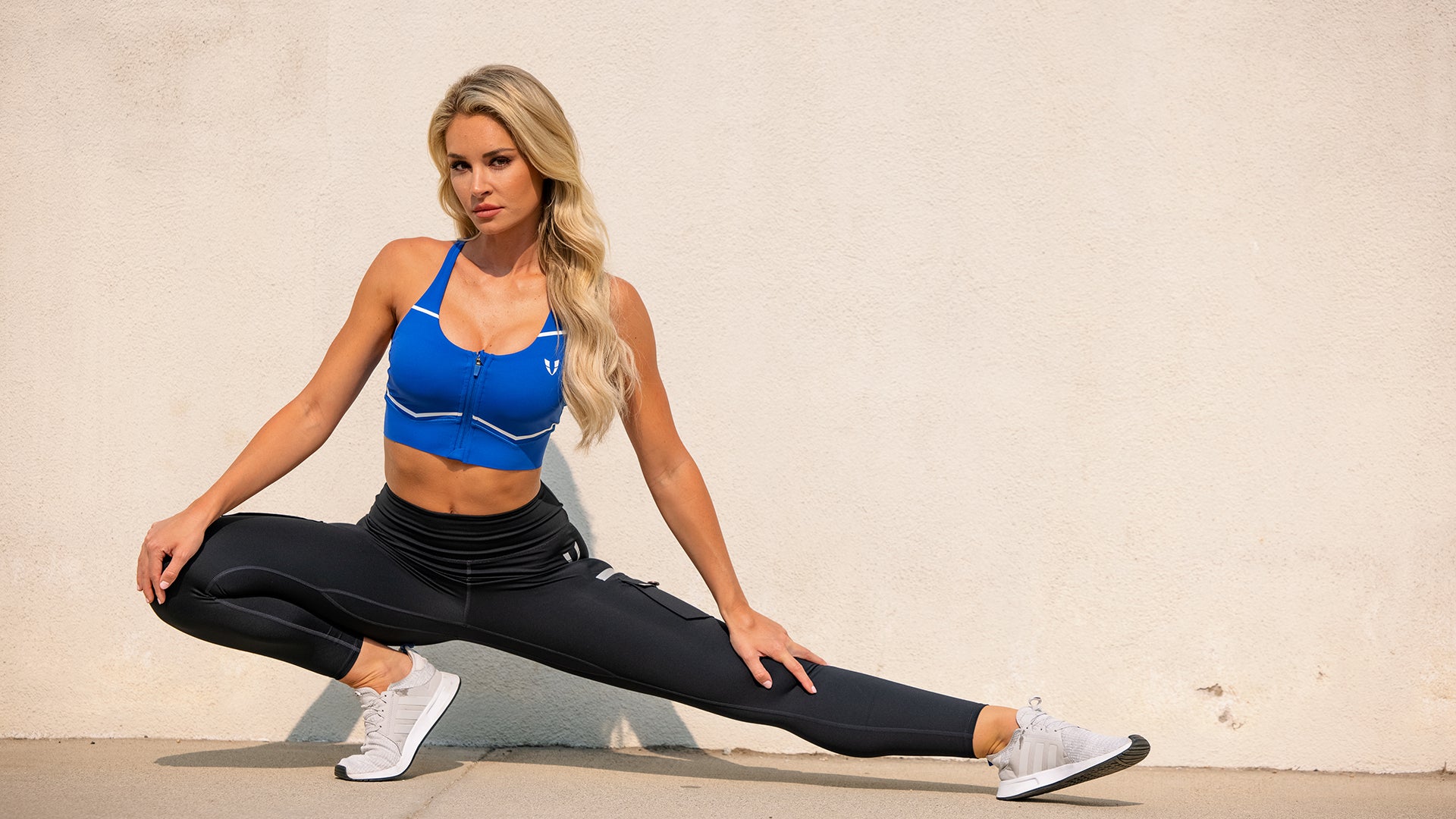 10 must have workout gears for women
Are you a woman planning to hit the gym to lose some weight or for general body fitness? If so, you might not know where to start regarding what workout gear you should purchase. It would be best t...
Read more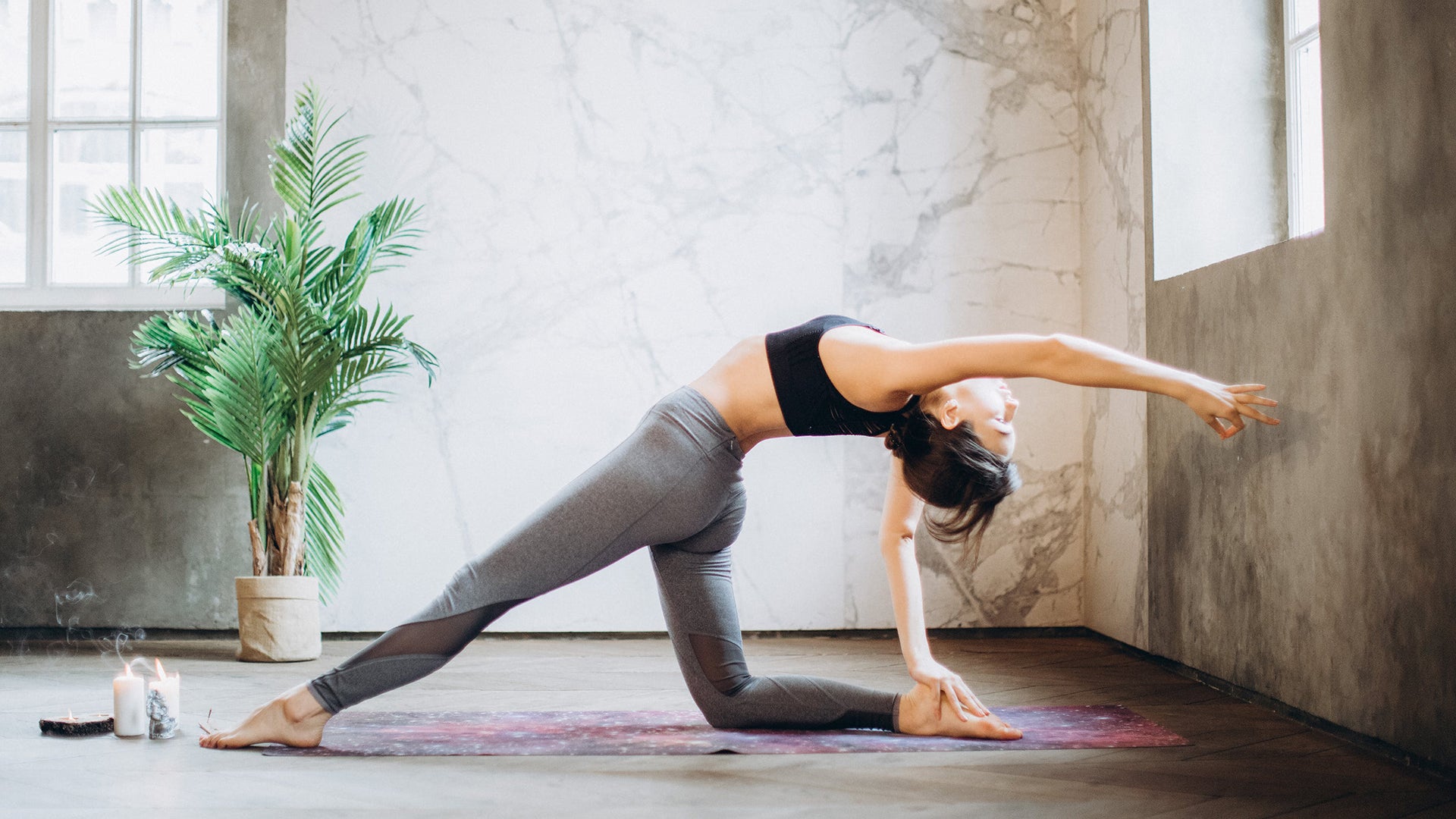 What are the benefits of yoga?
Yoga, as you may already know, is an ancient form of physical activity that can help to coordinate your mind and body. Different types of yoga can help you to practice physical, spiritual and menta...
Read more