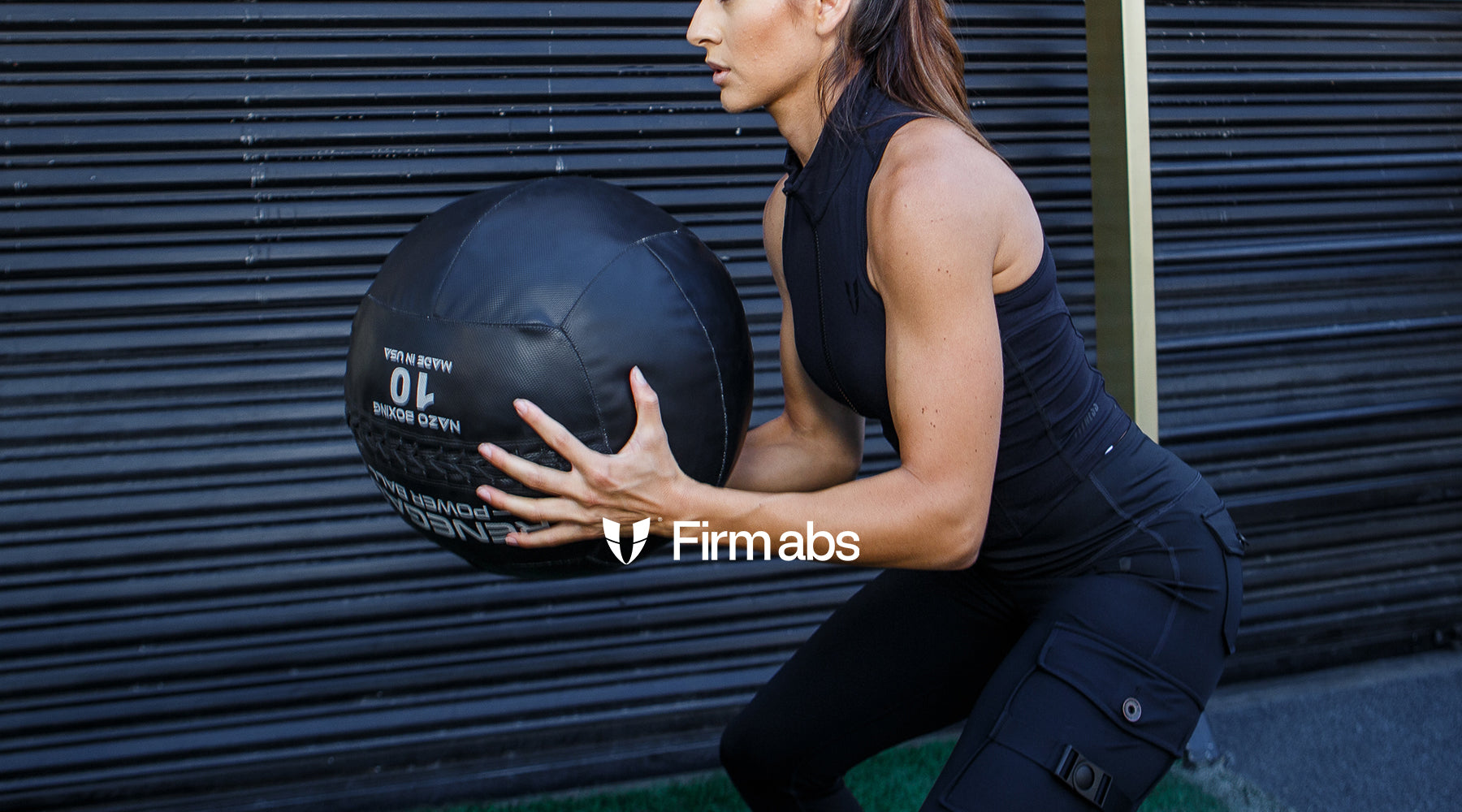 5 Benefits of Wearing the Right Sportswear
Regular exercise is important to your overall health and mental health. But do you know what you wear during exercise is also important? It turns out that the clothes you choose can actually have a considerable impact on your performance. In addition to helping you get into the right mindset for gym training, they offer many other benefits.
To help you realize the importance of choosing the right sportswear, we share five benefits of wearing the right sportswear.
1. SWEAT-WICKING & BREATHABILITY
As you sweat a lot during exercise, it is helpful to wear appropriate clothes. With breathable fabric, it can absorb moisture and make you feel cool and dry, which will greatly change your feeling.
Except for the ability to expel sweat, the good fabric does not promote the growth of bacteria. Reducing sweat and bacterial growth means no more smelly sportswear!
Professional tip: cotton may look airtight, but once you sweat in it, it starts to get heavy and disgusting.
2. DURABILITY OF CLOTHES
You don't need to spend a lot of money to buy good, durable sportswear. The right exercise equipment is usually very durable so that you can make the most of it. High-performance clothing like the FIRM ABS sportswear will last longer than what you see in a typical department store or on a sales shelf.
3. PROTECTION FROM THE ENVIRONMENT
Your sportswear can also help protect you from the environment. If you plan to exercise outdoors in the hot summer, loose clothes and breathable fabrics are very important. It will help keep your body cool so that you don't overheat. In addition, you will want to choose a lighter color to reflect sunlight away from your body.
In the cold winter, you can put on a layer of clothes to keep out the cold. However, it is also wise to choose an outer layer that provides ventilation, so that your body temperature can be easily adjusted. If you think you are too hot, you can take it off. But it is also smart to wear a breathable shirt underneath, which can promote the discharge of sweat.
Professional Tip: are you looking for the right middle level for your exercise? The FIRM ABS hoodies use comfortable fabric to keep warm and breathable.
4. COMFORT
One of the main benefits of wearing proper sports equipment is comfort. When you go to the gym, the worst thing you can do is put on your uncomfortable clothes or shoes. Wearing the wrong shoes will make your feet blister. A sports bra that is too tight will stick into your back. The wrong shorts will only rub and irritate your thighs. Not funny!
When you choose clothes that bring you comfort in fabric and style, it will make your world very different. You will feel confident in what you are wearing, which will make you focus on exercise instead of feeling uncomfortable. In addition, it won't cause you any discomfort that has a negative impact on your performance.
5. IMPROVED RANGE OF MOTION
Let's face it, you don't go running in skinny jeans. They must be airtight, and they must be uncomfortable. But they also don't provide you with the appropriate range of exercise you need to complete your exercise. The point is, this is exactly what the wrong sportswear will do to you because they will eventually drag you down.
For better performance, your best choice is to choose a piece of elastic clothing that allows your body to take off freely. If you feel too tight or too fit, don't wear clothes that are too tight or fit. You want your tracksuit to be shaped like a glove.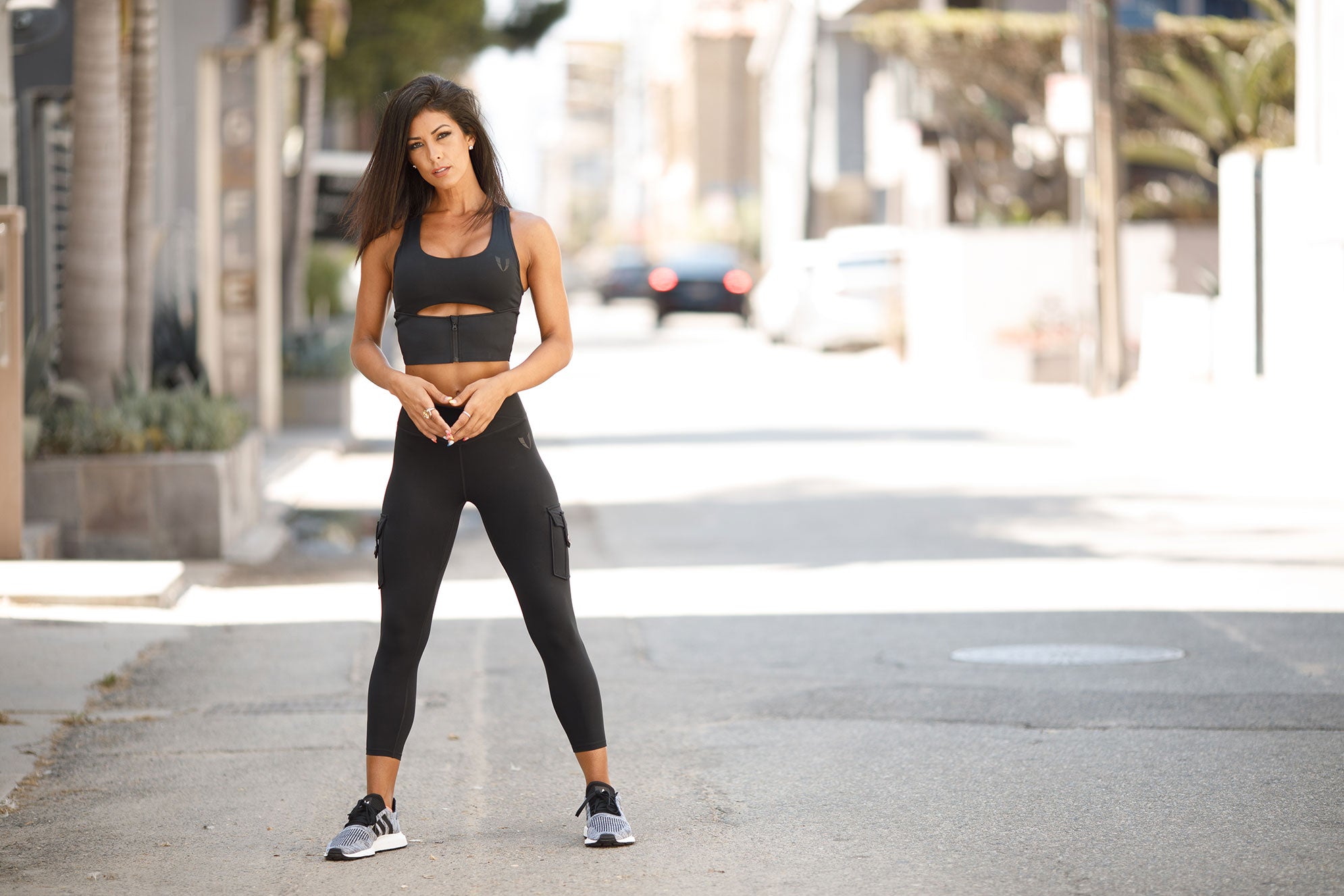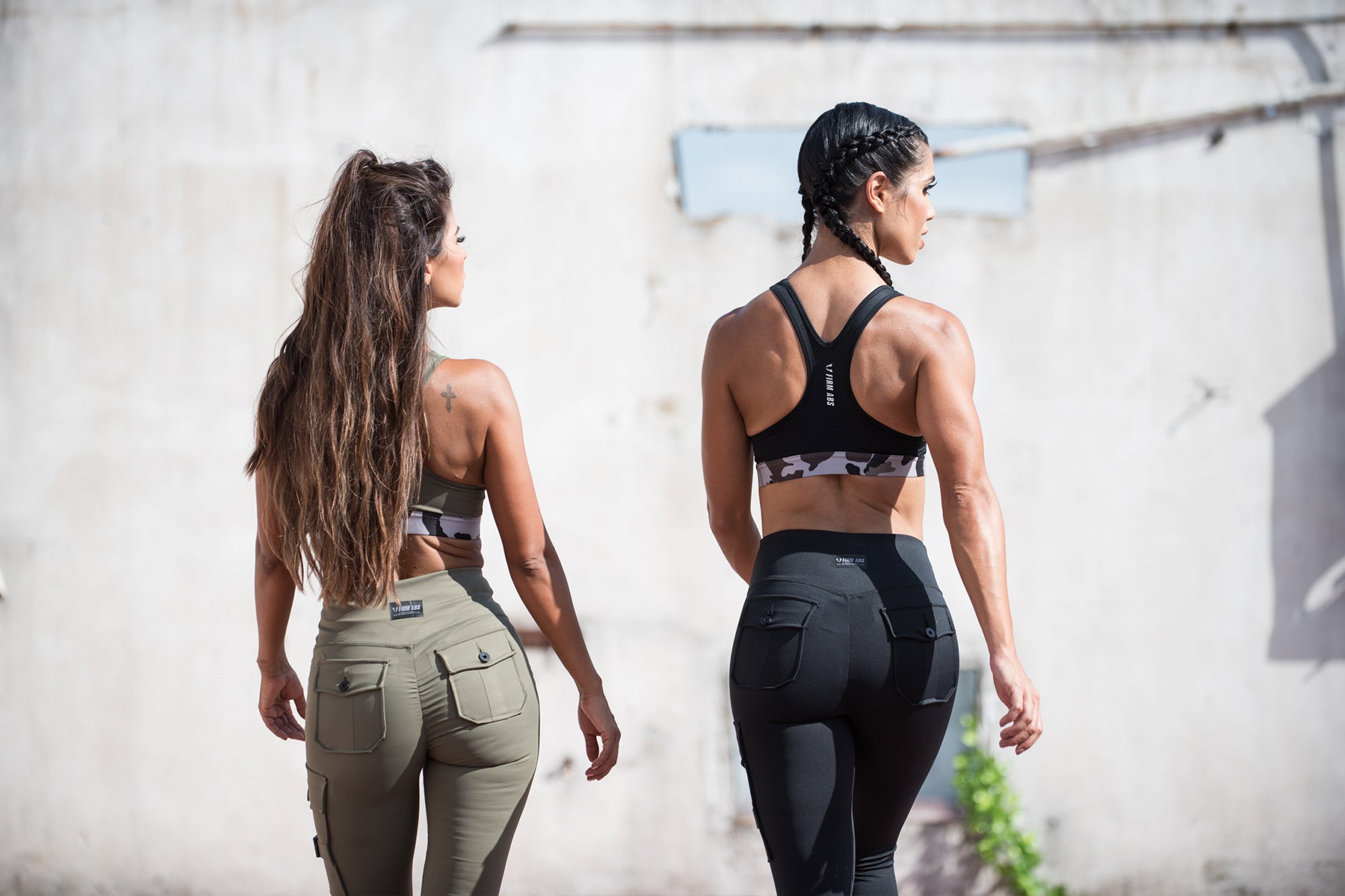 5 Deadlift For A Strong Booty And Legs
One of the most underrated exercises: deadlift! While this back-of-body move requires strong form it's super important to keep a nice, tight core and flat back  it also offers one of the best ways ...
Read more