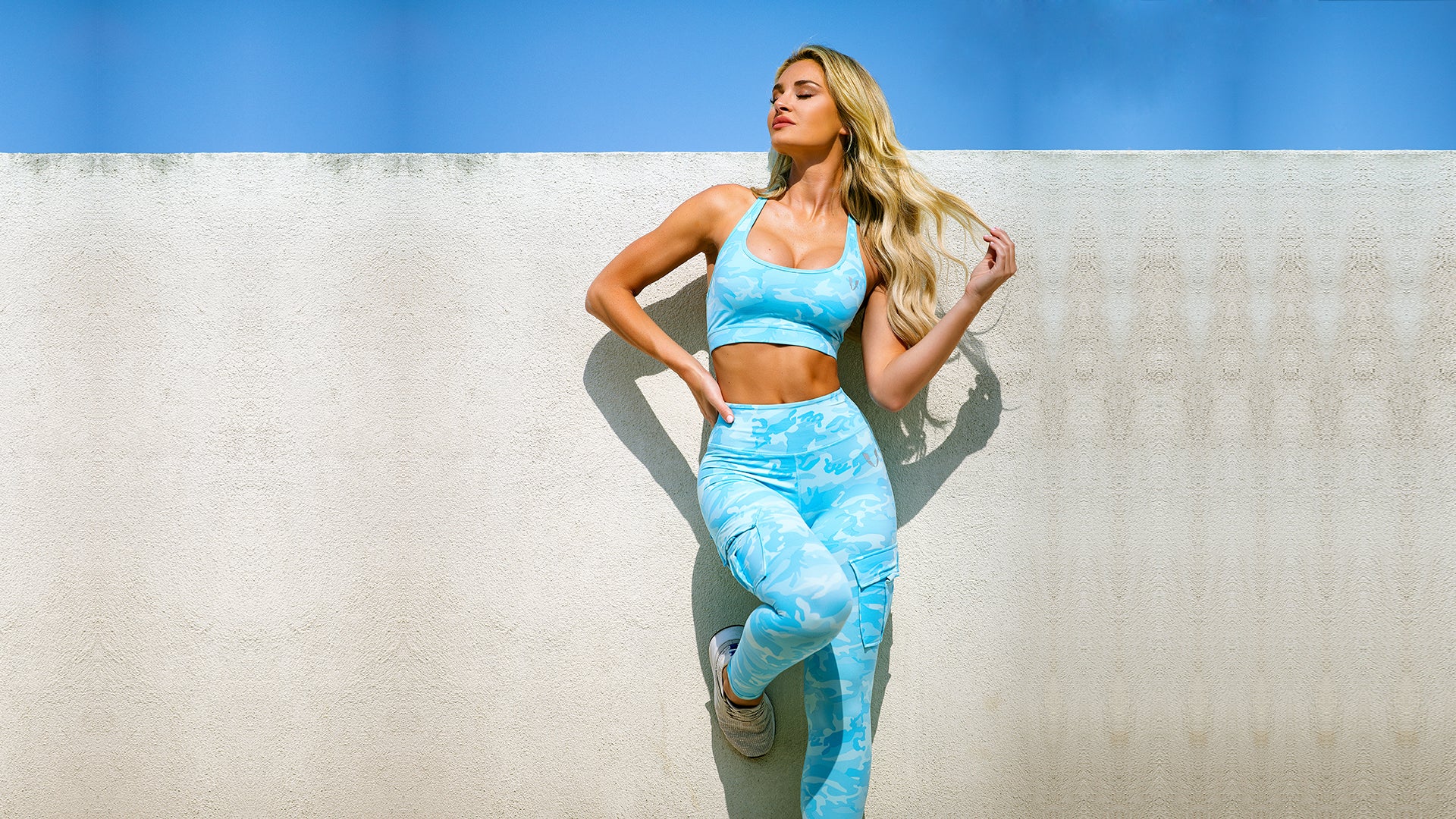 8 different types of sports bra
Whether you are working out in a gym or went out for a run, one thing that a woman needs is a perfect sports bra. The sports bras are designed for exercising and working out. It helps in holding your breasts in the right place while you are working out. You can get different types of sports bra with different designs, supports and materials. If you are wondering which type is a perfect one for you, then this guide to sports bra can be quite helpful for you. There are mainly 8 different types that you can buy for working out or any other purposes.
Here are the 8 varieties of sports bra that you can get in the market. You have to choose one of these:
1. Low-impact Sports Bra
Low impact sports bras are quite common and can be worn for different purposes. These low impact sports bras are mainly designed for low impact physical activities. You can wear these sports bras when you are involved in a physical activity that needs slow movements. So, the low impact sports bras are mainly for stretching, yoga and Pilates. You can wear this bra even when you are going out for some casual day out.
2. Medium-impact Sports Bra
The next category is the medium impact sports bra which is perfect for physical activities of moderate degrees. Women can wear these bras for activities like brisk walking, hiking and road cycling. These medium impact sports bras can help you to provide a medium support or moderate support for working out. Medium impact sports bras are designed in such a way that it can provide a compressed fit with wide bands or straps.
3. High-impact Sports Bra
For high intensity workouts and physical activities such as running, aerobics, weight training and dancing, you will need high impact sports bras for maximum support for various activities that can make your breasts to bounce and move a lot. If you are interested in sports like kickboxing, running and horseback riding, then you will need a bra that can keep your breasts in the right place. High-impact sports bra is meant for that.
4. Compression Sports Bra
As the name suggests, compression sports bras are designed in such a way that it helps to hold the breasts in its place by compressing. This means the sports bra helps to push the breasts against the body. The compression sports bras don't have any inbuilt cups. They are typically available in pullover styles. These bras are mainly suited for medium to low impact activities. The compression sports bras are mainly wild free in nature and are quite comfortable for wearing throughout the day.
5. Underwired Sports Bras
Underwire sports bras are quite helpful for high intensity workouts. These sports bras can support both the breasts individually by minimizing the movement. This can help you keep your breasts in its place. The wire located under your breast lift flat against the rib cage just below your breast tissue. Hence, it doesn't pinch or poke creating and uncomfortable Situation. Underwire bras are perfect for high impact activities and HIIT. The underwear sports bras are available in different fabrics allowing better breathability and comfort. You can choose the perfect style based on what you need for your work out.
6. Wirefree Sports Bras
If you think that you don't need a wire under your breast, then you can go for wire-free sports bras. The wire-free sports bras are usually available in compression style where the bra pushes or pulls up the breast towards your body. This is one of the most common types of sports bra that is available and you can wear these wire-free sports bras throughout the day. It is appropriate for low impact workouts or medium impact workouts and is available in A, B & C cup sizes.
7. Racerback Sports Bra
One of the most common sports bras is Racer back sports bra. The Racer back sports bras are perfect for the back tank tops. Though these sports bras offer great support with strong straps, the straps are typically non-adjustable in nature. This means you have to make sure that the Racer back sports bra that you are buying is a perfect fit for your body. The Racer back sports bras can be available in different designs. So, you can get high impact sports bra, medium impact sports bra and low impact sports bra in Racer back style.
8. Front Closure Sports Bra
The front closure sports bra is quite helpful when it comes to putting on and taking of your bra. If you are opting for a front closure sports bra, then you will get two options - zip closure and clasp closure. While zip closure can help to keep your breasts stay completely secure while you are working out, clasp closure it can be tricky at times. You can choose one of these closure types based on your needs and preferences. The front closure sports bra is available in different materials and designs too.
Conclusion
So, these are the eight types of sports bra that you can choose from for your physical activities and workout routines. Being a woman, you will understand that a bra plays a very important role in your workout. Hence, choosing the right sports bra is very important to keep your breasts completely secure in their own place. Choose one of the types from above mentioned ones and buy the Right sports bra today for your workout. While choosing the right sports bra, you have to consider certain factors like size, features, designs and styles. You have to understand what type of physical activities you are doing and based on that you have to choose the right one with right impact. Buy the right sports bra today and enjoy working out freely and most comfortably than ever before.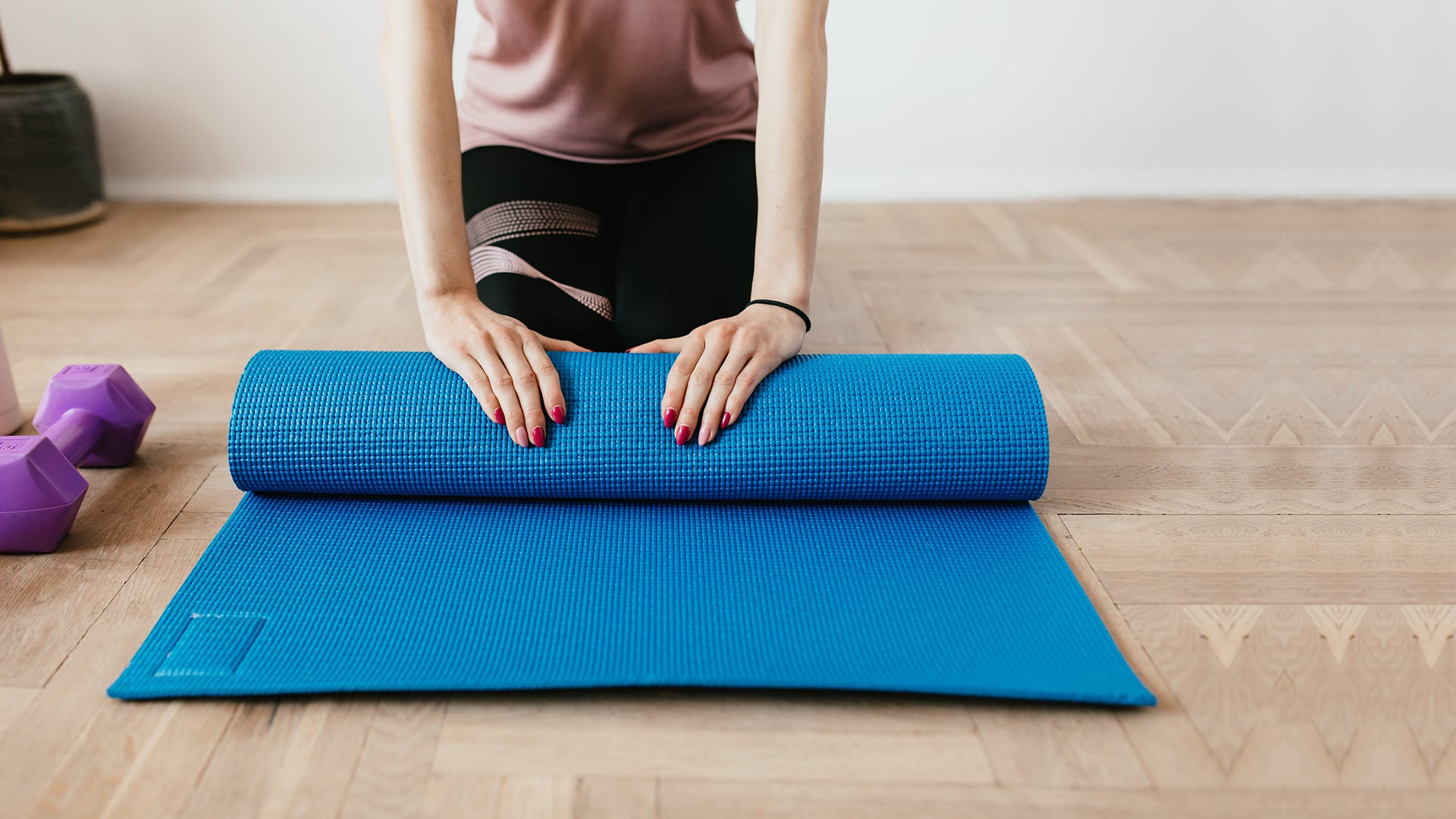 7 affordable home exercise equipment
If you're looking to work out at home, there can't be anything better because this is the simplest and most affordable way to lose some weight and tone those muscles. The best part: you won't need ...
Read more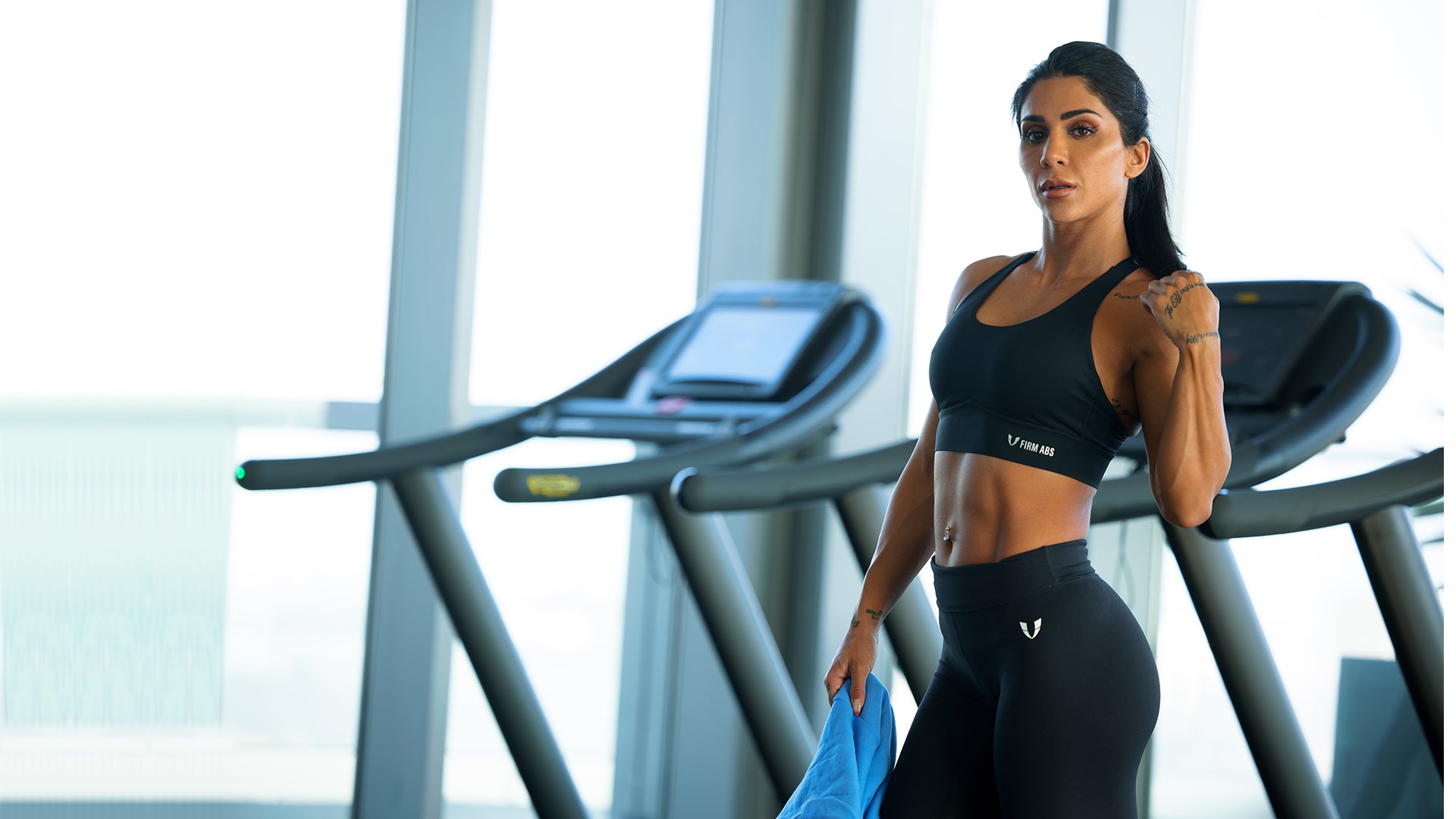 The pros and cons of joining a gym
Who does not want to gain those muscles and have a toned body? Joining a gym nowadays has become quite a process. Now we don't only have friends but gym buddies too. But have you ever thought about...
Read more