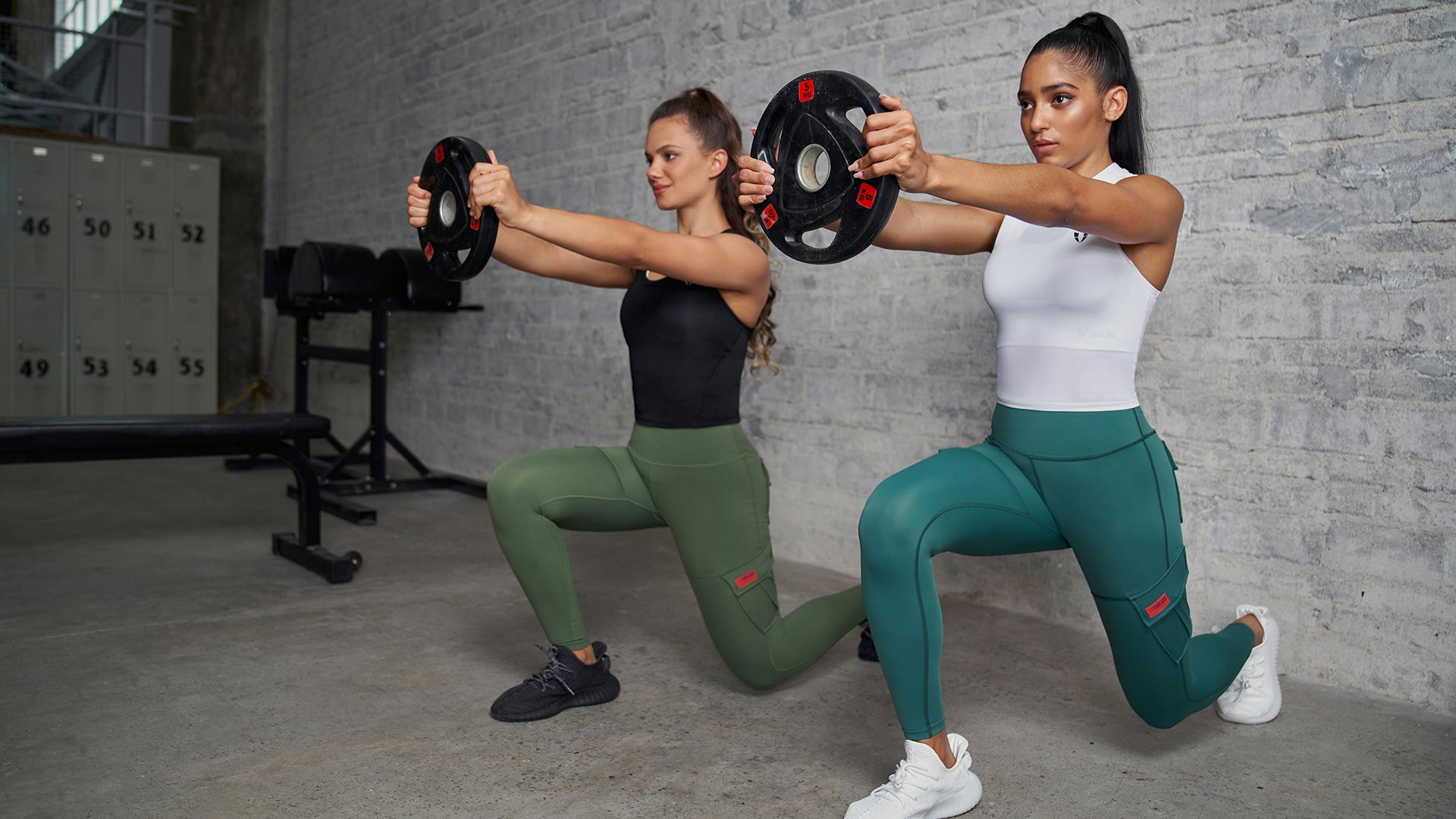 8 important advices for new gym-goers
Are you a new gym-goer? If so, congratulations! Fitness is a big part of your life now. You are probably just starting on your path to being healthier, stronger, and more confident than ever before. The following are 8 advices for new gym goers;
1. Be Ready To Be The Newest Member
When you go into a gym, you are probably going to be the newest or one of the newest members. While some gyms will have a day or two where they offer free classes, this is not nearly as common as it used to be. Many people prefer to pay for personal training sessions instead. Gyms today are businesses. Therefore, this means that they make their money from those who pay for memberships and buy services from their staff.
This means that many times, new members will be ignored since the gym already has your money and you are no longer a source of income for them. That said, do not let this discourage you. Instead of allowing this to get you down, it is better to let it motivate you. This means that instead of being new and awkward, show the staff that you are interested in learning as much as you can from them so that you can be the best member they have.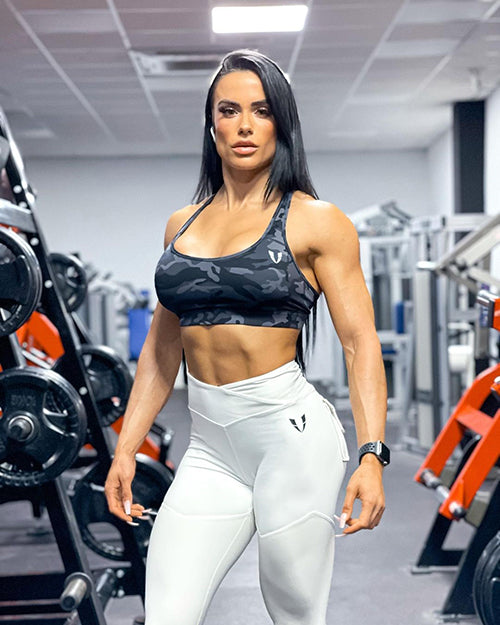 2. Get To Know The Staff
Introduce yourself to the person at the front desk of your gym (or ask for their name). This person is what helps you keep track of who is using the gym at any given time so know them by name, their position, and what they do. It will be beneficial for you to get to know them, as it helps prevent you from being interrupted and helps the staff know that the new member is a respectful one. It can also give you tips on how to keep yourself safe as well or which types of equipment may work best for your needs, etc. The staff is always willing to give you tips for exercise beginners that will keep you going.
3. Be Safe
While many gyms are safe places to get fit, it is still important to be cautious of your surroundings. Make sure the equipment you choose to use is free of others and that if you are using weights, you do not lift too much for your body weight or experience. Many people may give advice on how much weight to lift from their own experience but always listen to your body when lifting and ask a trainer if you're unsure. Start slow and build up the strength in your muscles.
4. Bring A Change Of Clothing
Working out can give you a great and naturally healthy glow, but that does not mean you should skip out on hygienic practices. As a lady bringing a change of gym clothes will help protect you from sweat and from the possible stench that comes with it. Just because everyone else wants to go without changing their clothes does not mean that you have to do the same, too. To be on the safe side, no matter how much you love that t-shirt, bring an extra one.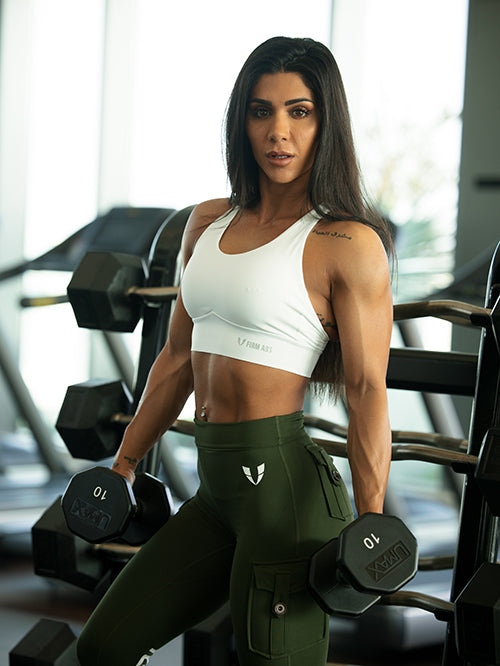 5. Find A Friend To Workout With
Working out with a friend can make it easier to have fun and stick to the schedule that you set for yourself. If your friend plans on doing certain workouts, schedule the same with one another. While some gyms may have areas set aside for members who want to work out together, this is not always the case. If you don't see designated areas on your own, check inside of the gym to see if there are open areas that you can use. If not, ask if you can work out together. Never fear rejection!
6. Stay Hydrated
We all know that water is a very important part of our diet, but we don't always remember to drink it. If you are going to the gym, you should hydrate yourself before and after. Bring your water bottle, and make sure to bring enough for a good workout. It is also a good idea to bring water with you if you are going on long walks or runs. Make sure that your hydration level stays up, as this will keep your body healthy and stress levels down as well.
7. Be consistent
The longer you work out and the more consistent you are in going to your workout sessions, the better your body will look and feel. This is because it is easier to burn fat when you are doing regular workouts than doing it all at once and then stopping. Make a schedule that fits your lifestyle as well as cheerleading practice/clinics, school activities, social activities, etc. Schedule yourself one day per week to have a rest day. This is so you can give yourself a break and even enjoy watching TV on your off days.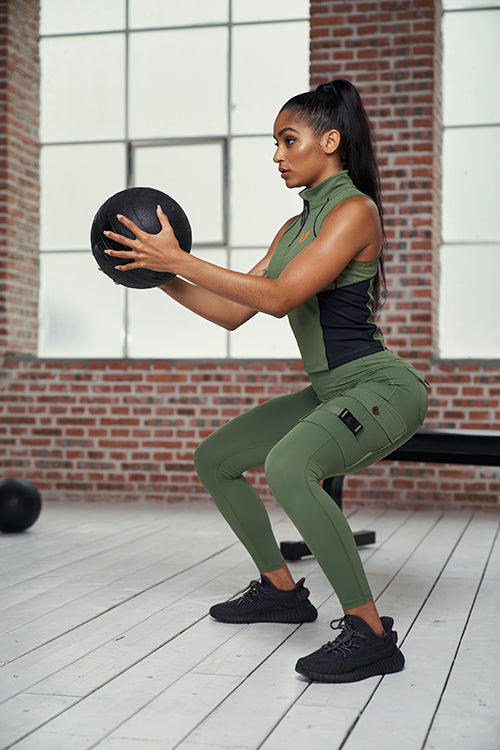 8. Have Fun
Last but not least, be sure to have fun! This is why you went to the gym in the first place, right? It would be such a drag if you hated the way you felt after working out. Remember that there is no one else in the world who cares as much about what you are doing as you do, so take advantage of this time for yourself. If you are enjoying your workouts, you will be more likely to go and not skip a workout. You'll find that the best way to have fun is to enjoy yourself and have a good time in general!
Conclusion
Just as you have to follow some general principles when it comes to your workout clothing, you also do need to follow these general principles for safety and for getting the most out of your time spent at the gym. Take advantage of everything the gym has to offer, including classes, equipment, and trainers. You will soon find that this is a fun experience where you can lose weight, build muscle, and feel energized! Good luck!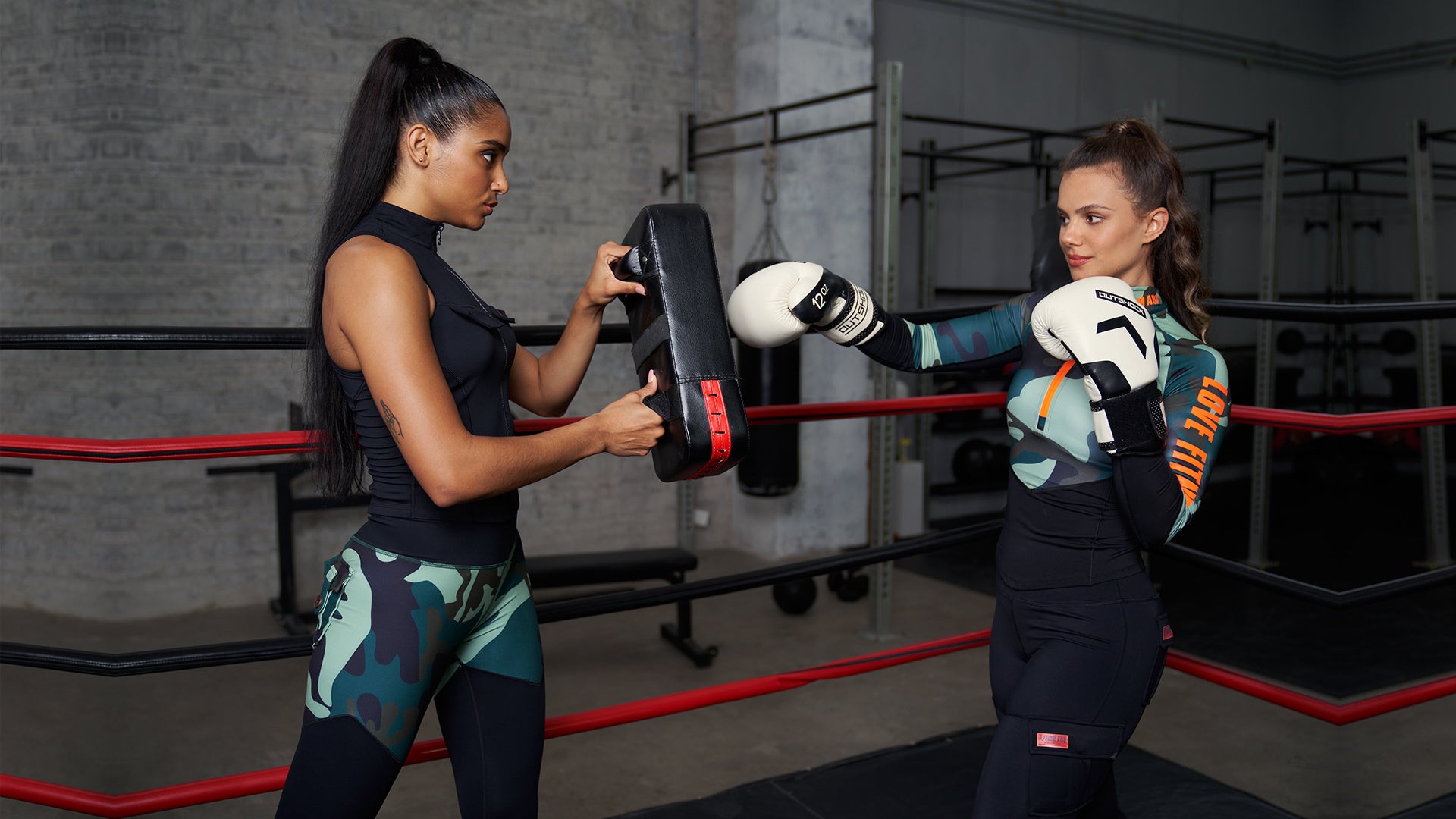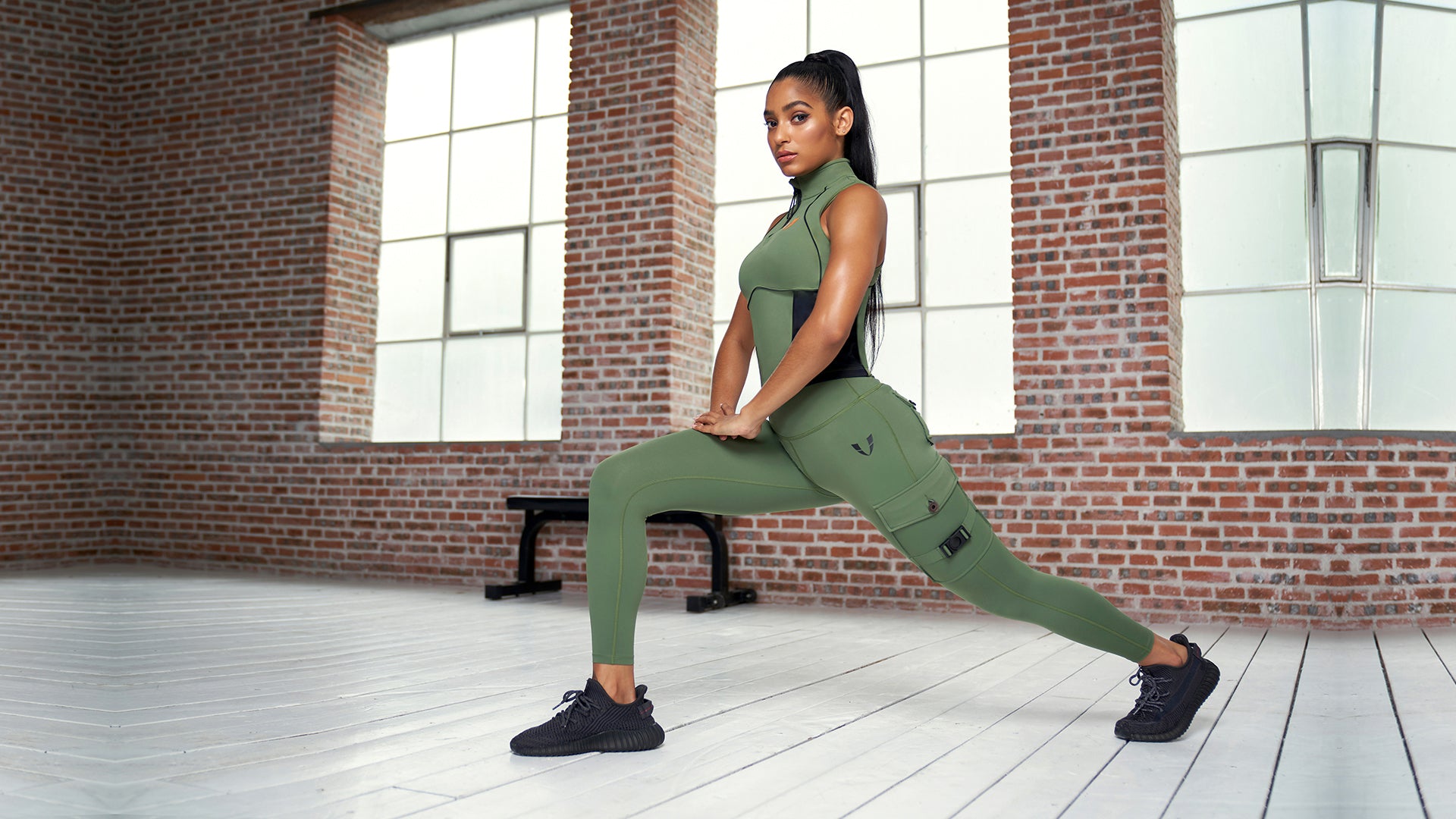 7 trendy workouts you should try in 2022
If you need to excite yourself, or if you need to be motivated to workout, then these workouts might do it for you. Workouts are in high demand and many people are having trouble getting motivated ...
Read more