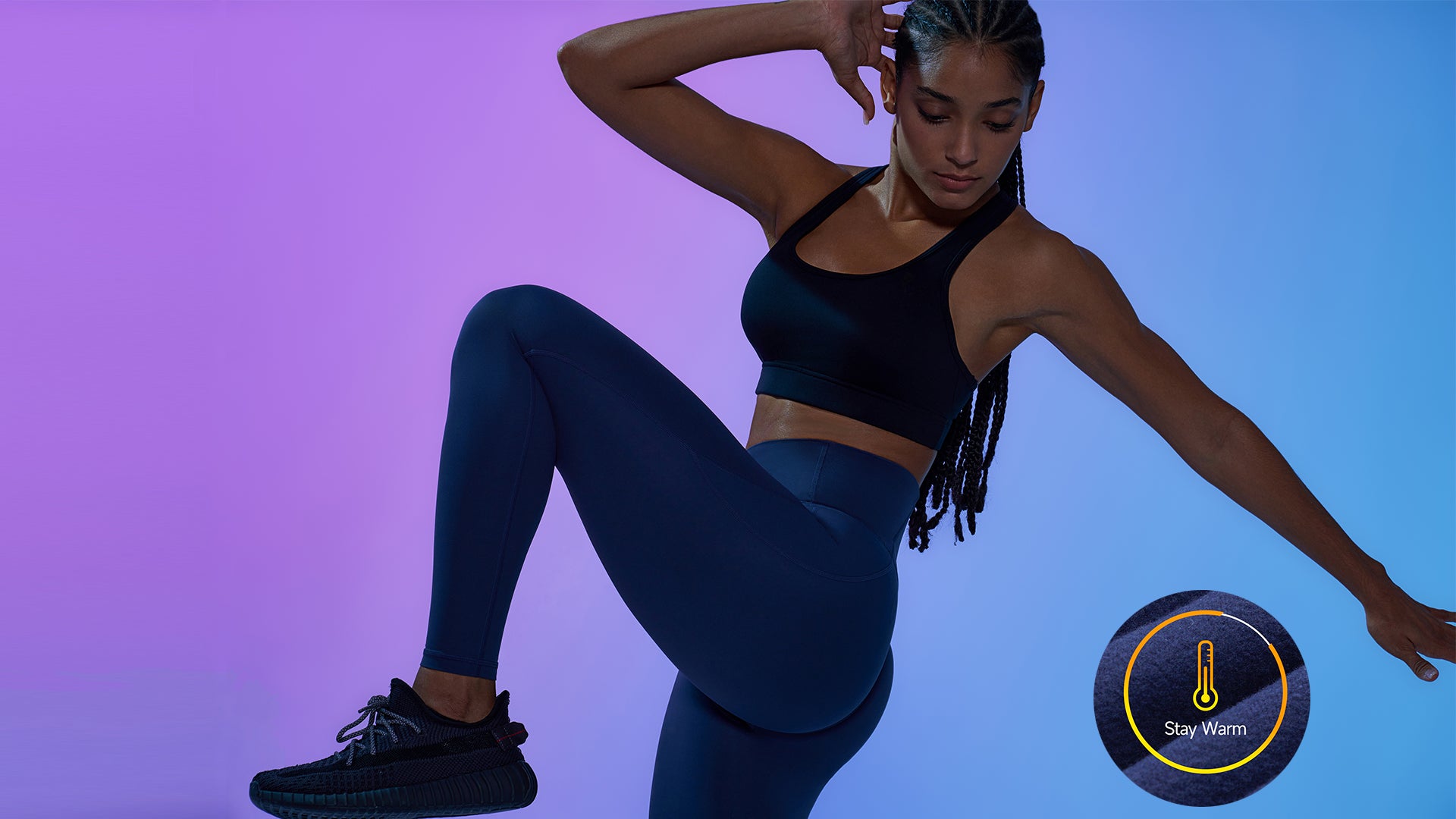 Why choose fleece-lined leggings this winter?
Fleece-lined leggings are a garment that has become extremely popular in the last few years. Fleece-lined leggings are a type of fashion item worn for various purposes. The purpose for which a person wears fleece-lined leggings will depend on the person's style and preference. Fleece-lined leggings are made using a particular type of material called fleece. This material is very soft and comfortable to wear against the skin. Some people wear fleece-lined leggings because they provide extra warmth during cold winter or outdoor activities such as hiking or camping. Fleece-lined leggings come in many different styles, colors, and sizes, so there is something for everyone.
Fleece-Lined Leggings Are the Best To Keep Warm
Leggings are one of the most famous pieces of clothing for women. They can be worn in various ways and are comfortable, warm, and stylish. Leggings come in many different colors, styles, and fabrics. They also come with different linings to help keep you warm during winter. When you're looking for leggings that will keep you warm during cold winter or even colder weather, fleece-lined leggings are the best option. Here are the reasons why they're your best choice.
They Are Warm
Fleece-lined leggings are made with a layer of fleece on the inside to help keep you warm during cold weather. This is because fleece is an insulator that traps air within its fibers so that it keeps your body heat from escaping as quickly as it does with cotton or other fabrics. Fleece-lined leggings also have thermal advantages over other pants because they contain more material than regular pants, making them better at keeping heat inside them before transferring them to your body where it belongs.
They Are Comfortable to Wear
Fleece-lined leggings are also very comfortable because they have thick padding inside them that prevents friction against your skin or legs. This is why they do not cause discomfort or irritation when worn all day. The fact that they are made from soft fabric makes them even more comfortable and relaxing when worn on those long days at work or school when there is no place to sit down and relax when necessary.
Super Soft and Breathable
Fleece-lined leggings are the perfect choice for any woman who enjoys a comfy feeling in her clothing. These leggings are made of 100% polyester, which makes them very soft and comfortable to wear. They will keep you warm all winter long, so if you live in an area where it gets cold during the winter, then feel free to invest in a pair of fleece-lined leggings for your wardrobe.
The fleece lining on these leggings will keep you warm all year round. The fabric also wicks moisture away from your skin, preventing it from getting wet and uncomfortable when you sweat in them or dance around at a party.
These leggings have high-quality stitching on the waistband and legs to ensure that they don't pull or stretch out over time, making them last much longer than other leggings that may not have as high of quality stitching.
Easy to Match Any Clothing
Fleece Lined Leggings are the best for women who want to stay warm. They are easy to match any clothing and can be worn with boots or shoes. The fleece lining makes them very comfortable, and they do not make your legs itch.
Fleece Lined Leggings are available in many different colors and styles. They come in the most common shapes, including pantyhose length and ankle-length leggings. You can choose from a wide range of fabrics, including 100% polyester and cotton blends that keep you warm without being too heavy. They have various prints ranging from simple geometric patterns to wild animal designs with bright colors.
Full Length With High Waist Design for Flattering
If you are looking for a pair of leggings that will keep you warm and look great, then the full-length fleece-lined leggings are the best choice. They are made with a high waist design so that they don't show your underwear when you wear them. This is because most women want to cover their underwear in the cold weather.
The full-length version of these leggings is also flared at the bottom to ensure your legs stay covered. The material used is also not just cotton because it is made from 100% polyester, making them durable and long-lasting. This product has many colors available, so you can choose what color suits your style best. You can customize them if you want unique designs or patterns on your clothing items.
Long Lasting
Fleece-lined leggings are the best for women to keep them warm. Fleece-lined leggings are made from a knit fabric with a fleece lining on one side and an outer fabric on the other. The fleece lining is made from a material similar to fleece, but it has been treated with an anti-pill finish.
This finish is excellent because it prevents the fleece lining from getting damaged or pilling over time. Your fave leggings will last longer than regular cotton or polyester ones. It also means that they will retain their shape after washing, unlike other fabrics that tend to lose their shape when washed multiple times.
Are Fleece Lined Leggings a Good Base Layer?
Fleece-lined leggings are a great base layer for winter sports and activities. They keep you warm and comfortable while also being lightweight and breathable. Fleece-lined leggings are designed to be worn under your ski pants or snow pants. This gives you additional protection from the cold and provides extra warmth when you need it most.
The fleece lining will wick moisture away from your body and keep you dry, even when sweating or working out hard. The inner layer of the leggings is made of a stretchy material that will move with you, so there's no restriction in movement or comfort when skiing or snowboarding.
The outer shell of fleece-lined leggings is typically made from nylon or polyester, which helps to keep the wind out while still allowing heat to escape through breathability. The combination of these two materials makes them ideal for any winter activity where there's a chance of getting wet during playtime.
Wrapping Up
Fleece-lined leggings are perfect for cool mornings or cooler nights, and they can provide a layer of warmth under your regular everyday leggings. Fleece-lined compression pants have become increasingly popular and are very comfortable to wear all seasons. And in addition to warmth, these leggings are also very flexible and great for many different activities.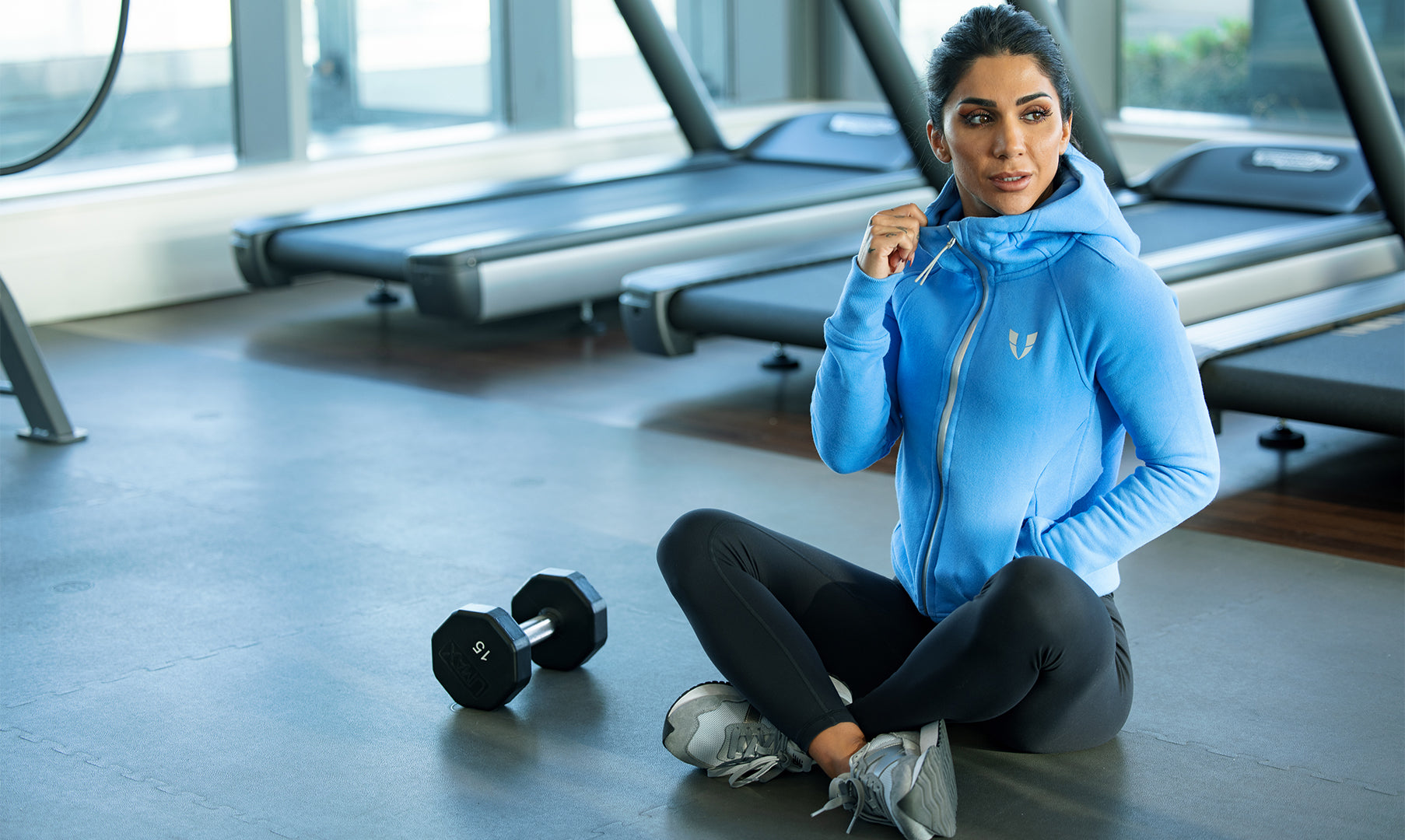 A hoodie is a popular piece of clothing nowadays, whether you wear them as a casual outfit or for sports. This can cause many different ways to style the same item. Hoodies are also very versatile ...
Read more