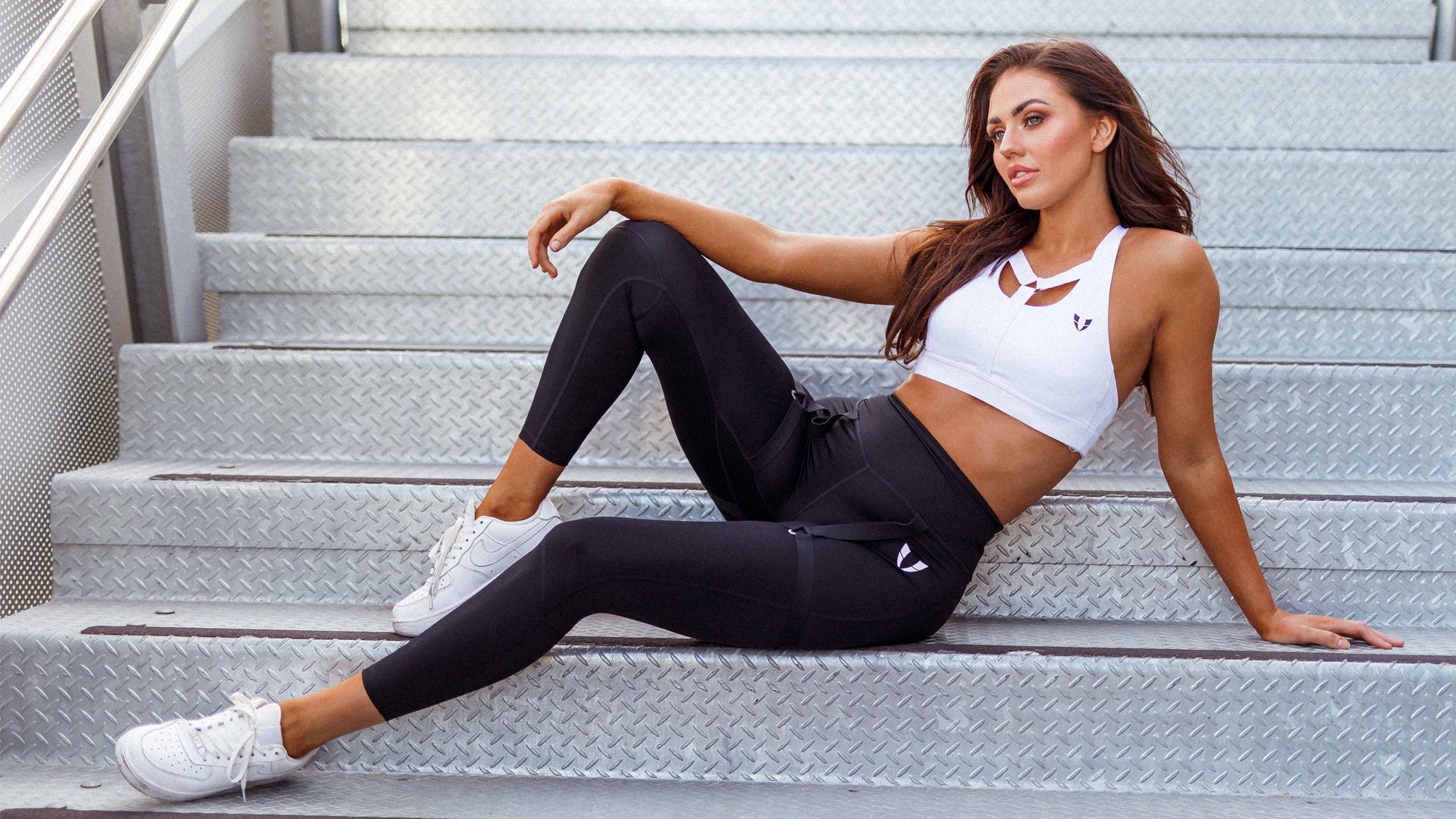 How to stay fit without going to a gym?
Remember, a bad workout is a workout that you didn't do. So, yes, attitude is everything. Going to the gym maybe not be an available option for all of us. At times, it could either be straining, not possible, or expensive with personal trainers or costly with monthly/yearly memberships. For whatever reasons it may be, the good news is that you can stay fit without going to the gym. Get fit without a gym, let's see how.
Get Started
Unless you're a novice, target for 30 minutes of cardio 3 times per week and then 20 to 30 minutes of resistance training 3 times per week. Make sure the lower body, upper body, abdominals, as well as back are all covered in your strength training. Every strength exercise should be done three times for a total of 10-15 reps.
Five Fitness Elements of a workout:
An aerobic/cardiovascular workout
Warmup
Flexibility movements
Strength-building/resistance exercises
Cooldown
Some good ways to stay fit without a gym are
Running/Walking
Walk whenever possible
When feasible, take a walk. The most underappreciated form of exercise is walking. Taking a stroll can help you save money on gasoline. You could also increase your daily steps by parking farther away and walking instead of talking on the phone. Do you want to consider making it more enjoyable? Invite your friends or colleagues together for a Monday Mile to transform strolling into a pleasant social event. If you're looking for additional inspiration, consider out these 5 methods to get more miles in your day.
Climb
Climb the stairs instead of the elevator. Lifts are convenient when one needs to get to the 10th floor but using the steps where possible could improve your health. You can even get some exercise by walking up and down inside your own home or apartment building. You could also use the stairs to reach a restroom on a separate floor at work. Organize your shopping list and you'll have to trek back and forth along with the store.
Run/Walk
Walking frequently is also one of the simplest methods to get extra exercise into your day. One could walk part or all of the route to work or social gatherings. Walking could help you relax and focus, so it would be especially beneficial if you're at your job. Individuals who go for a stroll during their lunch break at work sleep much better the next night, according to studies.
Taking the longest path
While walking, walk all the way around. For example, if you're looking for a parking spot, go to the far corner of the lot. Pick the furthest bathroom or vending machine to stroll to at work. Taking a few more steps each day could make a significant difference in your fitness. When you're going to the laundromat, sort your clothing into machines that are far apart so you'll have to trek back backward and forwards.
Don't get tempted for home deliveries unless required
Don't rely on services such as delivery or grocery pickup. Each time you hire someone to do anything for you, including such, deliver food or head grocery shopping, you're foregoing an activity that you'll be doing yourself. Rather, do it yourself once you have the time. Just loading and unloading goods in the car could be a workout because it involves some strenuous movement.
Cycling
Use a cycle
When you live farther from the workplace or social gatherings to walk, you may always pedal. A bike is an inexpensive and convenient mode of transportation that is also healthy for your heart, as cycling increases muscular endurance. Individuals who cycle about half an hour 5 days a week use half as many holiday leave as those that do not cycle, according to researchers from the Northern Carolina University.
Wear proper leggings for convenience
Cycling becomes so easy with breathable seamless leggings as compared to regular leggings. You can cycle more distances simply by wearing these wick-away moisture and sweat leggings. These leggings offer mesh details that work to make it look attractive and breathable at the same time.
Bike rather than driving
Cycling and walking burn many more calories compared to driving a car, so make use of the legs as often as possible. You might, for example, ride your bike to work. You'll also get a head start with your day, providing you additional energy. Additionally, when conducting errands such as going to the pharmacy or grocery store, walk or cycle. Take public transit if your employment or errands are too far away. You'll always get in more exercise than if you drove and you'll have to stroll from and to the locations.
Swimming
Swimming is an excellent workout since it requires you to propel your entire body against all the water's resistance. Swimming is a wonderful all-around sport since it maintains the heart rate going while also relieving the body of any of the impact stress. Its muscle strength, endurance, and cardiovascular fitness are all improved.
Use of Equipment
Get hands on certain basic workout gear
A wonderful home exercise may be done with a stability ball, light dumbbells, as well as a jump rope. When you can't purchase equipment, see if anyone in your family or circle of friends has any which they aren't using.
Make an effort to be inventive
It's possible to have a lot of fun with this. Consider items from around the house which is heavier than 1 lb however simple to hold. Squats or Curls can be done with them as weights. Try box squats and step-ups on stools to use furniture like exercise equipment. These short workouts will give you extra options!
Exercises
Do workouts using your body weight. Planks, squats, push-ups, jumping jacks, as well as step-ups are all excellent exercises for getting your heart rate up.
Consider housework a workout
Cleaning your house is a terrific method to get things done. Use an online calculator to see how many calories you can expend performing housework.
Home workout
When you don't like working out from a crowd, or maybe if you don't live near a gym, you still can work out at home. Bodyweight priority needs little equipment, which you most likely already have, as well as allows you to work at your own pace. It is indeed also one of the most effective types of exercise, as 45 minutes of training 3 times per week is all you need to stay in shape.
Playing
Play with your pet dog or kids with a lot of moving, running, walking, and overall body movement. This is ensured to give you a good workout without pain while having together time with your kids.
Yoga
If you're having trouble motivating oneself to exercise, joining a regular class along with a friend will help. You may discover a class that is both entertaining and useful for you, whether that is yoga, which improves muscle strength, flexibility, and breathing, or martial arts, which improves cardiovascular health, muscle tone, and reflexes.
Dancing
Ladies, now have even another reason to spend a night out with other buddy ladies as dancing is an excellent workout! Dancing could help with stress relief, body image, and sadness. It can also enhance fine motor skills, balance, as well as reaction speeds.
Throughout commercial breaks, throw a dancing party. Spend all that time doing something fun instead of watching usually boring commercials. Stand up and dance about for a minute while listening to your favorite song. The heart will race, and you'll be too engrossed in the moment to notice.
Exercise tips for those who want to work out at home
Fight boredom by challenging yourself. You wouldn't have the same selection of equipment or classes at home since you would in a gym. So go online and look through fitness magazines to find new programs and ensure you're exercising properly.
Look for a workout buddy. Once you've scheduled a workout with a friend, you shall be less inclined to make excuses.
Make a training plan. Look through a planner and make a month's worth of exercise sessions. If anything comes up then you need to reschedule, do so right away.
Keep a notebook to keep track of the progress as well as any breakthroughs. When you're having a poor day, jot it down as well to aid in the discovery of patterns that could be broken.
Set objectives, such as preparing for a race or losing 20 pounds. Offer yourself mini rewards all along the road, such as a new pair of training tights, a new fitness magazine, or a new pair of sneakers.
Conclusion
Consider exercise as important as sleeping or eating in your life. To keep healthy, adults must engage in at least 150 minutes of moderate physical activity per week. If you'd like to stay healthy without exercising, the ideal option is to incorporate more physical activity into your everyday routine. One could also get oneself moving by incorporating more energetic hobbies into your free time. Furthermore, maintaining a nutritious diet is an important component of remaining fit, so ensure sure you've got lots of fresh fruits and vegetables, complete grains, with lean meats. Get 7-9 hours of sleep at night to keep overall energy levels up and to assist your body in rest and recuperate from daily activities and get fit without a gym.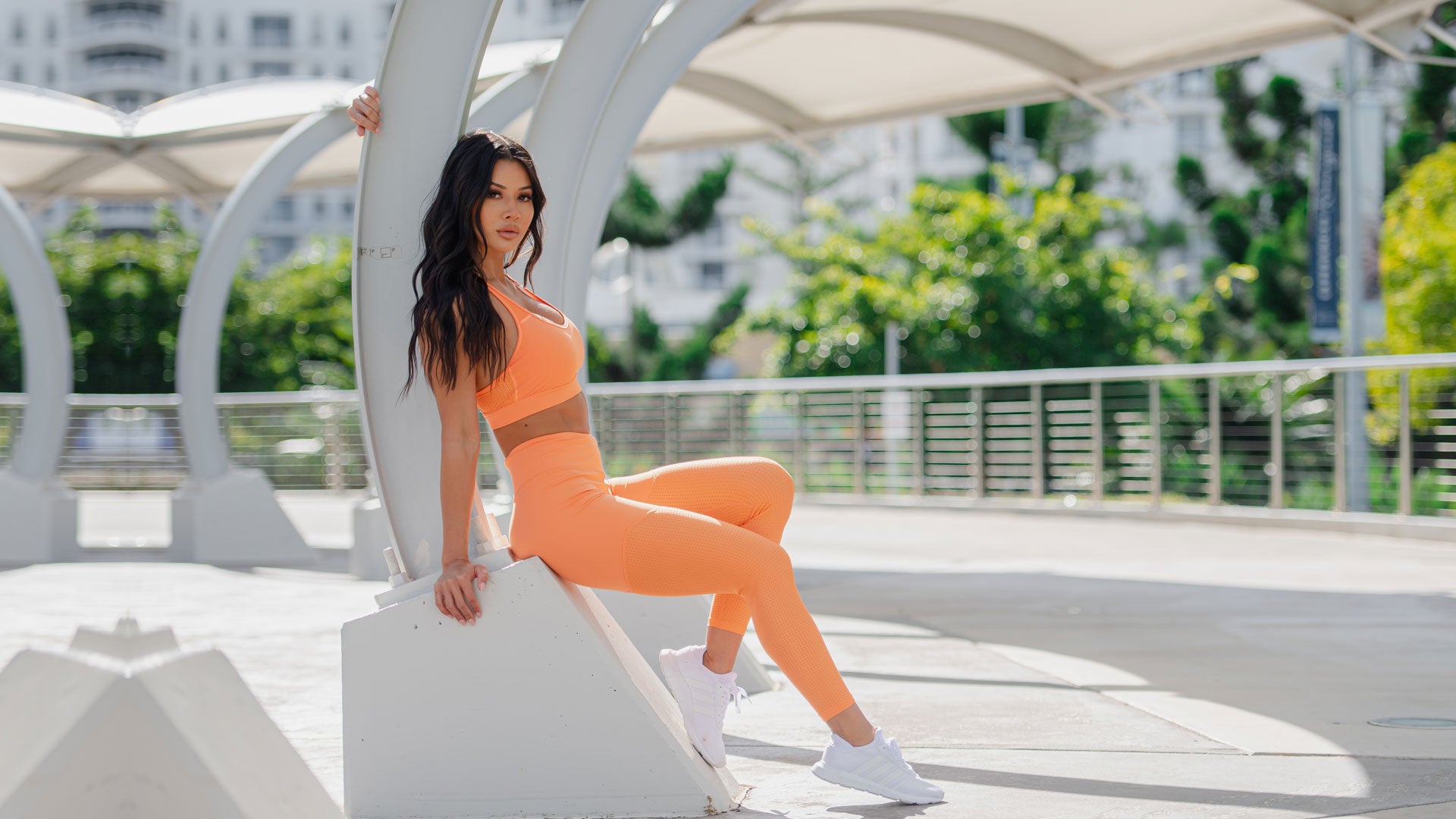 What causes back pain in females?
Back pain among women is quite common. According to research, about 60% to 80% of the people experience back pain at least once in their lifetime. It is more common in women than in men and it can ...
Read more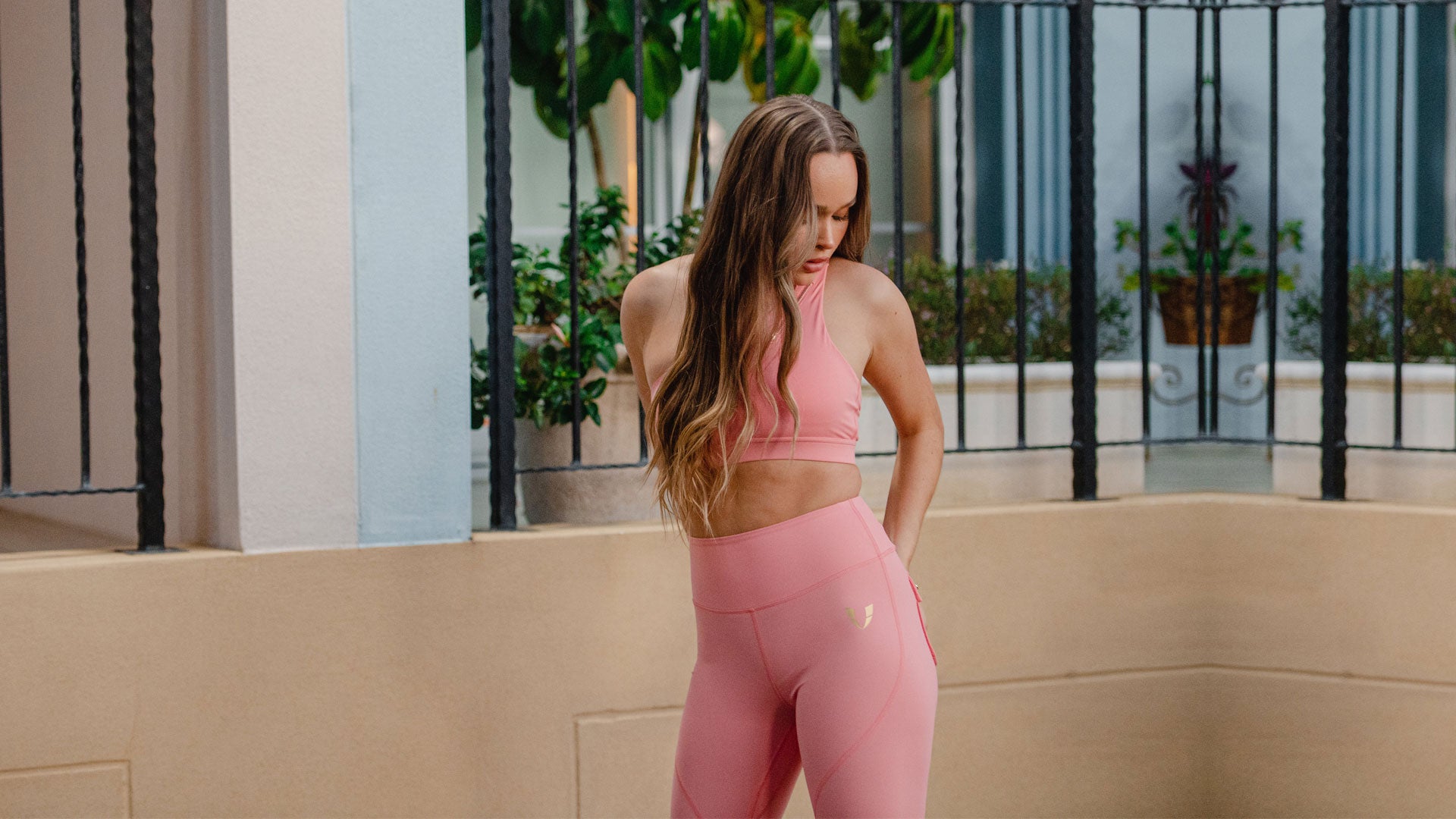 Working out in hot vs. cold climates
Should you work out in the heat or the cold if you want to heat up your workouts? It turns out that working out in hot vs cold climates can impact how you train! Both hot and cold conditions offer ...
Read more