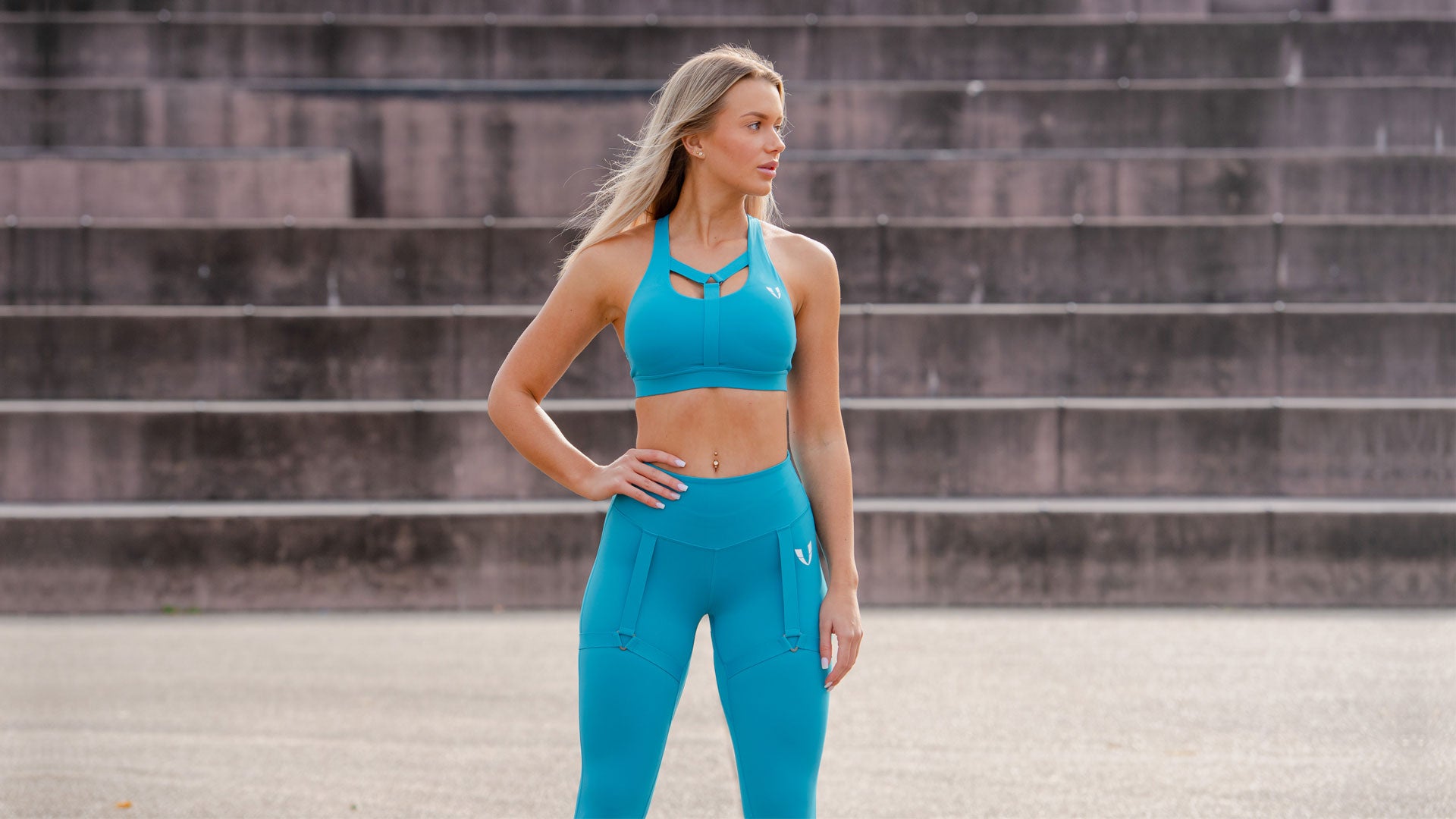 How to style your sportswear for all day?
The new rule is that there is no rule about how to wear sportswear. In fact, sportswear should probably just be renamed "life wear" at this point. While sportswear is acceptable anywhere these days, it's still helpful to know how to style sportswear for maximum impact.
There's no need to keep your closet divided between high fashion, everyday wear and athleisure pieces. Blending is perfectly acceptable. In fact, it's the best way to get the most miles out of the pieces you own. Take a look at how to wear workout clothes all day with style and panache using some well-balanced combos!
How to Style Your Activewear?
Jeans With Activewear Tops
This is the most classic combo! Nothing offers comfort while creating a down-to-earth look quite like a "workout" top paired with ultra-comfortable jeans. Finish this look off with everything from sneakers to chunky heels to set the tone.
A Blazer With a Sports Bra
This combination is a lot of fun for anyone who is into bending the rules. The key here is to balance out colors and textures to downplay the "shock" factor of this style choice. In fact, a blazer with a sports bra can look downright subdued when the right details are used. First, it's important to balance the bright with the dull. When choosing a black, neutral or pinstriped blazer, there's room to go for a neon-toned pink, orange, yellow or green sports bra. When using a blazer that's popping with color, a black sports bra creates the perfect counterbalance.
Heels With Yoga Pants
A pair of simple heels turns black yoga pants into dress pants! The big perk here is that the comfort, simplicity and slimming nature of the yoga pants are all preserved. It's actually very difficult to go back to traditional black dress pants after learning this trick!
Hoodie With Jean Shorts
Sporty and fresh, a hoodie with jean shorts is a look that screams of eternal summertime! This look comes across as especially fresh with fringe shorts. Finish it off with a pair of white tennis sneakers for a modern-retro look that makes a huge statement combined with carefree comfort.
A Gold Chain Choker Necklace
The easiest way to turn athletic wear into luxury wear is to add gold. The preferred accessory is a thick gold chain choker necklace that brings a pop of "shine" to the look without the need to change anything else. This fashion moves screams that you're wearing high-end, ultra-luxurious workout wear to match the luxury of your necklace.
A Leather Jacket With Black Leggings
Does the brilliance of this look really need an explanation? This combination offers the fastest way to put together a sleek, intentional look with zero preparation. It's a great go-to combo for dashing out the door without feeling sloppy even though you're drenched in comfort.
Compression Leggings With a Bulky Sweater
It's hard to find motivation to wear anything else once the comfort and ease of this essential wintertime look is discovered! While fashionable and flattering, compression leggings also offer comfort and support. Wearing them with a sweater that falls below the hips is the perfect way to enjoy compression without letting the world know that you're cruising around in your favorite workout pants.
Workout/Yoga Tank Top With a Jean Skirt
This is a laid-back summertime look that makes it easy to keep cool! When a workout top is too beautiful to just be confined to the gym, it can be paired with a casual jean skirt. Using a breathable gym tank top is a great alternative to a regular cotton tank top on the hottest days of the year.
The Common Mistakes People Make When Wearing Activewear Outside of the Gym
While there are no official rules when it comes to wearing activewear the right way, there are some common fashion pitfalls that are just easier to fall into when activewear is involved. It's important to keep in mind that the unique colors and fabrics of some activewear can create some clashes. Here's a look at the activewear fashion mistakes to avoid:
Blending too many labels. While wearing name brands is always in, it's important to have some pieces that are more discreet to avoid looking like a mismatched billboard.
Pairing bright colors instead of focusing on balance.
Not dressing for the weather. The goal is to balance "exposure" and "coverage" based on the temperature.
Ultimately, the mission is to dress for where you're going! People who are using sportswear for all-day wear should focus on maximizing the practical benefits of workout clothes. It's really a game of incorporating workout clothing into looks that are appropriate for places like the office, grocery store or coffee shop without losing that sporty edge.
Final Thoughts on How to Wear Workout Clothes All Day
While these combos might have been shocking a few years ago, the athleisure takeover means that anything is fair game! Of course, pulling off a killer combo comes down to investing in quality, properly fitting athleisure clothing that looks right at home next to your "high-end" pieces. Ultimately, the goal is to have fun with combining looks without straying too far from your comfort zone. A look only works if the person wearing it feels comfortable!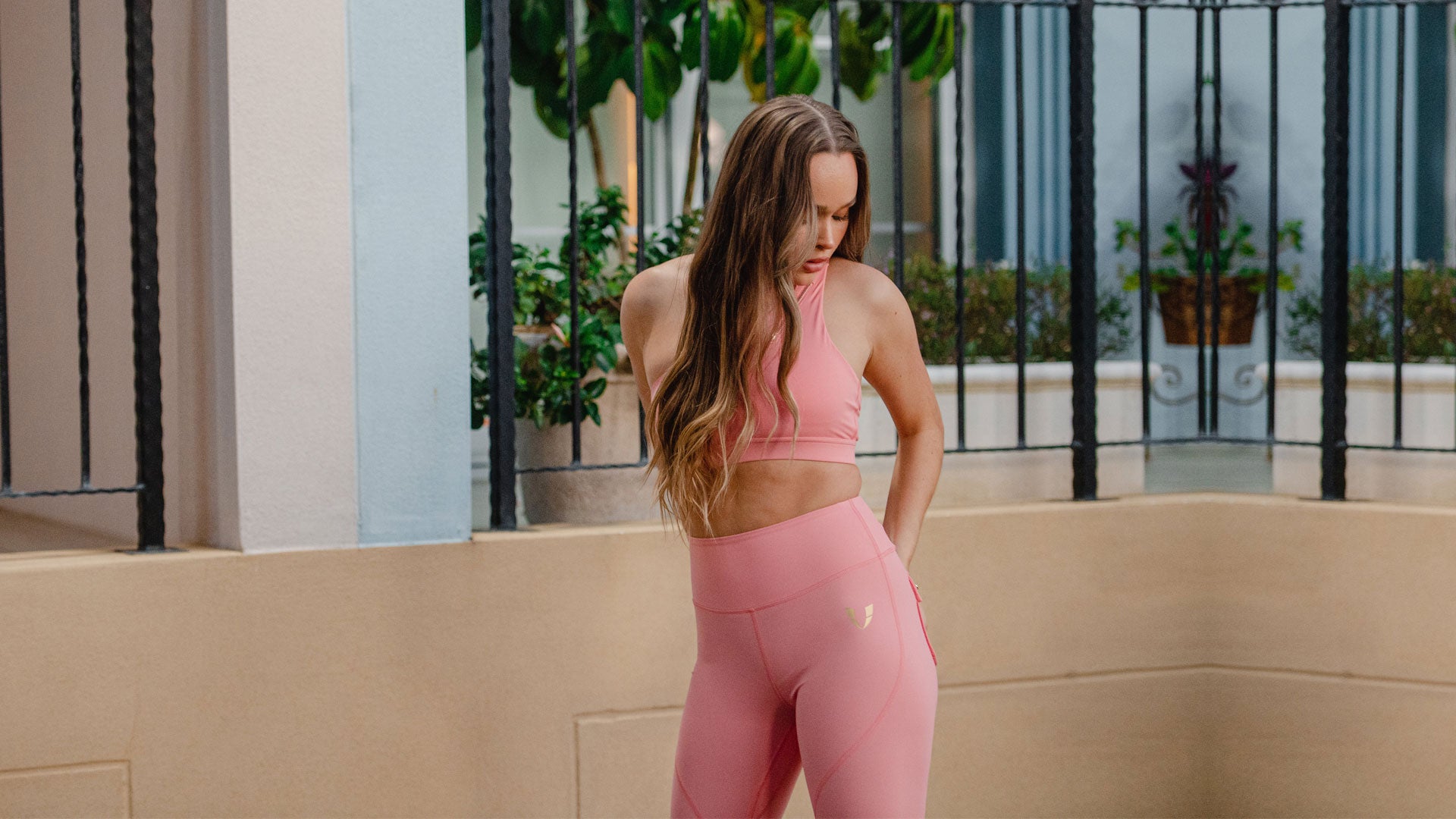 Working out in hot vs. cold climates
Should you work out in the heat or the cold if you want to heat up your workouts? It turns out that working out in hot vs cold climates can impact how you train! Both hot and cold conditions offer ...
Read more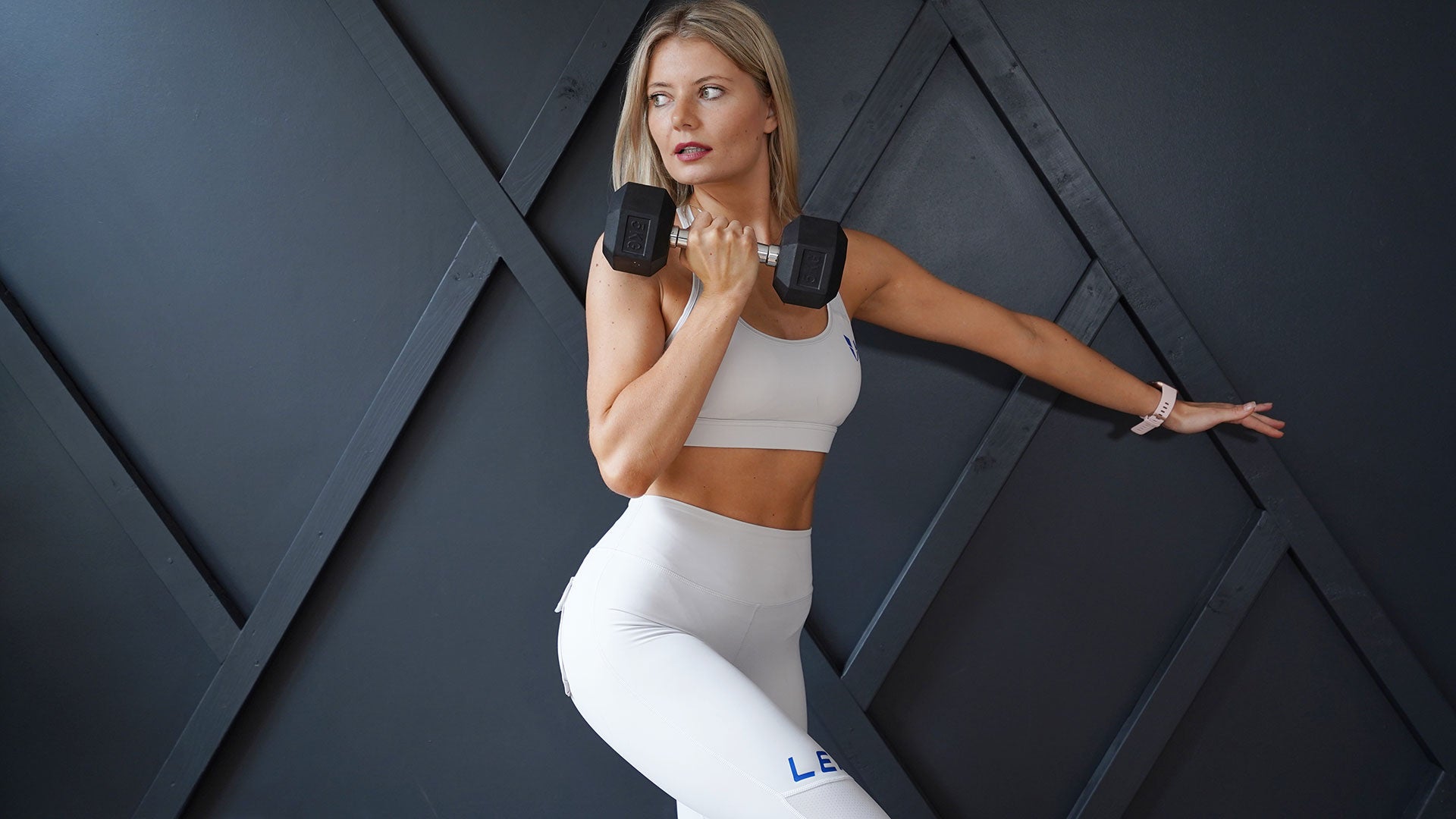 Everybody wants to get a fit body in a short amount of time, Whether you have a special event coming up, or you're just looking to become a healthier version of yourself. Is this possible to do in ...
Read more