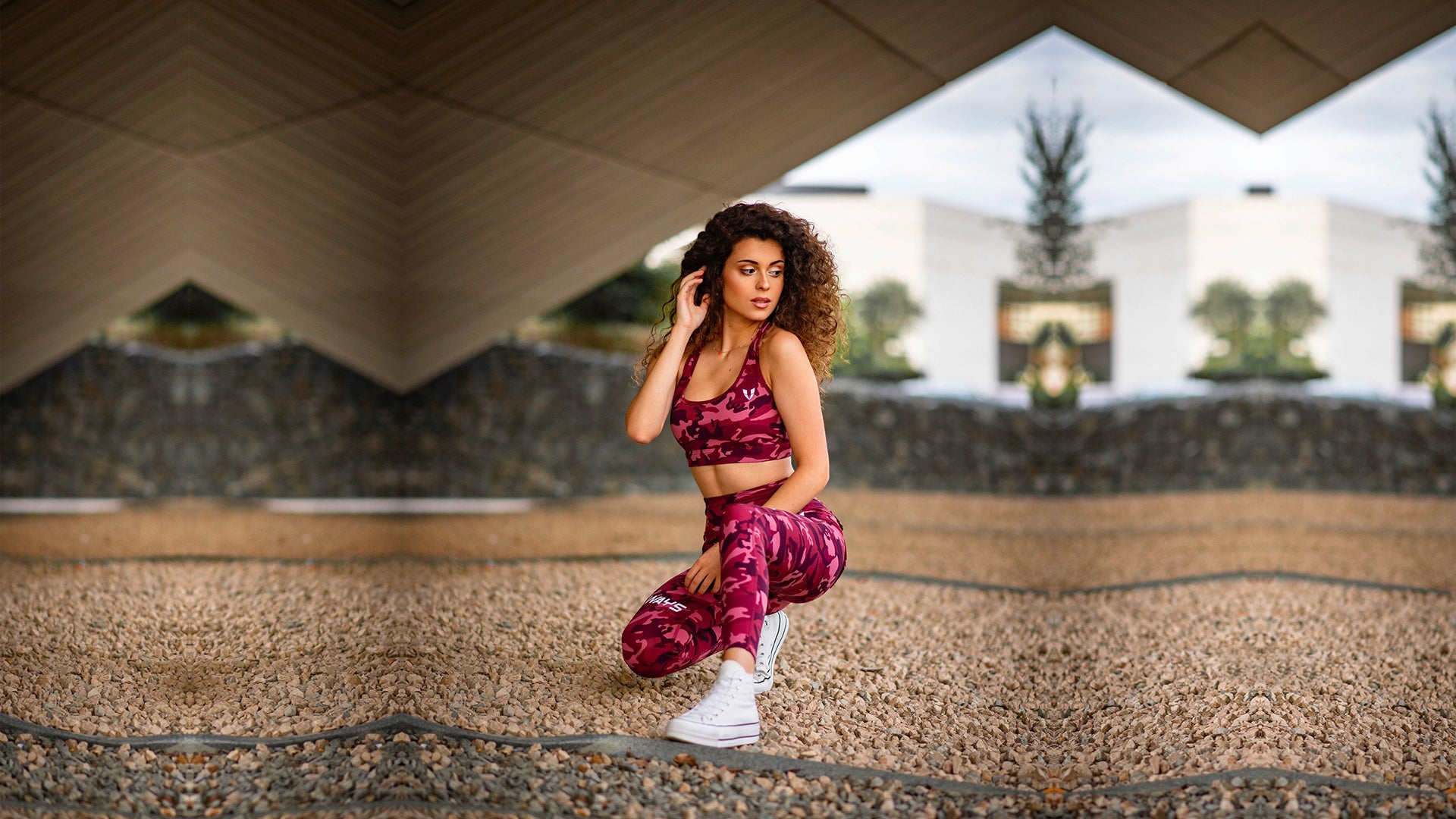 Do you love working out? For all the fitness freaks, gym is their happy place. If you working very hard to get that perfect body, you will also like to show that. While working out in the gym, have you ever wondered clicking some selfies? Well, if you want but you are not sure about how to take gym selfies, then you are at the right place. To take the best selfies, you need to know certain things. From posing right to choosing the right filter for posting, there are many things that you need to consider to be sure that your selfie is perfect. Here, we will discuss about some of the vital tips (by the experts) that can help you to take some best gym selfies for your social media account.
How to take best gym selfie?
There is no doubt that selfie has become one of the parts of people's daily life. You can see people taking selfies, nowadays, almost everywhere they go. If you love working out at gym and you have that perfect figure, then why don't you show that to people through a selfie? Here are some of the tips that can really help you to click some best gym selfies:
1. Show off your workout style
While clicking a perfect gym selfie, in need to make sure that you are showing of your workout style. For that, you have to invest in some stylish yet comfortable workout clothing. With the right workout leggings and tops, you will not only look stylish but it can also help to Show of your body in the right way. One thing that you need to maintain while clicking some gym selfies is the right style. Right from the best workout clothes to the best workout shoes, you need to make sure that everything is perfect. Everyone has a unique style and you need to identify yours first.
Once you are sure what your workout style is, you can look for some of the best tops and leggings that you can wear to the gym. Your choice of clothing can have a major impact in the gym selfie. You need to look at your best self while clicking the selfie for your social media. Inspiring people to be more focused on fitness is a great thing. But to make sure that people get inspired by your selfies, you need to put your best foot forward. Showing of the best workout style can not only attract many eyes but it can also send a positive message to the people who need a bit of Motivation to start working out.
2. Focus on lighting
If you are wondering how to take gym selfies, then one thing that you need to make sure is that you have the perfect lighting. It is needless to say that light plays a crucial role in taking a good picture. Most of the time, gyms are well equipped with good lighting, be it natural light or artificial lights. You have to use the light in the right way to take the best selfie.
If the light is used in the right way for you gym selfies, it becomes easier for you to show off your ripped and toned body in the best way possible. In case your gym doesn't have much of natural light, then make sure that it has sufficient artificial lights for the selfie. Never take a shot in shadows as those photos will not look good.
3. Be confident
Do you easily get very conscious while clicking a selfie? When you are clicking gym selfies, most of the time you will see that you have limited poses for it. But one thing that can make you stand out is your confidence. You need to make sure that you are very confident while you are clicking some gym selfies. Focus on your selfie and completely forget about who is standing beside you on next to you. It will be really helpful for your gym selfies if you can shift your focus from the surroundings. It may take some time to be more confident, but you have to keep in mind that no one there is judging you for taking gym selfies.
4. Mirror selfie or normal selfie
One of the most commonly asked questions that people ask when it comes to taking selfies in GYM is whether to take a normal selfie or a mirror selfie. The answer lies in what kind of picture you want. If you want to focus only on your face or a certain part of the body, then a normal selfie can be the answer. But if you want to take your entire posture along with your background or surroundings, then the mirror selfie is the best way. Whatever you choose, you have to figure out which one looks better - horizontal shot or vertical shot.
5. Know your best profile
In order to know how to take fitness photos, you have to know your best profile first. It depends from one person to another, whether it is left profile or your right profile. When you know your best profile it will be easier for you to pose for the jeans selfies and click the best ones. To you know your best profile you have to click selfies from all the sides. These are - left, right and front. You can analyze and determine which angle or profile is the best for you. Make sure to focus on that profile more while taking gym selfies to ensure that you are getting the best photos.
6. Use the best filter
Nowadays, most of the smartphones have some preset filters. These filters are designed in such a way that it can enhance the brightness, saturation, contrast and sharpness of your photos. Hence, these filters can bring out the best selfies. To ensure that you are taking the best gym selfies for your social media account, you are using the best filter. But that doesn't mean that you have to use a particular filter for every selfie. You can choose different filters depending on the light and the pose.
Conclusion
These are some of the best tips that you can use for taking the best selfies in your gym. Now that you know exactly how to take fitness photos, start your fitness blog today or you can simply post some amazing gym selfies on your Instagram or other social media account.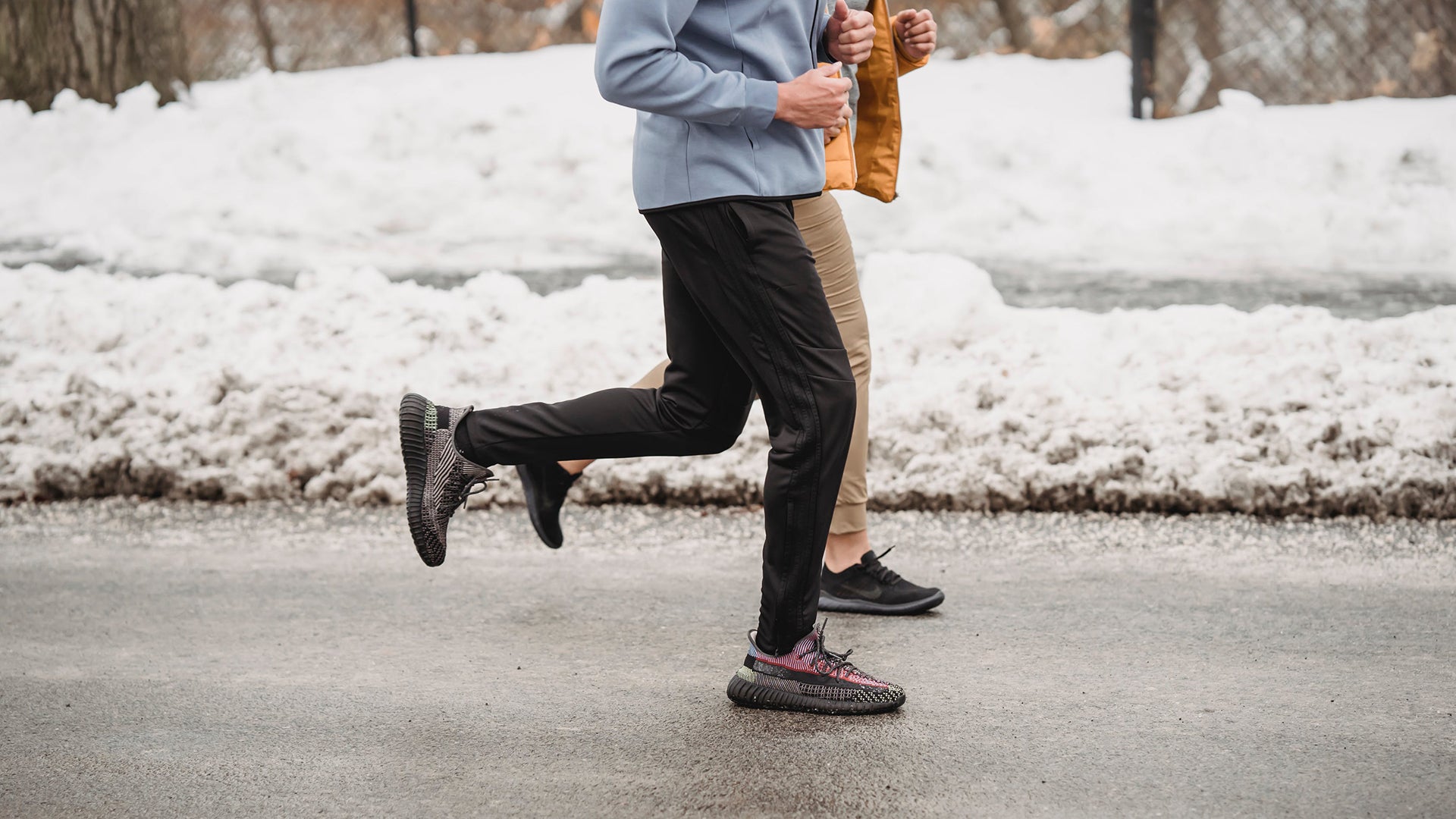 How to dress to workout in cold weather?
Just because it's chilling outside doesn't mean that you should stop working out. In fact, during cold seasons (winter), you should work out more than you work out during hot seasons. Studies condu...
Read more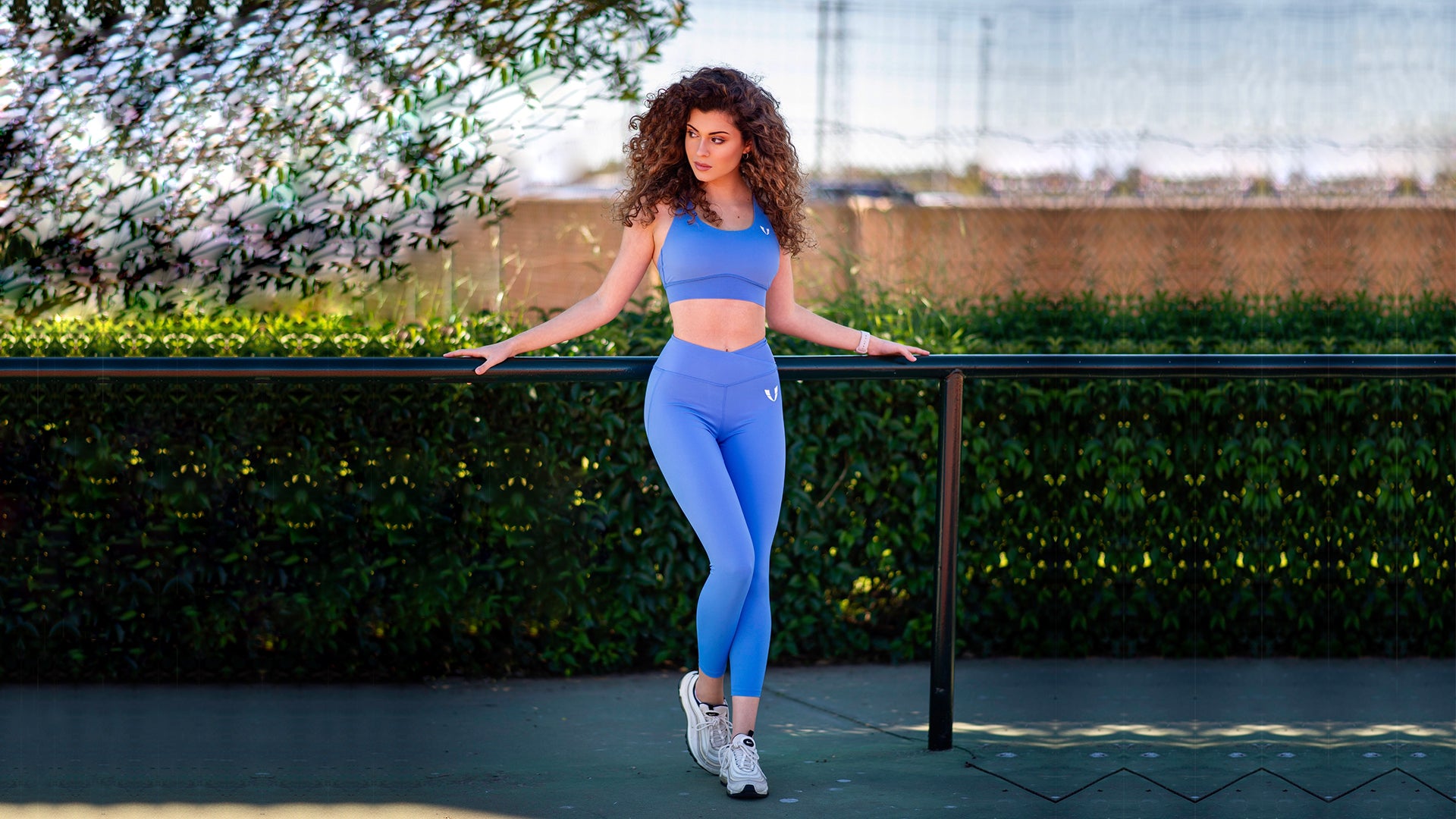 8 tips for working out at home
Working out at home can be a great way to get in shape, save money, and avoid the crowds at the gym. But it can also be difficult to know how to get started. To avoid injury, you need to know how t...
Read more