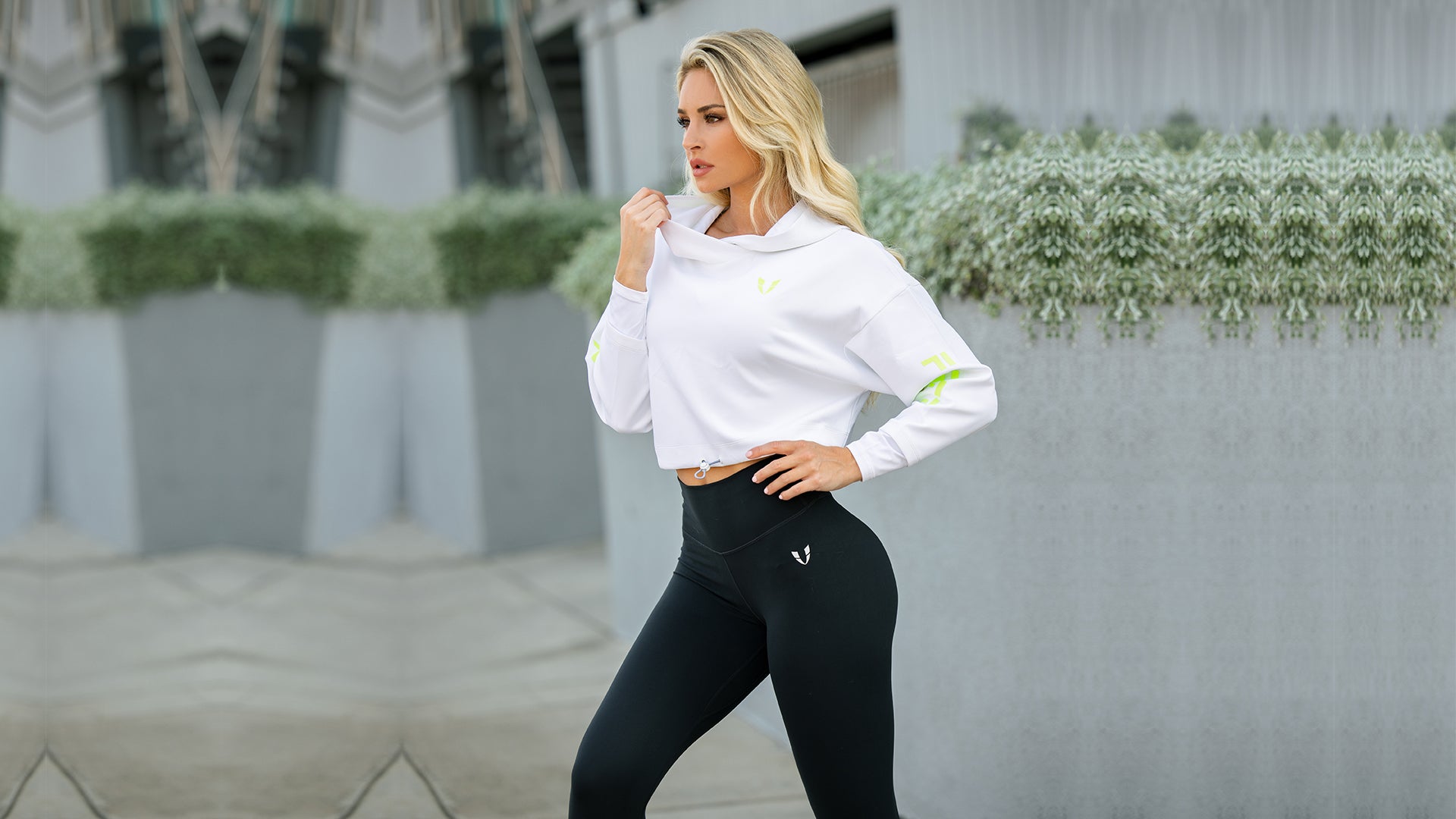 Must have workout accessories
This pandemic had a toll on everyone. Not just workplaces closed off, gyms and physical training centers also closed for safety. You have already heard people complaining about getting out of shape just because they're unable to work out.
If you are in a similar position and worried about your health, you can start working out at home. Simple freehand exercises are there, but you can also buy some lightweight accessories to work out at home. This will keep you in shape and you can go on with your diet easily. Let's check out this article.
The best thing about gym accessories is that you can get a fit body right at home. You won't even have to venture to the gym which is now closed and reap the best benefits in your home. There are different types of accessories available in the market and you can work with simple ones.
Workout clothes
Exercise is not possible in regular clothes that you wear at home and never in a formal outfit. To work out, you have to wear gym gear. This is the best way you can prevent various workout-related injuries. There will be very small chances of spraining your ankles or getting hurt in other body parts when you wear workout clothes. You will feel free to wear the gym outfit as it will make you more flexible than before. You can jump on the boxes, do cycling, and do other exercises easily wearing the clothes.
The cloth material will never create obstructions between your limbs and you can stretch very easily wearing the gear. It will control the buildup of moisture in your body so that you don't feel sweaty after doing some push-ups. As a woman, you need to look better in your gym days, and that look will be provided by workout clothes. This way you will feel more confident about your body and the exercise routine. It will also provide better effects on your skin as it will not get exposed to the dust of the gym room.
Resistance bands
This is also known as booty band. You will find the feature of it as a thin loop, and it helps to sculpt your guts. This will assist you to build up muscle in your bottom area. One of the best things about a resistance band is these are lightweight and you can easily carry them in your pocket.
You will get different colors and sizes so that you can choose the one that suits your preferences. These bands help in breaking down the fibers in your muscle. When you wear them on your hip or thighs it will increase the strength in those parts and help your backside position. You can also use this equipment for the major muscles in your body.
Gloves
Gloves are necessary when you have to pull on the ropes and lift heavyweights. If you have dumbbells in your home and you prefer to work with them, then you need gloves to protect your fingers. It will not only give protection but keep your palms soft. Lifting weights can make the skin hard, and to avoid that you must use gloves to protect your palm.
Also, gloves are useful because they will provide a better grip on the rod and the dumbbells. The weight will never slip out from your grip and it will prevent accidents too. It will also prevent your palms from getting sweaty. This is an issue when you are lifting weights with bare hands. Gloves will prevent the pooling of sweat and will give you a better grip.
Towel
Working out means you will sweat a lot and with a sweaty hand and arm, it will be harder to do the reps. With a towel at your side, you can easily wipe the sweat and hold the dumbbells and rods. It will also mitigate the chance of slipping the rod on your feet because of sweat. Even in gyms, you must have seen that people always carry a towel to wipe their foreheads and palms. You can even use the towel to wrap around the rod and exercise.
Hip lifting exercises and the lie-down workout become easy if you use a towel. It will not only give you the grip you need also will protect your back from getting dirty. You can keep two towels with you while working out. One for wiping sweat and the other to spread on the floor over the mat.
In conclusion
Exercise accessories are important as they provide better safety and health benefits too. With a good workout clothes, you will get better blood circulation, and with resistance bands, you will get the strength to complete your daily workout routine. You can also check out the benefits of gloves and towels in this article and purchase the accessories as soon as possible.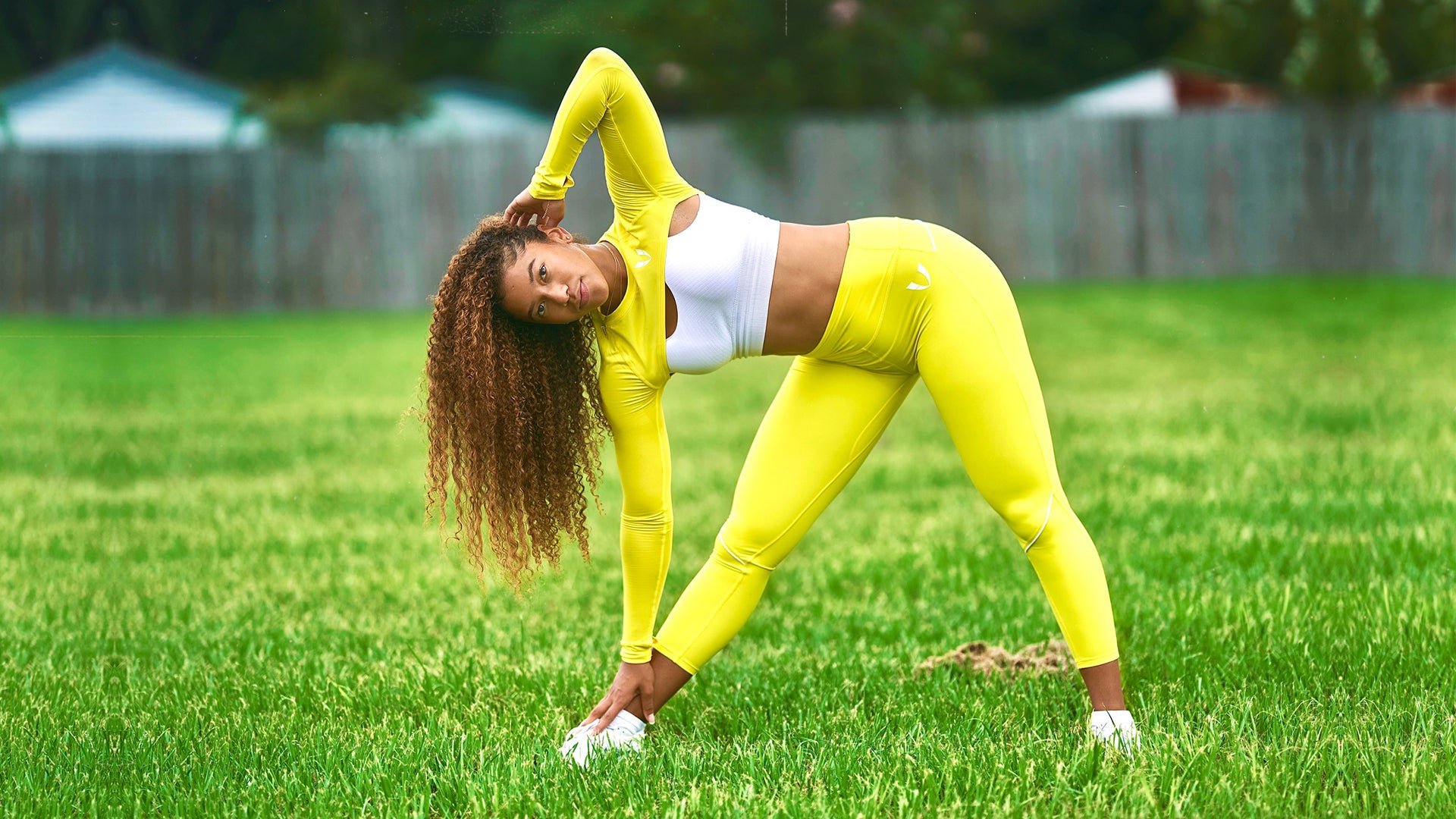 8 easy pilates exercises for beginners
Pilates is a powerful form of exercise that can help you improve balance, flexibility and strength. It's a great way to get started on your fitness journey because it doesn't require any equipment!...
Read more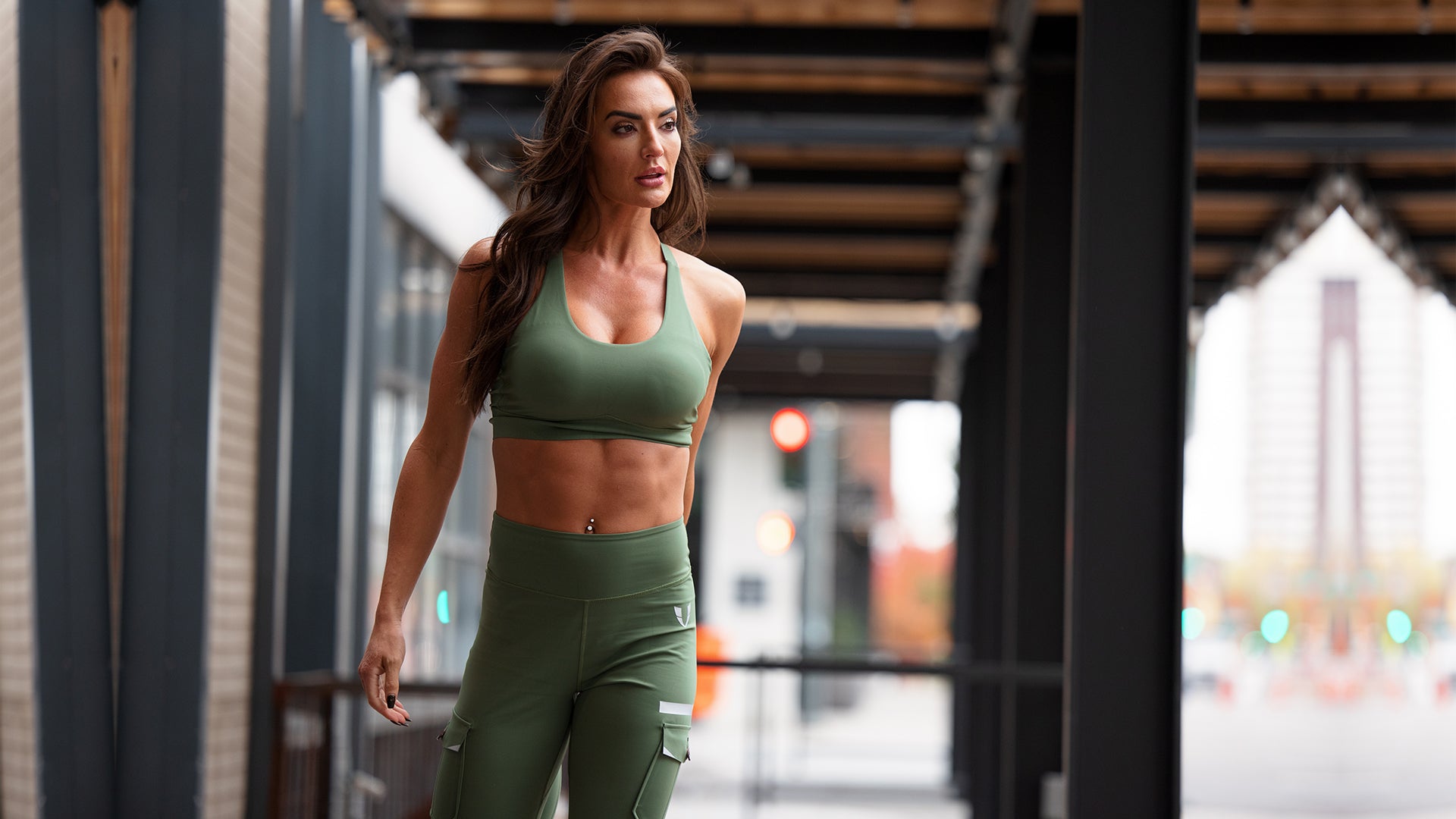 8 best ab exercises for a stronger core
Fitness has far more benefits than simply getting into shape. It can help keep your body healthy and strong, so you enjoy your life to the fullest. Let's look at some of the ways fitness workouts w...
Read more