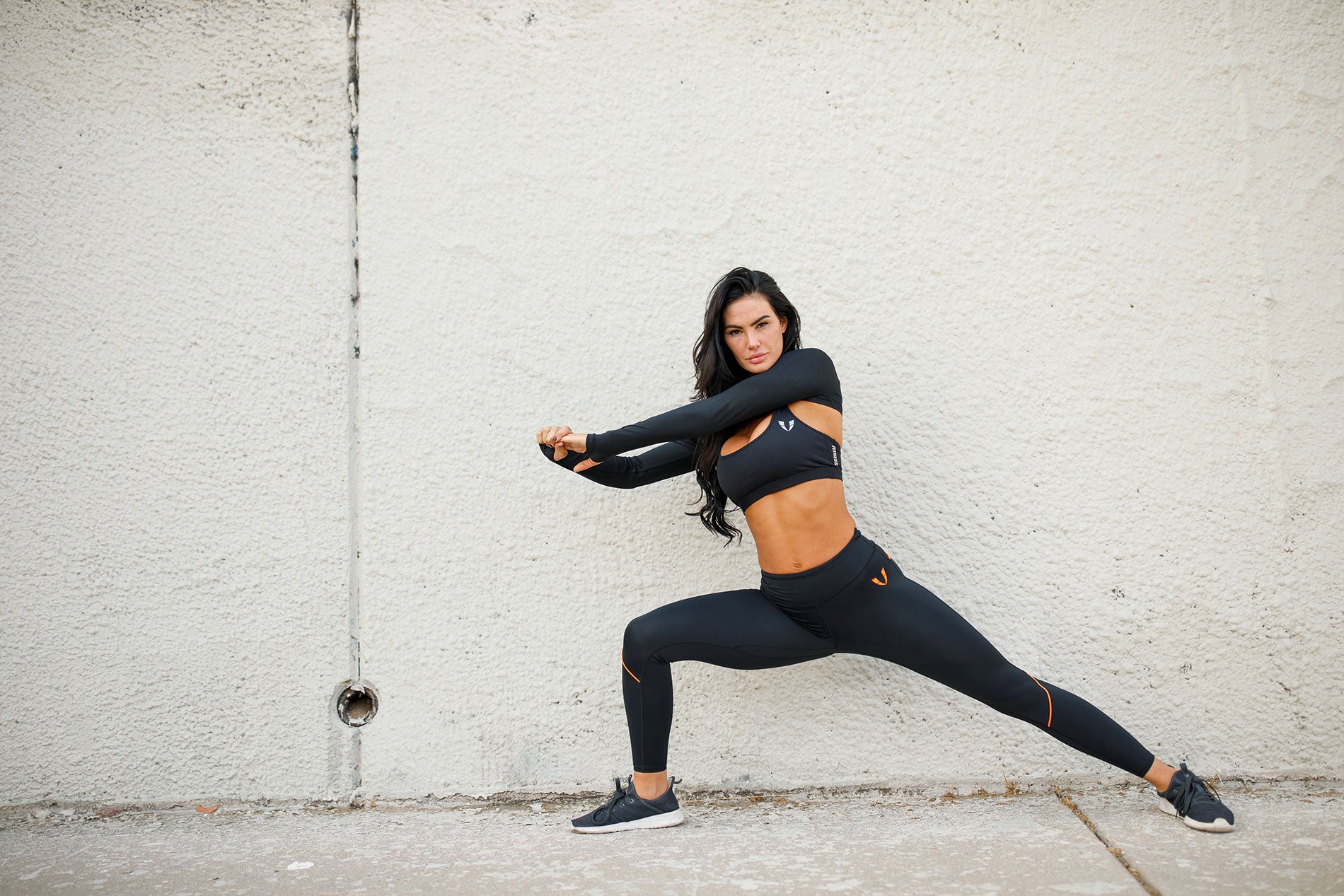 Lazy Freestyle Workout At Home
Even if you spend money to join a gym membership, you will still be lazy to get out of the door. If you belong to this kind of person, you need to use free-hand fitness to save your late stage of l...
Read more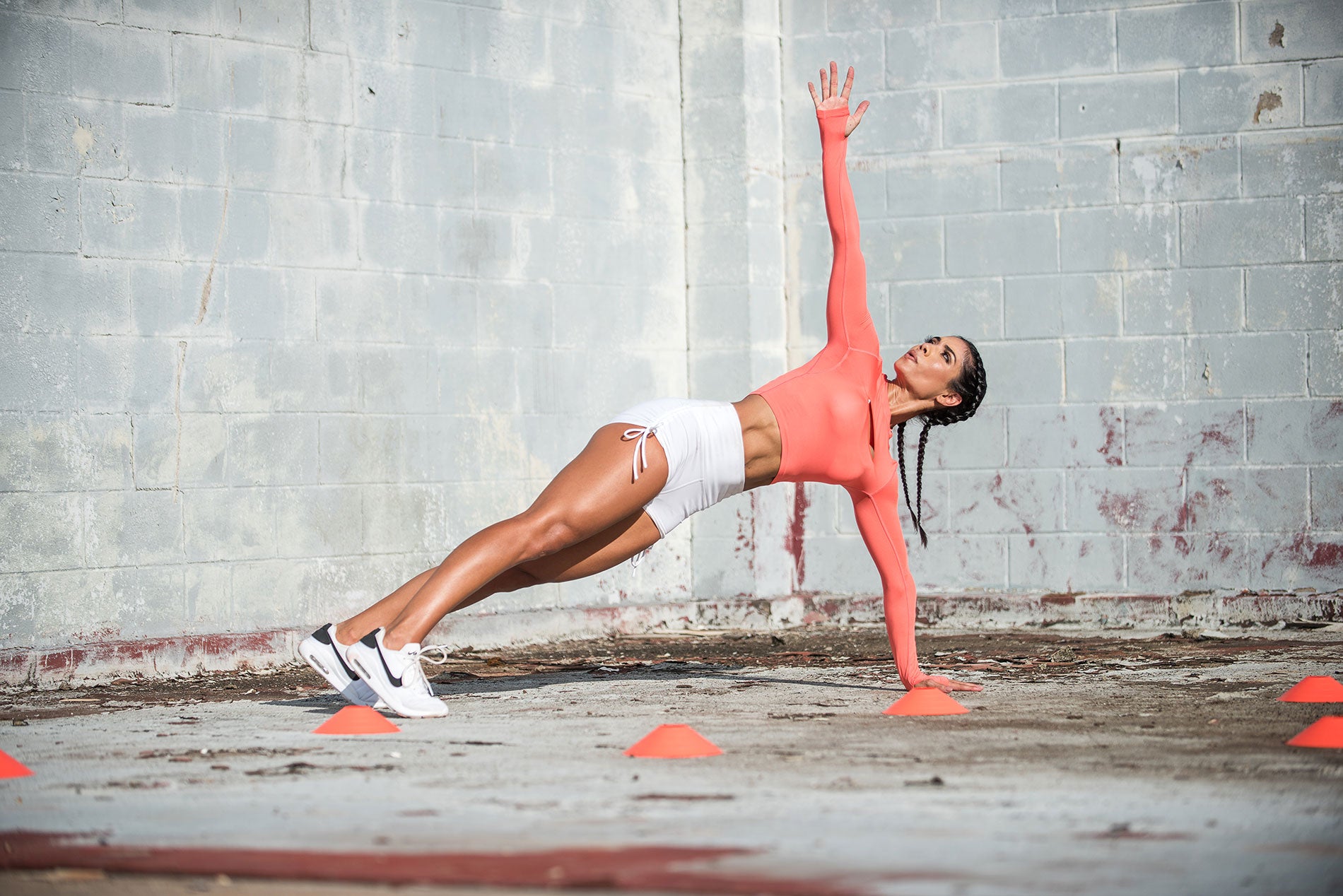 The post-gym aches are all too familiar to most of us, but what causes sore muscles? And how can we make it go away? Muscle growth is all about the process of healing. When we lift weights, our mus...
Read more