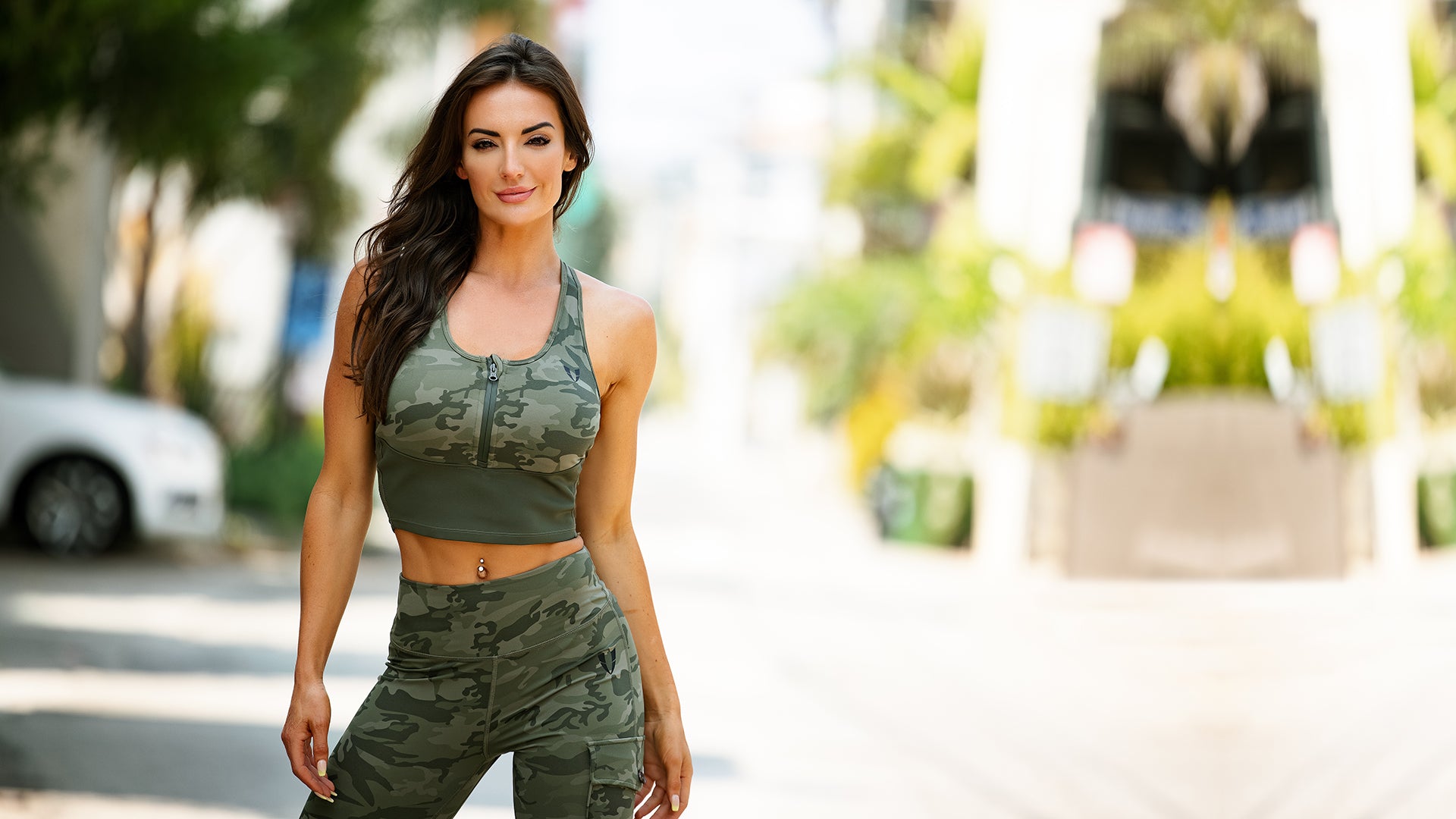 The benefits of walking 45 minutes a day
Has anyone ever thought that taking good control of health could be as effortless as walking? It's a brilliant aerobic exercise that proffers a lot of benefits when performed consistently. Whether one is looking to get better sleep, lose weight or boost the mood, the benefit of walking starts with pushing towards better health.
Health Benefits of Walking
Walking for only 45 minutes a day can do a lot of good to our health. Moreover, it can turn into an enjoyable social activity when others also join. As it's already mentioned, walking is a low-impact exercise that doesn't call for a lot of effort. One can take about an hour a day to perform it at any pace at any time in the day. It's a great way of physical activity for all who are overweight, elderly, or willing to start with something after a long time. Let's take a look at the benefits of walking daily:
Weight Loss
Walking for losing weight is a viable means of attaining fitness goals since walking a mile can burn about 100 calories. The intensity can be further increased which, in turn, can potentially burn some more calories by walking briskly.
But for this, it's better to wear good quality workout clothes since they come with specific purposes. Right from wicking away sweat more proficiently or keeping the body cool during strenuous activity, these functions play a role in motivating towards walking.
Better Sleep
According to the reports of the National Sleep Foundation, daily workouts like walking, swimming, or biking can boost the quality of sleep. Moreover, it promotes better mindfulness and alertness all through the day.
Improving Mood
Walking is one of the healthiest means of improving mood. Many pieces of research have shown that the health benefits of walking include alteration of the nervous system that helps in bringing down hostility and anger. Many psychologists also suggest walking to patients suffering from anxiety or depression. This aids in giving a mental boost without the need for added medication.
Minimize Risks of Chronic Disease
Having a sedentary lifestyle can lead to a wide array of health issues. Walking for only 40 to 45 minutes a day can reduce the risks of developing chronic health problems to a great extent. While walking, the levels of blood sugar decrease to a great extent and regular physical activity can minimize the risks of type 2 blood sugar by 40 percent.
Moreover, the risks of high blood pressure can also be cut down by 20 to 50 percent by waking. Even though cardiovascular diseases are a killer in the modern lifestyle, an article published in the New England Journal of Medicine has shown that 30 minutes of moderate exercising like walking regularly can reduce the risks of these diseases by about 30 percent.
For older people, the importance of muscle and bone health is very essential, and regular walking can also help in that as well.
Improved Productivity
Going for a walk regularly even for a short span of time can do a lot in boosting productivity. There are many people who can get right up from their desks and pace through efficiently with their high levels of productivity and creativity.
This is because of an increased flow of blood to the human brain. A study conducted by the University of Stanford showed that the creative output of people surges up by up to 60 percent when participants took part in walking as compared to sitting and thinking. If a person is stuck up in a problem and cannot think of any measure to help the situation, walking can help. And when walking is done on a daily basis for half an hour to 40 minutes, one can stay at the top of his productivity.
Improved Digestion
Digestive issues can be mitigated easily by light exercises after meals and this is one of the primary benefits of walking. It was found in a study that strolling or a light walk can speed up the process of moving food through the stomach. It also reduces the risk of cardiovascular diseases and type 2 diabetes.
Reduced Stress
A number of studies have shown that walking also casts a positive impact on mental health. It not only elevates and stabilizes mood but also relieves anxiety and reduces stress. Health experts have proven that walking lightens up the mood by triggering the release of endorphins which are responsible for stimulating relaxation. The higher the levels of endorphins in the body, the better the sense of calmness and overall well-being.
Improved Blood Circulation
The human blood circulation system nourishes as well as maintains the cells while carrying away the waste matters from various organs. Thus, keeping the circulatory system in good condition is very important for overall health. Having a brisk walk every day increases the heart rate while allowing the blood to circulate efficiently all through the body. On the flip side, when blood circulation is affected, it may cause memory loss, cardiovascular diseases, headache, and varicose veins.
The Bottom Line
The benefits of walking daily are many but the question is how to get started? Apart from the motivation and willpower to start off, it also requires the user to wear the right clothes and shoes for the purpose. Besides functionality, activewear also supports the body during walking and supports light exercises as well. Moreover, the right clothing can motivate and boost self-confidence.
There's no denying that creating a good habit, like regular walking, takes a lot of time and effort. But the health benefits of walking make it a crucial thing to include in one's daily routine. On those days when there is lack of motivation or energy, having the right activewear for exercise can be the go-to solution.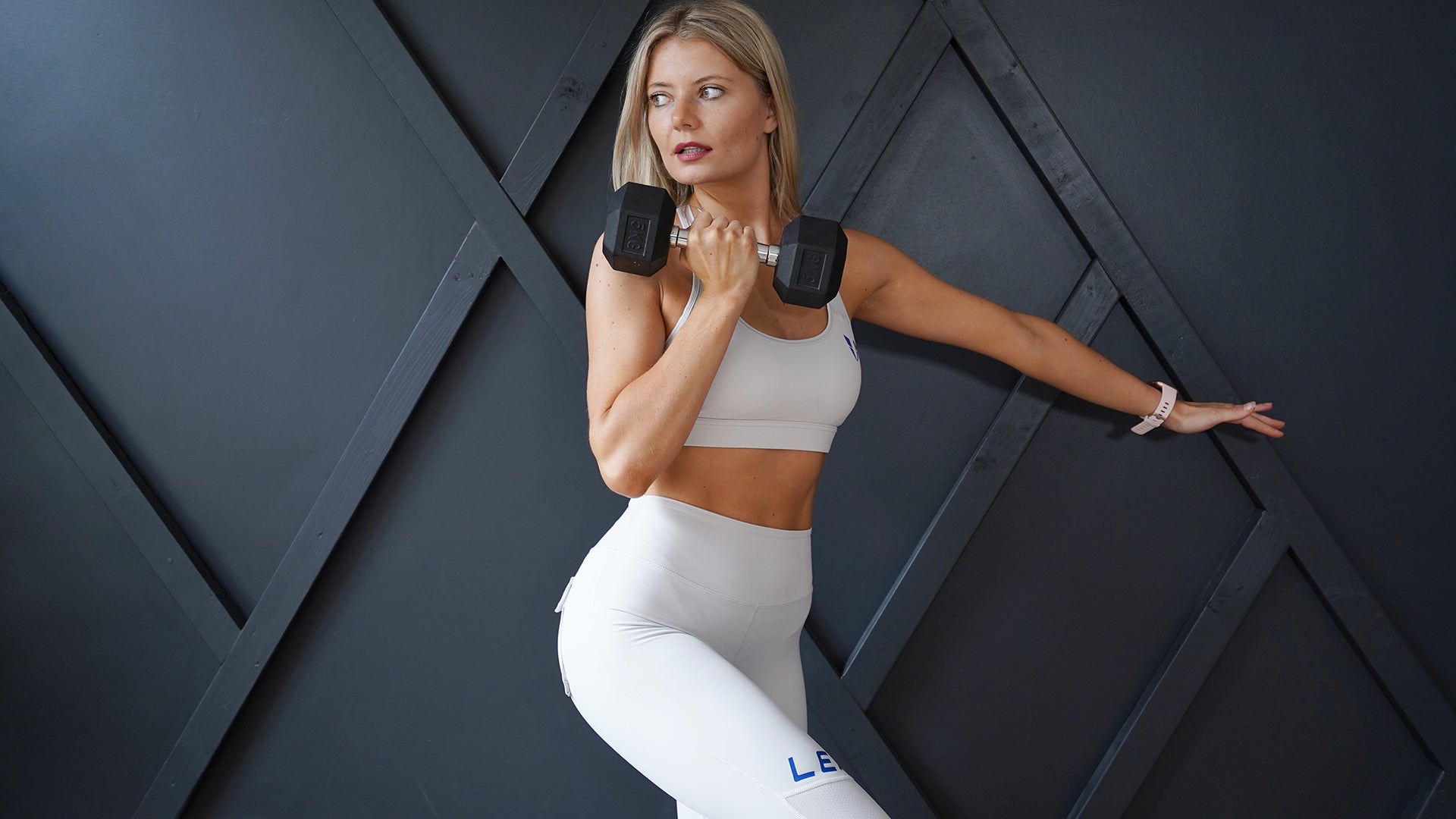 Many keep wondering about how to stay safe at the gym. Fitness enthusiasts want some safety tips for exercise to maximize the benefits and prevent any discomfort and risk. Workouts can make you fit...
Read more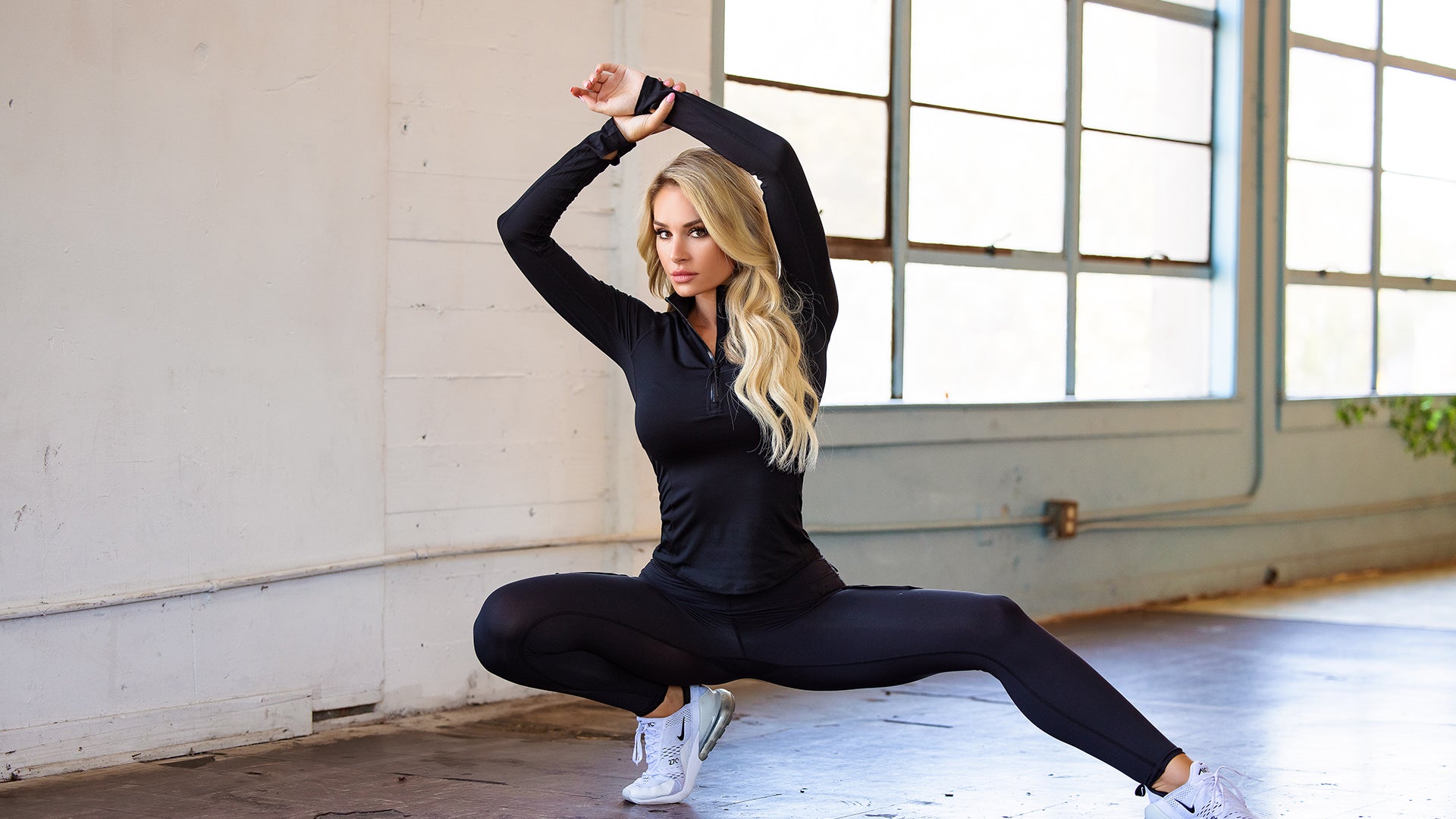 Health and fitness trends of 2021
2021 ushered in a whole slew of health and fitness trends, thanks to the pandemic. People believed that exercising could help keep the virus at bay, and social media influencers have taken the oppo...
Read more