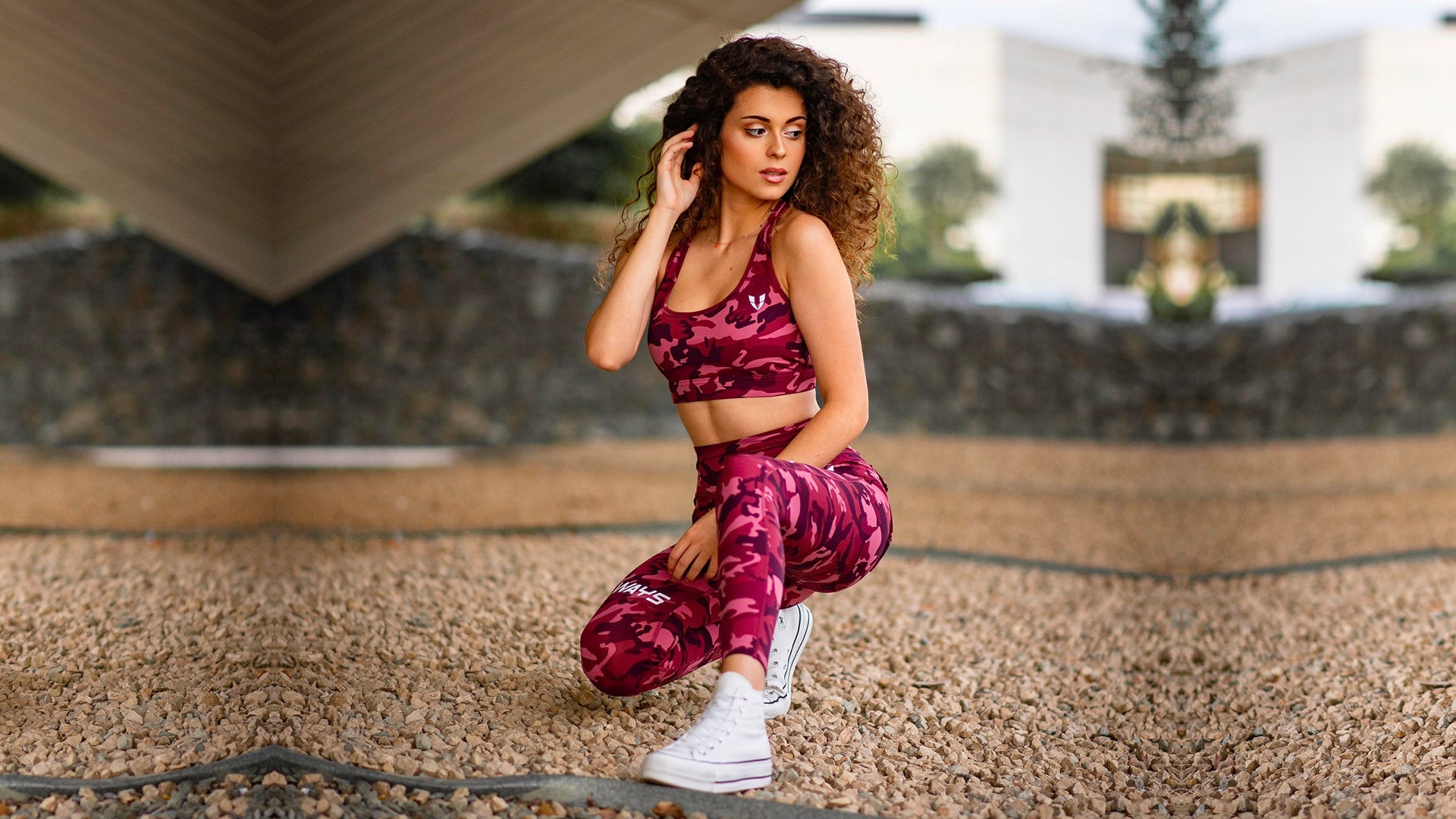 the ultimate black friday shopping guide 2021
We can expect impressive discounts from all the leading retailers on Black Friday sales. You are here means you have a list of things that you want to buy from this sale. Yes, the sale will not disappoint you, and you can buy many things without hurting your budget. You can get the best apparel for upcoming events and toys to satisfy your little one. Also, you can buy gifts to impress your family. You can have your electrical gadgets at an affordable price. If you want some latest smartphone, you can also go ahead. Yes, there is something for everyone. If you want more help to utilize the black Friday sale, you can go through the following Black Friday shopping guide. You will get the best deals and can save a lot in the end.
The black Friday shopping season is not far. Yes, you can plan for your shopping for Friday, 26 November. We have only less than a month to prepare the list if not done yet. Some retailers have already started offering discounts. Keep checking to know more about the offers. You can get some best offers from FIRM ABS.
FIRM ABS's Discounts
As stated earlier, you can expect special offers from the FIRM ABS. Yes, you will get a forty percent discount offer. The offer is inspiring, and many of us can plan for shopping without a second thought. Besides, you can get super gift cards. You can get gift cards on your purchases. Gift cards will be an additional benefit. Moreover, there is a $19.99 flash deal.
With these discounts, you do not need to restrict your choice. You can buy any cloth that you find trendy without bothering about the budget. There will be different styles and designs for all age groups and categories. You can visit retailers to find the best offers and clothes. You can also consider going through the following.
Leggings
You can find the best pants and leggings. Also, you will love the designs, colors, and fitting. You can go with the scrunch butt, high waist scrunch, camo cargo, solo cargo, mesh power, dreamy mesh, essential leggings, fitness leggings, and many other options. Also, you will get impressive discounts during this season. You can check the size to find the best fit. Besides, you will have thirty days of return policy support. If you do not find the product suitable, you can use the return policy. However, the options are many, and you might end up buying a few.
Long Sleeve Tops
Winter is around the corner, and you should consider buying some long sleeve tops. The best part is that you will get stylish and eye-catching designs. You will love the appearance and feel. Also, all the tops will add a wow factor to your personality. Everyone will appreciate your style. Also, you can get the best discount during the Black Friday sale. Yes, you can visit the website to check the designs and style. You can find many options both for stylish and conventional looks. There will be designs for all types of users.
Sports Bra
You might be planning to have a few colors and designs of sports bras. However, the costs might not support your budget. Instead of buying specific sports bras for different outfits, you might be using a few. But, you can consider buying many different designs and colors during this season. You will find impressive deals. Moreover, there will be many shapes and styles to complement your sports and other outfits. You will have both basic and modern options.
Crop Tops
Crop tops have become a fashion. The benefit of these tops is that they can complement any bottom wear. You can wear crop tops with shorts, pants, and skirts. Yes, you will get a stylish look regardless of the combination you choose. You will get the best deals on the Black Friday sale. You will have half sleeves and full sleeves. Also, there will be many impressive styles and designs to fit different occasions. Besides, you will have eye-catching colors. You can get the best fit as well. You can consider buying a few during the sale.
Hoodies & Jackets
When it comes to hoodies, we think of some designs for the winter. However, there will be much more to give recognition to your look. Yes, you will find many trendy and stylish Hoodies and Jackets. If you buy them now, you will have to spend more. But the cost will be less during the sale. You can visit the stores to know the available options. You will love the collection, and you can think of buying a few for you and your family. You can also impress your friends. There will be many options to transform the look instantly.
Shorts
Shorts are not the latest addition to the fashion industry. However, the latest designs have made them the best outfit for different occasions. If you want trendy shorts, you can consider buying from the sale. There are many colors, designs, fitting, and sizes to give the best look. You will have both short and casual shorts.
Vest & Tank Tops
Vest and tank tops have become a favorite choice for many. These tops are easy to maintain and manage. You can wear them on any bottom. Also, vest and tank tops are available in different designs and sizes. You can have a short one for your party and a casual top for other occasions. You can buy a few tank tops during the sale. You will get satisfying discounts and can have all your favorite options without hurting your budget.
Wrapping It Up
Black Friday comes with the biggest sale. You can get special offers and discounts. If you want impressive discounts on clothes, you can consider the above. However, there will be discounts on all the products. You can explore more to find the best deals on electronics, furniture, cosmetics, and other things.