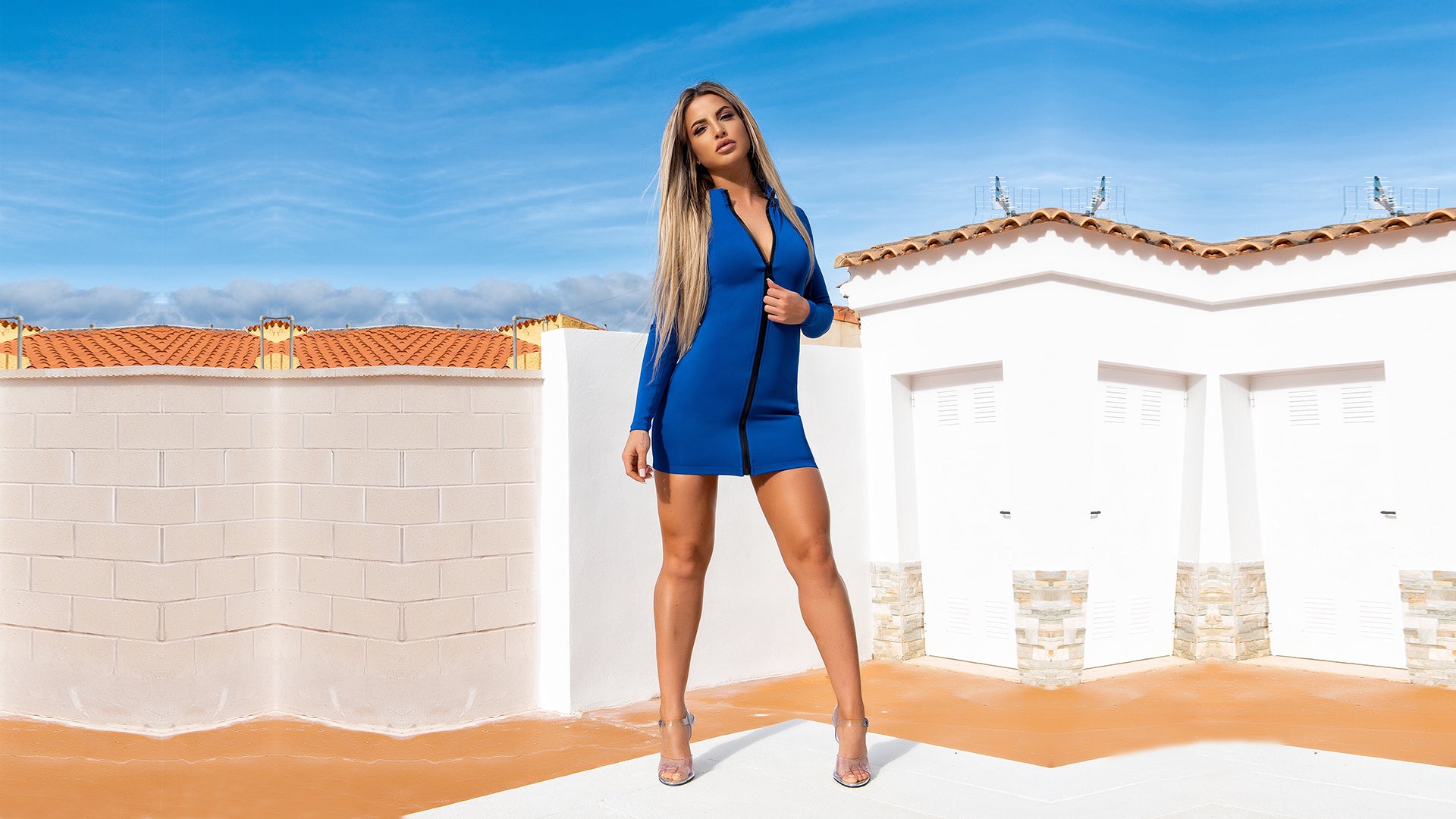 Top 8 tips to buy clothes online
Have you ever had a bad shopping experience online? It's not uncommon to be disappointed with the fit of clothes you buy online. This article aims to offer some of the best tips to buy clothes online in order to ensure your clothing purchase is a success and will leave you satisfied with your purchase.
The following tips are offered to help with your buying experience:
1. Know what size you wear
This may seem like an obvious tip, but it's an easy one to forget. The first step is to know your true size, so you can find clothes you will be happy with when they arrive. Always check the sizing chart on the clothing item page before ordering, as they can differ from brand to brand.
If you borrow clothes from a friend or have bought clothes in-store previously, you already know if you go up or down a size depending on the country of origin, which applies when buying clothes online. For example, UK sizes are often smaller than US sizes, and Australian sizes can differ drastically depending on the manufacturer.
2. Measure yourself
This is another obvious step, but again measuring yourself can help you choose clothes that are a good fit. You will want to measure around the chest, waist, and hips. These measurements should be taken standing up with your arms at your side and in-between the largest part of your hip bones and the bottom of your ribcage without squashing or stretching. It's also essential to make sure you measure yourself while wearing the same layer as what you want to purchase, if possible. If not, measure over another top or shirt of similar weight you already own.
If you're new to this step and don't have the necessary measuring equipment, simply measure the parts of your body using a tape measure. You can buy one from your local favorite pharmacy or any store that sells clothing, such as department stores or online retailers. There are also various online tools that you can use to measure yourself.
3. Research the brand
While there are many clothing websites out there, some are more reputable than others. As a general rule, it's best to buy your clothes from well-known brands with a good reputation for customer service and quality. However, if you're buying from an independent label, make sure you do plenty of research on the company to ensure their clothes are high quality and will fit you properly.
4. Check the product information
Shopping online can be risky, particularly if the website does not offer returns and refunds or does so in an inconvenient way. Before buying any item online, find out if you can return or exchange it for another size. This is particularly important if you are buying a top or dress online as these items can be more difficult to change the length of. Before making a purchase, read the information provided on the item's website to ensure that you know whether or not it is possible to make changes to the height of the garment.
A lot of online purchase mishaps happen when an individual fails to view enough product photos or videos before making a purchase. You should make sure you look at all of the product photos from different angles and in different lighting to ensure that it is what you want.
5. Check the shipping costs
Shipping costs could be the deal-breaker when it comes to buying clothes online. It's always best to consider delivery costs before making a purchase. Some will charge depending on where you live, so conduct your research on the shipping costs and whether it is worth it for the product you are purchasing and have an idea of how long it will take for delivery.
6. Read reviews online
Once you have done your research on sizing and read up on the brand, it's a good idea also to read online reviews for the item you want to buy. By reading comments from other customers, you can get an idea of what to expect when making a purchase from that brand.
This way, you know whether people are happy with the fit and quality of the clothes. It's always best to avoid buying anything that has been described as being too small or too large as it will be much harder to return or exchange for another size in this instance.
Social media can be an excellent way of finding out more about brands before buying from them. Many brands will have a social media presence, so take a look and see what their customers are saying. If there are any negative reviews, then it's best to steer clear.
7. Combine clothing purchases
Many factors will affect the final price of your purchase, such as the original price of the item, any discounts or coupons you may have to use, and whether you are getting free shipping. A good way to keep your total cost down is by combining several items into one order. This can be achieved by checking out different brands and then placing two separate orders for each brand. This will help you to get the best deal.
8. Consider the after-sale service
Most online clothing stores will offer some type of after-sale service to ensure that you are happy with your purchase. Some will offer you free returns and exchanges, or even just free shipping for all returns. You should consider the free-return options carefully as each store has its post office regulations.
Always read all the information provided before purchasing anything and make sure you understand the terms and conditions before ordering anything online and agreeing to any terms and conditions. Ensure the website has your correct details entered correctly, such as your email address, shipping address, etc.
Wearing clothes that fit properly is an essential part of looking good. If you follow these steps, you should ensure that your next online clothing purchase will be a good fit and be a success. It's important to do this as not only is it important when buying clothes but it's also great for anyone who wants to feel confident wearing their clothes in public.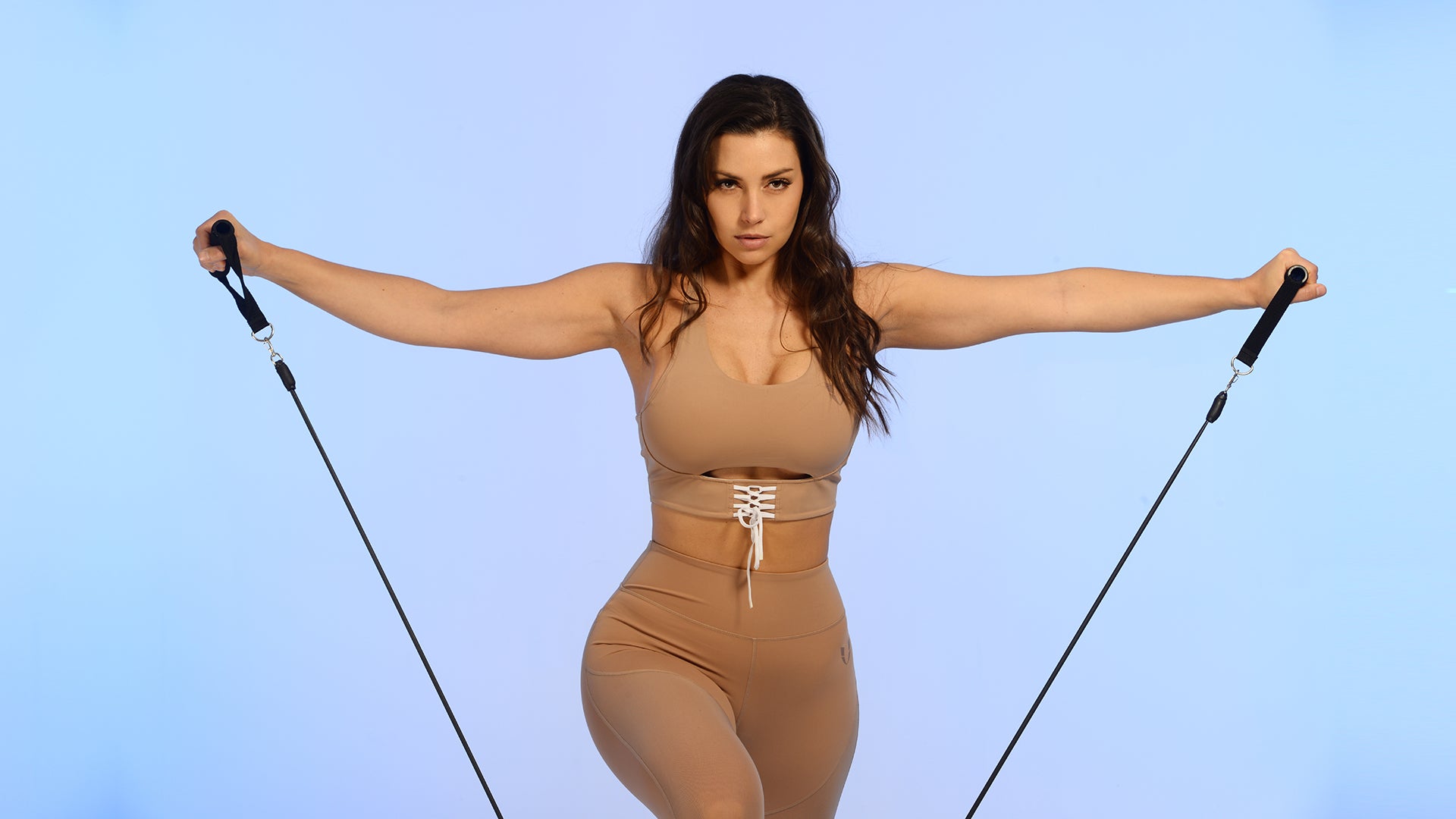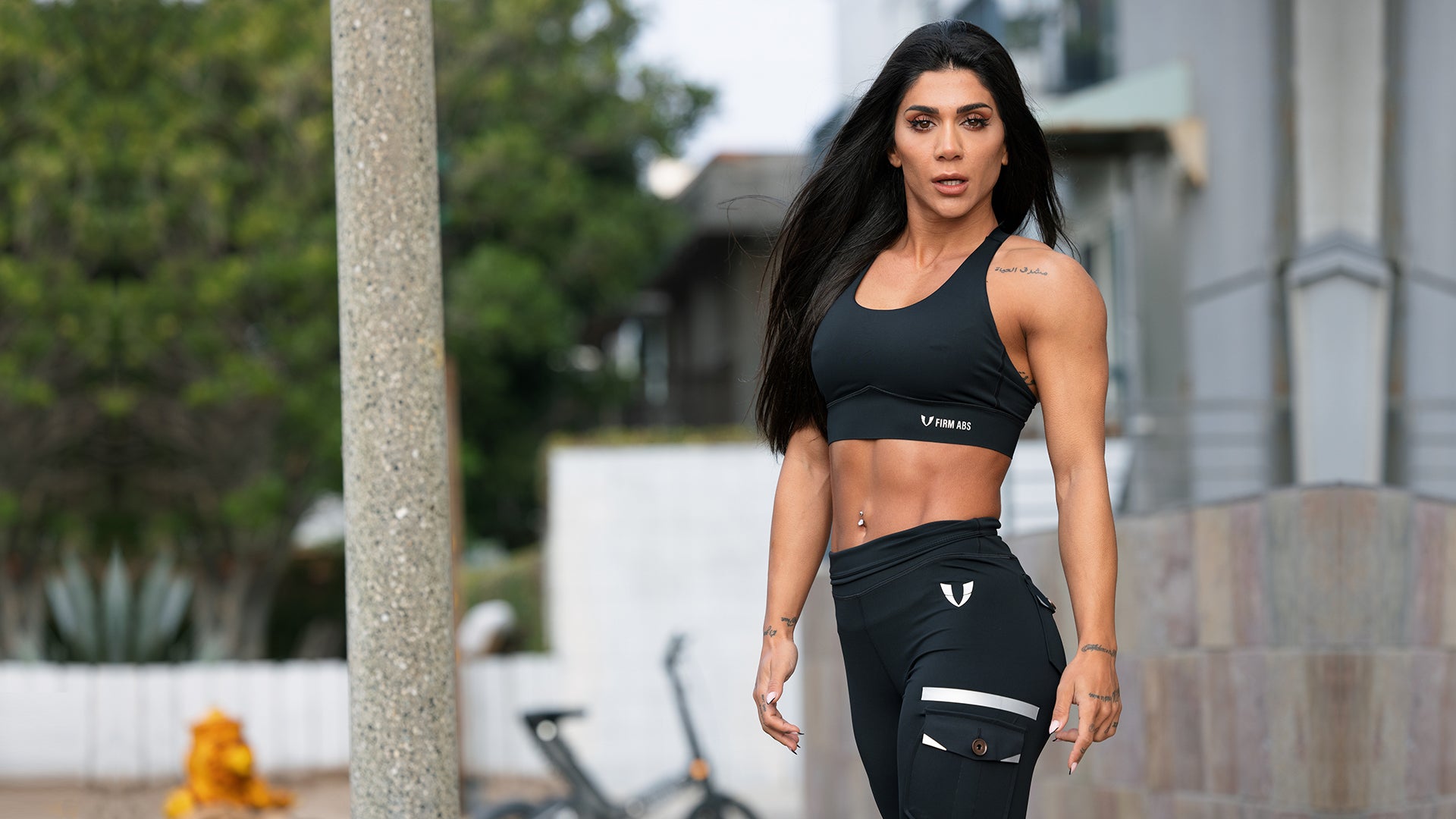 How to look stylish in the gym?
Looking good is every woman's desire, whether she is going to the office or out on a date. However, looking good when you are working out at the gym can be a bit of a challenge. You don't want to w...
Read more