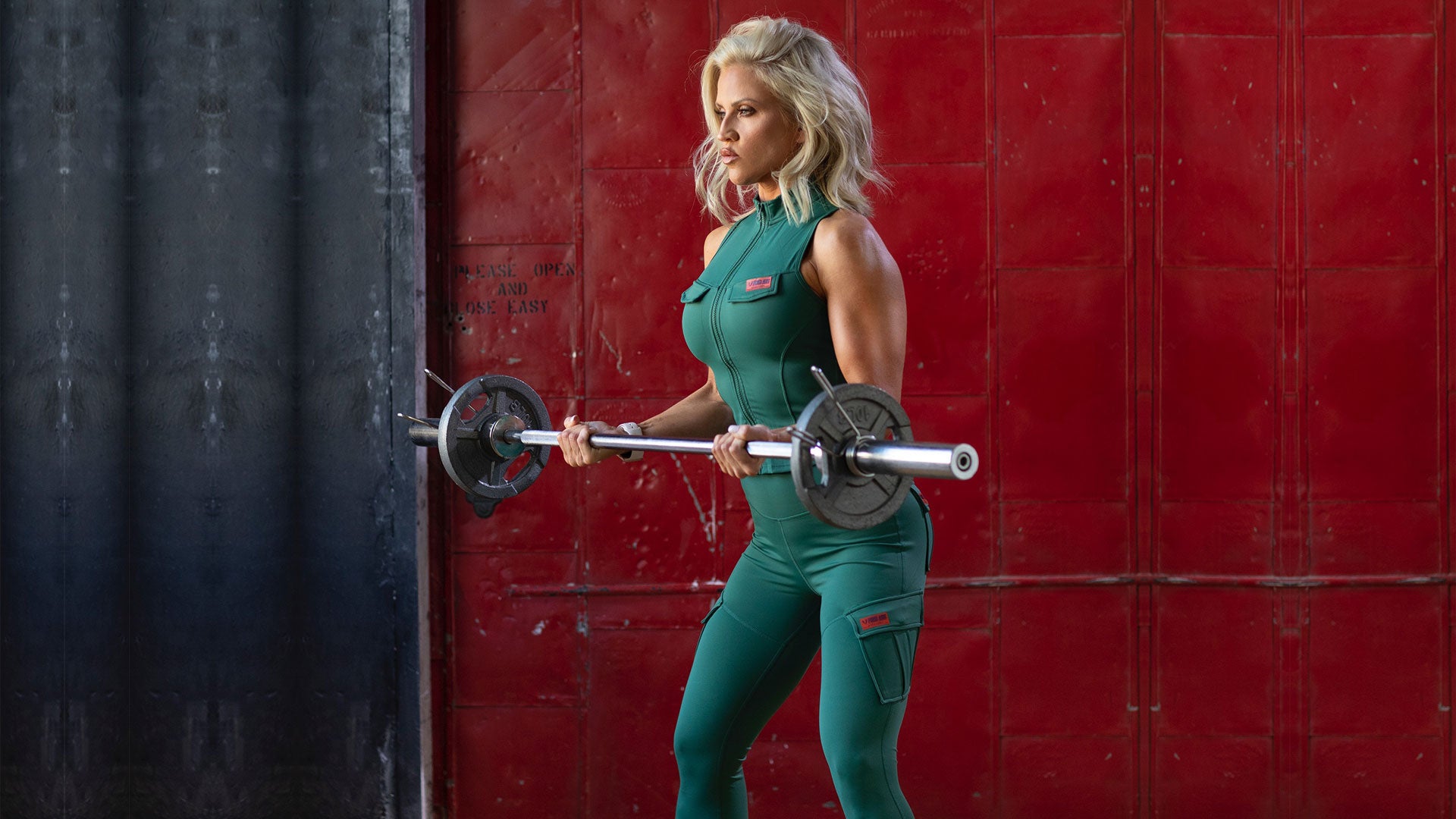 Types of people you will meet at the gym
The atmosphere of the gym is amazing. Once you step in, you get to see all types of fitness enthusiasts indulged in their workouts. The regular gym goer must know that regardless of how effective gym workouts are, it's the people who make the whole process motivating and interesting. If you want to know which category you belong to, keep reading on.
Here is a complete list of the types of people you will meet at the gym to help you determine where you stand.
Why do people go to the gym?
We all know people have different reasons to sweat at the gym every day. Whether it is to build up your body, cut down some solid layers of fat, here is why people go to the gym.
1. Improve overall health
People who tend to stay consistent with their gym routine are likely to live longer and healthier lives. Considering how you are always using your muscles to carry out various exercises at the gym, you tend to build up flexibility and keep a regular blood flow in your body.
2. Get Stronger
Proper strength training is key to getting stronger in your life. The main reason why people prefer to opt for gym memberships over home gyms is that the upfront cost of weight training equipment can quickly add up, while lack of motivation can make it challenging to stay consistent with your fitness routine.
However, if lifting weight isn't your best, you can always go for body strength and resistance bands that offer the same incredible benefits.
3. Lose Weight
According to the BBC, 48% of people who were once healthy are now struggling with gaining weight during the pandemic. Therefore, going to the gym can be a great way to not only keep your weight down but help you feel confident within yourself too.
Different types of people you will meet at the gym
The gym is one place where you get to see the real self of people. Here are the 10 most common types of people that you will meet at the gym.
1. The Selfie-Obsessed
There is always an addict in every gym or studio. They prefer to work out in front of the mirror and take selfies fore, during, and after the workout. They are likely to wear trendy fitness outfits. In the positive light, If you happen to follow any one of them, these fitness enthusiasts will likely have a large following whom they inspire with their daily Instagram Stories and posts.
2. The Ultra-Competitive
Have you ever hop onto the treadmill only to see the person beside you slowly increasing the pace and incline? Yup, that's an ultra-competitive gym-goer right there!
They love challenges and can compete with anyone working out around them. Whether it is strength training or cardio, they are always likely to be motivated throughout the entire workout. These gym junkies are the first to participate in any team activity or competition to show their capabilities.
Therefore, if you ever need a good dose of motivation, stand beside them and feel the magic of competitiveness work on you.
3. The Social Butterfly
Many people visit the gym for the sole purpose of working out; some social butterflies love to build connections with like-minded people and see socializing as a productive way of spending their day at the gym.
They are probably the first to arrange fitness events and start the conversation regardless of whatever you are doing. If you also see going to the gym to get a sense of belonging to the fitness community, you can certainly count on them to further amp up your gym experience.
4. Sweaty Ones
There's always one person in the gym who leaves sweaty benches wherever they go. Workout out beside them can be a total nightmare if they happen to miss out on deodorant. They also quickly shorten breath during cardio, leaving them with minimal cardio and more strength training. If you are a regular gym-goer, you like to see most people finish off their workouts before this person comes on and make it harder to carry out your everyday exercises.
5. The #fitspo Cardio Enthusiast
We all know how cardio is excellent for heart health and can yield unmatched results for weight loss. No one agrees on this more than a #fitspo cardio enthusiast. You will see them starting their 2-hour session with a treadmill and will run for hours.
They are always armed with the latest workout playlists, which are vital to motivating them throughout the journey. These cardio queens surely know how to get your endorphins rushing at all times.
Although they are generally very active, running constantly means you aren't getting out of your comfort zone and improving. Therefore, if you see yourself falling into this category, try switching up your routine with interval or strength training.
6. The "Clueless" Person
The clueless person is always the most enthusiastic in the room but is never aware of using most f the equipment. Their stance is mostly poor and/or not using the equipment effectively. If this sounds like you, never be afraid to ask for help as there is always a first time.
Remember by misusing the equipment or having a poor posture during workouts can do more harm than good. If there isn't any instructor around, simply counting on the person around you can instantly make your day.
7. The Middle-Aged
The middle-aged woman is always armed with high-quality gear, gym outfits and works out in a way that would make you think twice about your own fitness routine.
They are likely to be over 30, and you will see them getting compliments from everyone from the gym. They surely know how to use each piece of equipment and focus on style more than actually carrying out sweaty and tiring workouts.
8. The Zumba Squad
Although the Zumba squad is the life of the party for every Wednesday evening session, the people who aren't keen on Zumba absolutely find it a nuisance to go through the day with these Zumba enthusiasts.
The pseudo-pop music is unbearable with our own carefully selected workout playlist. The main reason is really the noise, though. The people who like Zumba don't just sign up for a weekly session. They have developed a strong-spirited and friendly personality, which can be bothersome for the rest of the people.
Interestingly, the "Zumba effect" doesn't just end after the 1 hours session. There is always a long discussion among other Zumba enthusiasts who have lots to share.
9. The Equipment Hogger
As the name suggested, the equipment hogger never gets off the equipment regardless of how big the queue is. They never have the equipment in between sets which makes them the least likable person at any gym. Sure there is no harm in taking your time to finish the workout, whoever. Once you see someone else waiting for you to come out and do their workout, it is never a bad idea to offer them alternate turns during sets.
This is especially true for benches, as most gyms have limited benches for their users.
10. The Loud One
When we mention this, you surely have one (or maybe more) person in mind; screamers tend to express their efforts during each of their workouts. Now whether it's a slightly heavier barbell that they are trying for the first time or regular weight lifts, their grunts and screams can be annoying for the people working out around them.
Another thing that you can see these people doing is to have loud music playing on their headphones that can render with the workouts of people who prefer to work out in silence. These people tend to draw attention towards themselves with their loud noises of equipment, grunts, and music.
However, the silver lining here is that they can lift the gym atmosphere and help you smash some solid workouts.
Conclusion
One of the factors that determine the type of gym-goers is why they joined the gym in the first place. Although some of them may not be your favorite types of people to meet at the gym, they surely add value to your overall workout experience.
However, if these acts go out of hand, it is never a bad idea to politely confront them, as this is better than building up the frustration in your head. However, if you could relate to any of the people mentioned above, you certainly know how you come off to others. So take the necessary actions and keep your gym experience problem-free.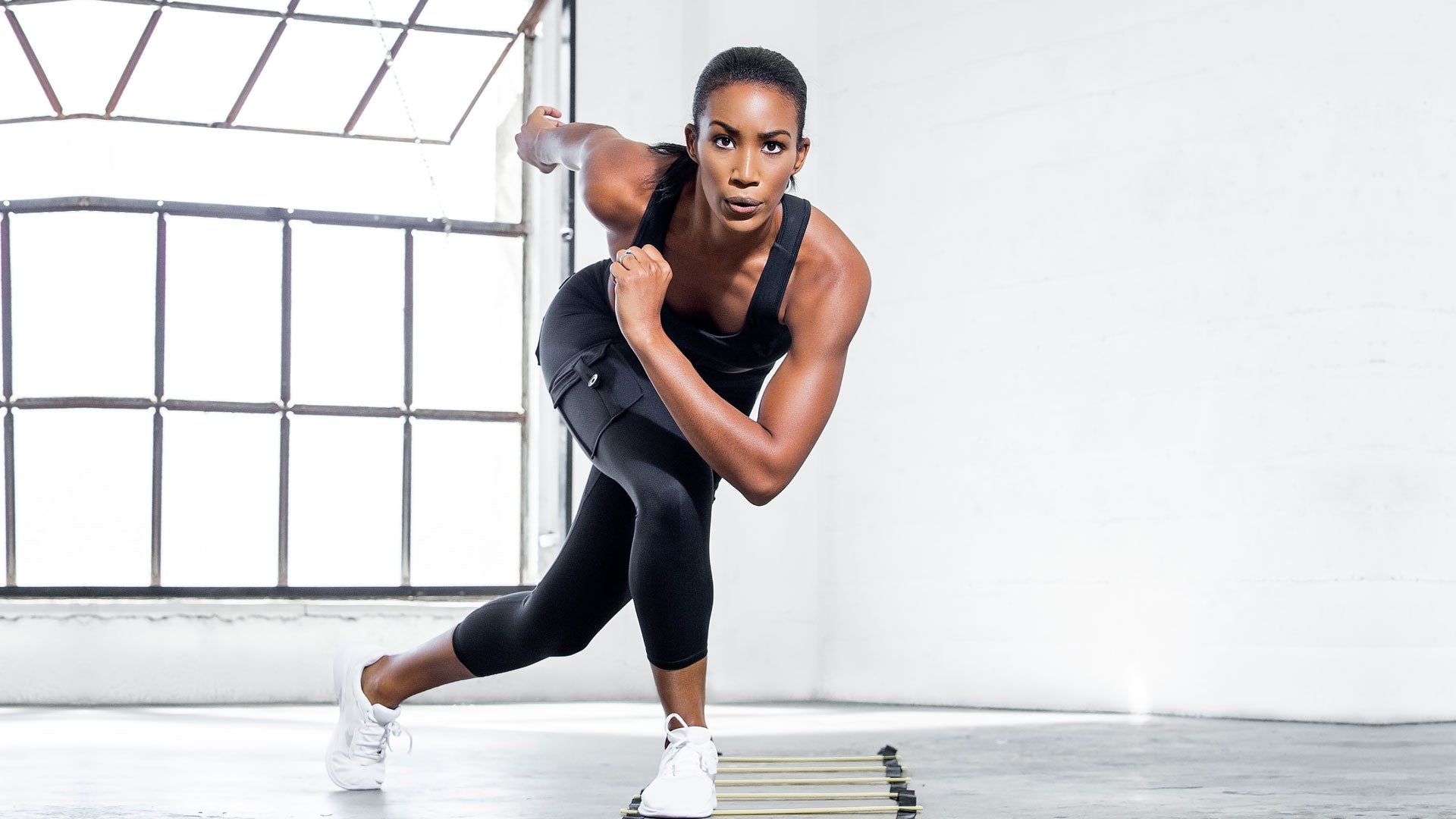 How to do the perfect deadlift?
These days, more and more people new to weights are curious about how to do a deadlift. You'll learn not only the step-by-step process for doing both conventional deadlift and deadlift variations, ...
Read more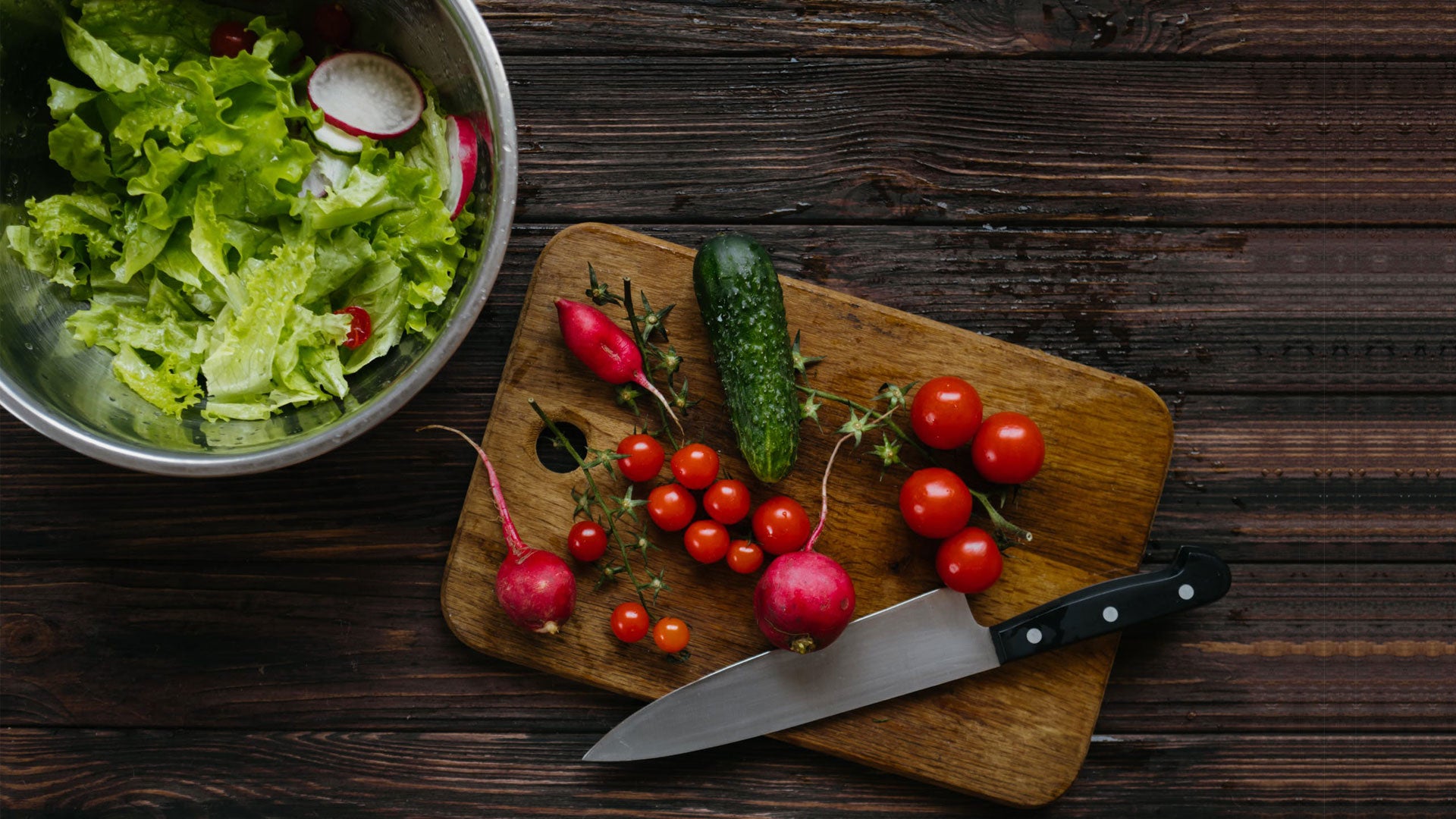 Tips to eat clean for a healthy life
Clean eating for a healthy life is gaining popularity every day. Is it worth it? What should you do to eat clean for a healthy life? Improve the quality of your life by bringing it back on the righ...
Read more