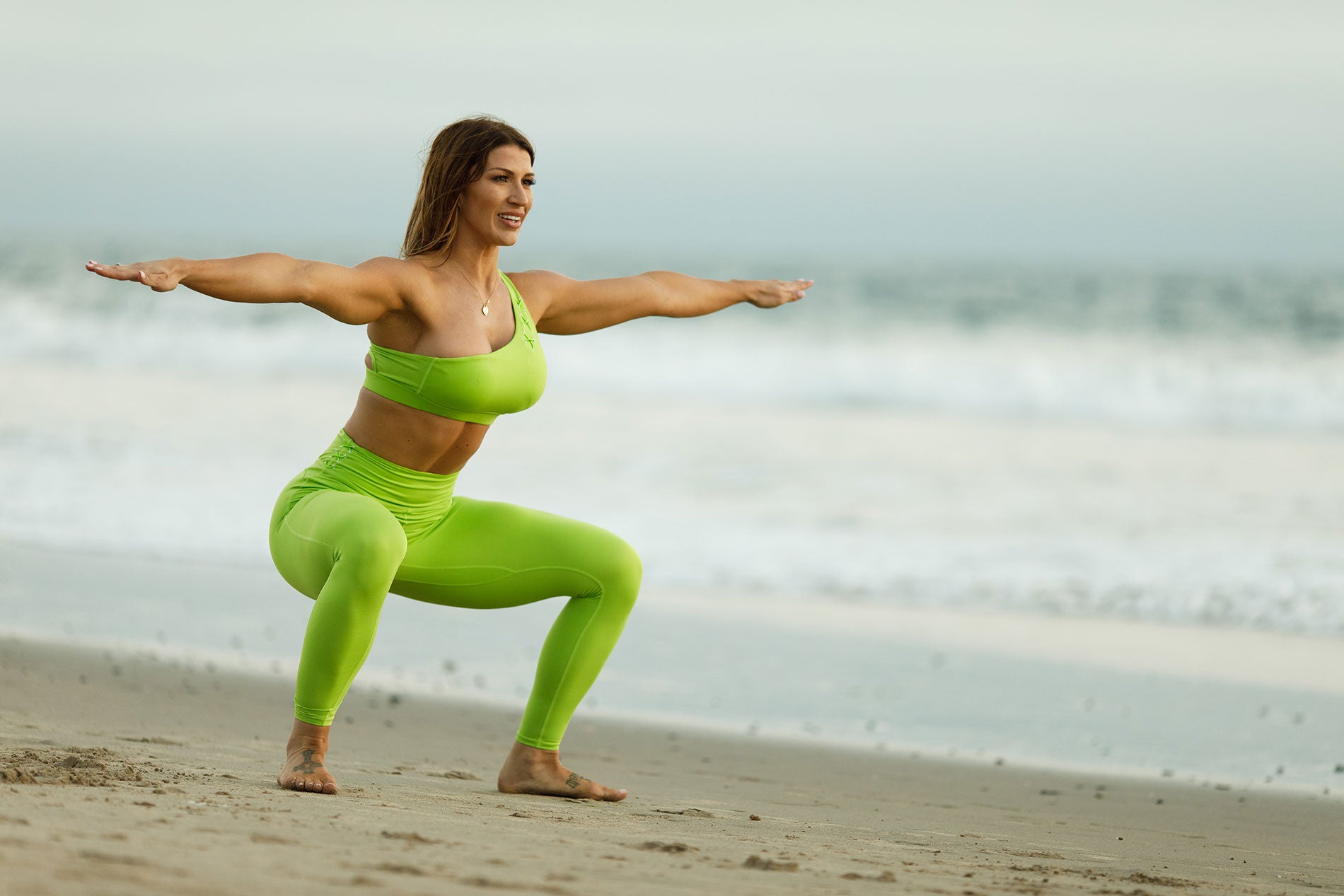 4 Science-Backed Ways Insta Helps You Reach Your Fit Goals
Hi beautiful! This team's Insta checkins have been so on point! Just look at these strong and gorgeous babes.
Your checkins mean the world to us! It's so inspiring to see you working toward your goals, having a blast, and motivating each other in the community. It drives us in our own workouts and our days at the HQ creating new ideas.
As girls, we all know the power of checking in on social media. Connecting with other women across the world keeps us accountable, lifts us up, and makes us stronger. Simply put, it's life changing.
Today we're digging deeper into the science behind how social media helps us take our goals to the next level. It's even more inspo to share your sweaty selfies, meal checkins. We want to see them all!
More checkins = more Booty Calls
When we have days we don't really feel like gettin' our booties out of bed, we check Insta to get pumped for our Booty Call. Nothing is more inspiring than seeing thousands of badass babes crushing their workouts.
Research backs this up too ~ in a 2015 University of Pennsylvania study, people who actively participated in a social media network went to more exercise classes and drastically improved their fitness levels over a 13-week period.
Your checkin will inspire other girls to get their workout in, challenge themselves, and go that extra rep or mile. You never know who needs a boost of encouragement and one of your posts could make a world of difference for another girl.
Reach your goals with your girls
Your squad will make you a success! In an ongoing series of studies, researchers found that people who participate in social communities aimed at healthier living are more successful in reaching their goals. In one study, those who connected with ten or more people on social media were more effective in achieving what they set out to.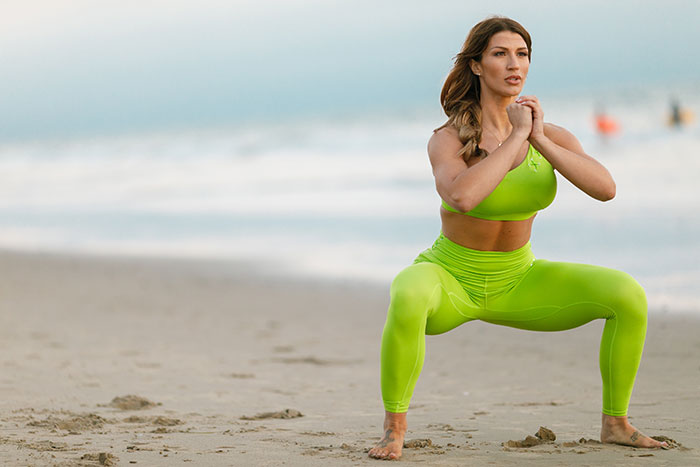 Boost your positive vibes
A 2016 University of California, Irvine study revealed that sharing pics can enhance self-esteem and positive feelings. In the 4-week study, college students were broken up into three groups: one that took daily selfies, another that took photos of something that made them happy, and one that snapped photos of something that might bring happiness to another person. Each group said that sharing photos every day made them happier. And people who snapped selfies said their confidence grew too! A comfortable sportswear that highlights curves can get you more attention and boost your self-confidence.
Make lifelong girlfriends
Besides helping you reach your fit goals. Katrina and I first bonded over our love for fitness ~ without it we might never have met! We created Tone It Up so that other girls could also meet each other, share their love for living a healthy lifestyle, and find their best girlfriends!
Create a Insta account
If you haven't already created your Instagram account, go to settings, select "add an account," then sign up for a new account at the bottom of the screen. You'll be able to easily switch between your account and your personal one by selecting your username at the top of your screen.
Grab an accountability partner
Getting an accountability partner will be one of the most powerful things you do in your  journey. She'll be "your person" to check in with you and motivate you every day.
If you're looking for an accountability partner, try searching with your city name or posting a selfie with a note about you and what you're looking for in an accountability partner.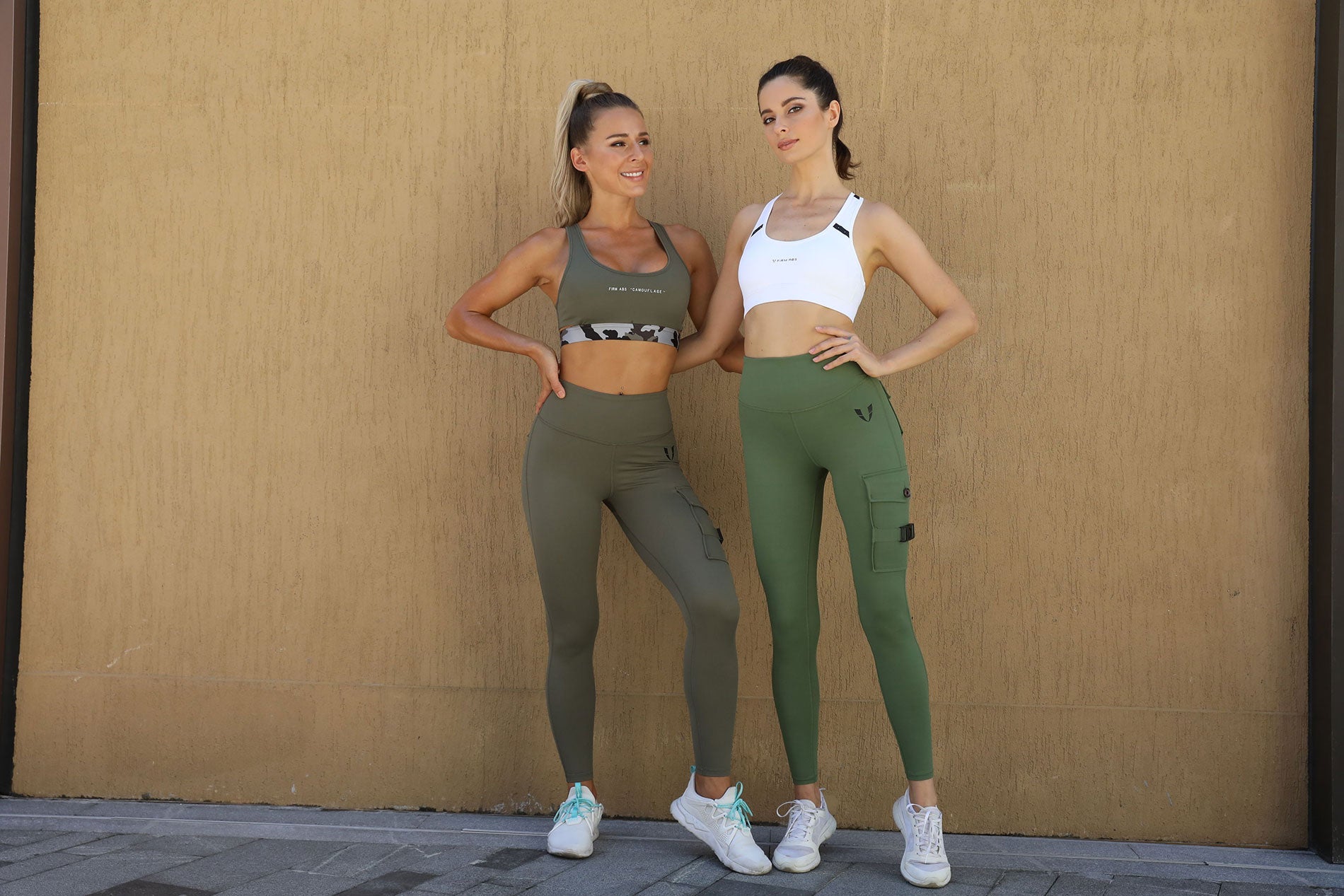 One of our goals for summer (and well, any time of year) - strong legs! And not just because they look so cute in the surf and sand. Strong hamstrings, quads, and calves are our ticket to functiona...
Read more