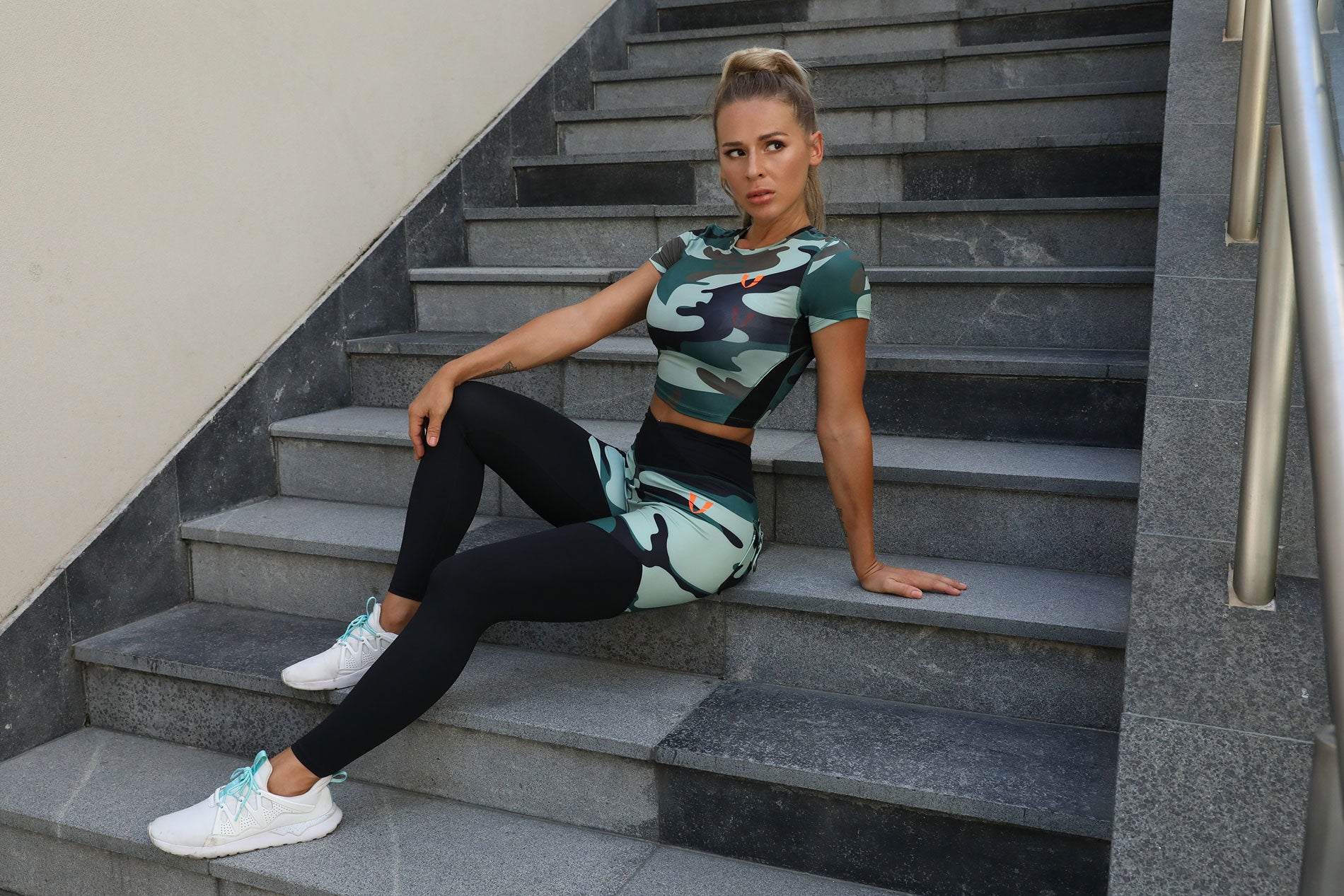 Whether you've recently discovered a love for fitness or you are heading to your first class ever, deciding what to wear can be a question. While the act of fitness is meant to be meditative and relaxing, deciding on an appropriate outfit can be quite stressful. Like any sport, wearing the right clothes can make a significant difference. As such, it's important to find the perfect pieces that will help you bend, stretch, and stay comfortable throughout the whole class. Luckily, there are plenty of great activewear brands waiting to provide you with all the gear required to be a top fitness. Now all you need to know is which pieces are worth investing in, and we can help with that.
Women's Sports Bra
Choosing a good sports bra is important to having a successful Fitness session, particularly if you're big busted. Whether you want to wear your sports bra underneath a top or on its own, picking one that supports and holds you is a must. After all, you don't want your bra slipping out of place and revealing what's beneath, so make sure that you choose a style that will stay neatly in place throughout Likewise, bras that are lightweight, V-neck or light in colour may not be the best option for an intense fitness session.
FIRM ABS is an international women's sportswear brand, which is very professional and fashionable. This brand emphasizes the fit of bust and cup, and the comfort and air permeability are very good in a sports bra.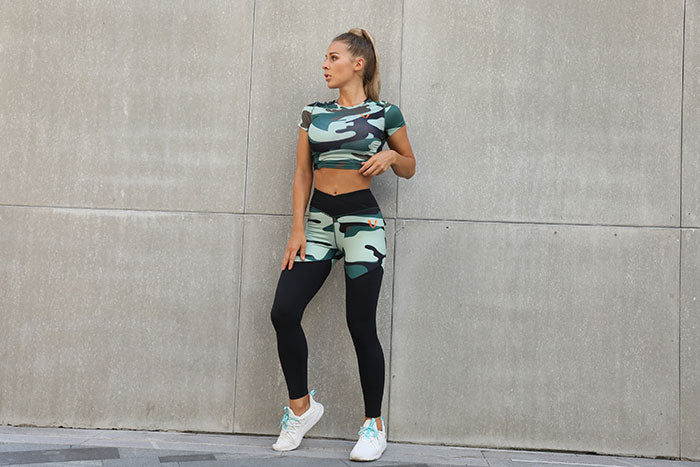 Wear breathable and sweat-absorbing sportswear
When choosing clothing, we should pay attention to its air permeability and sweat absorption effect. For the body, it will also breathe. If the body is always wet and the skin is in a state of the anaerobic state, we can imagine the impact on the body. So when choosing clothing, we must choose the one with better air permeability and absorption effect. Small water droplets can be dripped onto the quick-drying fabric, and good quick-drying fabric can quickly spread the small water droplets. The larger the diffusion area, the faster the water vapor evaporates and dries!
FIRM ABS activewear can protect women well during the workout. Classic Designs. Endless colors and patterns. The trend of fashionable girl's activewear immediately becomes the focus.
Wear flexible sportswear
Choosing workout clothing is an important step that can either enhance or hinder your time in the class. To ensure you get the most out of your session, choose pieces that are flexible and will move with you while keeping you covered. Avoid any restrictive or uncomfortable garments as they can be distracting and take you out of the moment. Instead, opt for fitted designs with plenty of stretch in fabrics that are soft and breathable, such as cotton, bamboo or jersey. Of course, an outfit that is fashionable doesn't hurt either so have fun with your Fitness wardrobe. Any sort of gym clothes for women including leggings, tank tops, etc, would work. Brands such as FIRM ABS activewear make good quality pieces that would make great additions to your wardrobe.
Now, do you have any ideas about what to wear in your next gym time?