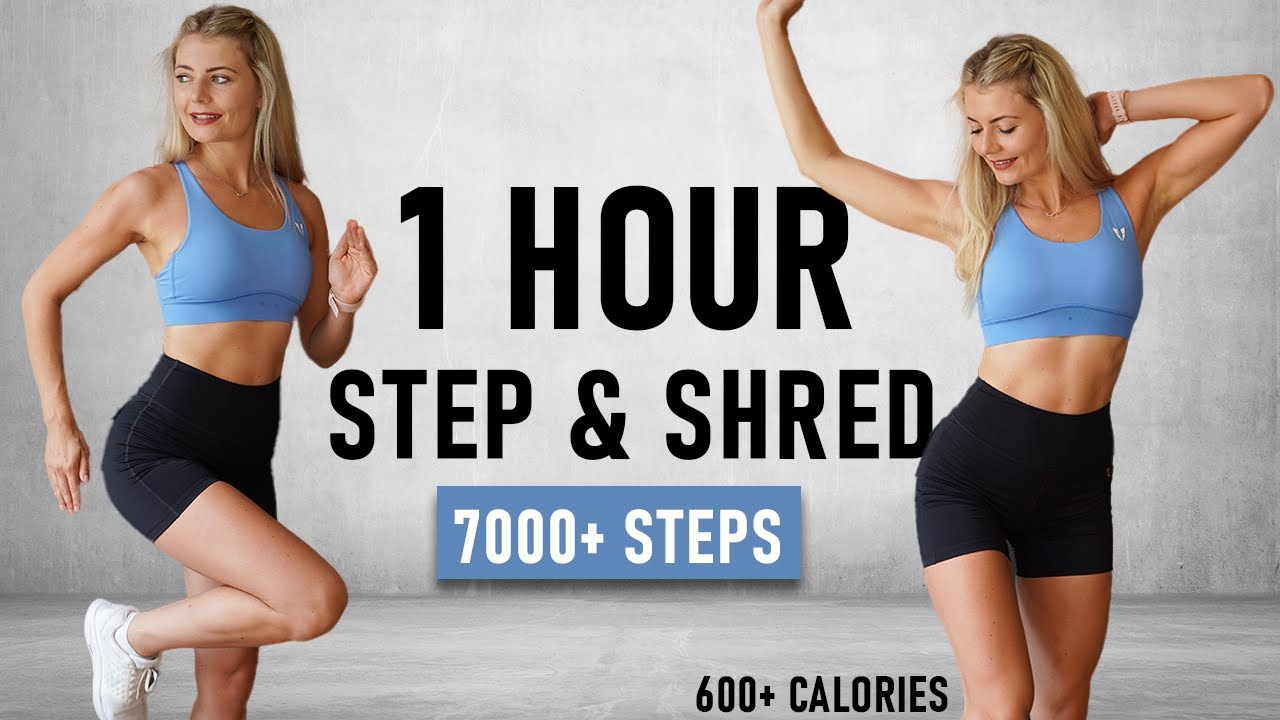 1 Hour Intense & Sweaty Step Workout
This 1 hour intense and sweaty step workout will challenge your overall fitness with a mixture of fat burning exercises. High intensity interval training is proven to speed up your metabolism and burn more calories even after you're done exercising.
The cardio portion of the step workout begins with high-impact moves aimed at increasing your heart rate for a cardiovascular effect. Then, you'll build endurance and burn more calories by moving through lower intensity moves. You'll tone your muscles when you begin the floor section of the workout. This segment includes strength training moves that take advantage of the surface resistance provided by the step. By the end of the hour, you will feel exhausted, sweaty, and muscular.
Disclaimer
You should consult a health care professional before starting this or any other fitness video. Do not start this fitness program if your doctor or health care provider advises against it.
This video is designed for educational purposes only. It is not a substitute for, nor does it replace, medical advice. If you have any concerns about your health, you should talk to your doctor.
The use of this video on FIRM ABS is solely at your own risk and FIRM ABS will not be held accountable or liable for any harm you sustain as a result of performing this video.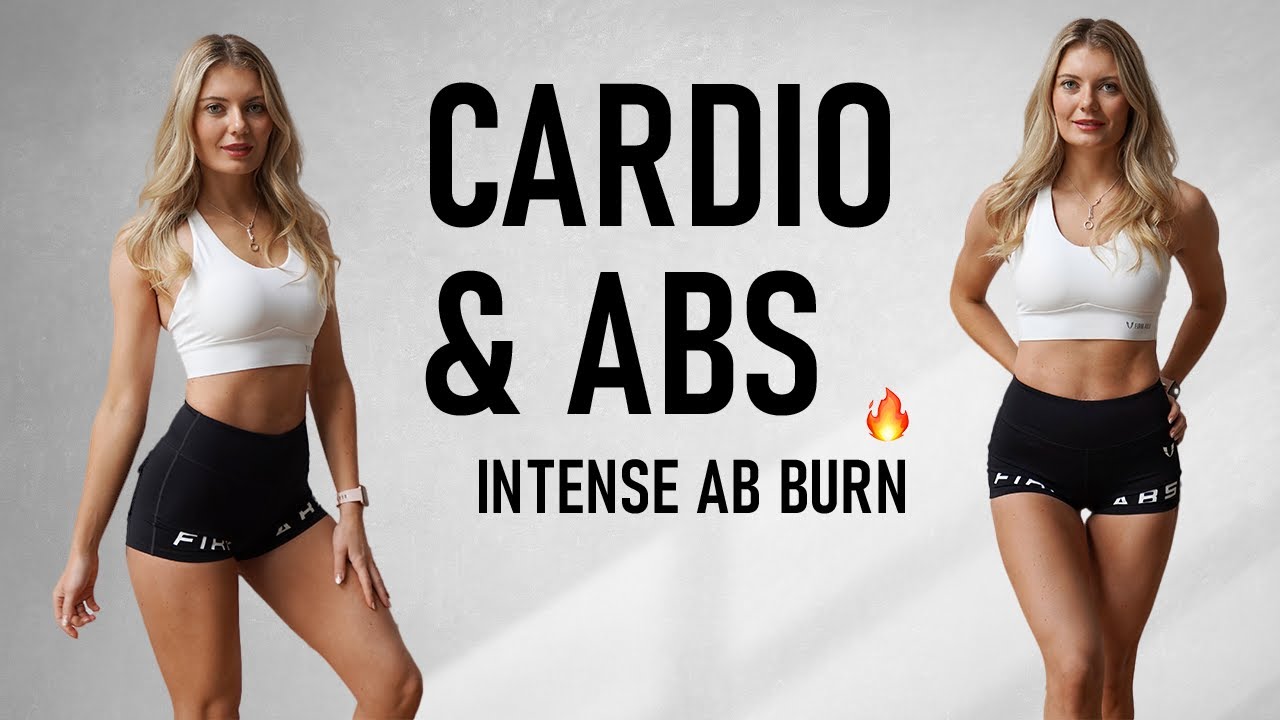 30 Minute Sweaty Cardio And ABS Workout
Get the body you've been dreaming of in just 30 minutes with this unique full-body workout. We combine cardio and strength training moves to keep your heart rate up while toning your arms, abs, ba...
Read more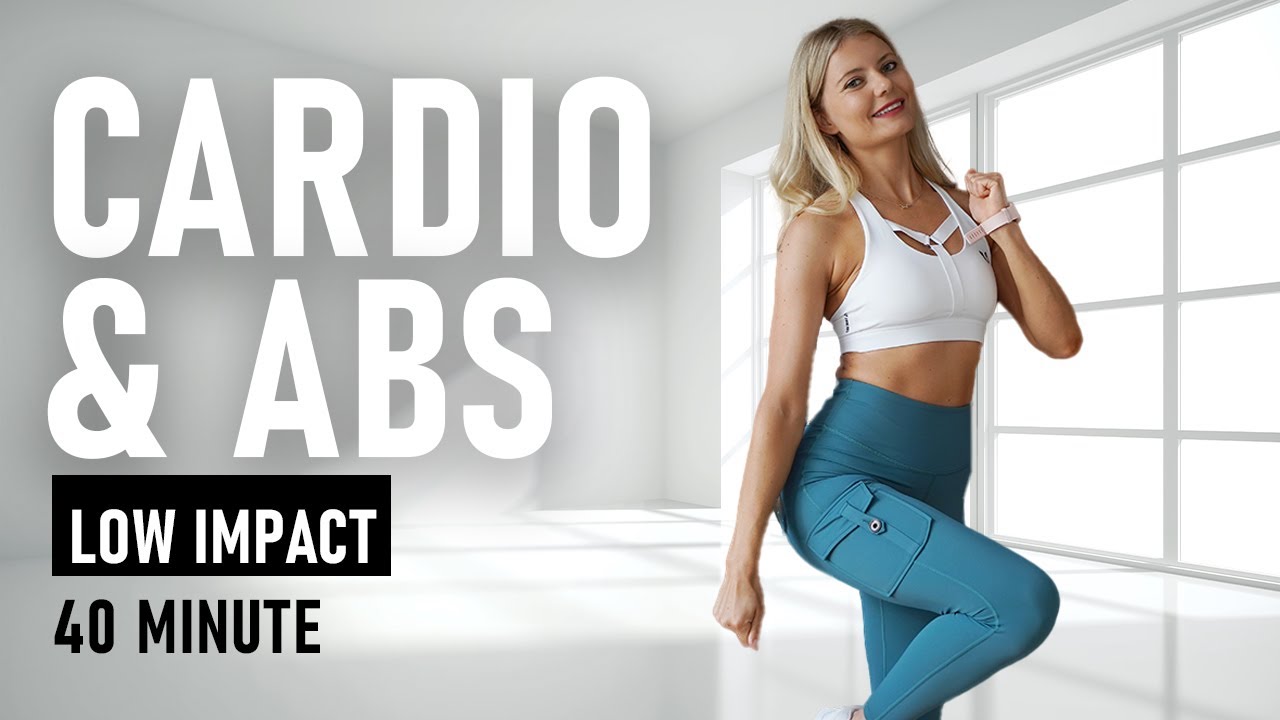 40 Min No Jumping Cardio & ABS Workout
No time for a full workout? Work all your major muscle groups in just 40-minute with our abs and calorie killer workout. This high-intensity routine gives you not only six targeted exercises guara...
Read more