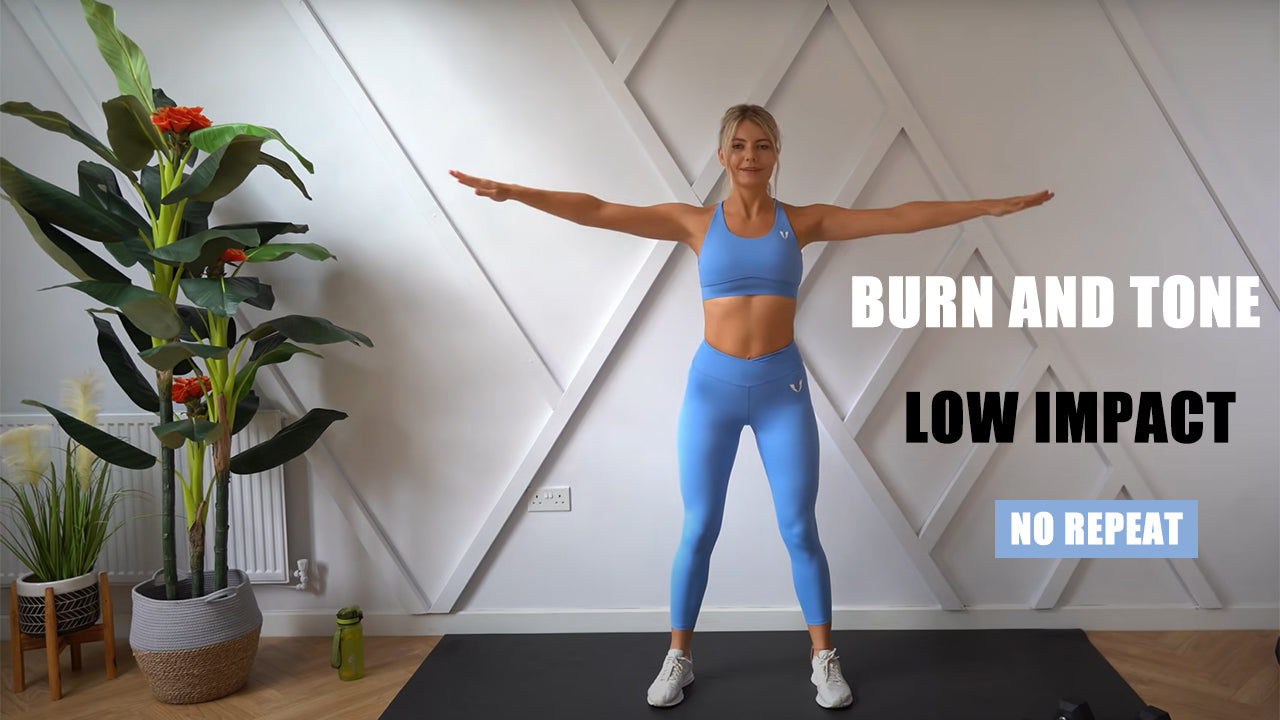 30 Min Fat Burning And Toning Full Body Workout
This full body workout is designed to fit into your busy schedule, no matter how little time you have! The 30 minutes is designed to be pure fat burning and toning, without sacrificing power. The high-intensity moves are beginner-friendly so everyone can rock their workout.
This high fat burning workout will train your entire body by going through each of the major muscle groups one by one.
Disclaimer
You should consult a health care professional before starting this or any other fitness video. Do not start this fitness program if your doctor or health care provider advises against it.
This video is designed for educational purposes only. It is not a substitute for, nor does it replace, medical advice. If you have any concerns about your health, you should talk to your doctor.
The use of this video on FIRM ABS is solely at your own risk and FIRM ABS will not be held accountable or liable for any harm you sustain as a result of performing this video.