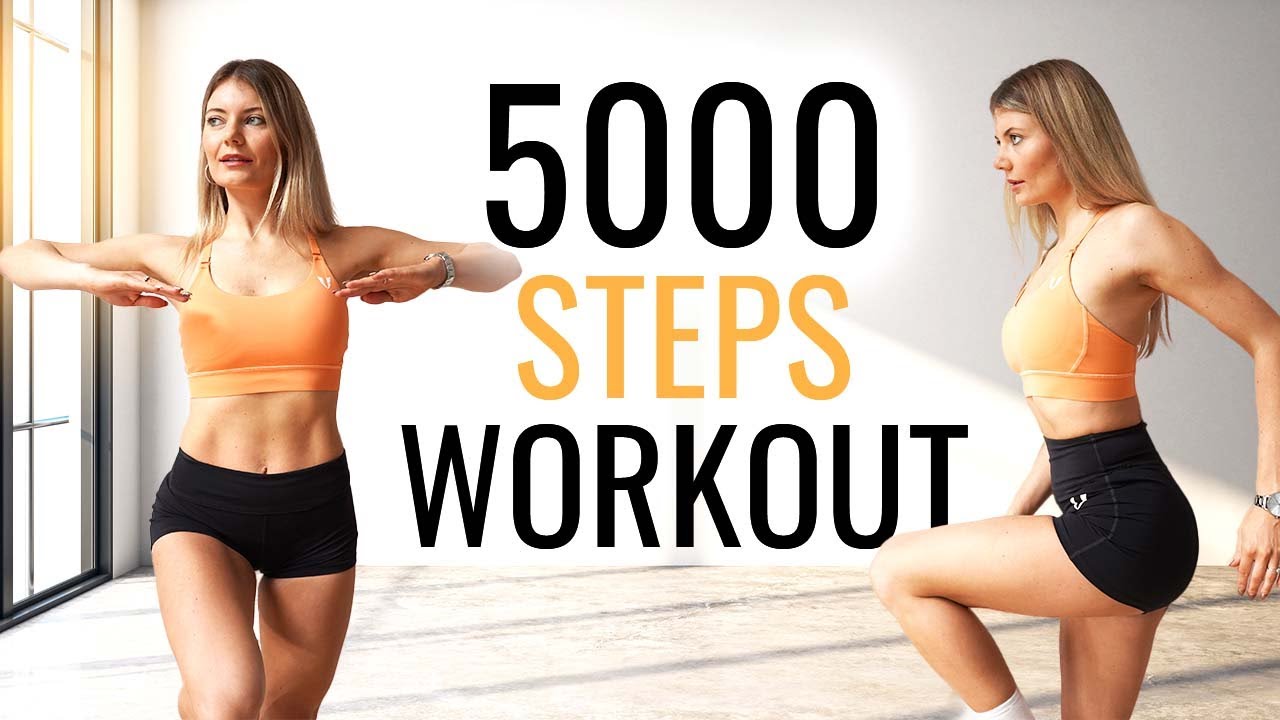 Calorie Killer 5000 Steps Walking Workout At Home
Boost your energy and lose weight with the calorie killer 5000 steps walking workout. This workout features fat-burning high-intensity intervals that can be performed without leaving your home, so no special equipment is needed. The calorie killer 5000 steps will help you walk off more calories than a traditional walking workout will allow.
You can now get fit and toned arms, legs, abs and booty at home without expensive workout club fitness center membership fees! With a calorie killer walking workout you will never have to worry about carrying out heavy workout equipment or wasting your money on expensive memberships fees ever again.
Disclaimer
You should consult a health care professional before starting this or any other fitness video. Do not start this fitness program if your doctor or health care provider advises against it.
This video is designed for educational purposes only. It is not a substitute for, nor does it replace, medical advice. If you have any concerns about your health, you should talk to your doctor.
The use of this video on FIRM ABS is solely at your own risk and FIRM ABS will not be held accountable or liable for any harm you sustain as a result of performing this video.