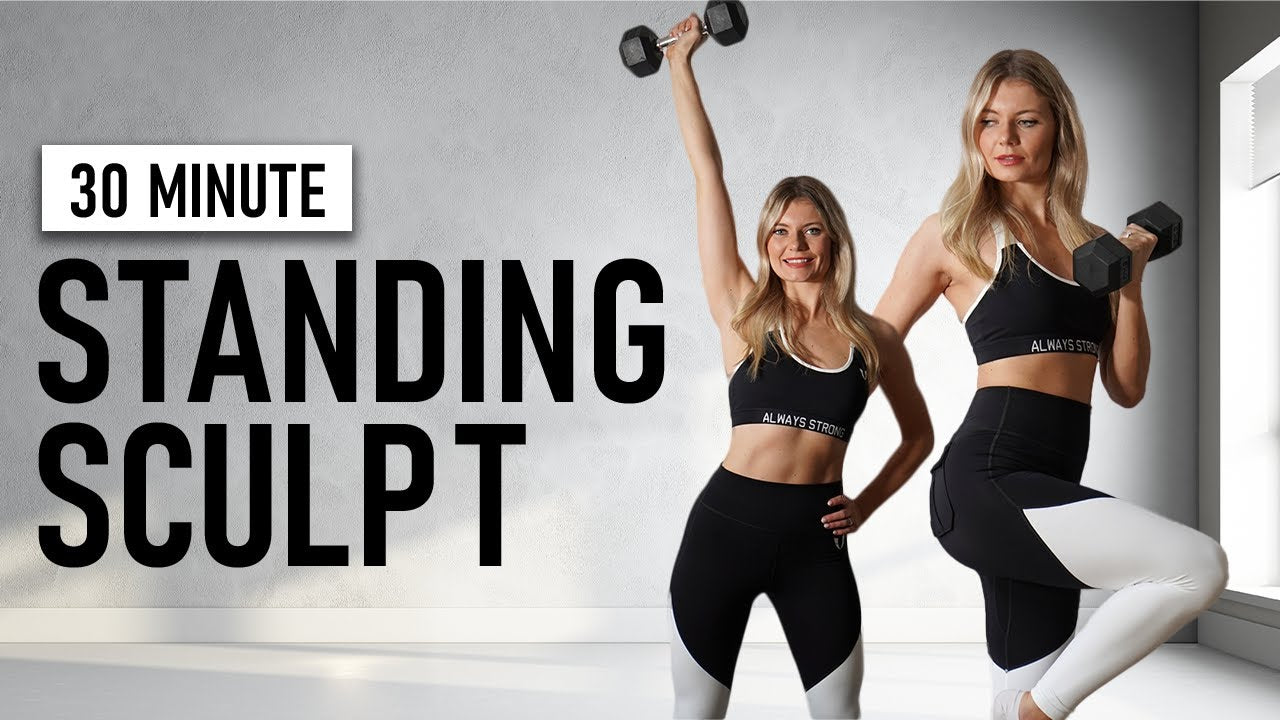 30 Min No Repeat All Standing Dumbbell Workout
The 30-min, all standing dumbbell workout is a great time saver and workout on the go. It offers a nice challenge and is accessible for most fitness levels: you can raise and lower the weights as needed. The 30-min workout is made up of exercises from the Get Strong series, which is what the majority of your workouts are from.
It is perfect for beginners who are just starting out. By only standing still during this workout you increase your burn, burn more calories faster, stimulate muscle growth, keep your heart healthy, build strength in key areas of weakness that not only look good.
The outfit
balance sports bra ($35.00)
balance workout leggings ($55.00)
Disclaimer
You should consult a health care professional before starting this or any other fitness video. Do not start this fitness program if your doctor or health care provider advises against it.
This video is designed for educational purposes only. It is not a substitute for, nor does it replace, medical advice. If you have any concerns about your health, you should talk to your doctor.
The use of this video on FIRM ABS is solely at your own risk and FIRM ABS will not be held accountable or liable for any harm you sustain as a result of performing this video.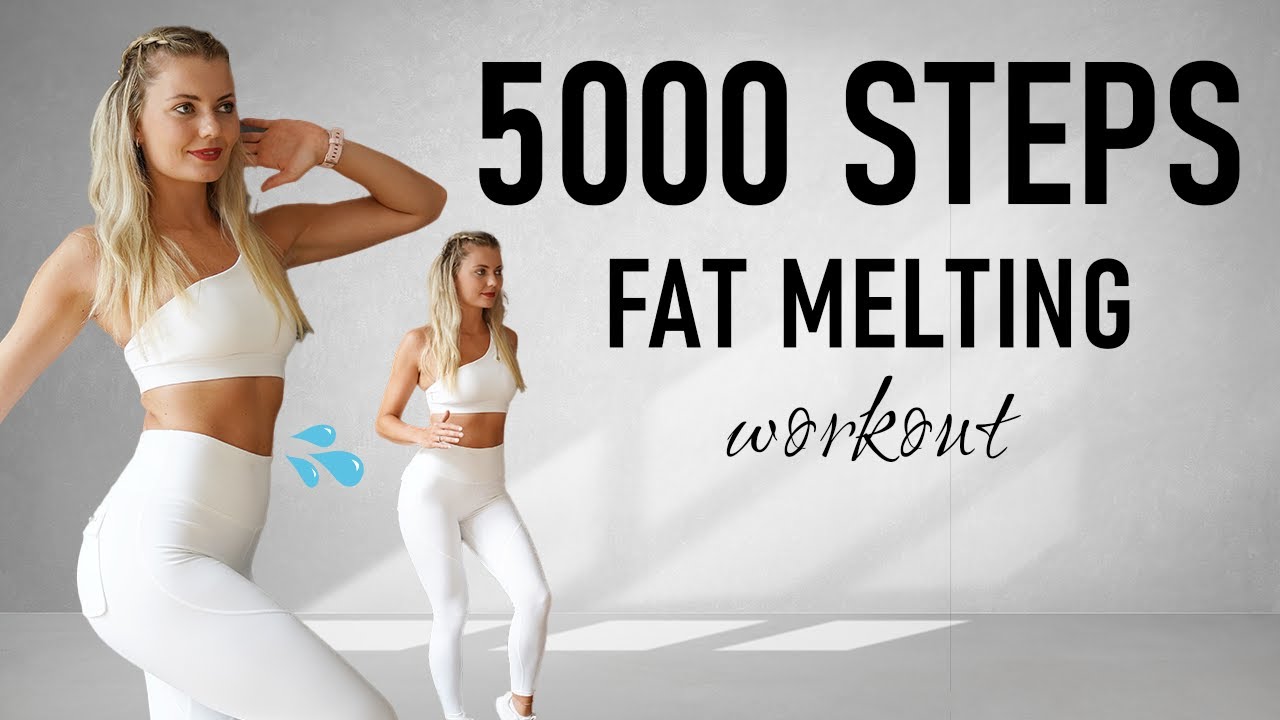 5000 Steps Indoor Walking Workout
The 5000 Steps Indoor Walking Workout is an effective fitness routine designed with the busy family in mind. This indoor, 10 minutes per day program is based on the same steps used by world-class ...
Read more