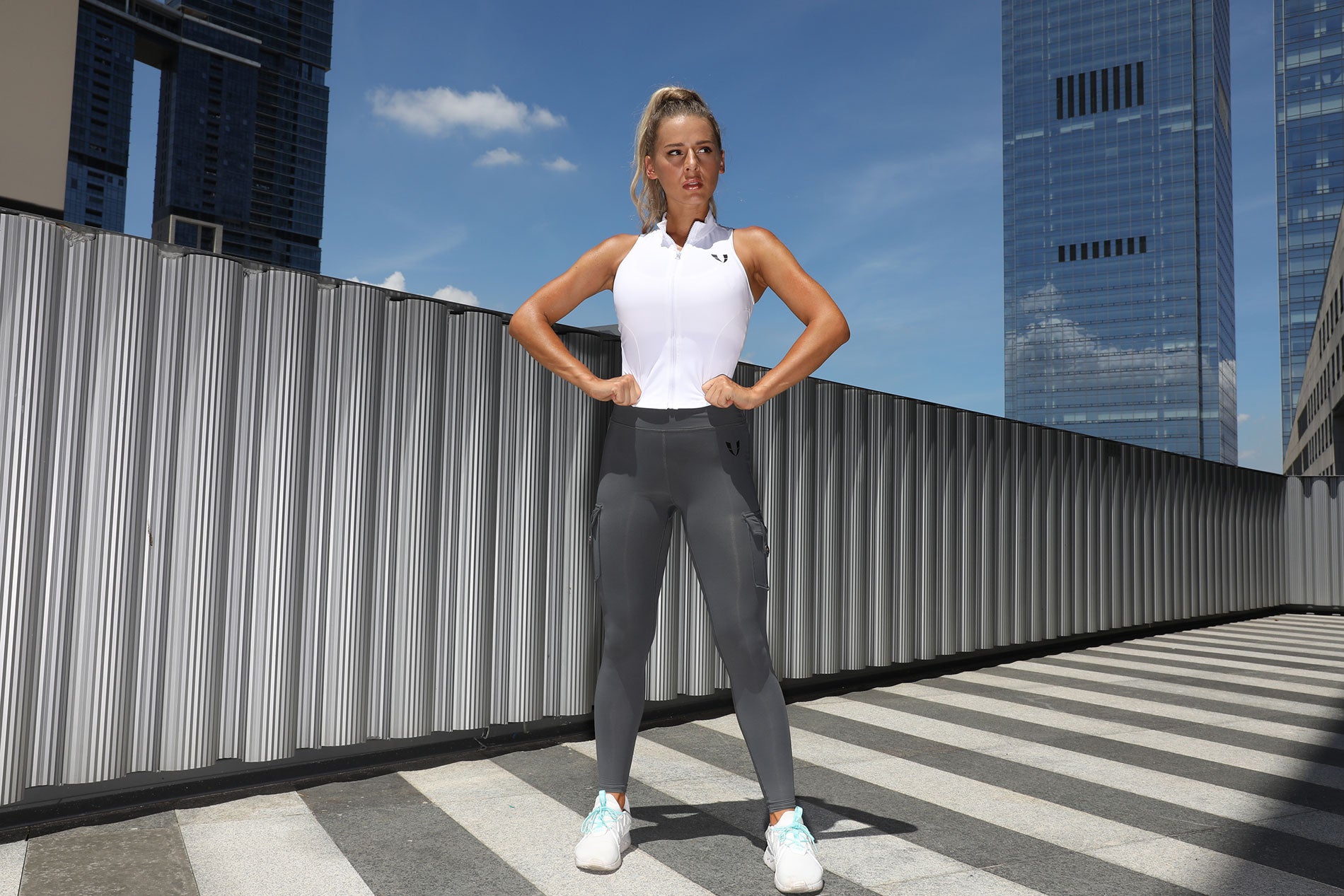 10 Things To Know Before Your First Yoga Class
Hi gorgeous! You may have seen on Insta that I'm going through yoga teacher training right now. I'm learning so much and I can't wait to share the entire experience with you soon! For me yoga is such a lifechanging, spiritual practice and it will always hold a special place in my heart because Kat and I had our first "date" at a yoga class ;) She asked me to go to yoga and I had no idea it was her first class ever! She only told me later how nervous she was!
Going to your first yoga class, like your first time trying anything, can be intimidating and a little scary. It was for us too! So today we're sharing everything you need to know before stepping on the mat these are the things we wish we knew! And if you're a regular yogi, this advice can help you deepen your practice too. Namaste babe!
Learn the basics at home
To feel more confident before hitting a new studio, you can learn the basics of a yoga flow and chaturanga at home! You can also do one of Kat's amazing yoga workouts she filmed at her house ~ Yoga Booty and Yoga Tone! Yoga Tone was actually the first "class" Kat taught after she completed her teacher training!
And there are so many AMAZING yoga classes in Studio Tone It Up! It's perfect because you get to be in the Studio with your TIU community from anywhere so you'll feel totally comfortable and confident!
Bring a babe
When Kat was nervous to try her first class, she invited me to go with her! Everything is a little easier and more fun with a girlfriend by your side! If you're doing a class in Studio Tone It Up, invite a gal pal to sign up with you or chat with a new babe before class! We promise every girl in the TIU community will be there to cheer you on and offer encouragement and advice.
We love doing yoga together at the HQ.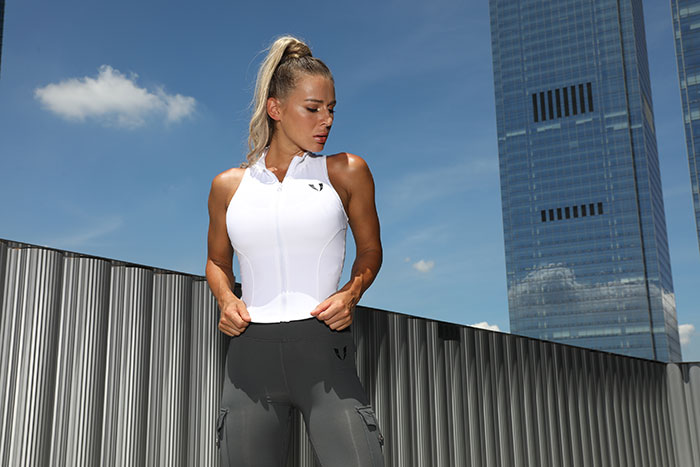 Set an intention
Take a few minutes before class to choose an intention you want to focus on. It can be something as simple as "I will release any outside negativity" or "I will go in with an open mind."
Pack your gear
We love this tip from Jillian.
"When trying a new class or studio I love packing my gym bag so I feel completely confident that I will be prepared for any situation. I wear comfortable yoga pants and tops. I bring a yoga mat and towel, all-natural deodorant, makeup remover wipes, and hair ties, Being prepared helps me feel confident that no matter what the day brings I can handle it!"
Focus on the four corners of your mat
The amazing thing about yoga is that there's no ego! It doesn't matter what the girl next to you is doing. Focus on what's happening on YOUR mat and do what's right for you and your body that day. This is your time for you, without distractions, comparisons, or judgment.
Show yourself grace
In some of my first classes, it felt like everyone knew how to do a handstand or a crow pose except me! Remember that no one is a master yogi at the beginning so don't be hard on yourself if you can't nail a pose. It takes time and practice and you'll get there! Jillian says it so beautifully.
"Just come as you are and know that you are exactly where you are supposed to be today. Allow yourself to get excited by the process! Just think that if your journey is just beginning, imagine where you could go if you continue this beautiful practice. The more you practice the more confident you will be on and off the mat."
Kat has been working on her headstands for a while and I'm so proud of her!
Don't be afraid to modify
If you can't quite nail a pose yet or you need a break, it's totally OK to modify. It's better to take a modification than to injure yourself or let your form suffer.
If you're feeling tired, focus on your form and alignment rather than "muscling" through a move. "In plank work, it's really common for the space between the shoulders to dip, the ribs to protrude downwards, and the chest to be too far back from the fingers. If you feel your form start to slip, modify by coming down to your hands and knees, engage your core, lengthen your spine and stack your chest right over the center of your hands."
If you need a break in a hot yoga class, come to a seat with your head above your heart instead of in child's pose. Putting your head below your heart in a heated class can actually make you feel dizzy.
Get a pedi
You'll be looking at your toes a lot ;)
Check for panties
If you wash your yoga towel right before class, remember to check for sports bra getting stuck to it! This has happened to us so many times. Does this happen to anyone else?!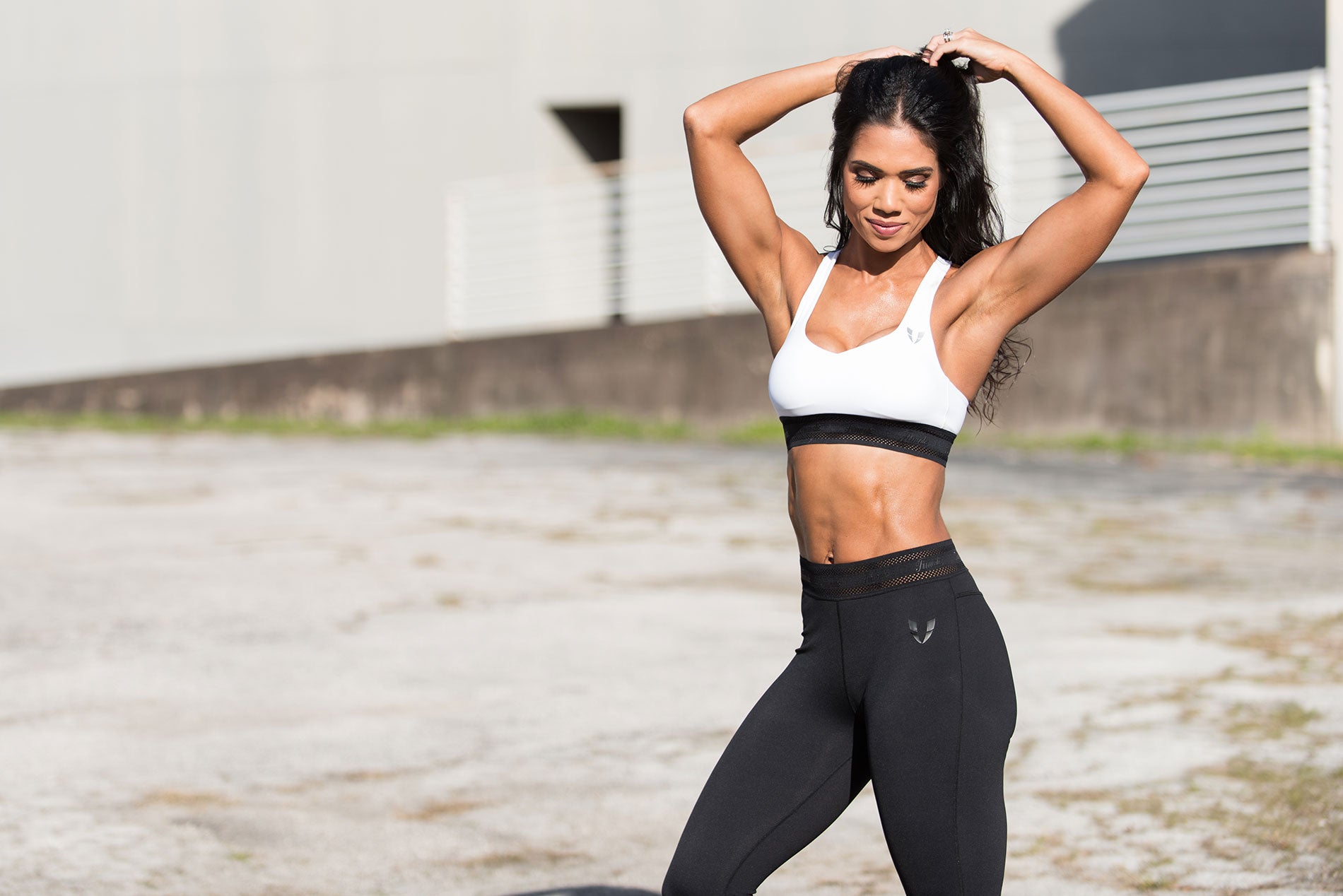 11 Ways to Reveal Your Strong & Sexy ABS
Hi babe! Has anyone told you today how abs-olutely beautiful you are? We know you've been working that gorgeous core of yours and we're so proud of you! Who else feels amazing from yesterday's abs ...
Read more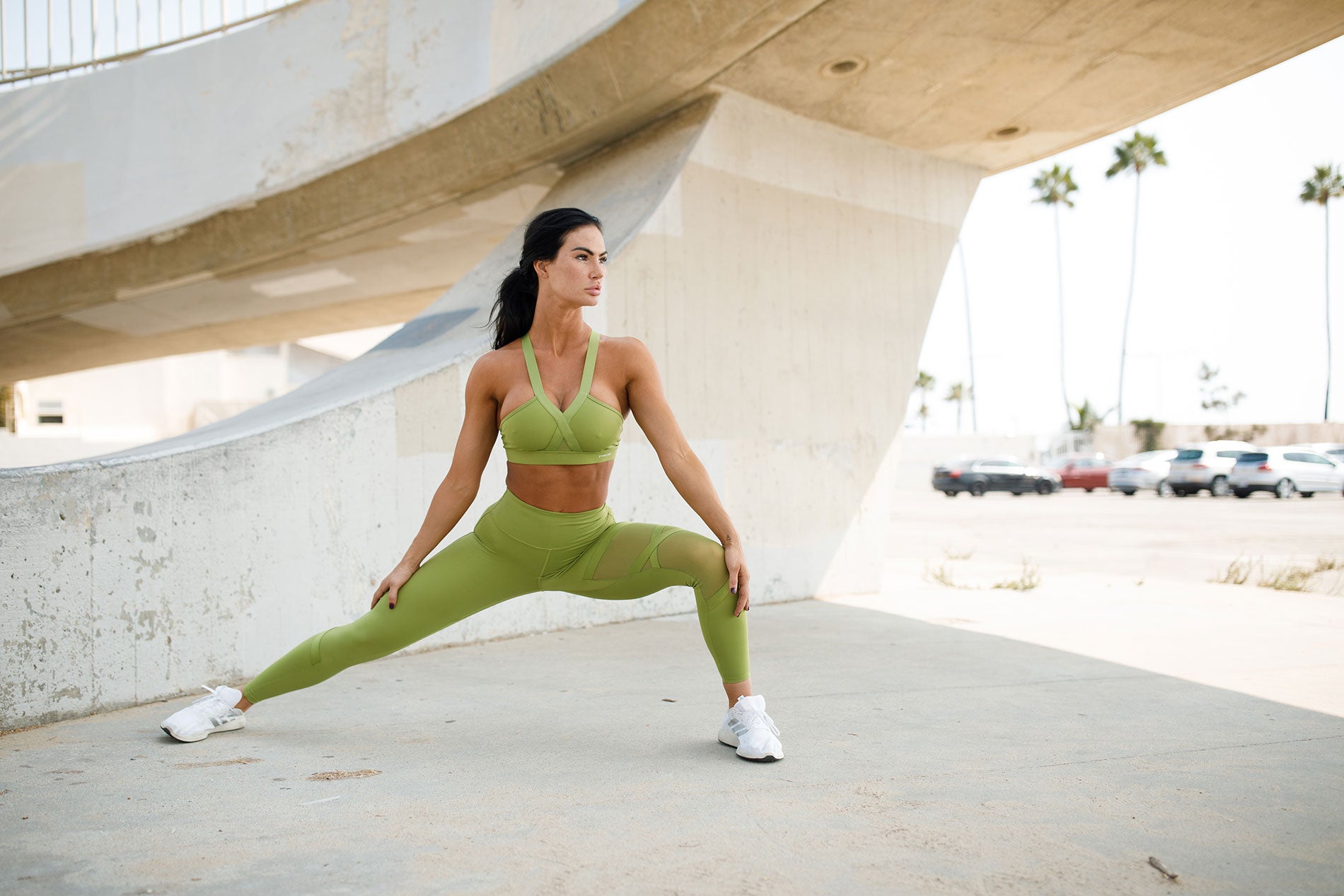 Toning is the number one key to building your booty. Your gluteal muscles are some of the biggest and most powerful in your body, so they can handle consistent workouts. There are SO many toning mo...
Read more