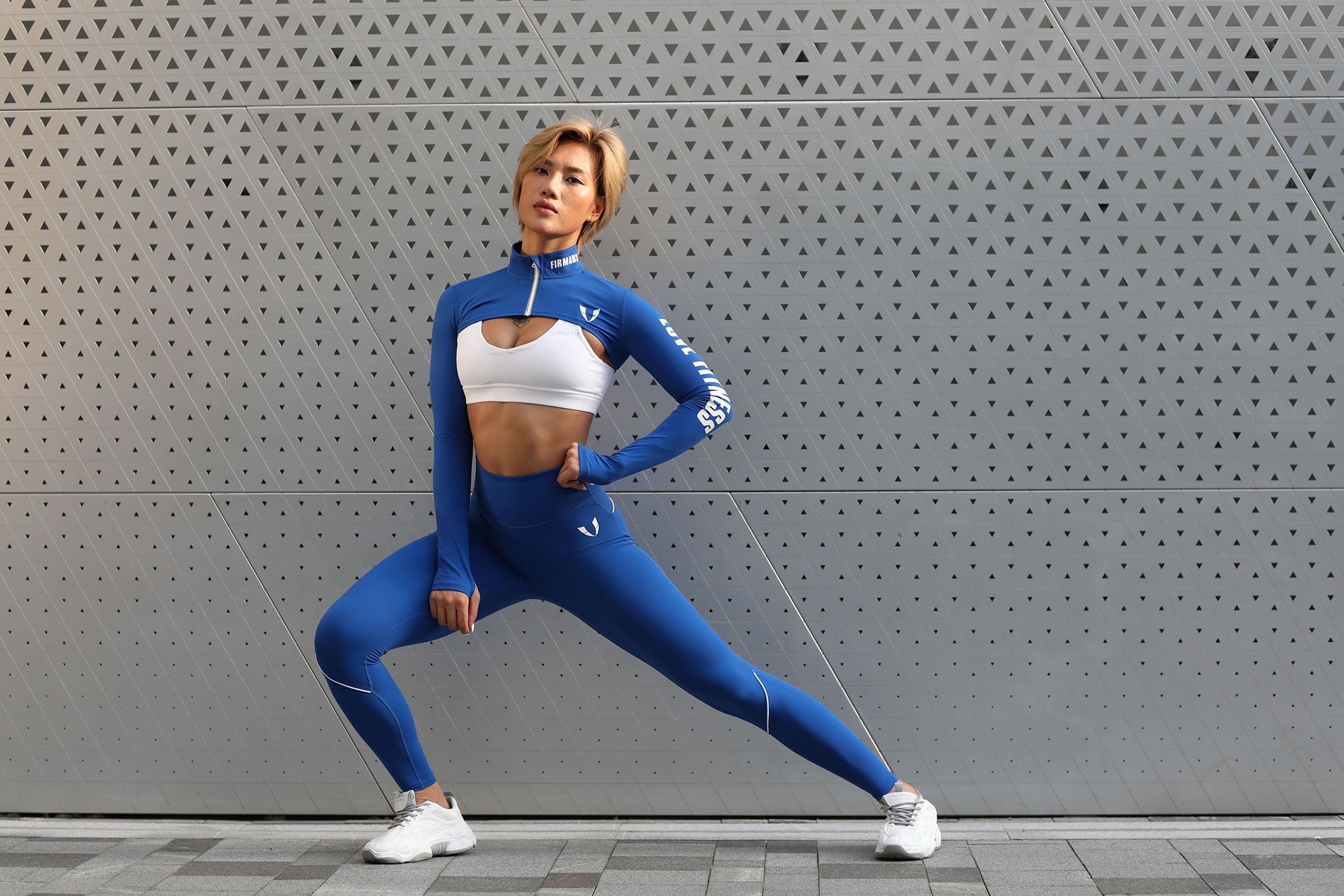 5 Amazing Cardio Workouts to Boost Your At-Home Fitness
Hey gorgeous! We know that life is busier than ever, and fitting in cardio might be more challenging too. When an outdoor run or treadmill sprints aren't on the menu, simply open up your app for a curated collection of HIIT and cardio workouts just for you! Here are a few of our fave cardio routines all available anytime you need 'em. Ping a girlfriend to join you, and show us your post-glow sweaty selfie!
Meta-Boost Burner
Trainer: Chyna
Lateral single-leg burpees, woman makers, and a major ab burnout at the end - Chyna is bringing the HEAT with this total-body metabolism-revving routine! Don't have dumbbells at home? Grab two water bottles, cans, whatever you have!
Cardio Quickie
Trainer: Stef
All you need is 15 minutes for this fun and fierce cardio workout with Stef! She'll guide you through a series of quick-paced moves to build the heat head to toe. No equipment needed, just prepare a set of comfortable and breathable fitness clothes and have your water bottle handy!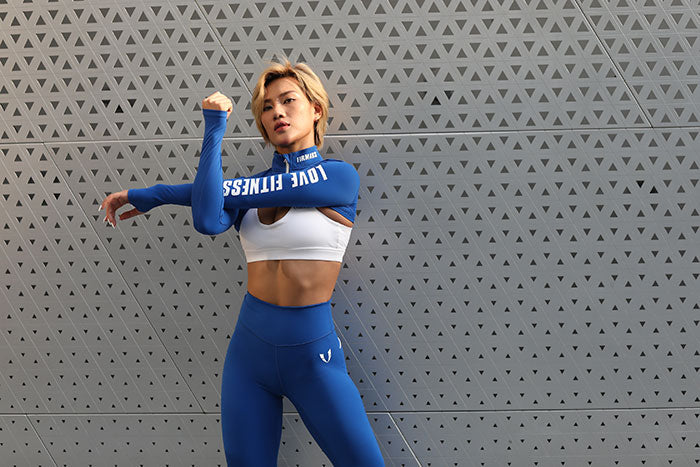 Cardio Arms With Karena
Trainer: Karena
Want a cardio boost with those arm sculpting moves? Karena's got you babe! She's mixin' in jacks and metabolism-revving combo moves so you'll work those biceps, triceps, and shoulders…and show your heart some love too!
Cardio Glow
Trainer: Tori
Dance like no one's watching! Tori's taking you through a few of her fave cardio steps to get your heart rate up and muscles burning — no equipment needed. You glow girl!
Quiet Cardio Postnatal Workout
Trainer: Katrina
TIU Mamas, this one's for you! Once your little one goes down for a nap, join Katrina for a quick and convenient cardio workout. You'll break a sweat…without waking baby!