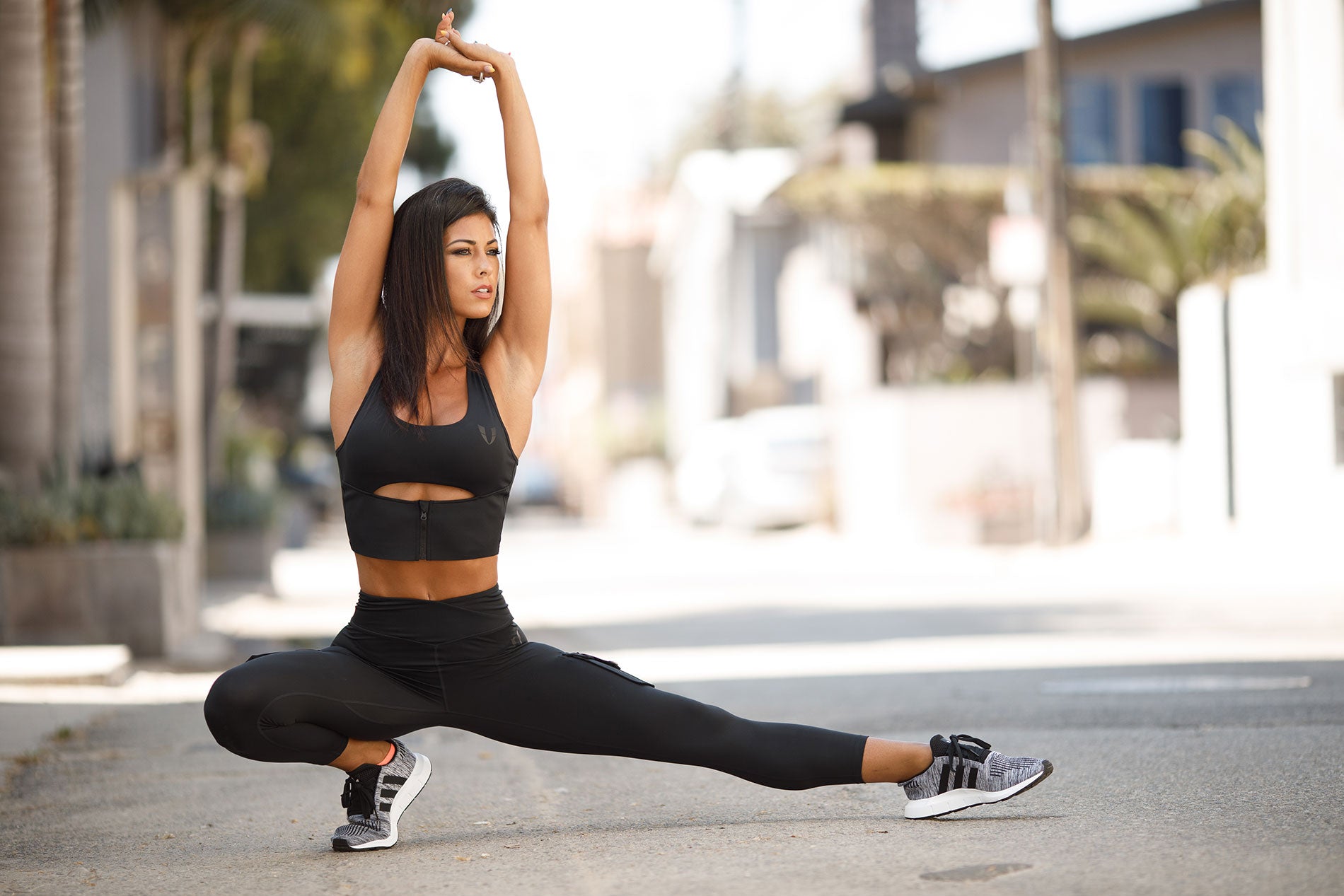 4 Ways to Fit Self-Care into Your Home Routine
Hey beautiful! Now more than ever, it's time to show ourselves so much LOVE. We can't control what's going on in the world around us, but we CAN control how we treat ourselves. And when we show ourselves love & care, that radiates out to everyone around us.
So now while we're all home, think of this as an opportunity to fit a little more self-care into your routine. Whether you're home alone, juggling working at home, with family, watching your kids around the clock, or serving us all as essential workers, it's so important to find a slice of time for you.
Self-care looks different for everyone, so we want to share how we're incorporating it into our new quarantine routine.
1. Movement
For us, movement is an essential part of self-care. Whether it's a quick HIIT workout or a soothing yoga flow, moving our bodies has helped us release stress and it gives us all a sense of routine, which is really important right now.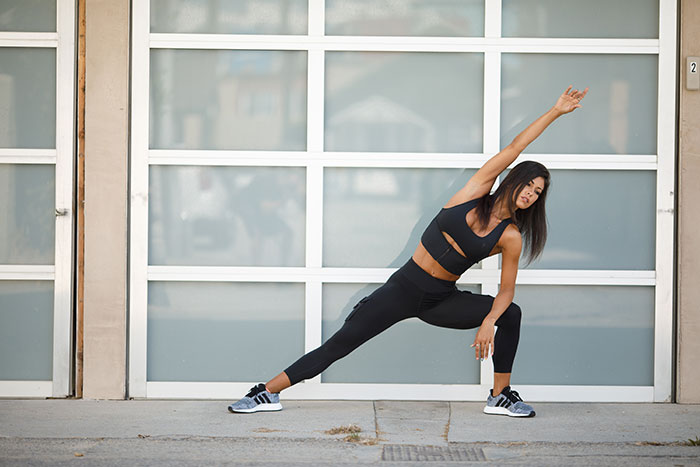 2. Meditation
Meditation helps relieve anxiety and brings a sense of peace, calm, and balance. You can find meditations anytime in an app for everything from happiness, to stress relief, creativity, self-love, and gratitude. Even if it's 5-10 minutes, it'll make a world of a difference.
You know this is a non-negotiable for me every day, and it's become even more important during this time.
3. Face masks + chill
Another amazing beauty boost: Whip up your favorite smoothie or smoothie bowl. Think of it as your at-home hair, nail, & skincare.
4. Reading + journaling
Dive into a new novel or business, spiritual, or empowerment book…or revisit some of your faves! Now is also a good time to start or refocus on your journaling practice. It's an amazing way to process your emotions and connect with yourself!