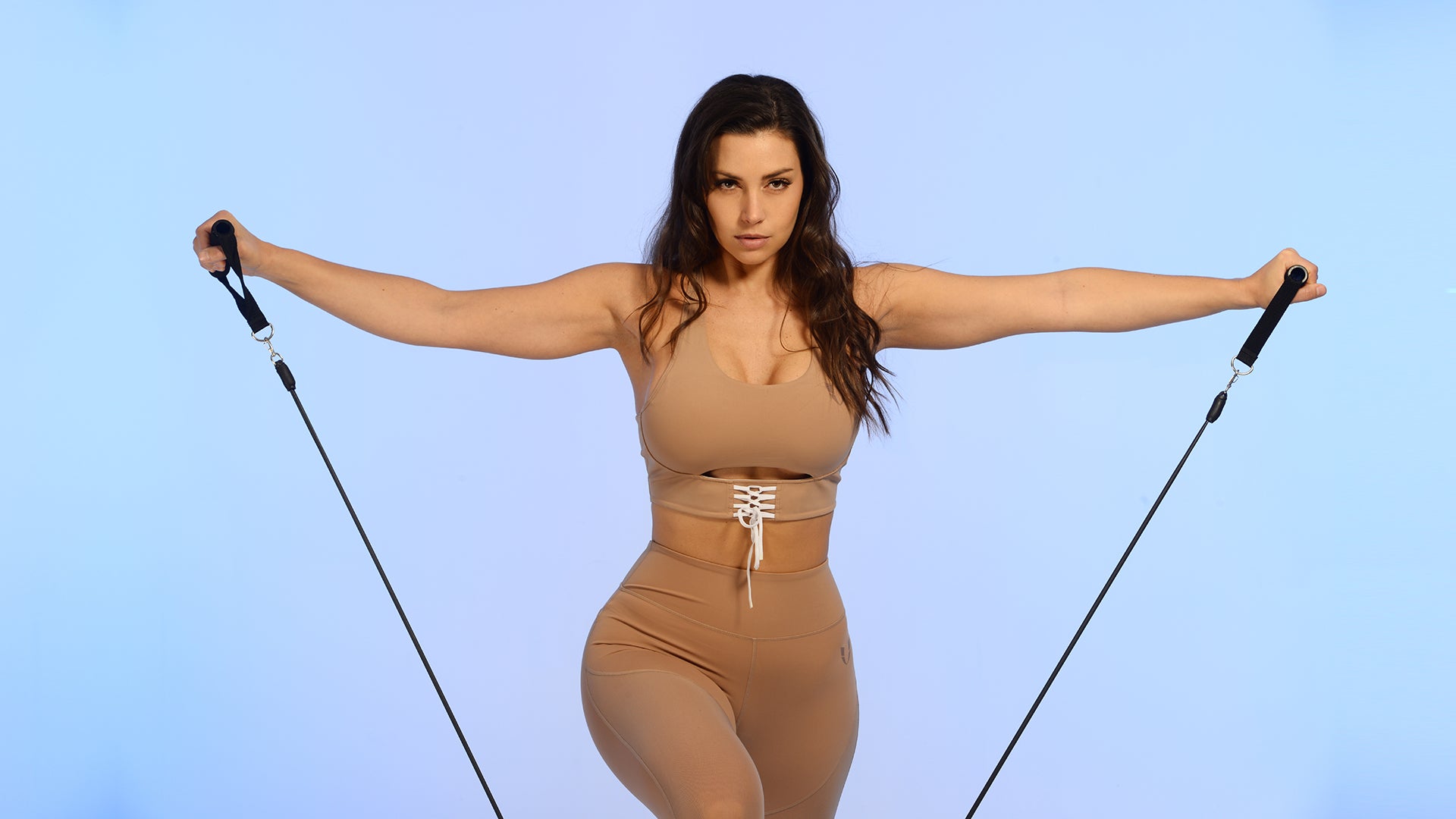 8 incredible gym gift ideas for women's day 2022
It's time to start shopping for Women's Day! If someone has a special lady in his/her life who loves the gym as much as you do, here are eight gift ideas she will love. No matter if she's just beginning her journey into fitness or has been working out religiously her whole life, these gym gifts will make sure she feels appreciated on one of the most important days of the year - Women's Day 2022!
1. Gym Clothes
For many women, working out is just as much about presentation as it is about exercise. Workout clothes help put them in the right mindset to work out and improve their self-confidence. Many female gym rats prefer form-fitting clothes that accentuate their curves without making them feel too exposed or uncomfortable. The right workout gear can make a woman look and feel more confident while she's at her fitness peak.
A new pair of sneakers, yoga pants or sports bra are all great ideas if anyone wants to give her favorite female athlete a little extra boost of motivation. If they already have plenty of workout wear-or don't see themselves wearing anything other than jeans and t-shirts around town-try adding some fun accessories such as an exercise journal, water bottle or even yoga mat cleaner instead.
2. Weight Set for Women
A weight set can help women boost their muscle strength and provide resistance training, a vital component of any workout and one of the best gym gift ideas. Many women find that they quickly lose interest in exercising unless they feel challenged, so a weight set is a great way to make sure they're keeping up with their fitness goals.
As an added bonus, any woman who appreciates her body will love getting a piece of equipment designed specifically for her needs. Another advantage? When an individual has her own set, she doesn't have to pay extra for gym use or worry about getting distracted by other people around her. It's completely hers!
3. Sports Bras and Leggings
It's hard to see underneath layers of clothing, so women who work out often appreciate a sports bra or leggings. A woman can never have too many sports bras, but if a person is shopping for a woman who already has plenty and prefers something else, look into other gym apparel (like yoga pants) instead.
Consider taking her shopping with others, so she can find items she likes without doing all the legwork. And don't forget that some sports stores carry plus-size offerings as well-a person just might need to order online. While gift cards may seem impersonal, they're an easy way to give the loved ones exactly what they want while avoiding stress.
If someone wants to get creative, try pairing a gift card with an accessory (such as jewelry), voucher code for another activity (such as a massage or manicure), or items from their favorite store. Be sure to read gift card policies before purchasing one.
4. Shoes and Gloves
Shoes, in particular, are an essential component of any routine. They protect women's feet from heavy equipment, poor flooring and more. Gloves help protect their hands from calluses and burns, as well as provide a surface that gives them a better grip on dumbbells and other gym equipment. Most gyms will have these items available at little or no cost.
However, if they don't, it's something people should consider when shopping around for great gym gift ideas. Make sure all friends know someone is thinking about their health by asking what shoes they need, what brand might be best and what features they would like. (Or just bring over a pair!)
5. Beauty Products
Having good hygiene makes women feel and looks better, which can boost their confidence and self-esteem. Invest in some makeup-especially a nice tinted moisturizer that will even out their skin tone without looking overly done. If they don't like putting on makeup every day, they can try a weekly facial. A great aesthetician can teach women some easy steps that keep breakouts at bay while giving their skin an overall glow.
Then there are all of those new beauty gadgets: microdermabrasion tools, spinning massagers with built-in exfoliators and gentle face brushes. Keep them by their sink or bedside to help improve dry or aging skin before bedtime. Even if they only last until next year's gift guide, getting a mini deep cleansing brush gets always appreciated! Giving women beauty products can be among the best gym gift ideas for women's day 2022.
6. Gym Bag
Don't let a woman who loves gym leave home without it. Whether she's going on a yoga retreat or hitting up a local gym, have her essentials readily available in an easy-to-carry bag. A good one will take care of storage, organization and a bit of style-all while being spacious enough to fit all her need.
Make sure the gym bag is spacious (she never knows when she'll need that extra pair of shoes), lightweight and well-ventilated so items don't get stinky after sitting in there for a few hours. Also, choose one with some structure, so it doesn't flop around as much once it gets packed with clothes or shoes inside.
7. Smarty Rope
This is a great gift for women looking to get back into shape after pregnancy. Though not too expensive, it's made from high-quality materials that make it really useful. There are even instructional videos on how to tie specific exercises using a Smarty Rope, so a giftee can immediately become an expert at bodyweight exercises.
The Smarty Rope comes in different colors, making it easier to choose one that matches the giftee's personality or interests. If she likes animals and wants a more feminine vibe, a person can also opt for other color combinations like pink and teal (perfect for summer), red and silver (beautiful during Christmas season), or purple and pink.
If someone wants something more professional but unique, one should go with navy blue with gold trimming. With just some simple exercises done daily along with a healthy diet, she might get surprised by how quickly results show!
8. Exercise Ball
The exercise ball is one of women's favorite cheap gift ideas. They can pick up an exercise ball, along with a copy of Leslie Sansone's Walk Away The Pounds DVD collection, which contains four workouts that they can do with just an exercise ball. Exercise balls are incredibly versatile-she can do push-ups and sit-ups on them, or even use them to stretch and work her core.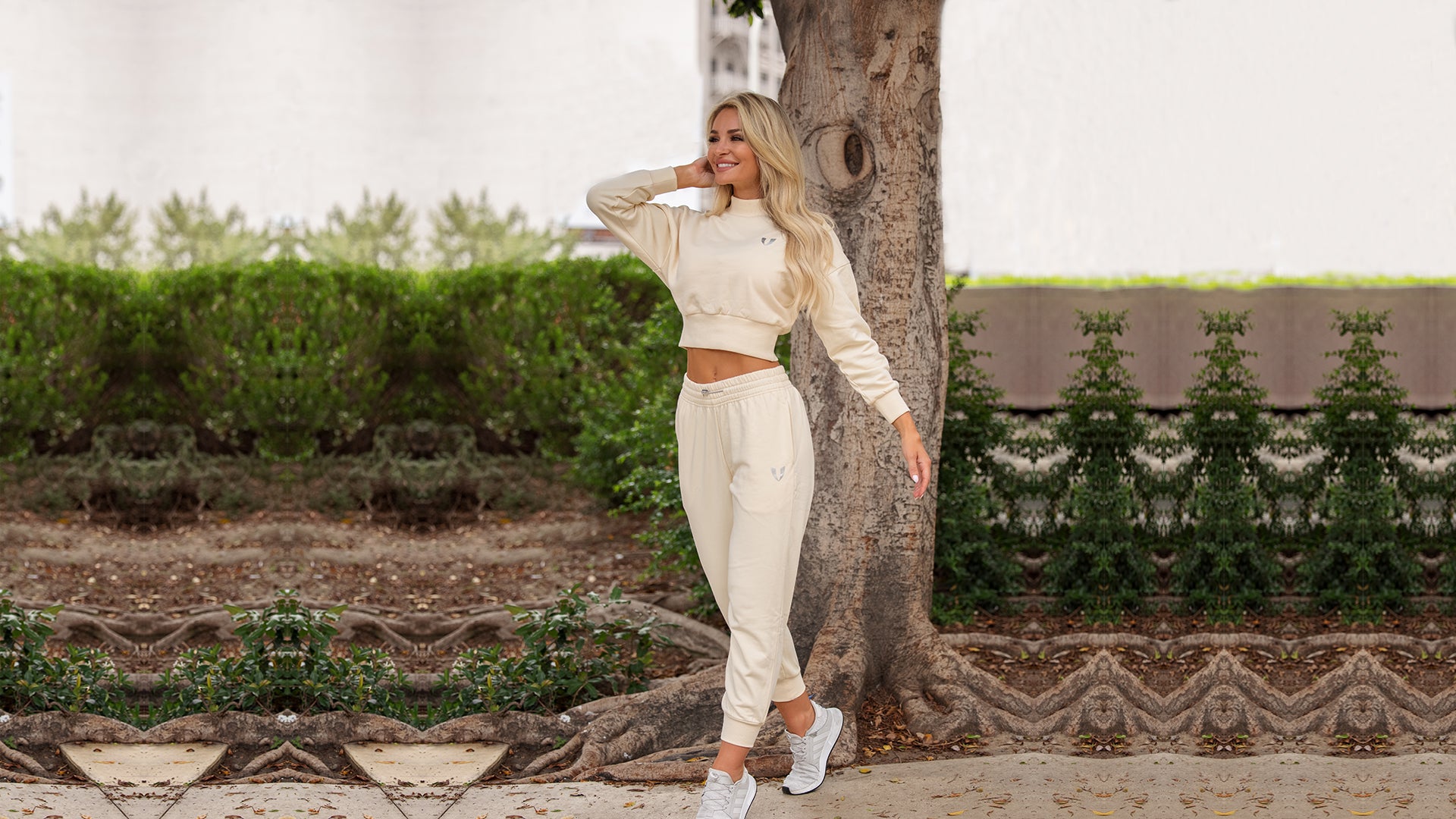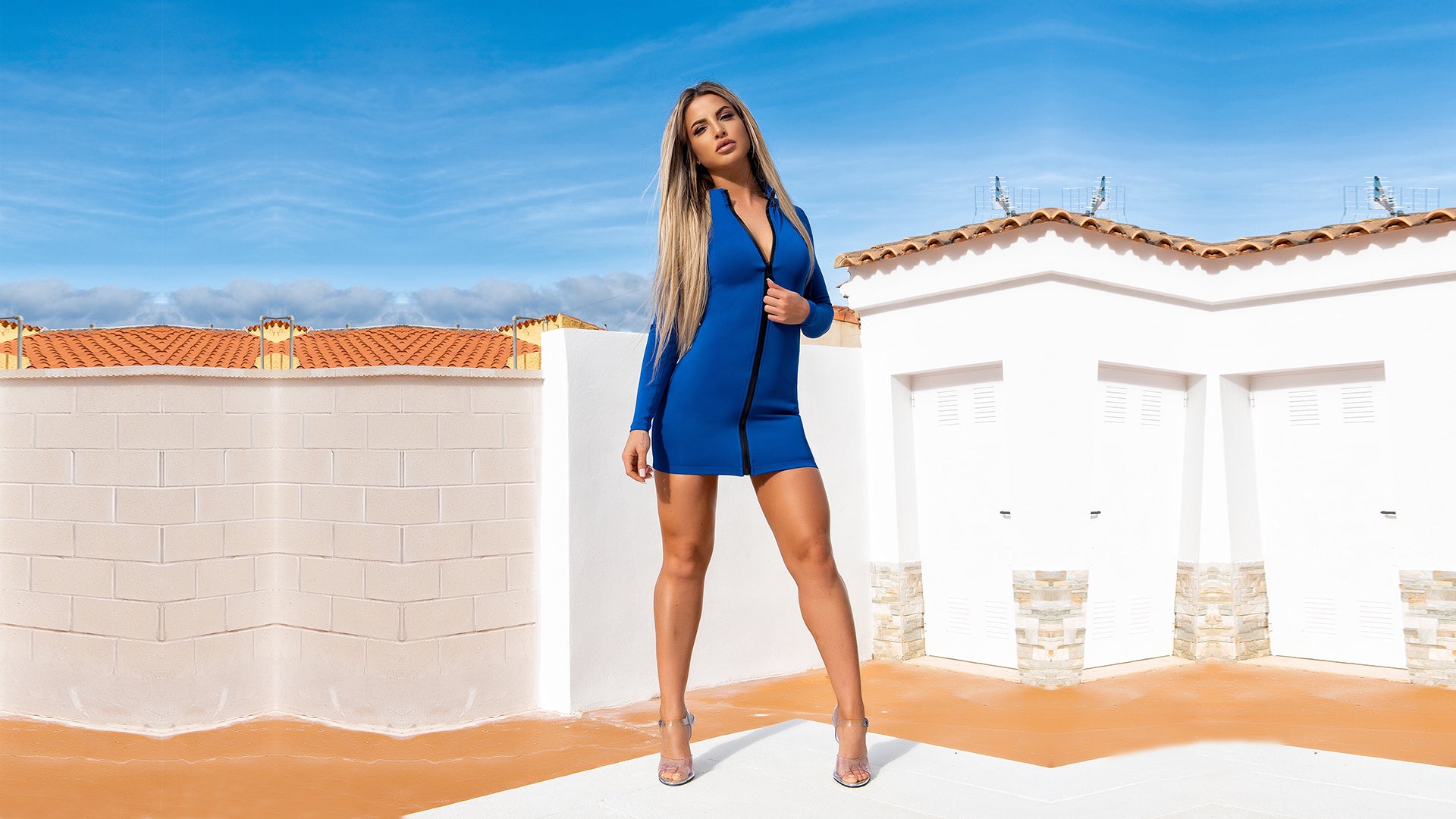 Top 8 tips to buy clothes online
Have you ever had a bad shopping experience online? It's not uncommon to be disappointed with the fit of clothes you buy online. This article aims to offer some of the best tips to buy clothes onli...
Read more