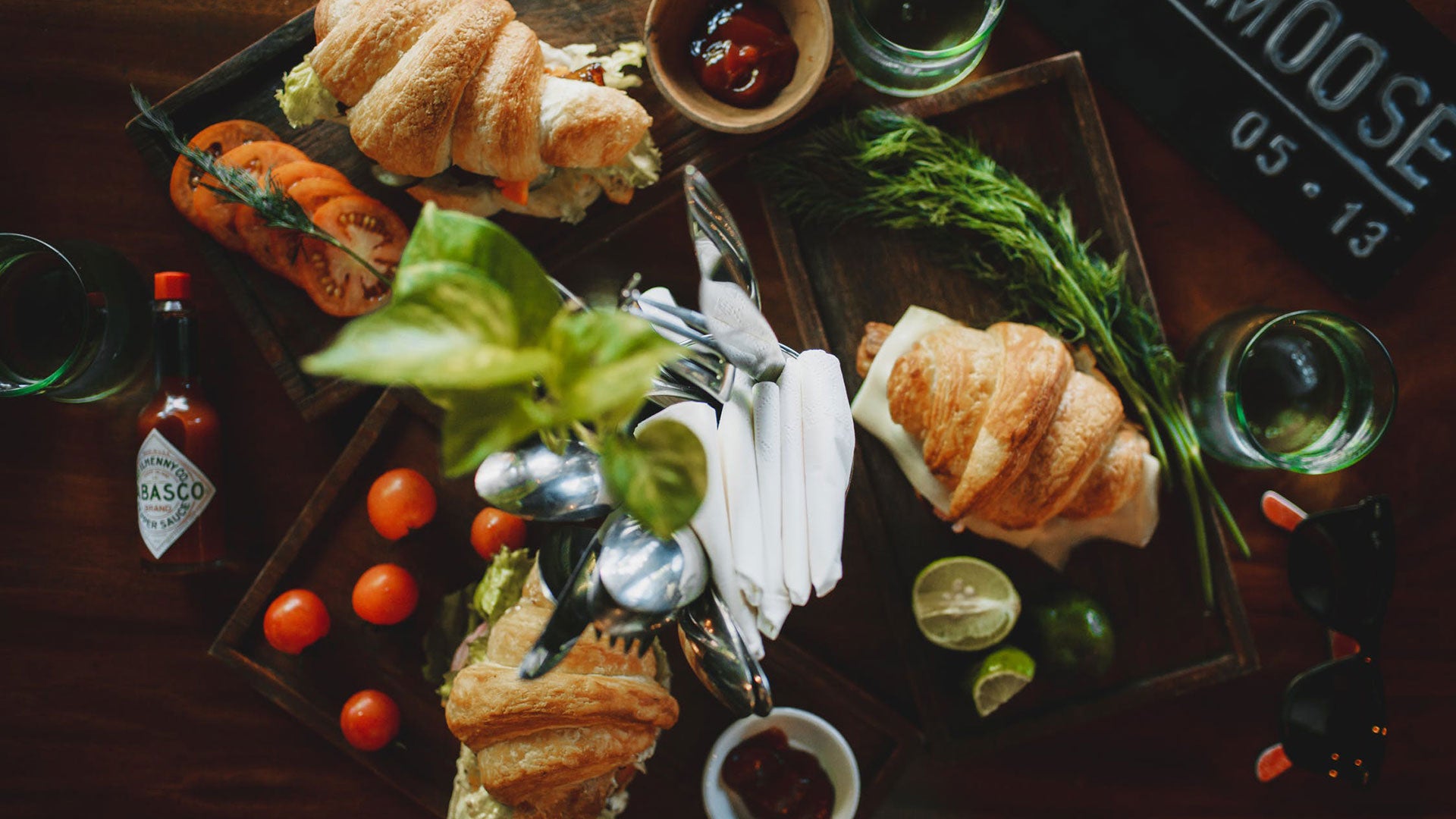 Stay-in-the-bag healthy snacks for athletes
Athletes require more energy and strength to improve their performance. They will have to eat healthy to maintain their fitness level and get the required energy. There are many healthy snacks for athletes.
The best part is that most of them are affordable and you can carry them in your bag. Whenever you need extra energy or feel hungry, you can eat those snacks and feel active and energetic again. Also, you will not have to spend more on healthy snacks. However, you will have to explore all the options to add more varieties to your diet.
Also, if you choose the wrong snacks, you will feel exhausted. You might want to take a rest instead of performing in your game. Therefore, careful consideration is a must while choosing snacks for athletes. In the following, we will cover healthy snacks for runners and other athletes. You can go through them. If you find those snacks worth eating, you can add them to your didiet.
Coconut Water
You might be aware of the benefits of coconut water. It is healthy, tasty, and easy to consume. It is one of the best protein snacks for athletes. All you need to do is to add protein powder to coconut water. You can add any of your preferred protein powder to it and keep the drink in your bag. Before the practice, you can drink it. You will notice the difference. You will feel energetic and refreshed. Also, this snack is easy to digest. Apart from that, it will help you with hydration. An athlete will need enough water to stay hydrated throughout. Another benefit of coconut water is that it has less sugar. It is full of electrolytes as wewell.
Homemade Trail Mix
You can prepare your trail mix by combining peanuts, cashew, walnuts, and almonds. You can also add some simple carbs that include dry fruit, pretzels, and granola to the mix. All these together will help with the required nutrients and proteins. Also, the combo contains omega3 fatty acids that can contribute to your energy, muscle recovery, and fat burn. As the snack remains fresh throughout the day, you can have it whenever you want before or after the sports.
Nutrition Bars
You can have nutrition bars. In the current condition, you will find many sports nutrition bars. You can store these snacks for a long time. Also, these are tasty and can satisfy your cravings. You can keep these snacks in your bag and have them to fuel your energy and develop your focus. But the downside is that sports nutrition bars are a bit expensive. Also, they are rich in calories. Therefore, you will have to take extra caution while buying these bars. You will have to go with the one that is low in calories and rich in other nutrients.
Sports Drinks
You might have heard about sports drinks. Many athletes prefer sports drinks to get the required energy. Different types of sports drinks are available. Some of them are easy to digest and give immediate strength. You can choose the one that comes as a combination of sodium, potassium, and carbs. You can use them for a long time. It is worth mentioning that some sports drinks are healthy snacks. But you cannot replace them with your solids.
Hummus and Pretzels
You will find hummus and pretzels at cocktail parties. They are tasty, healthy, and you can keep them in your gym bag. As you will love the taste, you can enjoy these snacks and can get nutrients and proteins. Also, they have fiber and can improve your digestion.
Dry Cereal
You can also try some finger-food cereals. If you do not like the taste, you can mix raisins, dried fruits, and nuts with it. The dry cereal and nut combinations are healthy snacks for runners. You can have this snack with you and eat it after your workout sessions. You can make it healthier by adding milk. If milk is not available, you can have it without milk.
Honey Sandwiches and Peanut Butter
Many athletes love peanut butter. You can have honey sandwiches and peanut butter to meet the nutrient needs of your body. Also, this combo will offer proteins, fats, and fibers. When it comes to honey, it is rich in nutrients, vitamins, and antioxidants. All these properties make it a good choice for athletes.
Fruits
We all know that fruits have vitamins, nutrients, and fibers. Fruits have electrolytes as well. You can keep bananas, apples, and grapes in your bag. When the banana is rich in potassium, the apple has fiber and natural sugar. You can have all of them to stay healthy and fit.
Salmon Sandwich
Salmon helps with many health benefits. It offers an abundance of nutrients and omega3 fatty acids. Therefore, it can promote muscle recovery and support your workout sessions. In addition to omega3 fatty acids, it has vitamin B, potassium, selenium, antioxidants, proteins, and weight maintenance.
Raw Vegetables
Raw vegetables can offer a fit body and a healthy mind. They are packed with many nutrients and vitamins. You can have carrot, cauliflower, and cabbage slices in separate packages and eat them whenever needed. Also, you can mix them and enjoy a healthy salad. These vegetables will help with enhanced energy and strength. Also, they can boost your digestive health. However, you will have to buy organic vegetables and wash them properly before eating them raw.
Summary
An athlete's body needs to be strong enough to spend more time on workouts. Athletes need frequent snacks to stay active and energetic. However, they will have to focus on healthy snacks. Unhealthy carbs, sugary foods, and sugary drinks are detrimental to their health. Therefore, they should always focus on the healthier options mentioned above. You can have many of your favorite snacks to get the required energy. You will have to develop healthy food habits to build your muscles and perform your best in sports.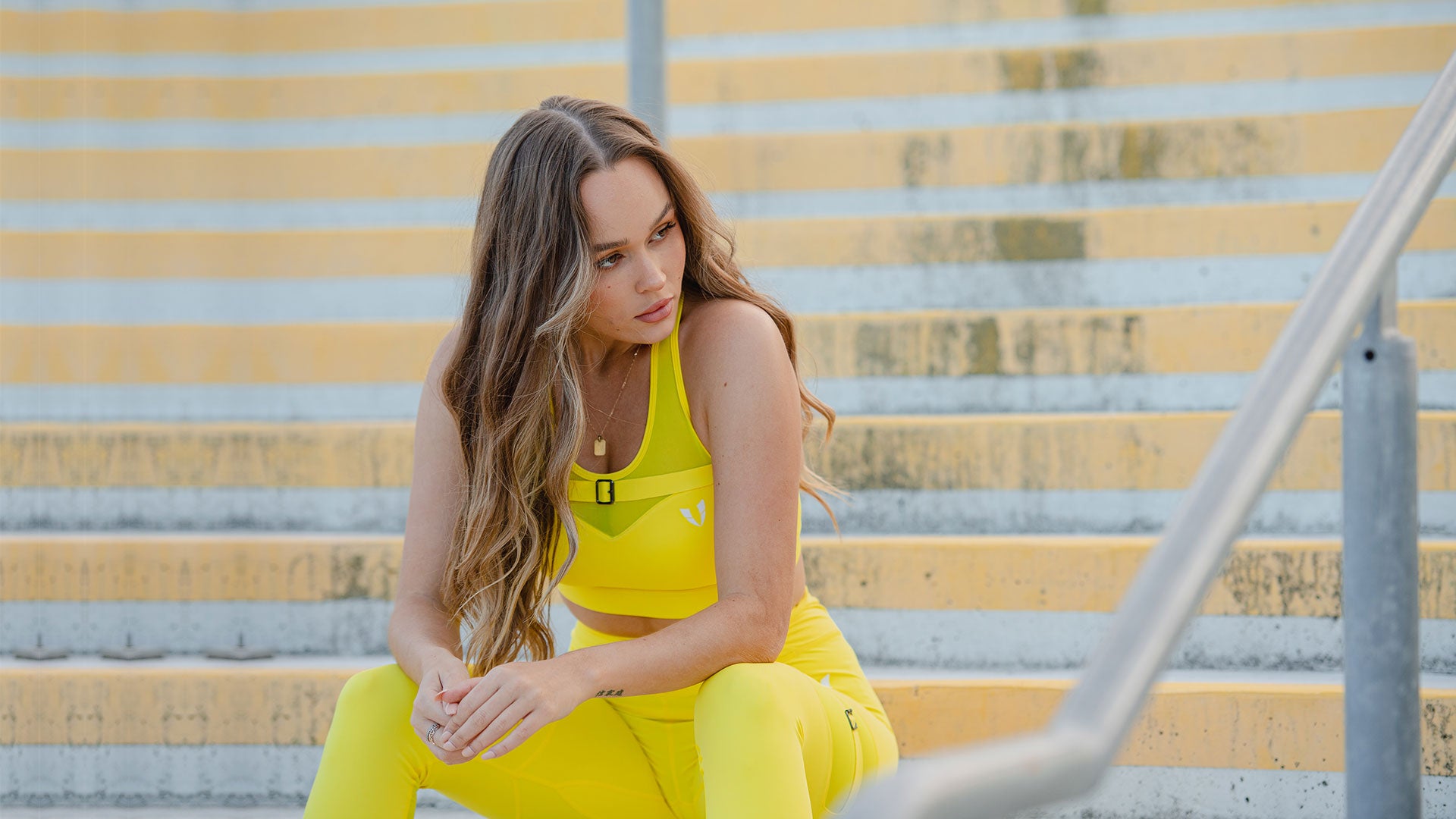 Some simple tips to improve your health
The journey to becoming a healthier individual is not a mammoth task. Rather, it's all about being mindful of baby steps to reach achievable milestones daily. Even experts suggest that the best way...
Read more