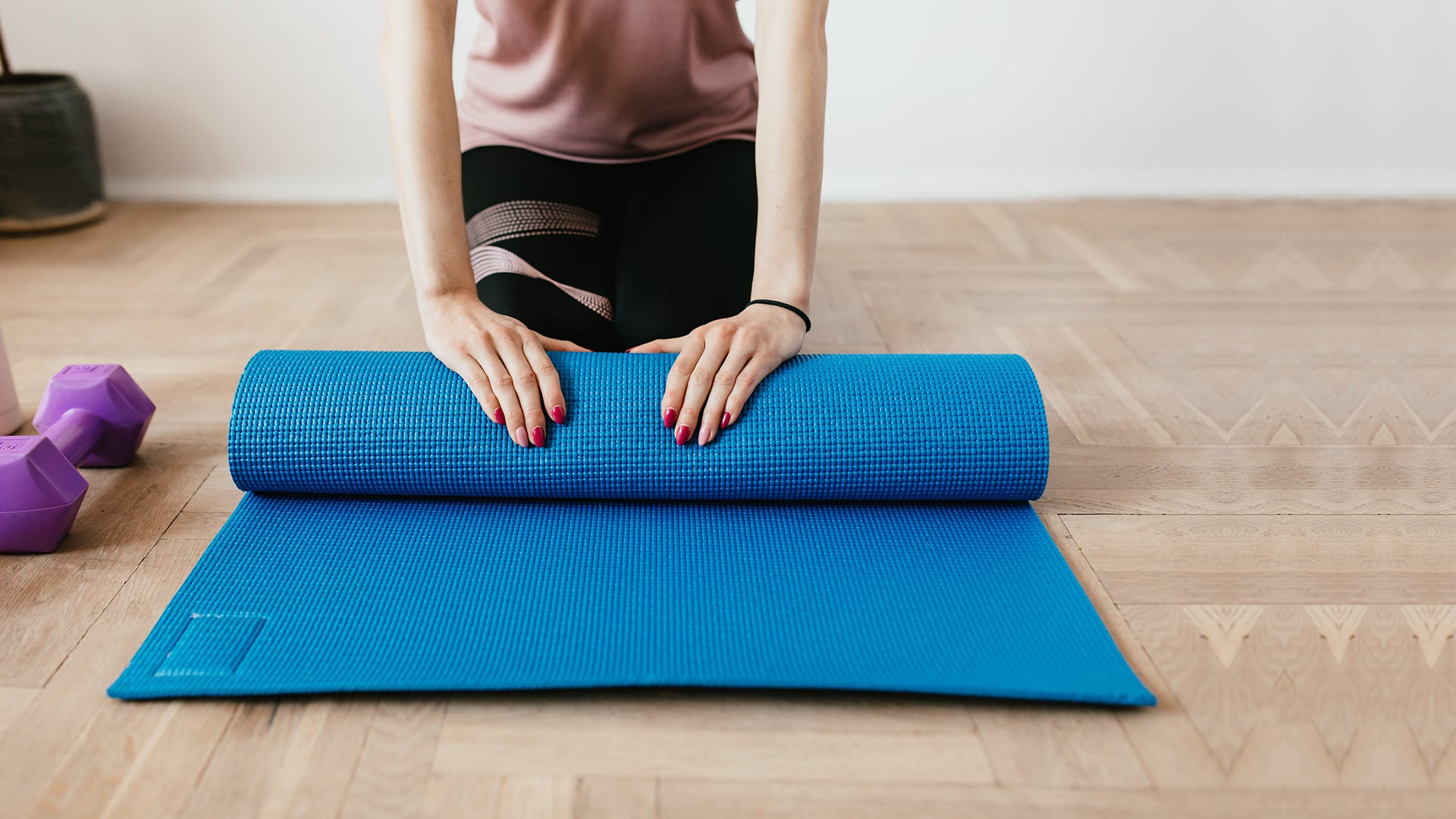 7 affordable home exercise equipment
If you're looking to work out at home, there can't be anything better because this is the simplest and most affordable way to lose some weight and tone those muscles. The best part: you won't need to get a full bag with gym equipment, and you do not need to travel to any far-off location either. Why? Because everything you need is at your convenience and right in your reach. But when it comes to choosing home exercise equipment, which one should you choose? What are some home workout essentials that will help you make the most of your gym sessions? Well, that's what we are about to find out in the following few sections.
Resistance bands
If you are looking to challenge your lower body, resistance bands are your go-to option. They are extremely lightweight and available at a minimal cost. The best part: they do not take up excessive space either.
These bands are one of the simple ways to work out your glutes, perform side squats, or do any other exercise of a similar kind. You can even try a round of clamshells with a resistance band tied to your knees and ankles. If you are looking to make the most from your resistance band workout, make sure the band is tied up tightly.
Thick yoga mat
If you are just starting with exercises, it is only likely you would need a yoga mat. At its very essence, the mat helps you perform all floor exercises more comfortably. So, whether you are looking to work out your abs or try some pushups, the mat will offer just the kind of support you need.
While exploring the different brands and variants of yoga mats, try settling for the thicker types. They offer plenty of cushioning especially if the surface below s extremely hard. Also, when you exercise on a yoga mat, you know for sure that you have a designated area for the workout.
Because these mats are extremely portable you can also carry them everywhere. So, whether you are heading to the beach or the backyard, you will have your perfect mat by your aid for the times you need it the most.
Kettlebells
Kettlebells are one of those gym tools that can be used to stabilize your entire system. When you exercise with kettlebells for long enough, your body becomes more flexible, and you can endure practically everything.
These devices are also extremely versatile and with the right kettlebell, even the toughest exercise would seem simple. Probably the biggest highlight of kettlebells lies in the fact that they boost your overall strength and stability levels.
Thanks to their ballistic method of training, you get to maximize muscle acceleration and tone your muscles to the utmost. What's more, when you perform kettlebell exercises frequently, you also inadvertently tone your abdominal muscles. That is one of the primary reasons why exercise is recommended to women during and after pregnancy. With regular kettlebell sessions, your body coordination will improve as well and you will practically be at your peak form.
Jump rope
This is one of the best kinds of workout equipment you will ever find. Jump ropes are easily available and they are also quite inexpensive. The best part: because they are small and can be rolled, you can carry them anywhere.
If you are looking to scale your workouts or try something beyond your comfort zone, you might want to check out the jump rope. This will give your daily dose of cardio without having to leave your home. Additionally, because you can carry the jump rope anywhere, you can try it out anywhere, anytime, without missing out on your routine.
Jump rope exercises keep you fit, provide the daily dose of cardio, and also tone your muscles the right way.
Dumbbells
If you want to try out resistance training but do not have the time or the availability of a nearby gym, you might want to get a set of dumbbells. Depending on the brand, you will find expensive variants of dumbbells that will offer just the kind of resistance training you need.
What's more, if you are looking to boost those muscles, then too the right set of dumbbells will set things well for you. The workout time can vary based on your schedule, but performing dumbbell exercises thrice to four times a week offers the best results.
Treadmill
If you don't have time for running in your backyard or at the gym but are still keen on getting your daily dose of cardio, a treadmill is your go-to exercise. Depending on the type of treadmill you choose, you can perform both HIIT and LIIT exercises.
The best part: because treadmills are available in all types of price ranges, you will certainly find one that meets your requirements. What's more, you can try out treadmill exercises anytime and because these devices are foldable, you can also store them anywhere.
Foam roller
If you want a perfect home gym with all the necessary equipment, you cannot just miss out on foam rollers. If you haven't used foam rollers before trying to get a basic variant without vibration or textures. This will help reduce muscle soreness and thanks to the firmness, this gadget will last you the longest time. You can use this device to reduce soreness from your neck, muscles, or any other area that hurts. You might also want to try this out before your HIIT and LIIT exercises.
Bottom Line
Now that you are finally aware of the home gym equipment that'll help you stand out all while offering your daily dose of exercise, wait no further and choose the best equipment from our featured list. Most of this equipment is easily available and a vast majority of them are also quite affordable. So, if you really want to lose that flab and keep your muscles toned and your heart pumping, try out one or more of these featured exercises to make the most of your exercising session.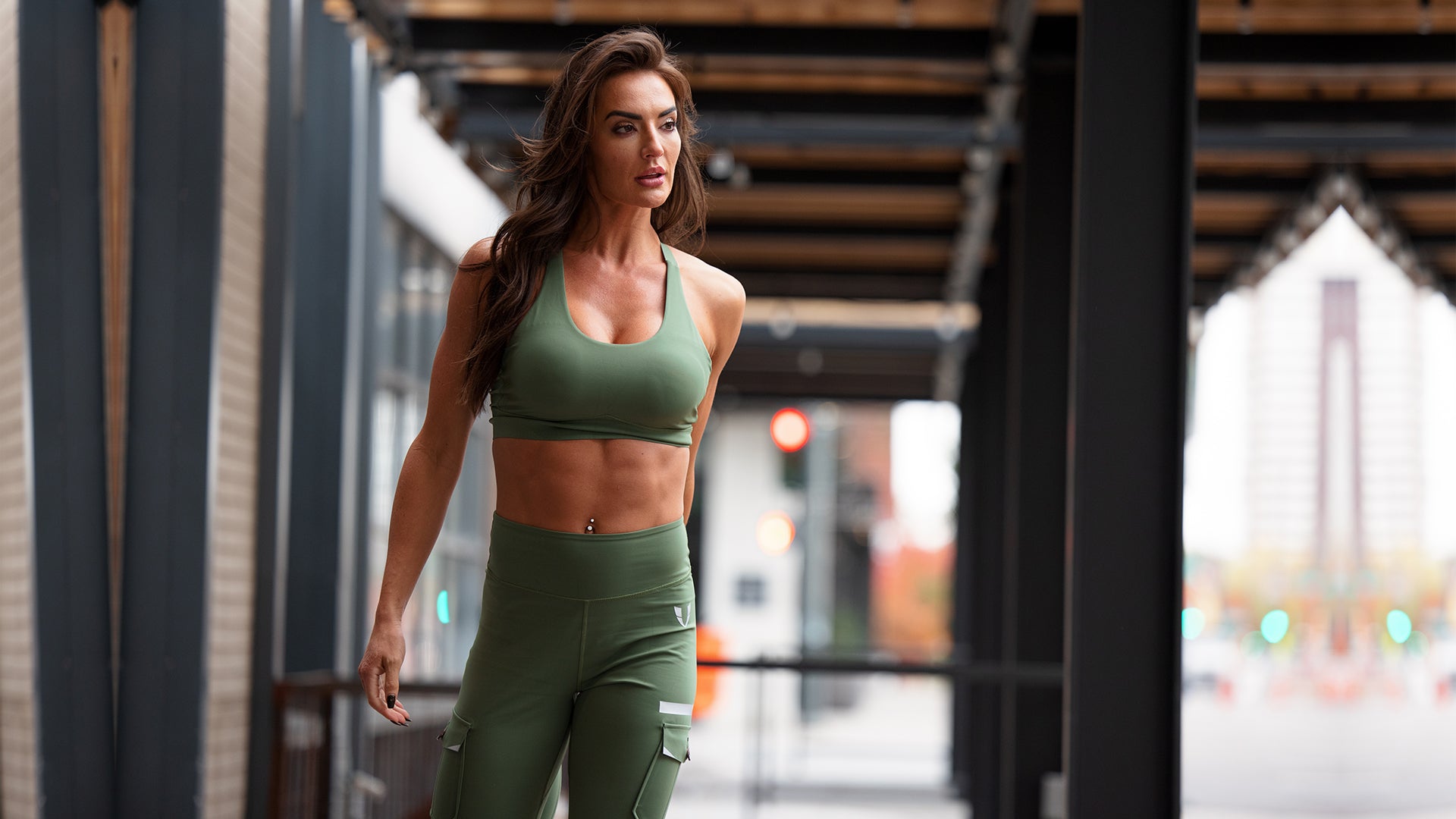 8 best ab exercises for a stronger core
Fitness has far more benefits than simply getting into shape. It can help keep your body healthy and strong, so you enjoy your life to the fullest. Let's look at some of the ways fitness workouts w...
Read more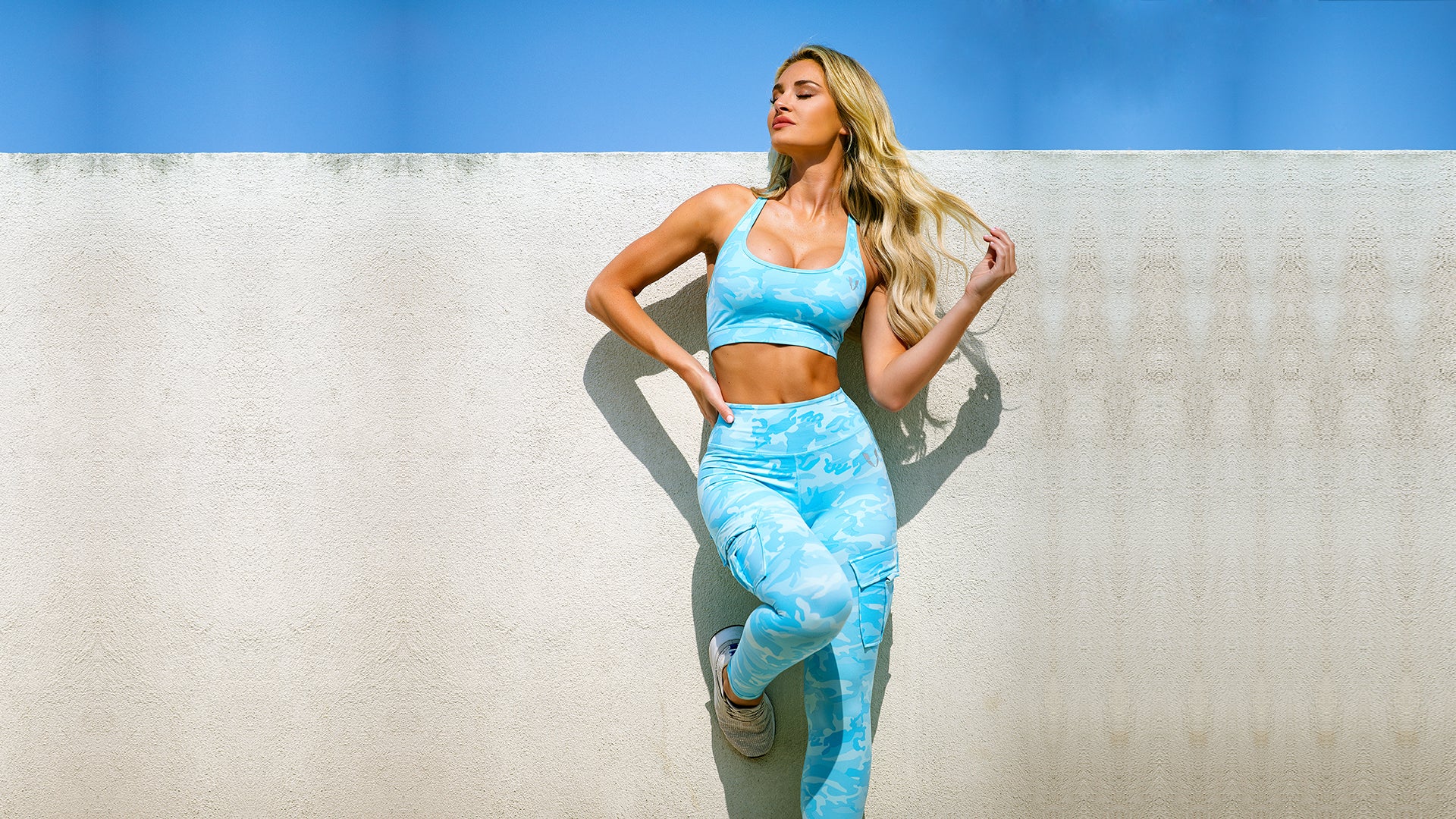 8 different types of sports bra
Whether you are working out in a gym or went out for a run, one thing that a woman needs is a perfect sports bra. The sports bras are designed for exercising and working out. It helps in holding yo...
Read more