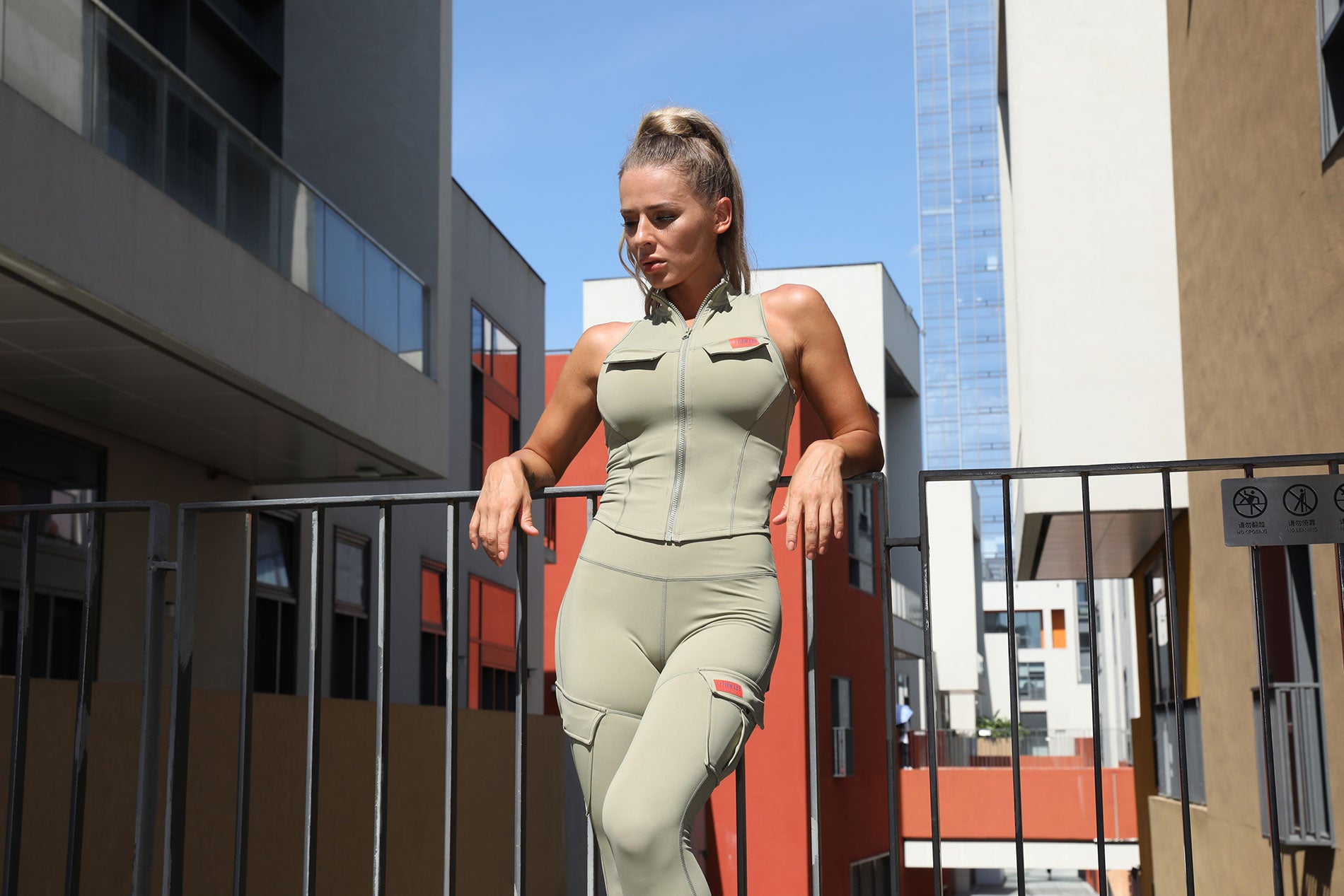 How To Choose Your Workout Clothes?
After a hard workout, you will feel exhausted, tired, sore, and maybe sweating all over. Trust me, the clothes you wear during exercise can change how you feel after exercise.
There are several factors that affect the comfort of your sportswear, including their fabrics and whether they are suitable for the type of exercise you are going to do. Here are some factors you should consider before choosing sportswear:
#1. Pick The Right Fabrics
Some fabrics are designed to absorb sweat during exercise and others pull sweat away from your skin. When it comes to sportswear, some choices are better than others.
Sweat-wicking fabric is always recommended for the workout.
There are many breathable synthetic fabrics that "wick" the sweat away from your skin, which can help it to evaporate quickly and keep your body cool.
Fabrics containing polypropylene are ideal for sports that may sweat a lot, as they evaporate sweat from the skin, but do not soak your clothes, making you feel sweaty and uncomfortable.
Here you can find some sportswear with sweat-wicking fabric.
NOTE: Don't choose fabrics that don't breathe or fabrics that will prevent sweat from evaporating, which will make your body temperature too high during exercise. Cotton is not a good choice either. It absorbs sweat and makes your clothes feel hot and wet.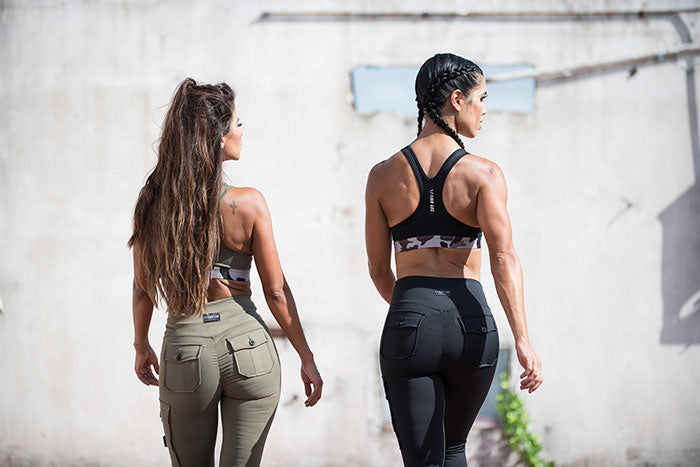 #2. Get the Right Fit
When choosing the size of your clothes, you should pay attention to choosing according to the type of exercise to ensure that your sportswear suits your body and your planned exercise.
For example, if you like running or cycling, you should wear loose and comfortable clothes and avoid wide legs or baggy trousers, as they may be wrapped around pedals or feet.
Or, if you want to do activities such as yoga or Pilates, you should choose something that is flexible and fit. If you want to show off your body, the body fit leggings can be a good choice.
In short, you should remember that you should choose clothes that will not interfere with your exercise.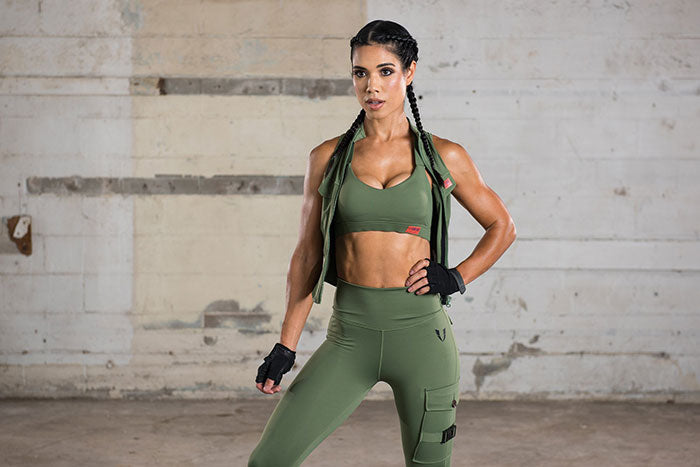 #3. Choose Right Wear According To Weather
It is important to choose different sportswear according to different weather and temperature, which can keep your body in the best condition and comfort during exercise.
In warm weather
Be sure to choose a fabric that makes your skin breathe. Wear cool and comfortable clothes to make you move freely.
You may need to change to a T-shirt or Sleeveless Vest.
In cold weather 
You need to wear warm clothes, but keep in mind that you will exercise and increase your heart rate and body temperature, so don't choose too thick fabric. Besides, don't forget to cover your head, ears, and hands to protect them from the cold.
And you can choose Long Sleeves or Hoodies & Jackets.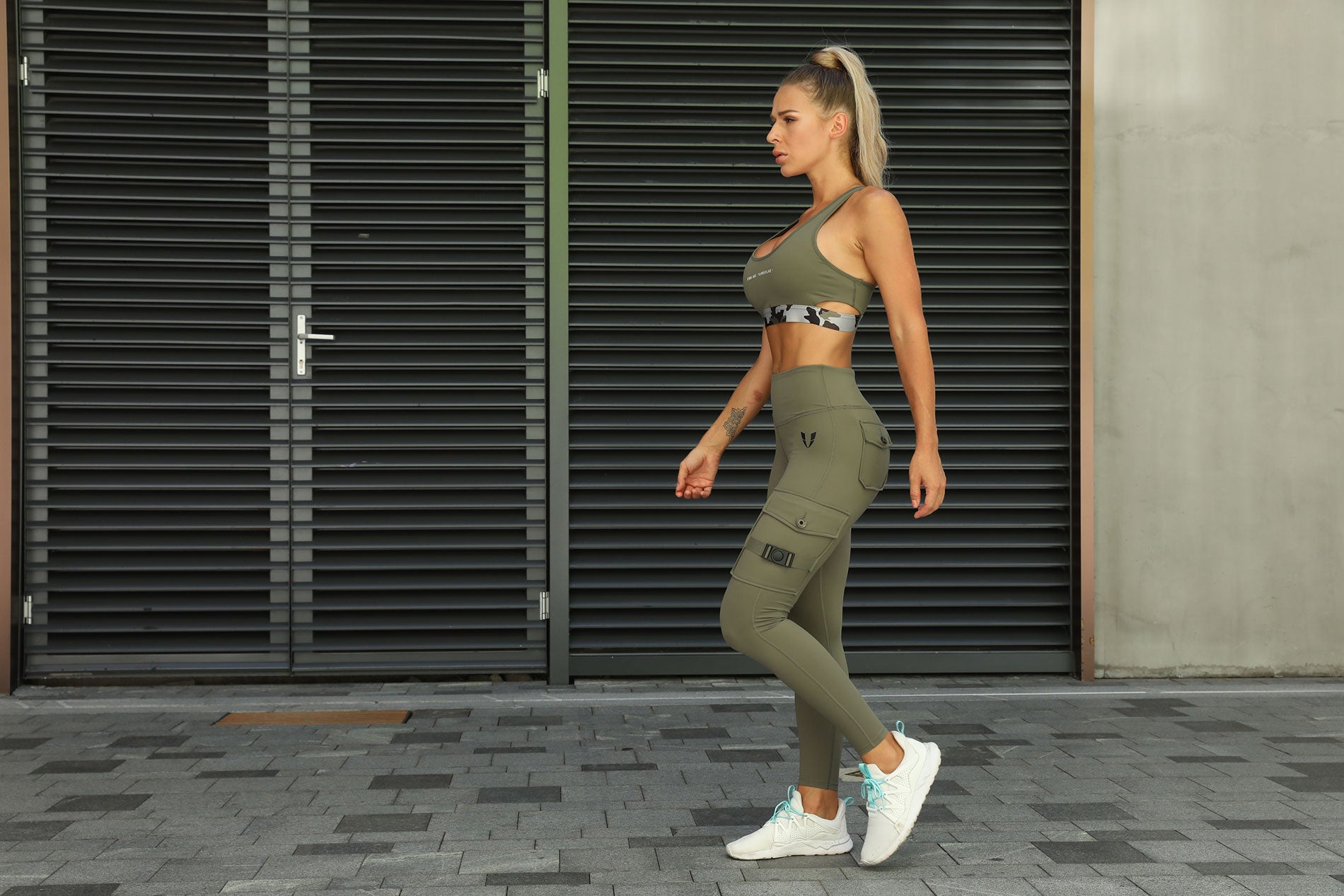 5 common running mistakes to avoid!
Are YOU guilty of these? 1. Excessive rotation Many joggers take steps that stretch slightly beyond their natural running motion, triggering excessive rotation, which occurs when the pelvis and spi...
Read more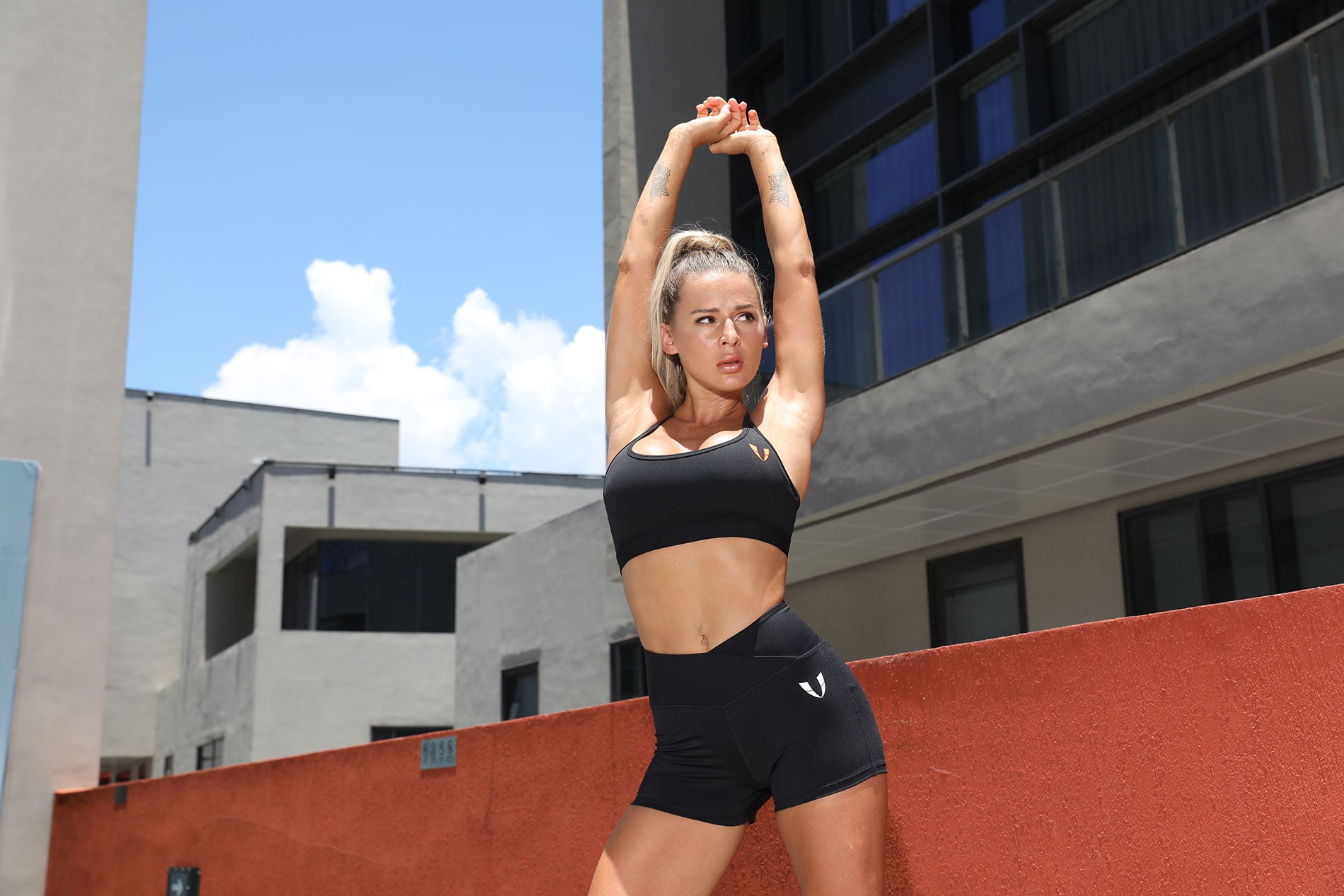 6 Best Home Exercises Without Equipment
Sometimes like in recent days, it's just difficult to go to the gym and work out. So home exercises can be a good choice to keep fit. But what can we do at home?  Here are 6 ideas for ways you can ...
Read more