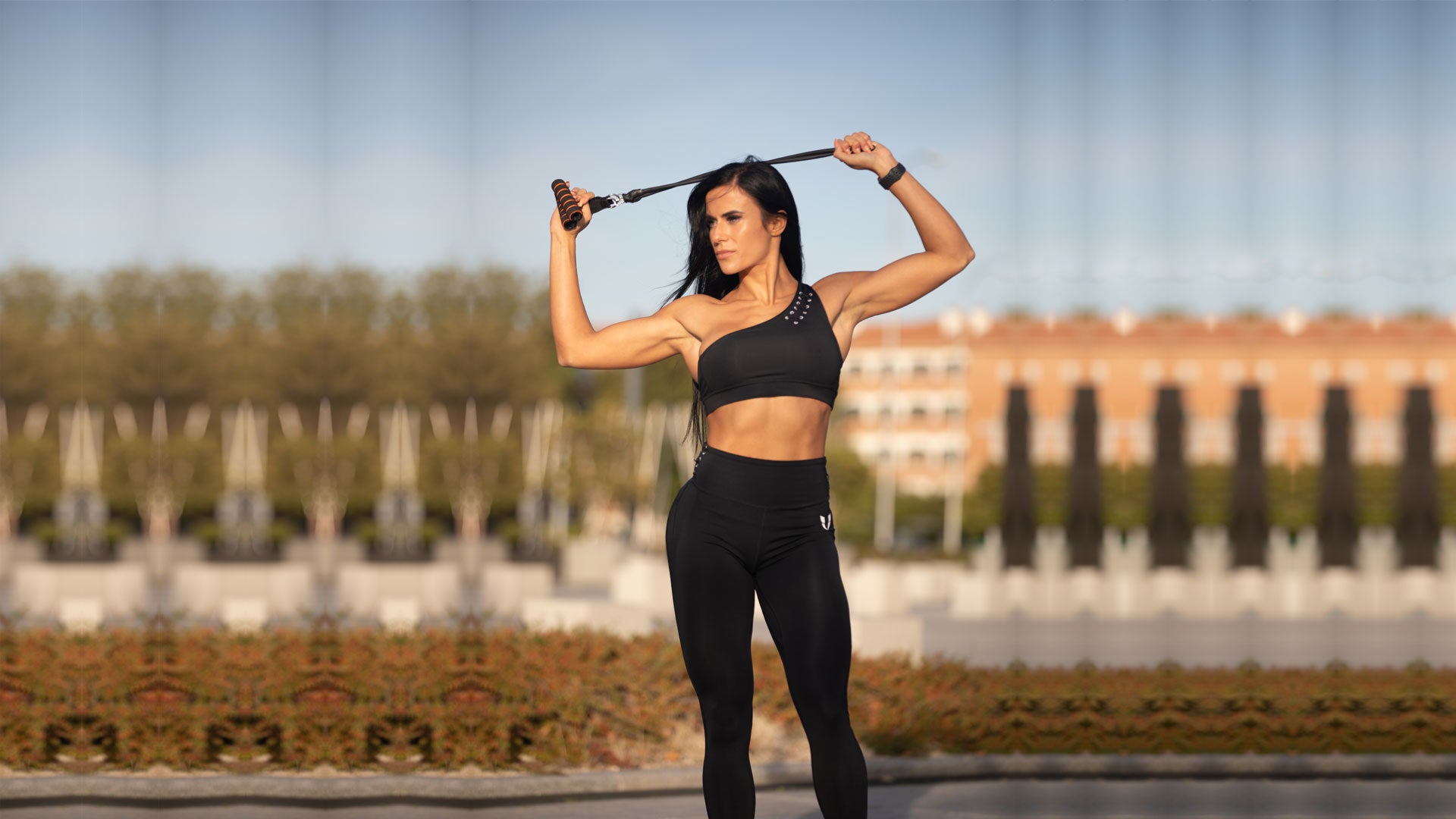 Travel workout: How to stay fit while traveling?
Staying fit requires dedication, commitment, and a plan to work towards your long-term goals and improve your physique. Your fitness goals can prove to be even more challenging when you're traveling and are away from home. If you want to learn how to stay fit while traveling, there are a few important fitness tips for travel to follow to ensure you remain fit and toned.
1. Book a Hotel with a Gym
Becoming a gym rat on your vacation can put a damper on your trip when you want to spend time sightseeing and visiting local attractions. Instead, make it a goal to spend an average of 20 minutes a day in the hotel gym with cardio and weightlifting with your travel workout. You'll get a boost of energy that can allow you to spend more time exploring the destination without feeling like you're missing out on your trip.
2. Practice Fasting
Most people indulge in food while traveling because it can be fun to enjoy authentic cuisine and book reservations at some of the top restaurants in the local area. However, you don't necessarily need to stick to a strict diet while away from home. Instead, practice intermittent fasting and attempt to extend your fasting window to 16 hours. This will make it easier to manage your weight and avoid blood sugar spikes or crashes.
3. Carry Your Bags
It may not be as convenient to carry your bags through a crowded airport, but it'll help you to build some muscle and tone your arms while trying to find your gate. Walking around with a heavy object will allow you to burn calories and increase your stamina without having to find a gym. It's also important to pace back and forth in the terminal or stand when you can instead of sitting down. When spending time on a plane, get up every hour and walk the aisle for a few minutes to increase your circulation and burn calories.
4. Take the Stairs
While traveling, there are many times you'll have to reach the second floor of a building or climb the stairs to get to the subway. Avoid taking the elevator to ensure you work out your legs and find a way of exercising while getting around. If no one is walking behind you, you can even hold your pose on each step, which will tone your muscles as you perform a form of lunges.
5. Pack the Right Gear
You won't feel like practicing your traveling exercises or working out if you don't pack the right gear for your trip. Pack items that are comfortable and allow you to remain flexible while performing different poses and exercises. Add FIRM ABS workout tops and gym leggings to your suitcase, which will be ideal to wear to the hotel gym or while performing a workout in your hotel room. Pack breathable materials that wick away sweat to ensure you stay cool and don't get overheated. Purchasing stylish workout clothes can also allow you to have more confidence if you work out in a public setting. You'll feel more inclined to do push-ups, planks, and dips if you look cool and trendy in your gear.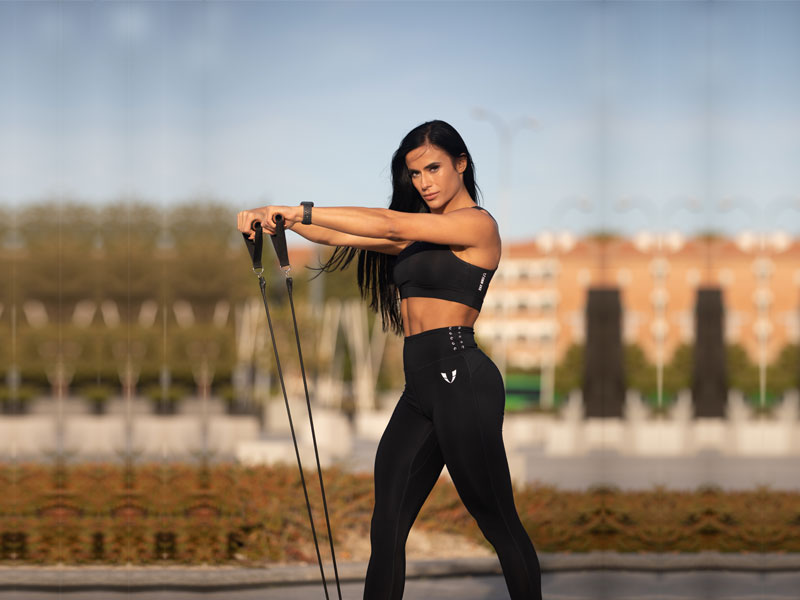 6. Spend Time at the Pool
You can get more exercise if you book your stay at a hotel that has a pool that is long enough to do laps. Do a bit of research before selecting the hotel where you plan to stay to ensure you can take a dip in the water and swim a few laps. Pack a few swimsuits, goggles, and a cap to ensure you're prepared for your swim session each day.
7. Split Meals
You don't have to go overboard with what you eat while traveling. You can still enjoy delicious food by splitting your meals with your travel partner. This can make it easier to monitor your calorie intake without depriving yourself of new foods that you want to try. It will even help you to save more money on food on your trip.
8. Walk More
Instead of hailing a taxi cab or taking the bus to visit different attractions and museums in the city, opt for walking a few blocks. Walking will burn more calories and can improve your circulation. You can also look for bikes to rent in the area if you plan to travel more than a mile away. Spending more time traveling by foot or on a bike will prove to be memorable, fun, and will allow you to see more of the sights.
9. Pack Snacks
Once you arrive at your destination, visit a local grocery store to stock up on healthy snacks and produce to have with you during your trip. Carry a few snacks without you through the day to stay energized and refuel in-between meals. Not only will this make it easy to save money, but it can allow you to have natural foods to enjoy instead of visiting fast-food restaurants in the area. Consider purchasing raw nuts, granola, protein bars, fruit, and beef jerky, which are easy to transport and don't need to be refrigerated.
10. Wear Comfortable Shoes
Your trip workout efforts won't be effective if you fail to wear the right shoes while getting around. The shoes will provide you with enough support to stay mobile without dealing with muscle strain or numbness in your legs and feet. The shoes will also prevent blisters from forming as you spend several hours walking around each day to ensure you feel comfortable on your feet.
Creating a plan of action for your travel workout routine while traveling can make it easier to continue working towards your goals. You'll also feel better about yourself and boost your stamina while spending time in a new location to ensure you can see more throughout the day without dealing with crashes.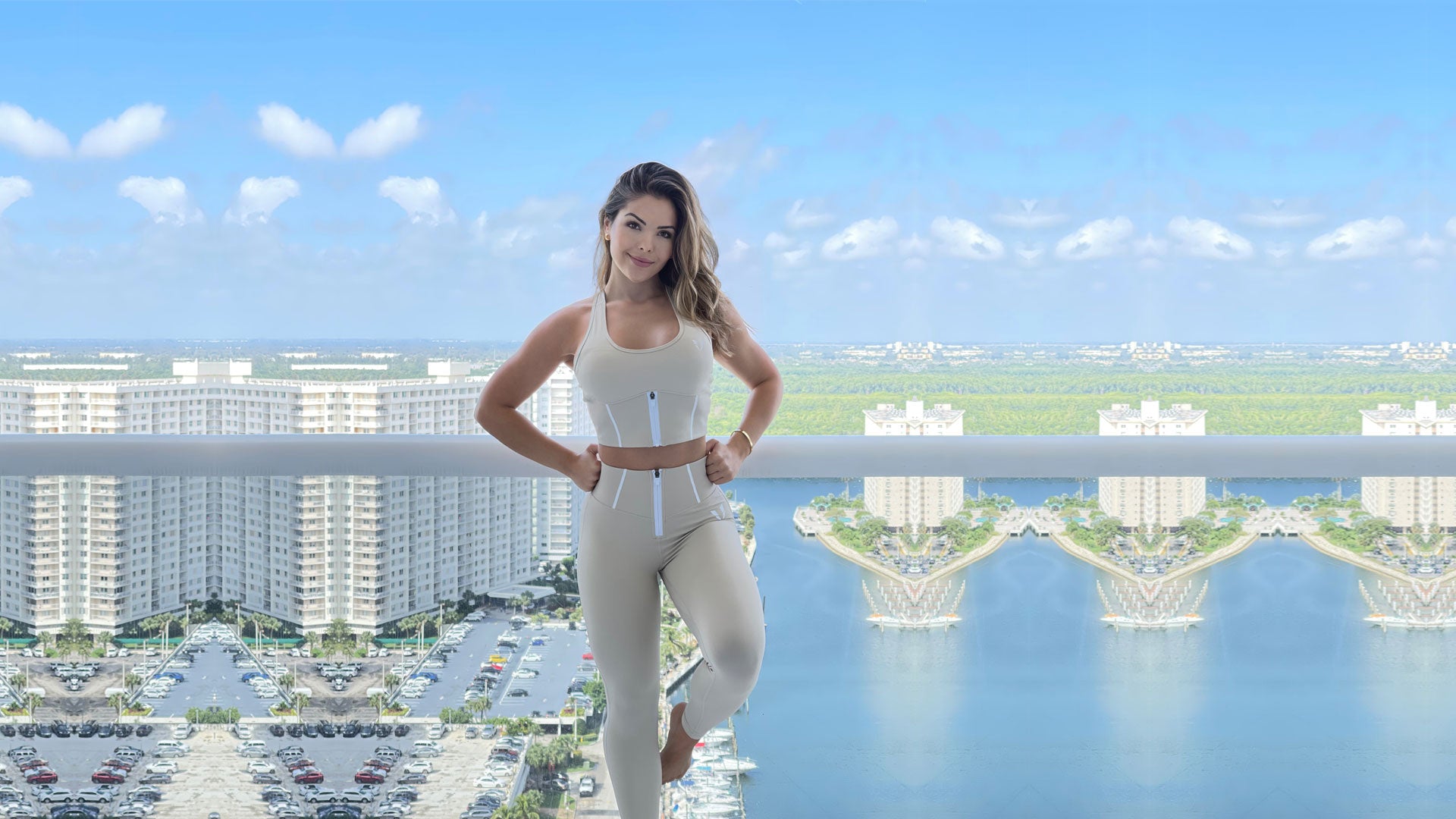 Sportswear market trends in 2021 seem to be changing with the changes that have been made to everyone's daily lifestyles. Sportswear is more often searched for than any other clothing. More people ...
Read more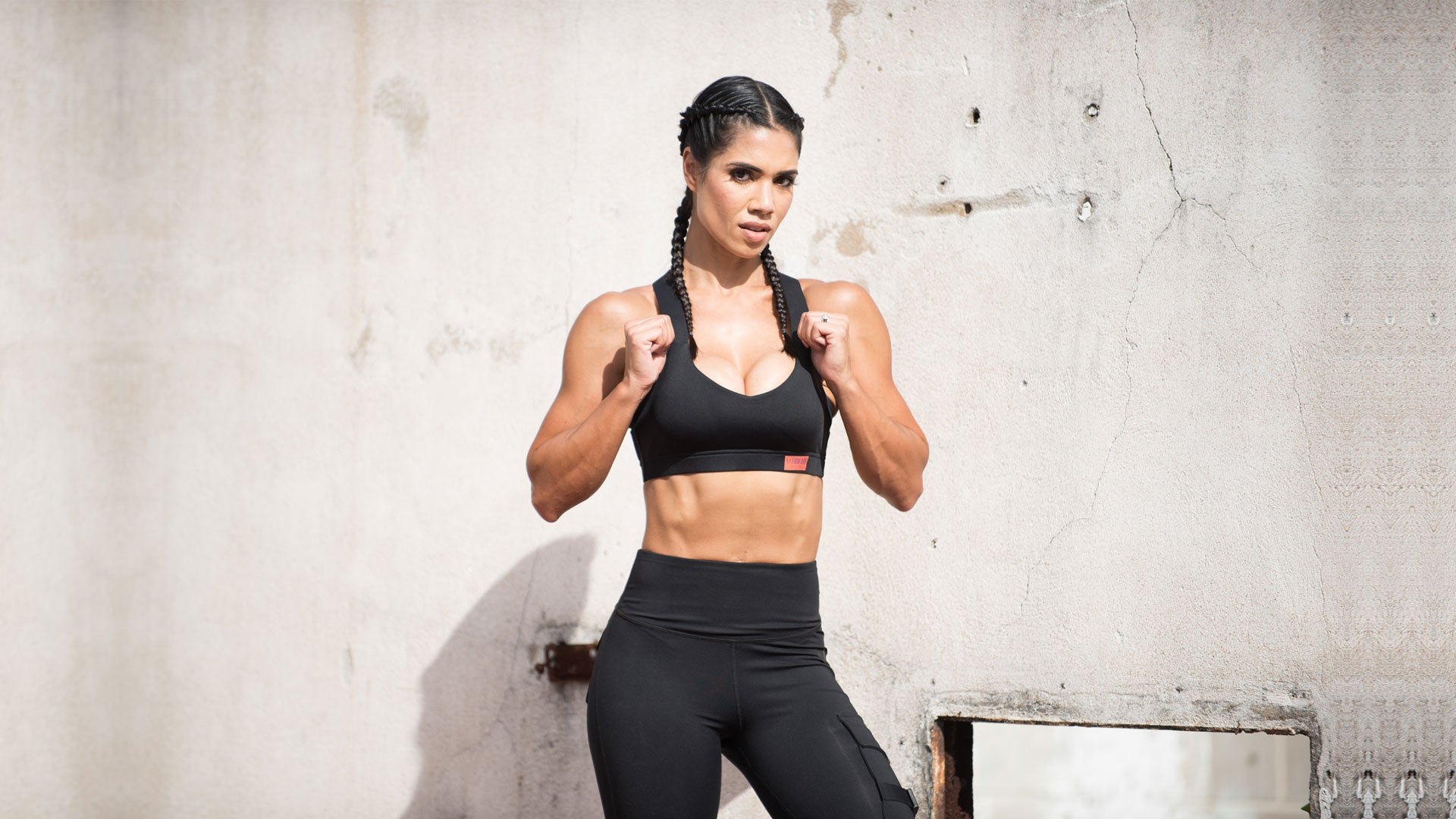 The best arm exercises for women
As the days start to get warmer, those little insecurities are going to start showing up again. Trouble spots that you're not confident about like your legs or stomach. And if you're like most wome...
Read more