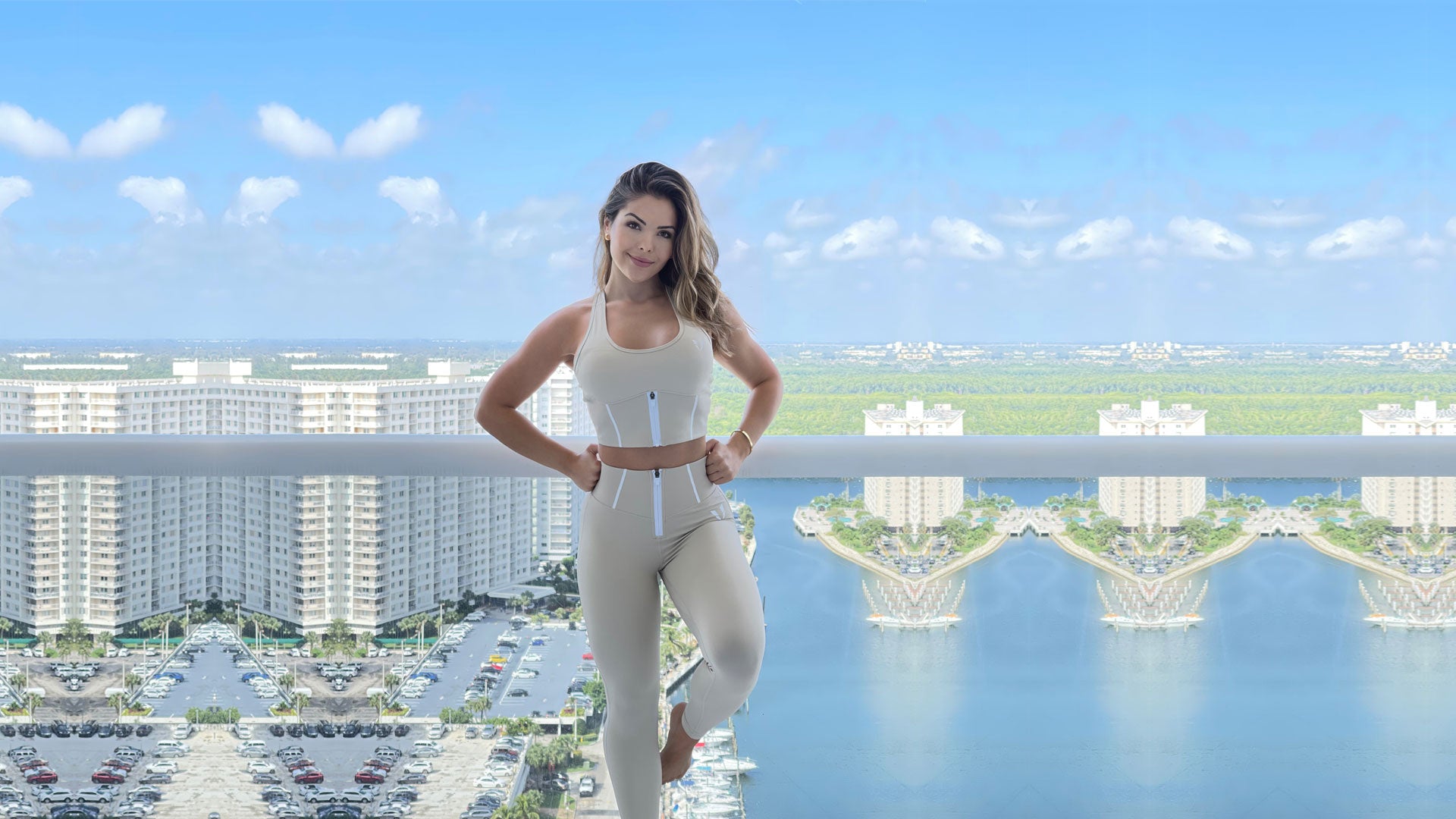 Sportswear Trends for 2021
Sportswear market trends in 2021 seem to be changing with the changes that have been made to everyone's daily lifestyles. Sportswear is more often searched for than any other clothing. More people are completing their workouts at home more than ever and the sportswear market is starting to reflect that. Sportswear is no longer just for the gym either. It can be seen worn as street clothes, loungewear, and sometimes even work clothes. Sportswear fashion trends are being kept up in several different ways.
Leggings Trends 2021
Leggings are vital clothing items to activewear. Extremely high-waisted leggings are the biggest trend right now. There are many pros to this. Leggings with an ultra-high waist provide extra core support along with tummy control. The tummy control allows for these leggings to be worn for different occasions outside of the gym.
Since leggings are worn for more than just the gym, many women are looking for leggings that have pockets. Pockets on leggings make them more functional for daily wear. There would also be a place to safely store your car keys while you are at the gym.
FIRM ABS cargo leggings are on point with the latest leggings trends. They are high-waisted for tummy control and are made out of sweat-wicking fabric. These leggings are cargo style. This means that they feature several different pockets on them. FIRM ABS cargo leggings can also be worn outside of the gym as street clothes and paired with a fashionable top.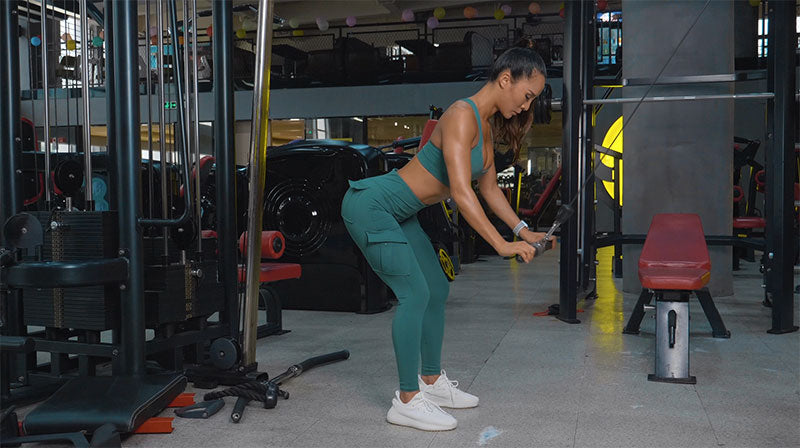 Sports Bras Trends in 2021
Sports bras are changing in 2021. They are becoming more of a regular clothing item than an undergarment. More often now, sports bras are worn without a shirt over top. Longline sports bras are becoming a part of sportswear trends 2021. These longline sports bras look more like a crop top than a bra and offer more modesty. Sports bras also are beginning to have different necklines to keep up with being fashionable. In 2021, people are going to see more sports bras with ruffles and cutouts.
FIRM ABS features many different sports bras that keep up with the trends in 2021. Many of their sports bras have non-traditional necklines. The Scoop Neck Sports Bra is FIRM ABS's version of the longline sports bra. It looks like a crop top instead of a plain sports bra. Many of these sports bras match the FIRM ABS cargo leggings, creating a complete set.
Sports Jackets Trends in 2021
Sports jackets and hoodies are becoming an essential part of an athlete's everyday wardrobe. They are being sold in more colors than before and are being seen less as just casual outerwear. The consumer will see in 2021, sports jackets and hoodies that are cropped. These cropped hoodies and jackets pair perfectly with high-waisted leggings.
FIRM ABS sells several different on-trend jackets. They have three different styles of hoodies with long sleeves. These hoodies are made out of lightweight and breathable material. They are great for high-performance wear and cold-weather activities such as running
Sportswear color trends in 2021
Since sportswear is becoming more fashionable outside of the gym, there need to be more colors available to consumers. Black, white, and grays are always going to be classic colors for any type of fashion. Bright colors that are seen in flowers, such as red, bright pink, and lavender, are predicted to be seen for the fall and winter of 2021. In the fall/winter of 2021, many tropical hues will be popular. These tropical hues will be mostly the vibrant colors of fruit. Neutral colors and animal and camouflage prints will also still be a big trend in sportswear.
Sportswear Design Trends in 2021
There has been a need for more high-performance sportswear. Sportswear market trends in 2021 predict more activewear that is high-performance. Leggings and tops will be designed with material that inhibits the growth of bacteria and microbes. Jackets and active pants/leggings are being designed with reflective accents. This is ideal for early morning or late evening runners.
More activewear than ever is now seamless. A seamless design in activewear provides much more comfort. Seams can dig into and scratch the skin during a workout. A seamless design is not limited to the stitching of the fabric. Some patterns and designs on bras and leggings in matching sets are seamless, making the outfit look like one piece of clothing.
Closing
Many hot new trends are coming in activewear. With the world ever-changing right now, companies are trying to keep up with the many lifestyle changes. Bold colors and seamless designs are in, while plain black, white, and grey seem to be fading in popularity. Ultra high-waisted leggings and longlined sports bras offer more modesty and control. FIRM ABS sportswear is functional to keep up with both gym life and everyday life. They also are available for purchase in all of the trending colors and designs. Activewear trends 2021 see more hoodies being worn in a lightweight material that is great for layering.