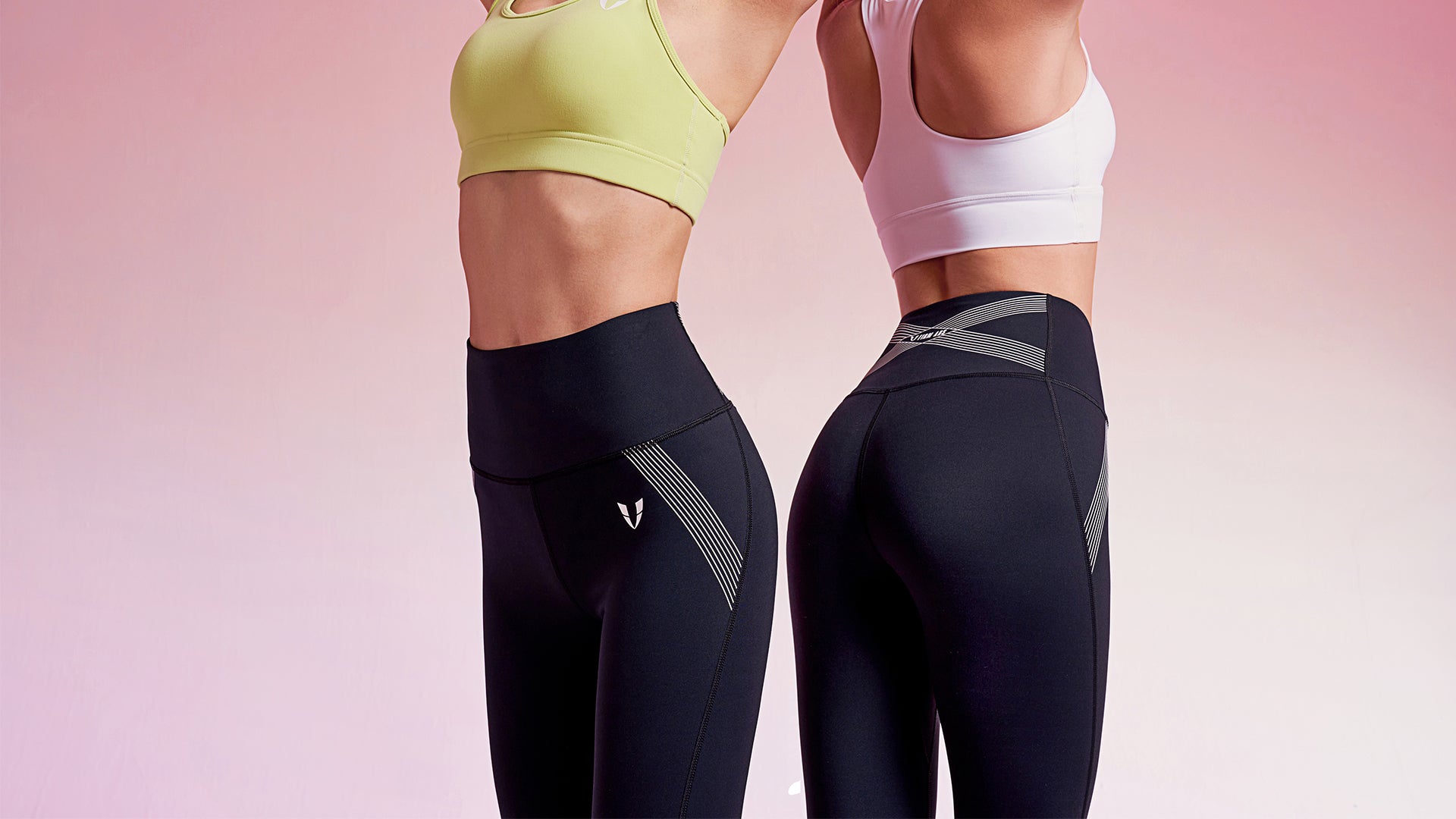 Leggings have become one of the most popular trends in recent years. They are comfortable, versatile and can be dressed up or down depending on the occasion. However, many women are unsure how to style leggings to look their best. In this article, we will provide tips on choosing and wearing leggings so that you can rock this trend confidently.
When to wear leggings?
Leggings are great for different occasions. However, it is essential to choose the right leggings for the event. If you are doing a lot of walking or activity, choosing a pair of leggings made from a thicker material, such as yoga pants, is best. This will help to avoid any see-through areas that may occur when your leggings become stretched out.
For dressier occasions, you can choose leggings made from a thinner material and have a more polished look. You can also find leggings with embellishments such as sequins or beads. These leggings can be paired with a nice top and heels for a night out.
How to style leggings?
There are many different ways that you can style leggings. Here are some of our favorite looks:
Be wary of the color you pick
The color you choose can make or break your look when it comes to leggings. If you're not careful, you could end up looking like you're wearing pajamas instead of stylish leggings. Here are a few tips to help you pick the right color for your leggings:
Black is always a good choice. It's versatile and can be dressed up or down.
If you want to make a statement, go for a bright color like red or yellow.
If you're unsure what color to choose, opt for a neutral like brown or gray.
Patterns can be fun, but make sure the pattern is not too busy, or it will be distracting.
Accessories are key
Accessories are key when it comes to styling leggings. They can take an outfit from blah to wow in an instant. Here are some tips on how to style leggings with accessories:
Choose a great pair of shoes. Leggings look great with sneakers, boots, heels, and flats. Pick a shoe that compliments your legging style and makes your outfit pop.
Add a statement piece. A chunky necklace, big earrings, or a bold bracelet can make an outfit stand out. If you're wearing patterned leggings, keep your accessories simple so as not to overwhelm the look.
Go for a layered look. Throw on a cute jacket or cardigan over your leggings and top. This will add some interest and keep you warm at the same time!
Use a scarf as a belt. If your leggings are a little loose, cinch them with a fashionable scarf tied around your waist. This trick also works great if you want to cover up your butt a bit.
Length matters
The length of your leggings can greatly impact your overall look. Shorter leggings are the way to go if you're going for a more casual look. For a dressier outfit, try a pair of full-length leggings.
When it comes to choosing the right length for your leggings, there are a few things to keep in mind. First, consider the occasion. If you're wearing leggings as part of a workout outfit, shorter lengths are usually more comfortable and practical. But if you're wearing them as part of a stylish outfit for running errands or going out with friends, longer leggings can look great.
Next, think about your body type. Full-length leggings will probably look best on you if you have long legs. But if you're petite, shorter leggings may be a better option. And if you have a curvier figure, you may want to try a pair of high-waisted leggings, which can help create the illusion of a longer and leaner silhouette.
Choose the right material
The material of your leggings is just as important as the fit. The occasion, climate, and activity level should all be considered when choosing the right material.
Nylon
Nylon is a popular choice for leggings because it is lightweight and stretchy. It is also moisture-wicking, which makes it a great choice for workouts. Nylon leggings usually have a smooth finish and can be found in various colors.
Polyester
Like nylon, polyester is also lightweight and stretchy. It is a bit less moisture-wicking than nylon, but it is more durable. Polyester leggings are a good choice for everyday wear or for working out. They are usually less expensive than nylon leggings and can be found in various colors and prints.
Cotton
Cotton leggings are a good choice for everyday wear. They are breathable and comfortable but not as stretchy as nylon or polyester. Cotton leggings will usually have a more natural look and feel. They are available in various colors but tend to show sweat more easily than other materials.
Spandex
Spandex is a synthetic fiber that is very stretchy. It is often used in athletic wear because it allows for a full range of motion. Spandex leggings are a good choice for working out or for everyday wear. They are usually more expensive than nylon or polyester leggings, but they will last longer.
Be creative
Creativity is key when it comes to styling leggings. There are many ways to wear them and the endless possibilities. It depends on your style and what you feel comfortable in. Don't be afraid to experiment and have fun with it! There are no rules when it comes to fashion.
However, don't overdo it. When it comes to leggings, less is usually more. Keep the rest of your outfit simple if you're wearing patterned or brightly colored leggings. Pair them with a solid-colored top and minimal accessories.
Conclusion
Leggings are a versatile and comfortable clothing option that can be worn in a variety of ways. When choosing leggings, it is important to consider the occasion, activity level, and climate. The material of the leggings is also important. Nylon, polyester, and cotton are all popular choices. They are available in a variety of colors, lengths, and prints. Be creative when styling leggings and have fun with them!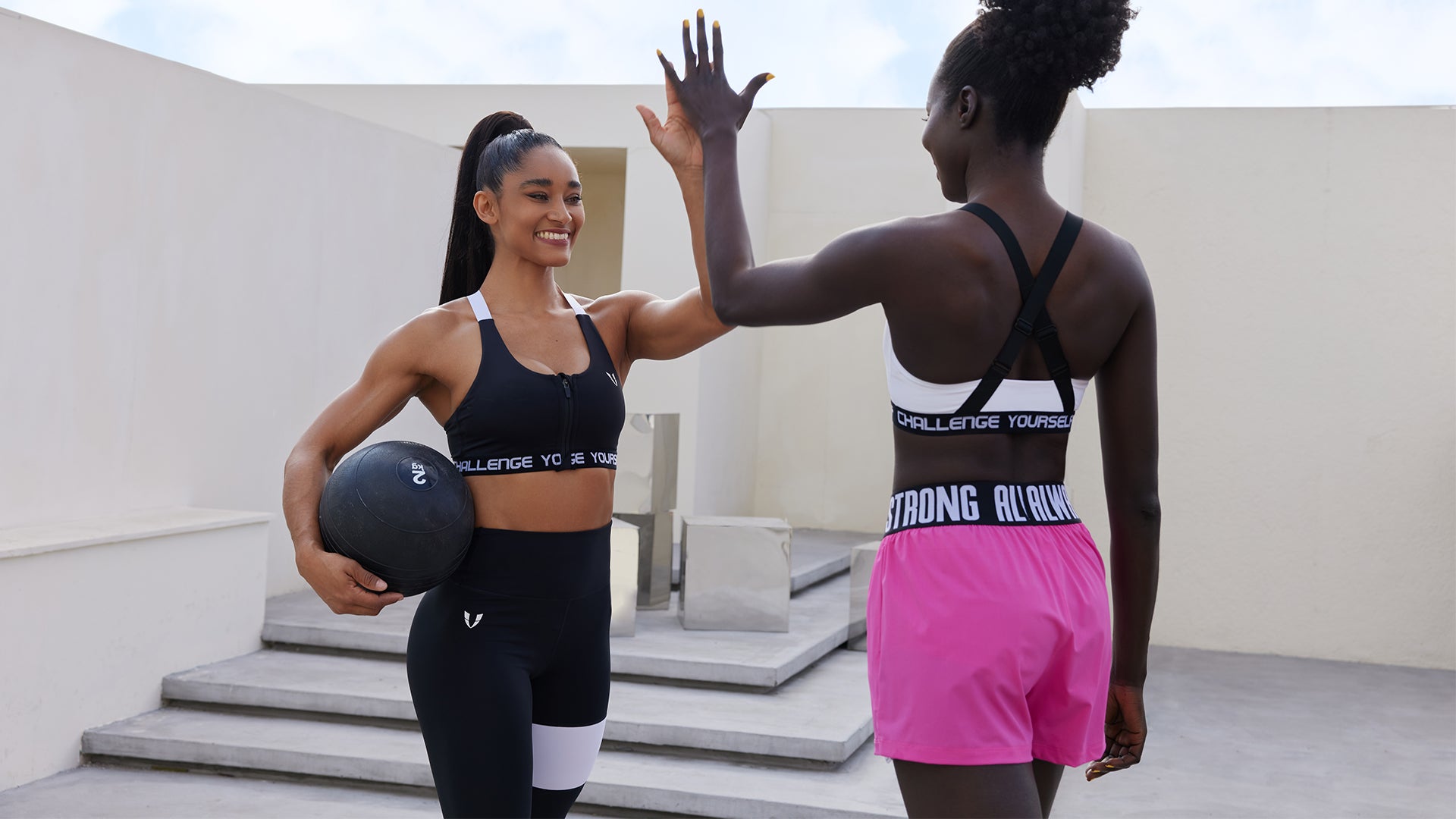 How do you style a sporty look?
Sporty and casual are not as easy to pull off as you might think, but it doesn't mean they can't be stylish. Get inspired by these ideas on how to style a sporty look. When you think of the word sp...
Read more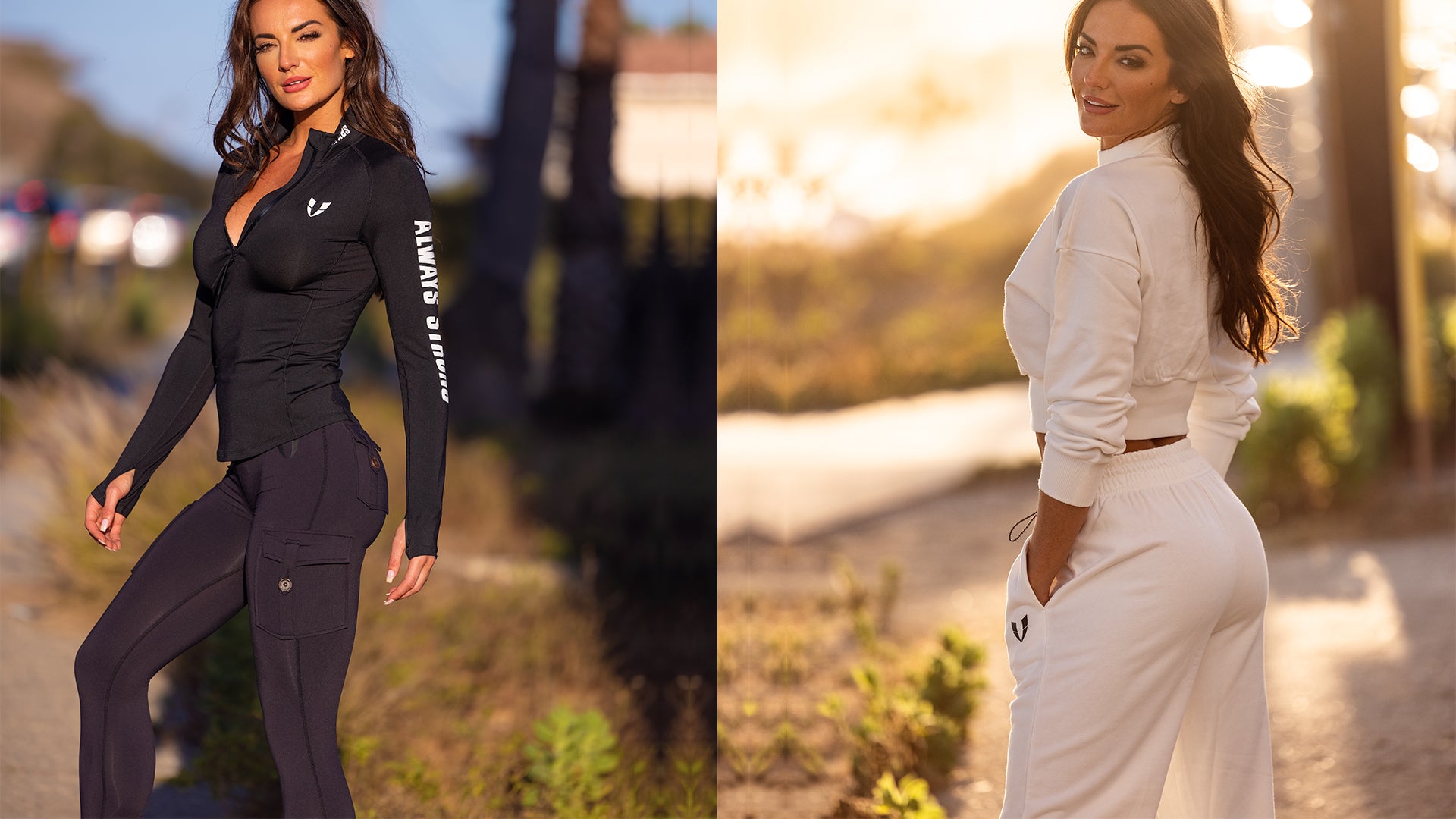 7 best base layers for cold weather
Base layers, or mid layers as someplace to layer under a shell, are the lifeline of winter sports. Without a warm base layer, your body will suffer. Wearing too many layers without a base layer wil...
Read more