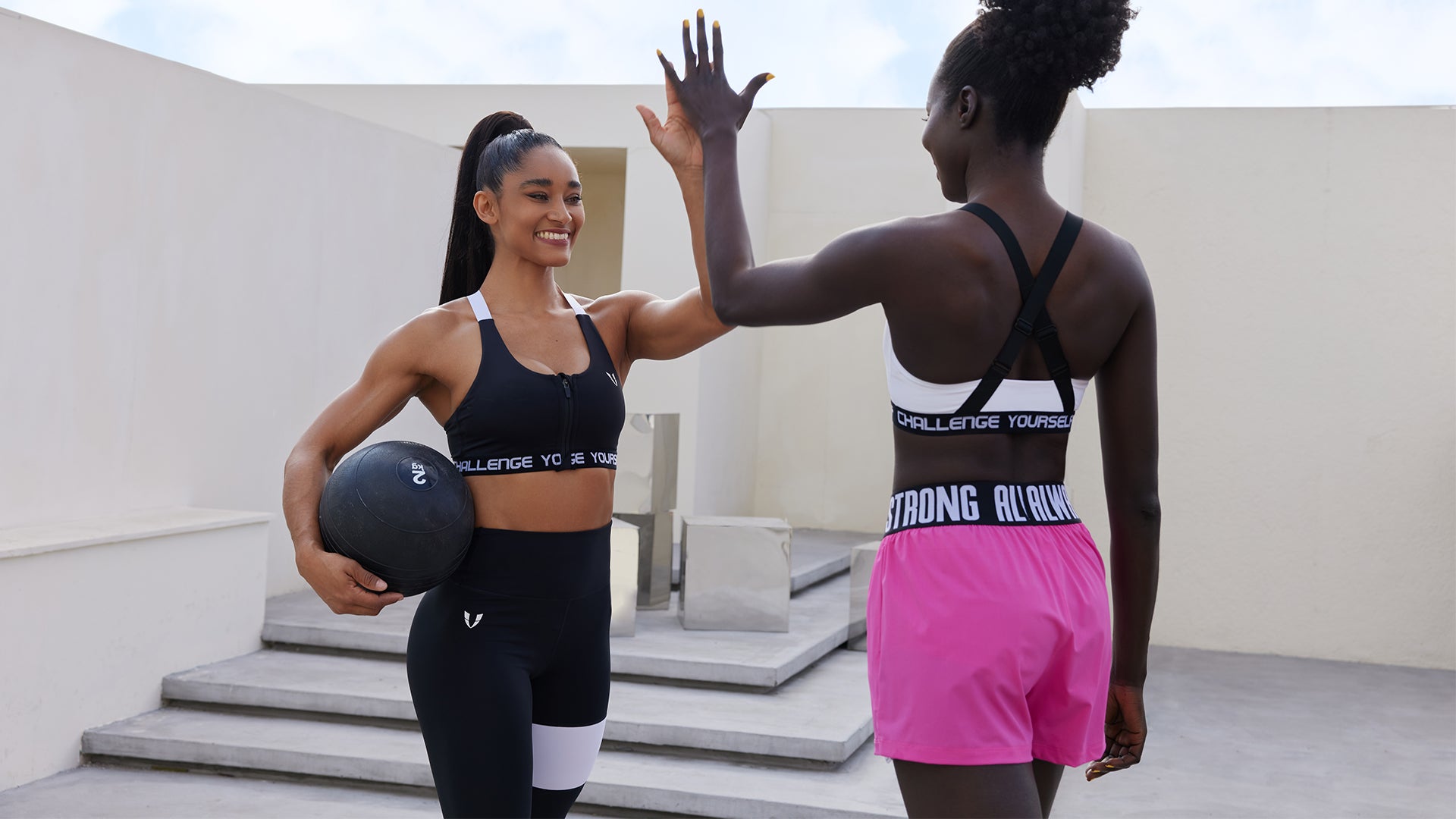 How do you style a sporty look?
Sporty and casual are not as easy to pull off as you might think, but it doesn't mean they can't be stylish. Get inspired by these ideas on how to style a sporty look. When you think of the word sporty, your mind probably conjures up images of athletic men and women in sweat-drenched t-shirts, playing sports on the weekends, or running errands. Sporty style can be worn by anyone who wants to work out in their clothing, but it can also look good even if you never set foot in the gym. To help you figure out how to sporty fashion style. Here are several sporty style ideas.
1) Rock Joggers
Simple, breezy pants and a top that doesn't scream pajamas are the perfect way to keep the spirit of sporty while remaining comfortable. A pair of joggers or a pair of long sleeve tights with a sweat-absorbing tee is all you need. This look can be worn with boots or sneakers, depending on your preference. When wearing joggers, just make sure to roll down your sleeves for a more casual look. With joggers, you can look like you're going to the gym- but if you happen to find yourself there, it looks even better. They are also great for working out in if you're into that. Some joggers even have little pockets for your phone, keys, and other things you want to bring with you. Because these pants are made for lounging and working out, they look best when paired with a top that has some kind of structure to it. Sweatshirts or long-sleeved t-shirts are the easiest way to do this.
2) Dress up your sweatpants
If you're wearing sweatpants with your workout gear, like a sports bra, shorts, and running shoes, there are lots of ways to do it. You can wear a button-down shirt on top of your sweats, or underneath them. Adding a V-neck tee is another great way to make the outfit sporty without being too sporty. This look is great for those days that you might want to dress up a little bit more than normal, but don't want to wear an actual outfit that tells the world, "I'm going to the gym". The sweatpants will keep you warm, but the button-down and V-neck tee will make it a little more dressed up.
3) Bring on the sneakers
Sneakers are a great way to add a nice athletic element to any outfit. You can wear them when you're working out, or if you just want to be more comfortable at work. Sneakers don't have to be clunky either; there are several pairs of sneakers that look sleek and sophisticated while still providing a comfortable fit. If you're dressing up an outfit with sneakers, keep it minimal. Wear a simple pair of pants with a cool top, or even layer it over another pair of pants that are made out of Adidas-like material. If you're wearing sneakers with workout clothes, consider wearing them with socks. This will help you keep your feet comfortable and cool. With this outfit, you can wear your sneakers however you want, but for a more professional look, always keep them laced up.
4) Sports bra tops for summer
It's not always easy to stay cool when you're at the gym, but it can be even harder to look cool in the summer. If you want to add an athletic element to your outfit, but still look good without being too sweaty, opt for a sports bra top or tank top. These two pieces are great because they let you show off your athletic side while still looking effortlessly chic. If you have a sports bra top, wear it with a pair of yoga pants or long-sleeve leggings, and layer on another top for the coolness factor. If you don't have either, sports bras or tanks are easy to find at any sporting goods store, in lots of different colors and patterns. They come in lots of different styles and sizes, too, so you can get one that you find attractive and that fits your body type.
5) Style a Sweatshirt
Sweatshirts are great if you're not quite sure what to wear, or if you want to add some style to an outfit. They are comfortable and don't take much effort, so even when you don't feel like dressing up, you can still work out in your sweatshirt. The only thing that tends to ruin a sweatshirt is spilling a drink on it at the club. I think sweatshirts are best paired with casual pants of a solid color, so they don't look too dressy. If you really want to make a statement with your workout clothes, roll the sleeves up your sweatshirt for an athletic vibe. These outfits are great for those days when you don't know what else to wear. They can be worn right out of the shower, or at the office.
6) Love Your Leggings
Leggings are a wardrobe staple because they go with nearly everything. They're simple and get the job done, but they can be dressed up or down, depending on what you wear them with. Leggings are great for working out, but if you want to wear them outside of the gym as streetwear, pair them with a nice top for a casual look. If you want to dress up leggings for the office or a night out, pair them with high heels and a silk blouse. With this latter outfit especially, keep your accessories minimal so that it keeps your outfit from looking too busy or difficult to put together. They can also be worn as formal wear, along with a jacket. Wear them to work during the week, and you can switch gears on the weekend by just wearing them with a tee and boots.
7) Show Off a Jersey
Jerseys are the perfect way to show off your favorite sports team, but they also make great workout wear. If you want to style an outfit around a jersey, just buy some workout pants and a t-shirt that matches the colors of your team's jersey. If you have a tank top or another shirt that has the same color and logo, wear it underneath for an extra layer of warmth. You can work out in these clothes just as easily as you can if you're wearing normal clothes. For an even cozier feeling, bring along a hoodie on those cooler days. These outfits are great for those times when you might not feel like wearing pants.
Conclusion
During the colder months, bold colors and patterns can be a great way to warm up your workout wardrobe without worrying about running into the same problems that tend to plague t-shirts: they don't breathe well when working out, and they can become see-through when sweaty and they tend to get stiff as you go through various stages of your workout.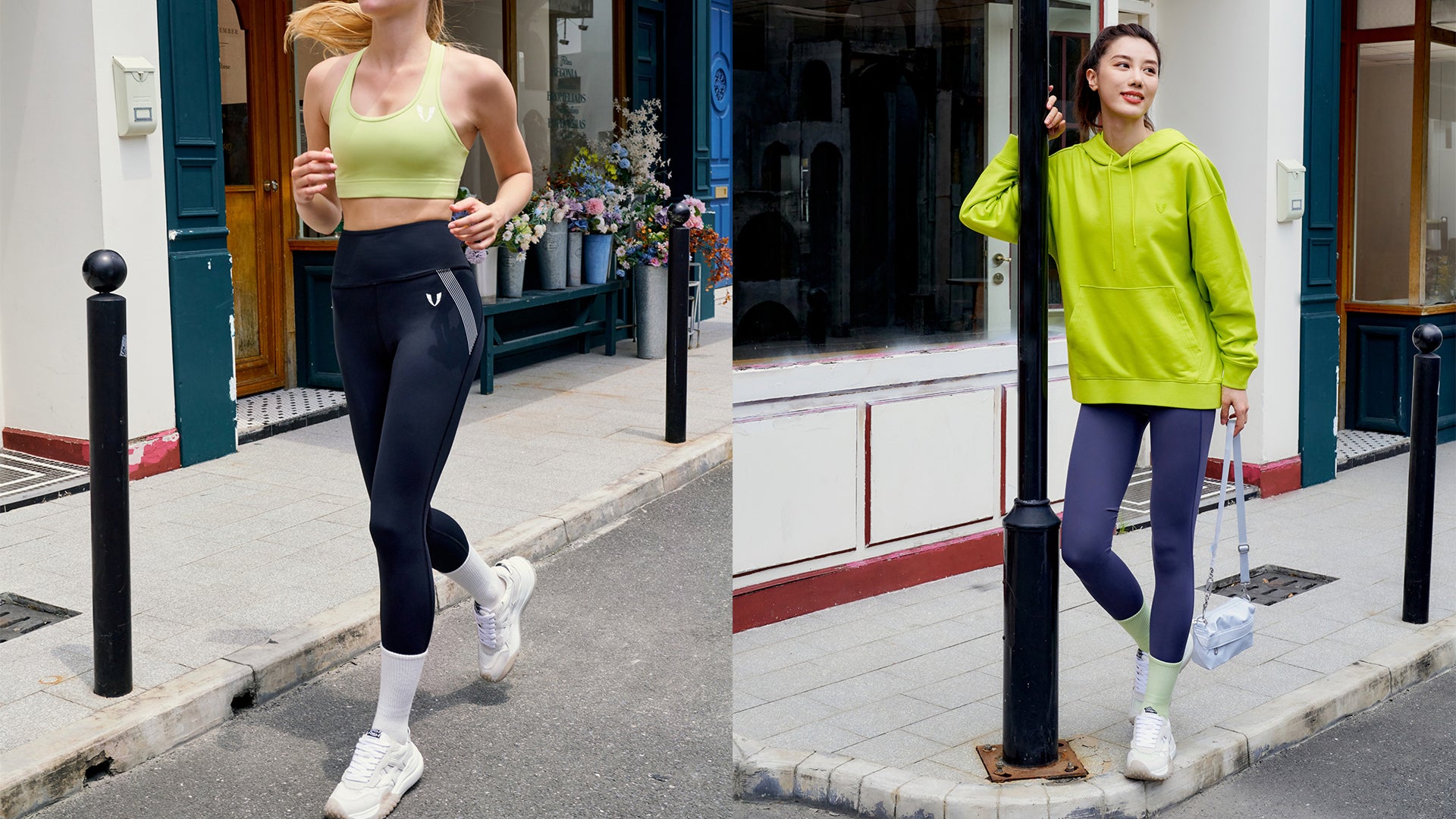 Well, there is no space for denial that athleisure style has become the latest trend and it's going to stay. If you are a bit confused or skeptical about how to incorporate this style the correct w...
Read more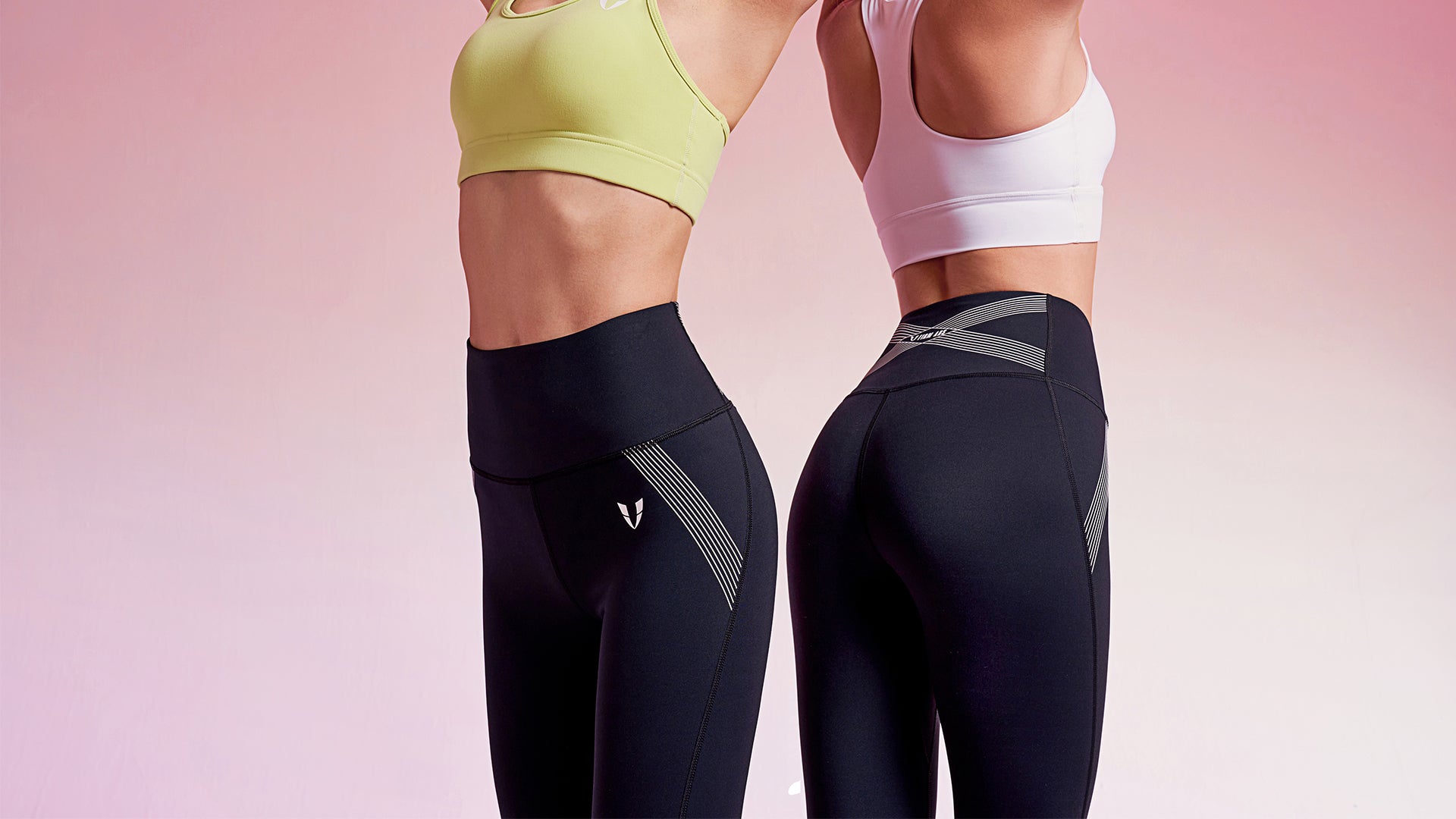 Leggings have become one of the most popular trends in recent years. They are comfortable, versatile and can be dressed up or down depending on the occasion. However, many women are unsure how to s...
Read more