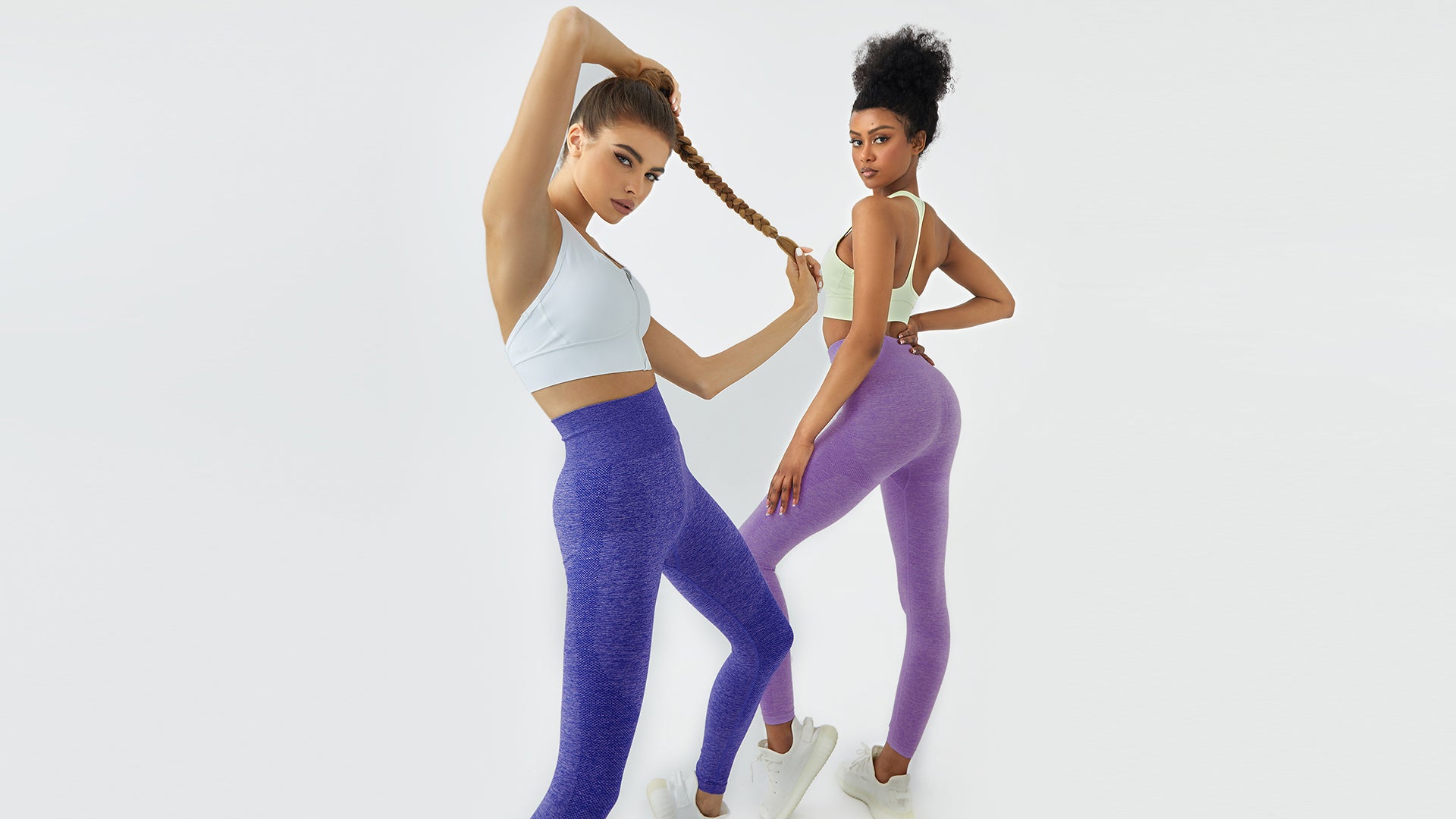 You'll love our new seamless leggings
FIRM ABS has been producing leggings that have been designed to enhance one's body shape and encourage comfortability. This has also led to maintaining high quality products that have been made to benefit the bodies and tastes of all customers that are shopping for new gym or casual everyday attire! Due to this new launch, FIRM ABS has a new set of leggings that every customer will want to try because of it lovely soft material and the overall versatility that these leggings can bring to any style!
Seamless Leggings That Are High Waisted
Talk about strength! These seamless leggings have a great support for maintaining a steady hold on the waist as well as having a drawcord inside the leggings to avoid slipping and unnecessary drooping from the waist down. Because of this high waisted inclusion, these seamless leggings allow the customer to experience a new sense of security when moving around, running, or exercising.
Smoothest Material
How does FIRM ABS achieve such soft leggings? Firstly, comfortability is key as many of the clothing items that are sold on the site are curated to fit the consumers wants for a more smooth fit. Second, having a soft set of pants cover your legs as you continue to move around throughout the day. There are also other pairs leggings that have similar material aspects in comparison to these seamless leggings.
All Sweat, No Stain
Ever worked out so much that you started to sweat a lot? Well, here is a new set for you! There is a special fabric inside of these leggings called 'sweat-wicking fabric' was made to counteract the flood of sweat that accumulates during a workout. Because of this fabric, these leggings continue to absorb the sweat to avoid possible sweat stains and wet marks that appear on workout clothing. As the workout continues, you will probably notice how much sweat has been absorbed into the pants you're wearing!
Show Off What You Got
The illusion. That's what it is. Designed to give a more slender and long look to the legs of all ladies, these leggings are long but give the best look when you want to highlight your progress after months of hard work. The purpose of these seamless leggings are to enhance a feature that is already there. So why not? The material is stretched to show off more elongated legs for both short and tall women as it gives off an image of a taller stance.
Embrace All Of You
These leggings show off much more than just the legs. Seriously! With butt-lifting material that cups the underside of your behind and lifts it for that satisfying look, these seamless leggings show off the right curves in the right places. As you continue to build your body and work towards your own personal fitness goals, these pants can encourage you to work hard and go further as you watch your progress. FIRM ABS also has more leggings similar to these that also sculpt your body in a flattering way as well as more colors that fit your own personal aesthetic!
Best For Working Out and Going Out
Who said that these only have to be for the gym? Why not wear them out! FIRM ABS created these leggings not only to fulfill every need of what a woman wants in a legging, but to also have interchangeable styles. Adding these pieces to your wardrobe not only enhances your closet but it is also great to wear when going out or for running a few miles on the treadmill. The options are endless as this company continues to display versatile outfits that encourages both fitness-driven females and fashionistas to find what looks right for them. Because of this, FIRM ABS also has tops available to match up with the style of the new seamless leggings!
Every Move You Make Is Supported
No matter how far you twist and turn, bend and pull, these leggings got you covered. Squatting down real low? Safe. Doing lunges? Amazing. Lifting weights? All covered! If your workout consists of leg days that require you to move constantly, there is no need to worry as FIRM ABS' seamless leggings support every movement then body makes. With its elasticity containing three important ingredients that make the pants very stretchy and reliable, these pants can sustain long-term use!
Simplistic Designs for Better Styles
No seams? Yes, please! FIRM ABS created seamless leggings with the intent of removing seams on the side of the pants. Because of this, these seams are now on the inside in order to decrease visibility while also magnifying to consumers how there is little to no seams on the leggings at all. This is great because now there is only a smooth layer of material protecting the skin while also creating a solid outfit for the day. These seamless leggings are perfect for anyone who has been seeking out pants that don't have them.
FIRM ABS has tons of amazing leggings to choose from besides their newest launch of seamless leggings. The seamless leggings that have since been dropped have showcased the idea in which leggings can be created to sustain constant movement and sweating, while also increasing comfortability while wearing the item. The creation of these leggings are beautiful as they also compliment the shape of your body and enhance other parts of it. Pair these seamless leggings with a comfortable top, a cropped sleeve shirt, or create an entire outfit that'll turn heads - the choice is yours. FIRM ABS' seamless leggings are a must to have as the style is clean cut, the material is superficial for the product, and the hidden talents of these leggings are magnificent in comparison to other leggings. There is nothing better than having a new set of leggings with such high quality characteristics.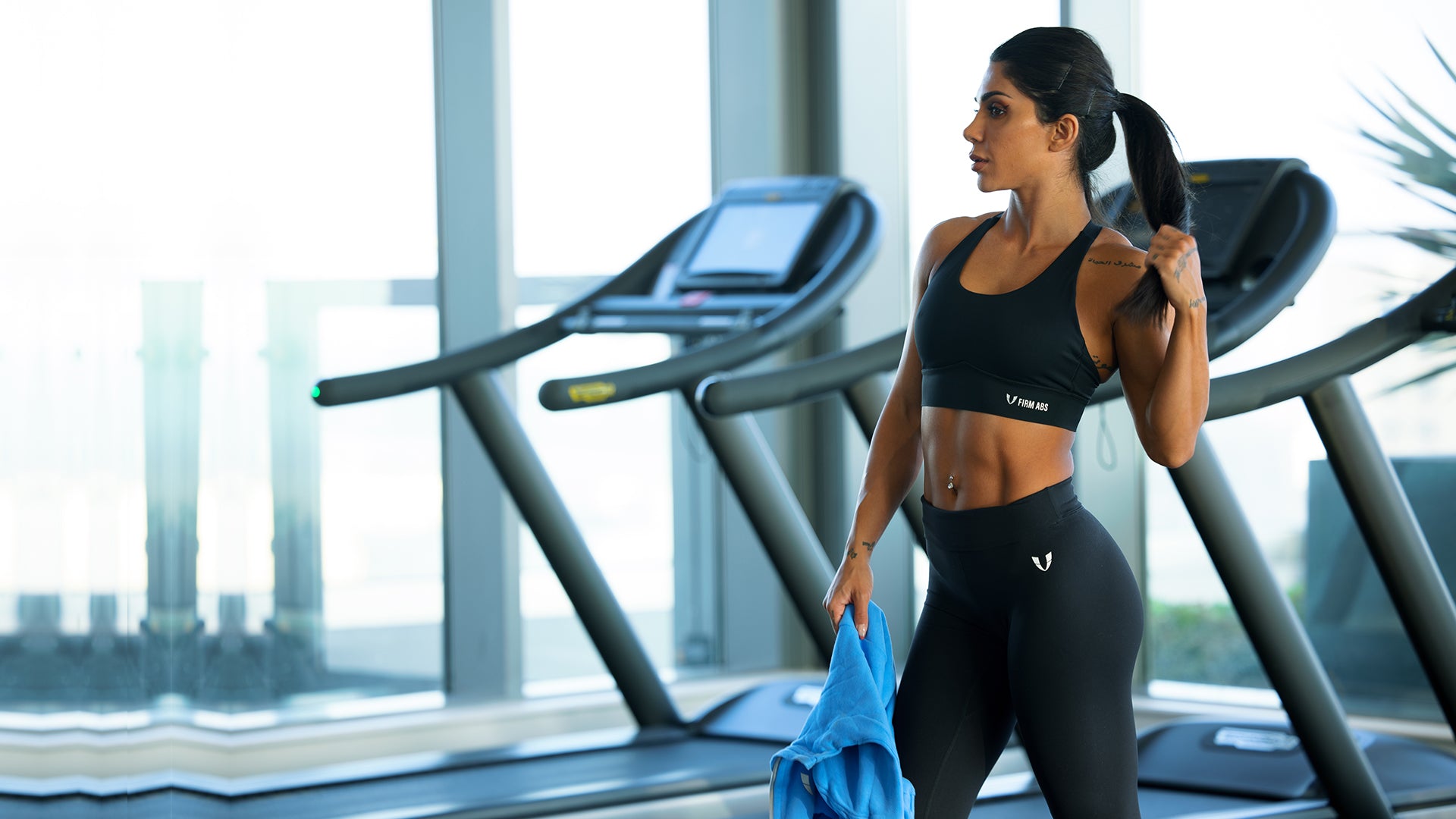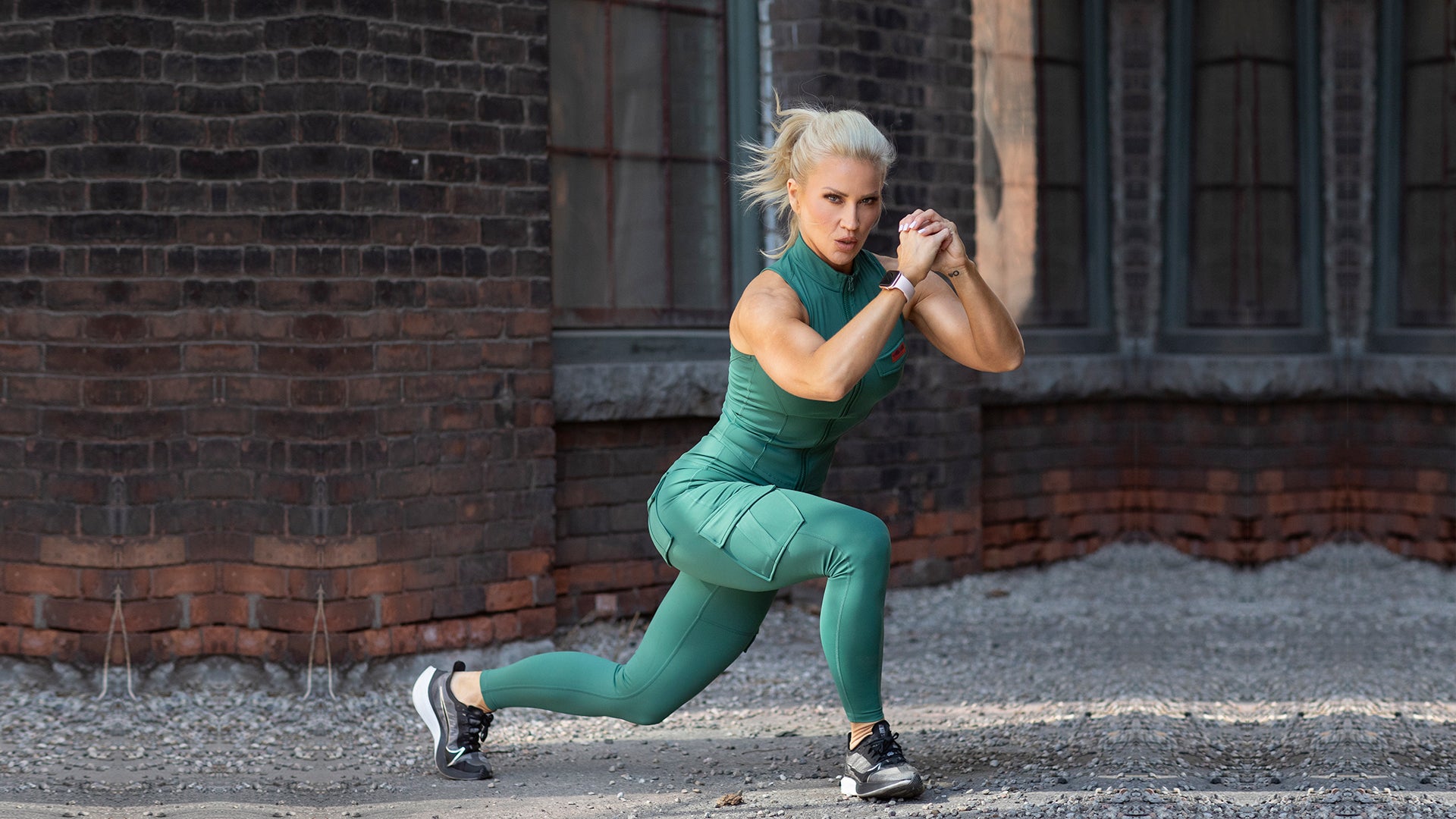 How to boost your gym performance?
The fact that exercise releases hormones such as endorphins and serotonin, which make us feel happy and euphoric could explain why it has been shown to be successful in combating anxiety and depres...
Read more