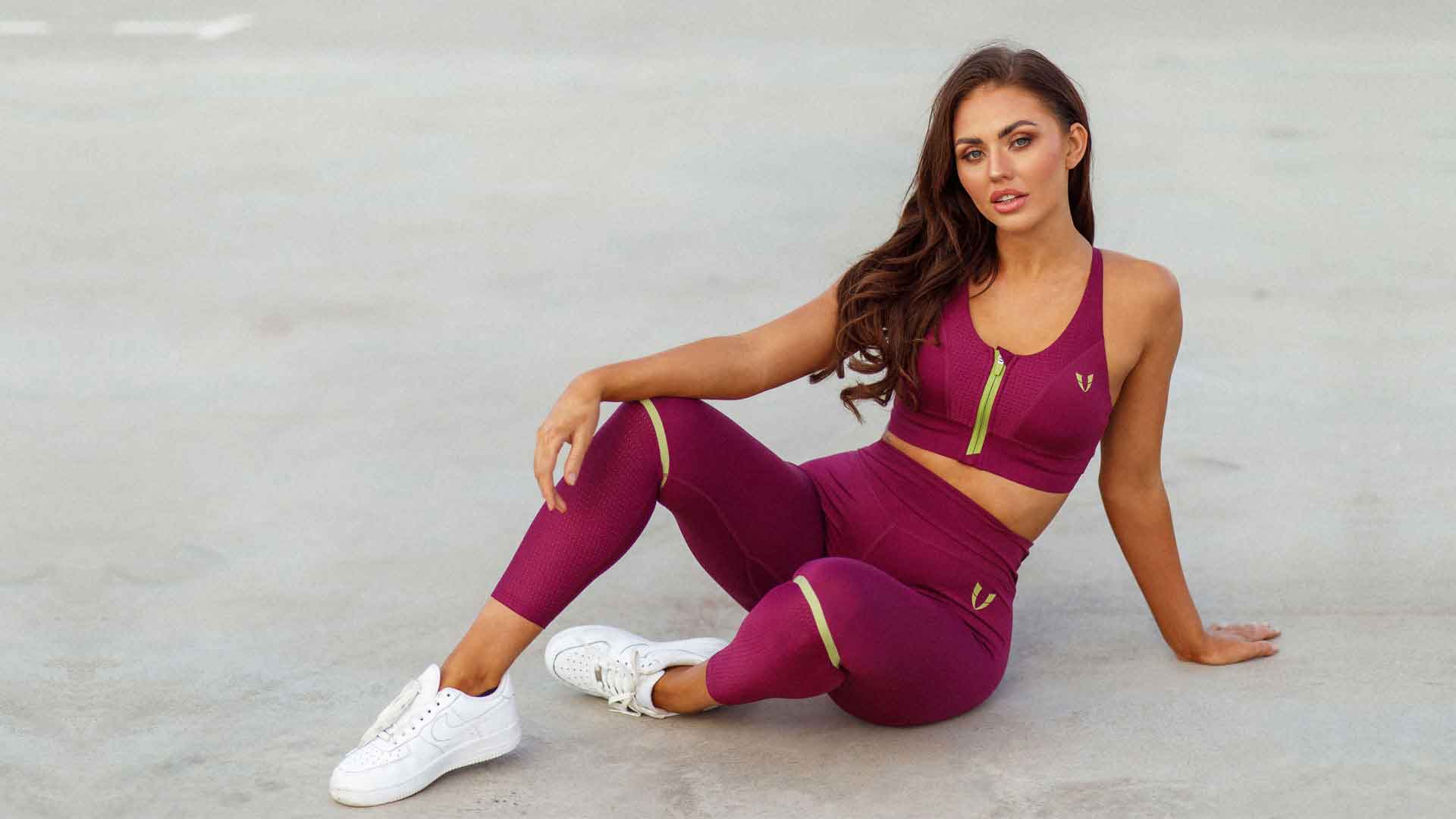 Summer workout: fitness routines for summer
Summertime is one of the hardest seasons when people sweat a lot, get tired a lot, and feel like they have drained out of energy. But to become more efficient at work and to stay fit the entire day, exercise is very important. If the summer heat is an excuse you can try out things like swimming, beach volleyball, and some light exercises that will keep you fit and you will get the required energy.
Also, it's crucial, while you work out make sure to wear proper gym clothes. It will not only help you move flexibly, but you will also find it relaxing and comfortable too. Let's explore some summer workout options in this article.
Relaxing summer workouts
Other than working out in the gym or at home, you can try other things that will help you relax and have fun too.
Swimming
Summer months are hot, and make you sweat like nothing else. So, if you want to get cool, let's hit the pool near you. If there's no pool in your house opt for the community place. A long swim session will not only cool you down but it will be a good exercise too. Wear your swimming gear, and dip into the cool water. Make sure to bring your towel and extra clothes to change after swimming.
Beach volleyball
Are you vacationing near the sea, or you live closer to the ocean, whichever the situation, try out beach volleyball this season. Invite some friends for this, and they will willingly join in the fun. This type of activity, not only gives you a relaxing mood, but also you will get better exercise. After a volleyball session, you can easily dip into the ocean to wash the exertion away. Bring your beach or short workout gear to the play, and you will get better flexibility with energy.
Summer gym workouts
Now, if you have no access to a swimming pool or beach, you can always practice exercise at a gym or your home. Let's explore the tips.
Legs and cardio
This is the easiest and a very effective exercise to practice in the summer months. You can try out burpees, squat jump. Burpees is squat thrust with an immediate stand between the reps. This is a full-body exercise that provides strength to your body. You can try this out on the stairs of your home too. Up and down on the stairs in full succession will help you stay fit during the hot months. While working out, don't forget to wear cotton gym clothes, as it will give you better flexibility, and the enthusiasm to exercise even more.
Arms exercise
Just like your legs, your arms need strengthening. Your arms have to do the house chores or the desk job too. So to make them flexible and strong try out up and down the plank, push-ups, tricep extensions, and bicep curls. At the gym pick up lightweight dumbbells, and start working out with them. You won't need to go for tough exercises, as it will tire you out quickly.
Cardio and abs
Get fitness routines for summer, and write down the exercises you need to do this time. Ask your trainer about the workouts you have to do, and they will suggest you cardio and abs. You can start with burpees, then mountain climbers, jackknife sit-ups, Russian twists, and plank hip twists. Ask the trainer if you are unable to do the exercises all by yourself, they will show you the right way.
Legs workout
Your legs need the boost your hands have received. Make sure to follow the exercises every day without giving an excuse. Opt for reverse lounge with your feet one after another, walking lunges, and sumo squat. If you are currently not working with a trainer, check out YouTube videos for the proper techniques. Take 20 seconds to break after each rep. It will help you regain energy. If you train at a gym, ask the teacher to show you the right steps. Proper bottom gear will allow you to breathe and make you flexible for the reps. You will gain better energy and there will be no sweat-induced discomfort.
Back, chest, and shoulder exercises
The upper body needs proper attention, as you have to bend, move, shift even when you are not walking. When you are at a desk job, your shoulders and back get affected. This is why most people complain about continuous pain in those areas. To get rid of this nuisance, you must have a planned routine for exercise. Even though the gyms are closed due to the pandemic situation, you can try these steps at home. You can opt for burpees, up and down planks, push-ups, and mountain climbers. These few freehand exercises will make you feel better and the shoulder and back will reduce. You will get better sleep at night too.
Abs workout
Your abdomen and stomach section can store fat if you do not work out in the summer months. If you are thinking that skipping the hassle of exercise just this sweaty season will not affect you much, then you are mistaking. No matter the season, the workout is necessary. You have to make a routine especially for the summer months and follow the same. Although the workouts will be light, keeping the hot weather in mind, the exercises will help you no matter what.
Summer Fitness tips
To keep yourself fit, you need to practice exercises every day. With that, you also have to keep yourself fit on these hot days. Let's explore the tips.
Drink more water
Drinking water is important. To stay hydrated the entire day and to get more energy, you must drink plenty of water. It will be beneficial when you work out at the gym or home. You won't need an energy drink to get better enthusiasm, only water will do the work. Keep a water bottle with you all the time. Carry the bottle with you at the gym or yoga place. Make sure to take a sip from it at intervals, and it will help stay active.
Lower stress
If you are aware of your surroundings, and the things that are happening, will keep stress away. This means be active and avoid laziness. At this pandemic time, most people are working from home, and desk job has become a staple of life. Time for exercise feels like a chore, and stress has been reigning all over our heads. Only mindfulness can keep you out of this situation. For stress relief, you have to avoid checking your mobile frequently, cut short the TV time, and eat healthy food.
Eat green vegetables
Just because you are working at home, that doesn't mean there's an excuse to eat oily foods. This will only make you fat, and you won't be able to work out anymore. Store a lot of green vegetables in the refrigerator, and eat them every day. It will not only help you stay healthy, but you will also get better energy while working out. Green veggies are filled with protein, vitamins, and minerals, so this is the source of better energy.
If you had a platter of greasy food the other night, the next morning you will feel lazy to even move a muscle. This will not happen with green vegetables. Ask a nutritionist, or your doctor to make you a diet plan, and follow the same. You can even ask your trainer for a diet chart.
Get good sleep
Good sleep is crucial when you are eating well, and exercising every day. These activities will help you fall asleep normally. You have to avoid checking your mobile before bed and make sure to drink water before you switch the light off for the day.
Create a summer workout plan thoroughly from the scratch. If you do not have proper workout clothes, buy them now before you start with the exercises, stock up your freezer with veggies, and keep a water bottle with you all the time. Follow the above-mentioned light exercises at the gym or home, you will feel better and get a healthy life.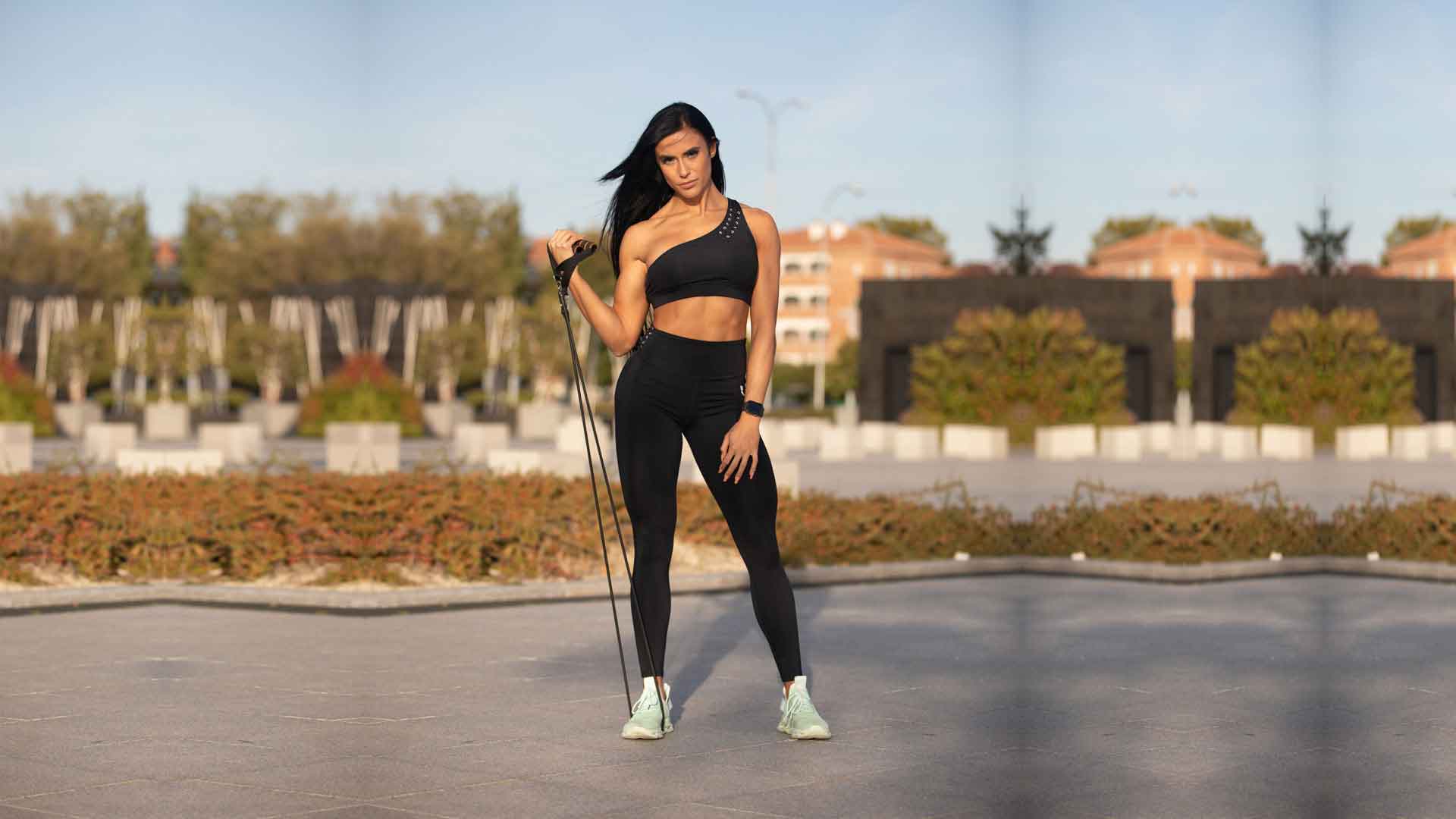 Exercises can help to stay fit and healthy. With regular workouts, you can reduce medical visits. Also, you will have to use the best workout essentials to get the desired benefits of exercise. How...
Read more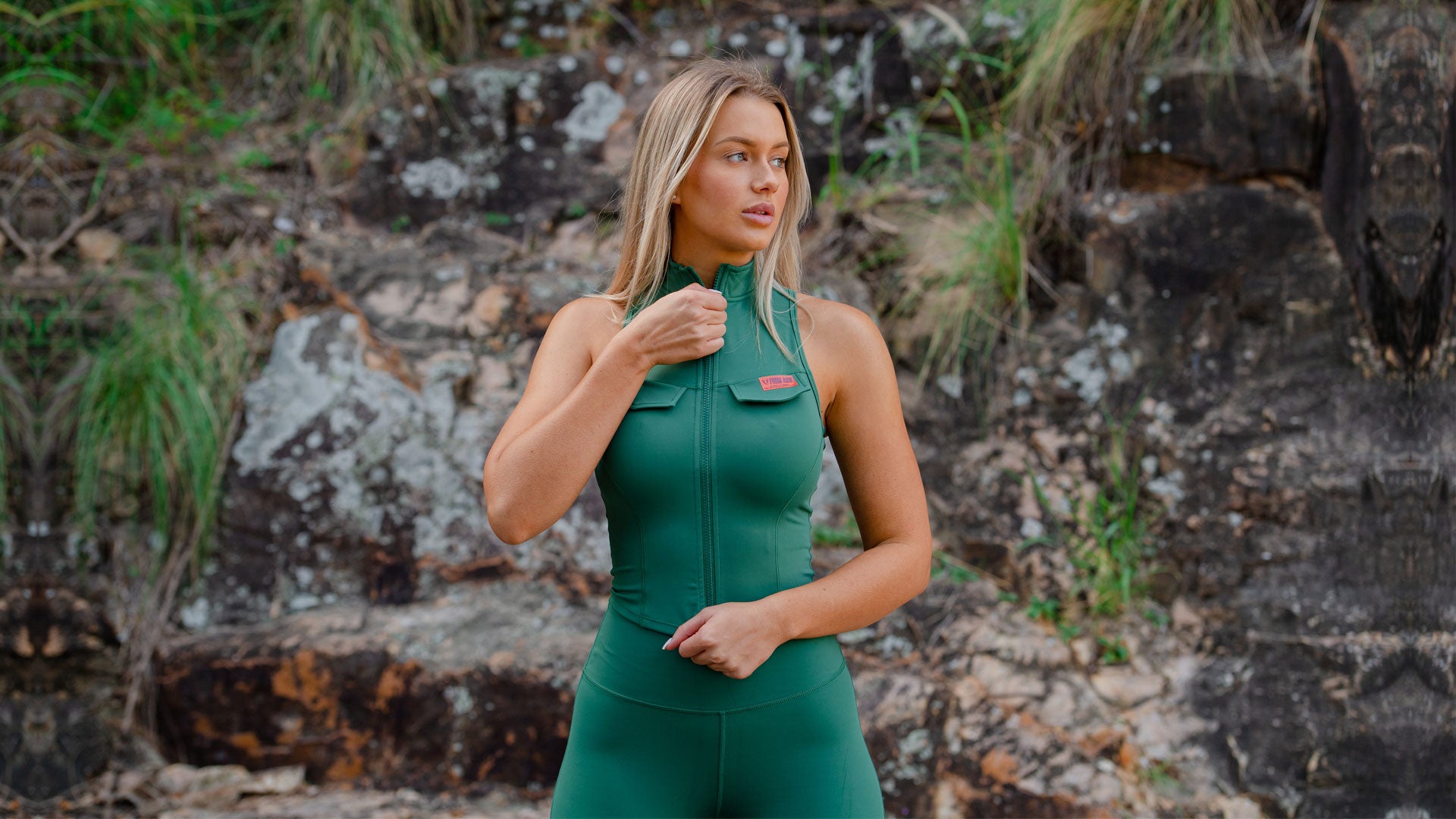 How to maintain fitness with work life?
Most people are aware of the fact that healthy eating, sleeping, and exercising should be on their priority list. Regular exercise makes people more energetic, positive, creative, and productive. T...
Read more