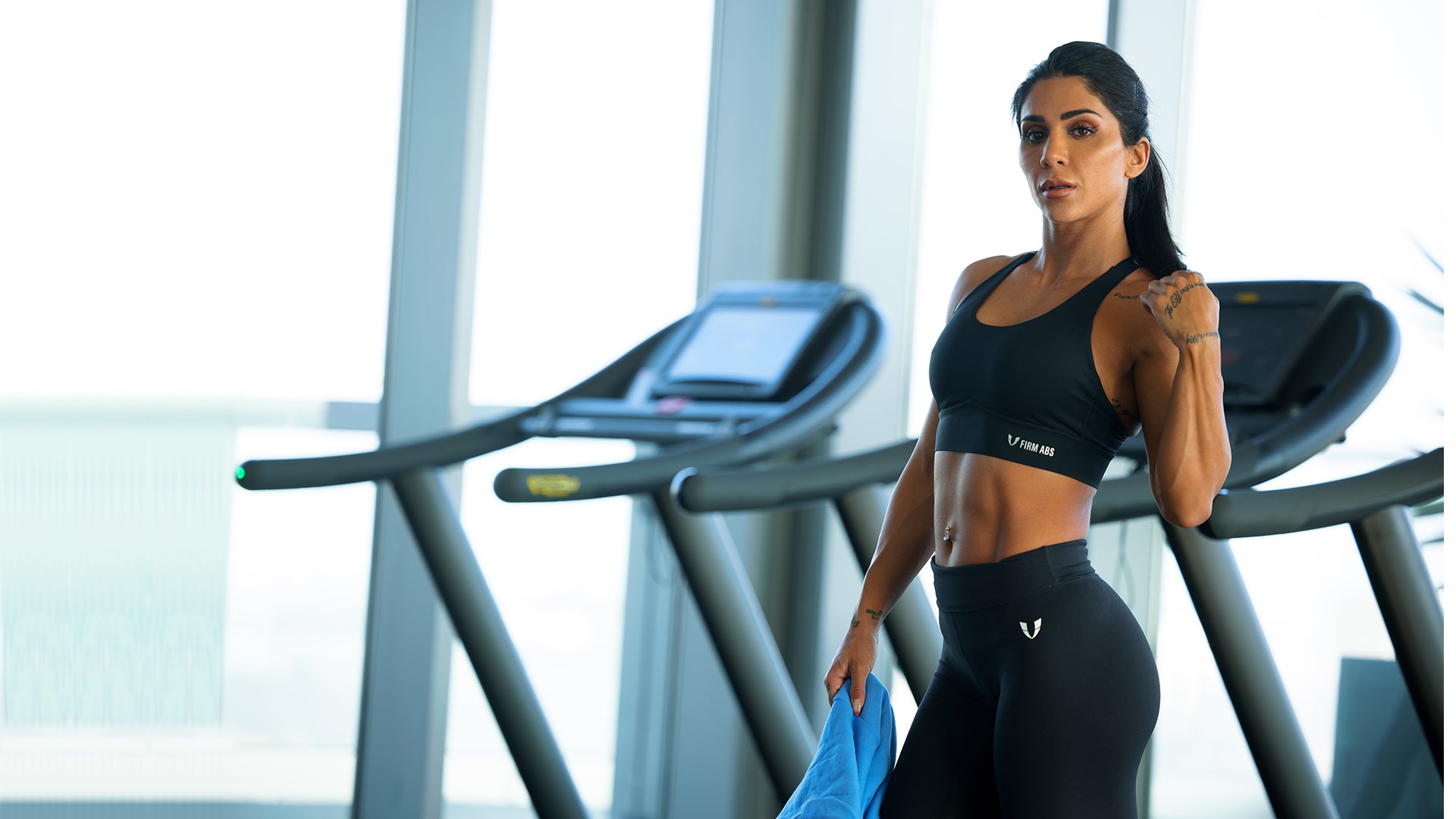 The pros and cons of joining a gym
Who does not want to gain those muscles and have a toned body? Joining a gym nowadays has become quite a process. Now we don't only have friends but gym buddies too. But have you ever thought about the pros and cons of joining a gym? Like any other thing, it has its own positive and negative aspects too. Thus if you are thinking to join a gym read this article and get to know about all the advantages and disadvantages of joining a gym. After reading you can make the right decision for yourself.
Pros of Joining a Gym
Equipment and Machines
One of the top advantages of going to the gym is the availability of numerous different kinds of equipment and machines.
Cardio machines such as exercise trainers and bikes, treadmills, rowing machines and also strength building equipment like barbells, squat racks and dumbbells are things that are not accessible at home and only at a gym.
Most people may not have enough space at their home to bring in all the types of equipment so you will have only limited options at home. Also, you will need a separate room to set up all the types of equipment and on top of that, it will cost you a lot to set up your own personal gym at home.
Professional Training
Sometimes we think we are able to perform exercises with the equipment just by watching some youtube videos and reach the figure we want to obtain, but this is not the case. Without the right guidance, performing workouts can be quite dangerous and you can be prone to injuries.
But when you start going to a gym, the gym staff and all the experienced professionals present there will explain to you how the equipment works or how a particular exercise has to be done. Even if you still struggle to perform an exercise or use a piece of equipment and need extra guidance then you can even opt for personal training.
Routine and Motivation
You cannot deny the fact that we do things all according to our habits. At home, you will be lazy but if you make a routine of going to the gym after you drop off your kids at school then it will become a habit and then slowly you won't feel right if you let a day go by without exercise.
You get motivated to work out at the gym. At home, we have a lot of distractions, the kids, the cooking, the dogs and whatnot. But at the gym, you have to focus on exercising and yourself.
Facilities
Another benefit you get from joining the gym is getting the extra facilities that you won't get at your home. If you join a good gym then you may get access to additional facilities such as a sauna or swimming pool. So after that amazing workout, you can go chill at the gym and go enjoy the pool or go to the steam room. This will relax your muscles and your mind. These extra facilities will motivate you more to visit the gym and hence exercise.
Membership
When you get a membership you are motivated to visit the gym regularly. You know if you miss many times your money will go down the drain. Nobody likes paying for something that they are not using and hitting the gym will be better than seeing your money go to waste.
Cons of Joining a Gym
Poor Hygiene
A disadvantage of joining the gym is poor hygiene. This is the time of the pandemic and there are more chances of germs getting to you. Everyone uses the same equipment and hence poor hygiene is a con.
A number of individuals do not clean the machines or equipment after they have finished using them. This is why the germs spread more and more. This is very disgusting when you use the equipment that has sweat over it. At home, you have your personal equipment and that is more hygienic.
Crowd
If you only have time to visit the gym during peak hours, then there are a lot of people at that time in the gym. This results in overcrowding and fewer and fewer machines and equipment will be available to you. You will just be wasting your time standing in line for your turn. This also kills your motivation to work out. At home, you face no such issues. Of course, it is very boring to wait till a person stops using their equipment.
The issue of privacy
Most of the people exercising at the gym tend to be self-conscious. If you are overweight or underweight you do not feel comfortable working out in front of everyone. There is no privacy and you have to work out in front of everyone. You may find yourself in some awkward position during a workout and may not perform because of that. There are many exercises that may put you in awkward positions. This does not happen when you work out at home and are able to do the workout properly.
Conclusion
Well, everything has its pros and cons. They are the sides of the same coin. But there are more positive points if you investigate everything before joining the gym. Take a trial session, see if the gym is clean and what kind of facilities are available.
Motivation is very important when you have to exercise and you get loads of that in the gym and also the availability of equipment makes it better. Thus it is a good investment. So hit that gym!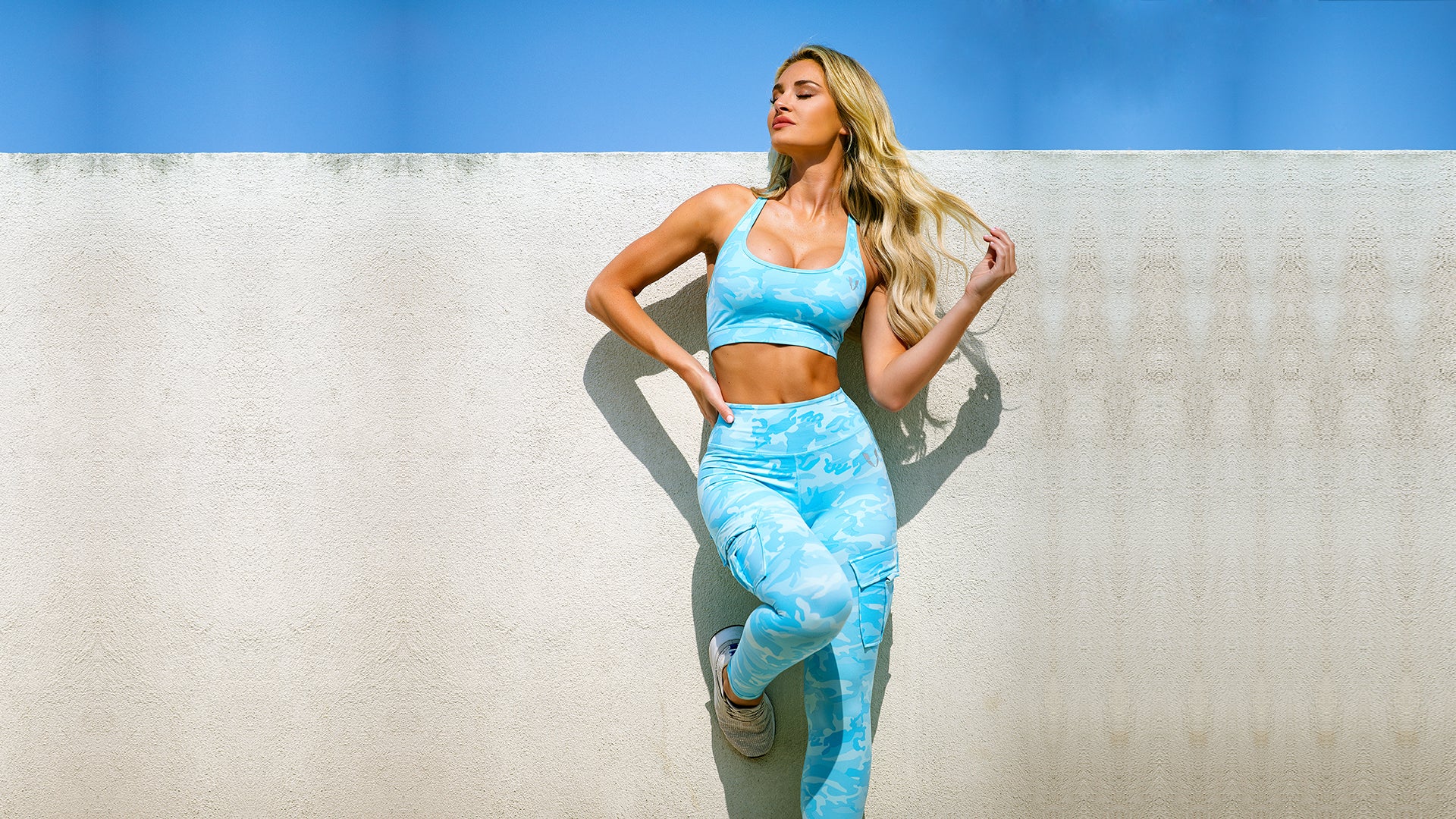 8 different types of sports bra
Whether you are working out in a gym or went out for a run, one thing that a woman needs is a perfect sports bra. The sports bras are designed for exercising and working out. It helps in holding yo...
Read more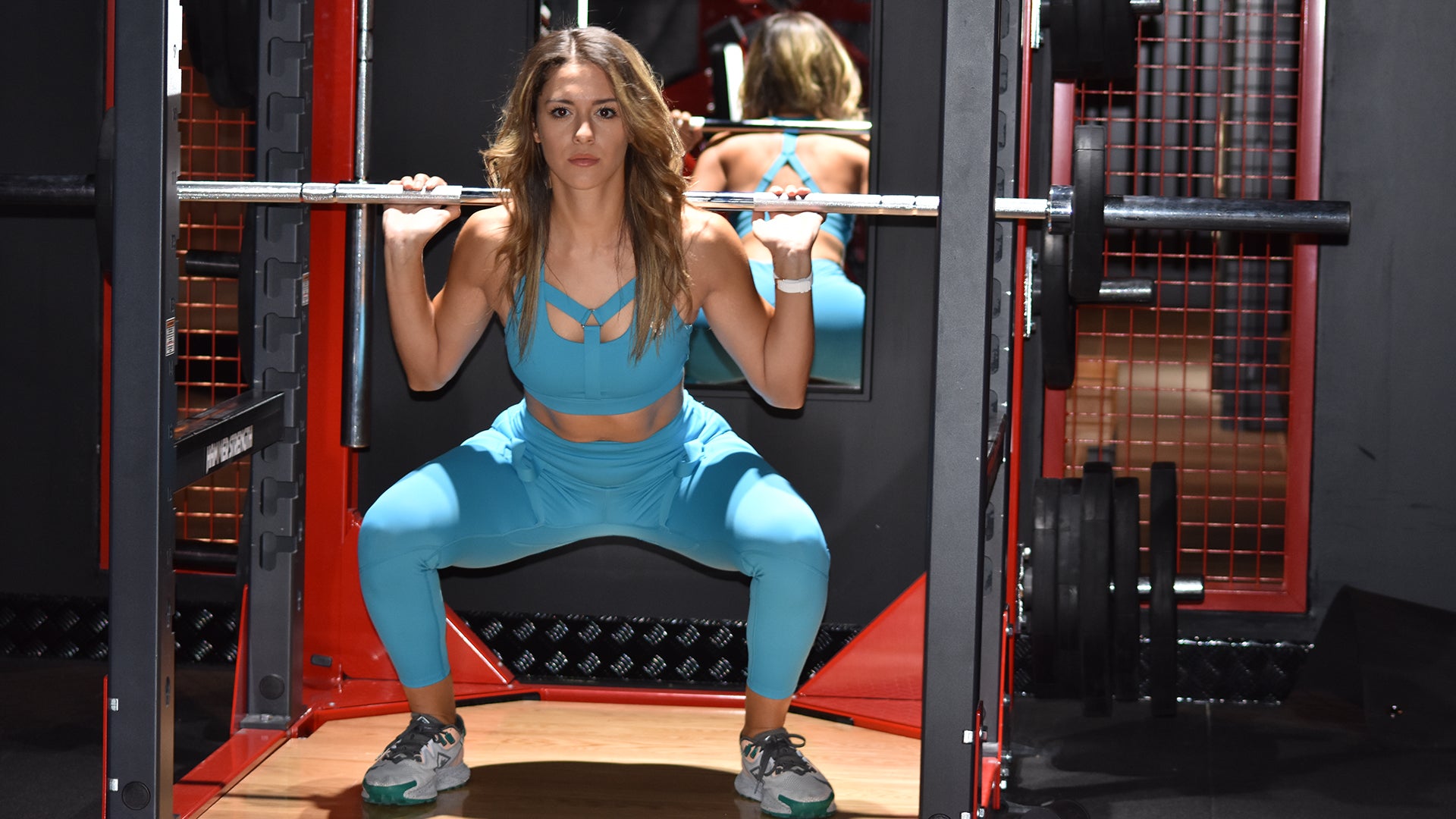 Entering the world of fitness can be both difficult and scary. Some females usually feel intimidated by the notion of going to the gym and that's normal. However, with the new year coming up, many ...
Read more