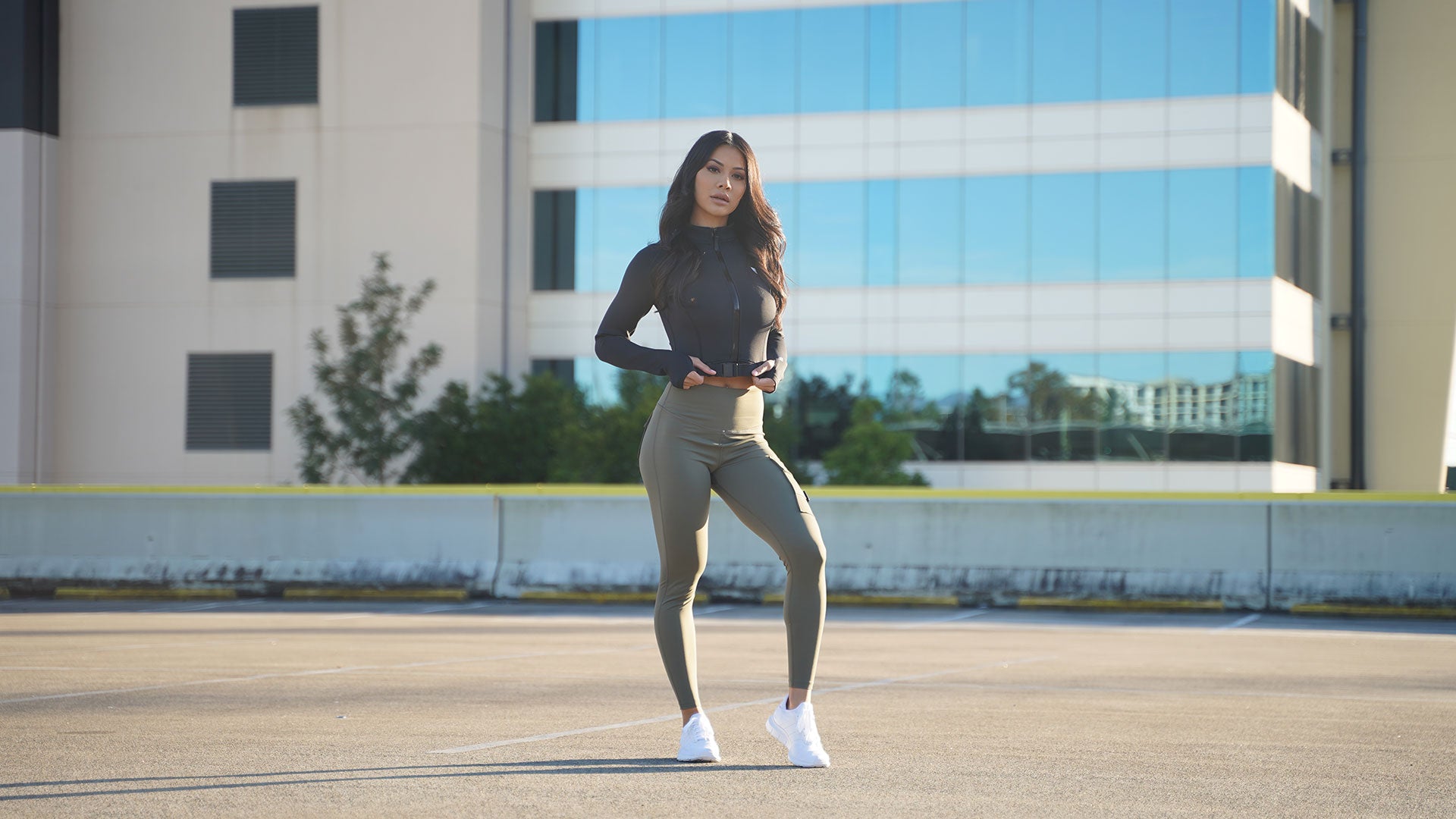 Tips for running in cold weather
Running in the cold weather seems a terrible idea. First, it's time to sleep and the comforter seems too cozy, second, the roads are slippery, icicles can make your eyesight foggy. But the amazing thing is our body can acclimatize to the cold. Thus running in the cold isn't that miserable. You just have to wear the right gear and prepare yourself for the morning exercise. Let's check out the winter running tips in this article and you will understand this routine is very beneficial.
Benefits of running in cold weather
Although the roads become slippery, and if you are not wearing the right clothes, the cold weather will affect your health system, but there are top benefits too.
Increase aerobic activity
The main benefit of running in the cold means your body will get some aerobic exercise. Adults require at least 150 minutes of aerobic activity or 75 minutes of exercise every week. If you go for a run, it will help you achieve the time goals.
Boosts your metabolism
Your body composition will change when you start to run in the cold weather. The cool temperature will boost your metabolism and you will get better energy.
Burns calories
If you want to shed some extra pounds then running in the cold weather is the best idea. It will motivate you to get out of the door and without mingling with people you can run peacefully.
Tips for running in the cold
Set your alarm clock for the morning and get up for the sake of your health. Let's check out these tips for running in the cold.
Warm-up your muscles before the run
If you think that after putting up the sweater and the workout jacket you can run for miles; it will stop you just after two meters from your house. Why? Because your glutes, muscles are still sleepy, and not in the position to move yet. Also, the outside cold will cramp your legs, so you need to increase your body temperature from normal. Go for air squats, air lunges, or donkey kicks these will help you warm up. The moment your thighs feel warm when you put your hands on them, you're ready for the run.
Get an extra layer over the bottom wear
Just wearing leggings will not help you run in the cold weather. Add a short skirt or shorts over it to protect your things from the biting cold. It will also cover the sensitive parts of your body and two pairs of clothing for the bottom will be enough for the cold weather. Choose snug-fitting pants, it will store the temperature and keep you warm.
Windproof and breathable jacket
This is an essential part as it will protect you from the cold and you won't be suffocated either. Check the jacket that fits you well, and choose the breathable one. Cold weather also means harsh, chilling wind, so the clothing must be capable of protecting you from that.
Opt for smaller loops
Winter weather is best for smaller running loops. If you are just trying this routine recently then it will be best if you opt for smaller loops. Make a loop around your house. This way if the wind is too cold you can have an exit plan. Before you go out check the wind speed and its direction using a weather app. When you run, the wind must be on your back so check this first. If the blow is on your face, it will be hard to run. Also, while running in the cold weather, you must remember to carry your phone. In case you are feeling tired and not well you can call a cab to take you home.
Get a running buddy
If running alone doesn't give you the enthusiasm you need, then get a running buddy. Contact your friend or the neighbor you interact with a lot and tell them to wait at a fixed point and start running together. For example, ask them to meet you at 6:30 am at the nearby park or in front of your houses, and before that check the temperature for snow or ice. This will help you and your running partner with the loops. You can text each other about the weather condition and make decisions on the exercises.
Cover your exposed skin with fabric
Your hands and neck are the places that are not covered. For the hands, you can wear gloves but not too thick. Then for the neck wrap a scarf. But if you feel suffocated with it then rub oil-based petroleum jelly over the exposed skin. This will prevent the cold to seep in. Also, this will not make your skin feel raw after the run.
Stay hydrated always
Sweating is the normal thing when you are running, but when you are running in the cold, if you get thirsty it will be hard to realize. Even though the cold weather will block too much sweat, but you can still get dehydrated quickly. Even if you are not sweating profusely, it's important to drink water. It's difficult to carry the water bottle with you so, take a sip before you go out and opt for a small loop always.
Cover shoes with duct tape
You must have bought a good pair of running shoes that will give comfort on the run, but they might not cover your feet from the cold. The quick fix for this issue is duct tape. Cover the shoes with the tape and the cold will not meddle into your running schedule anymore. If you are running regularly in the cold, then it will be best to invest in trail shoes. These are often weatherproof so you won't have to go for quick fixes.
Ending
Check out these above-mentioned tips for running during the winter, and make arrangements to start the routine from this year. Check out the benefits of running in the cold weather and invest in the right gear for winter running.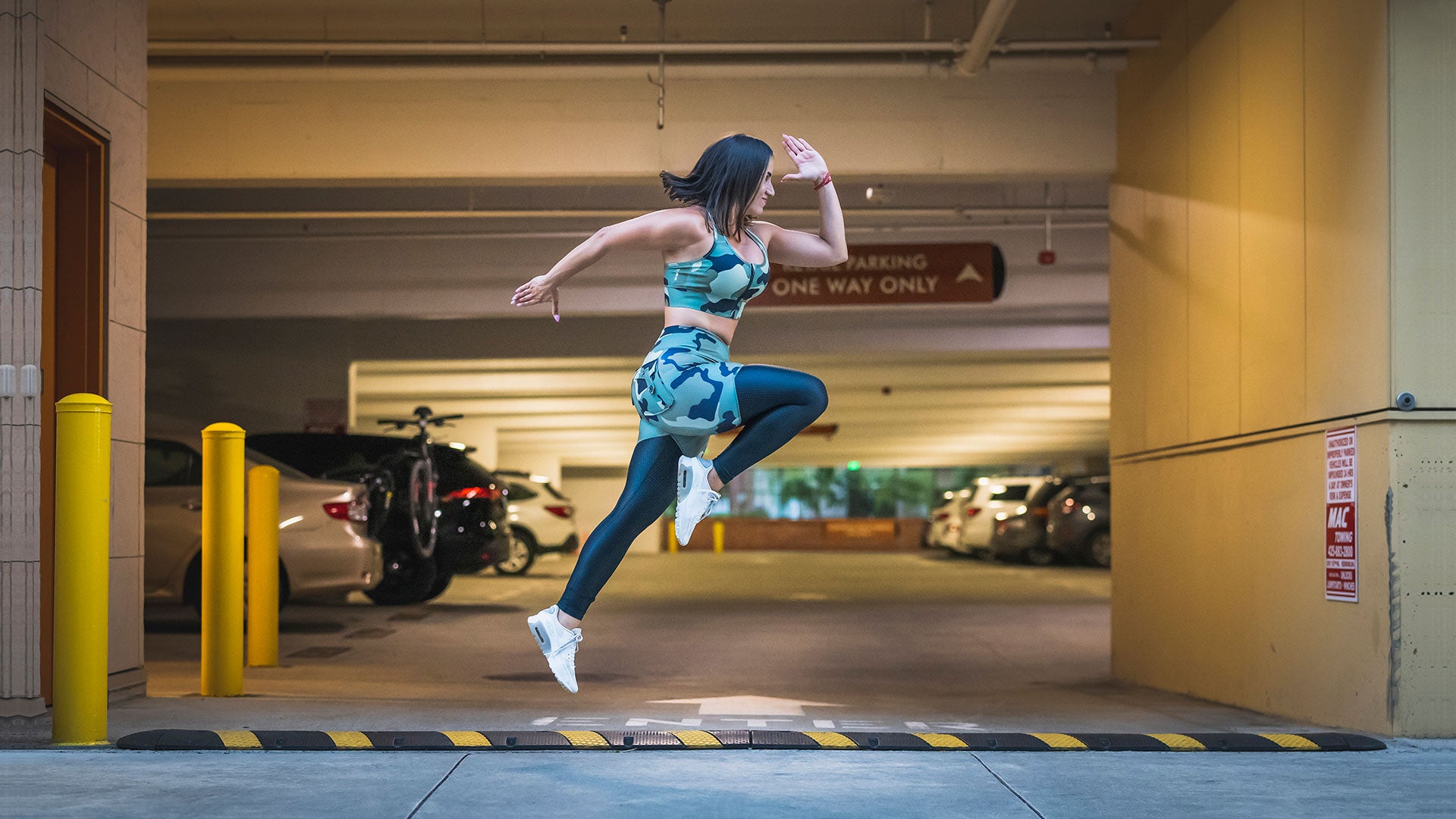 Leggings for a slimmer looking style
Wearing the right clothes can help in your pursuit of a slimmer body. Leggings, for example, stay put and provide comfort during intense workouts while adding to your look. Leggings are one of the ...
Read more