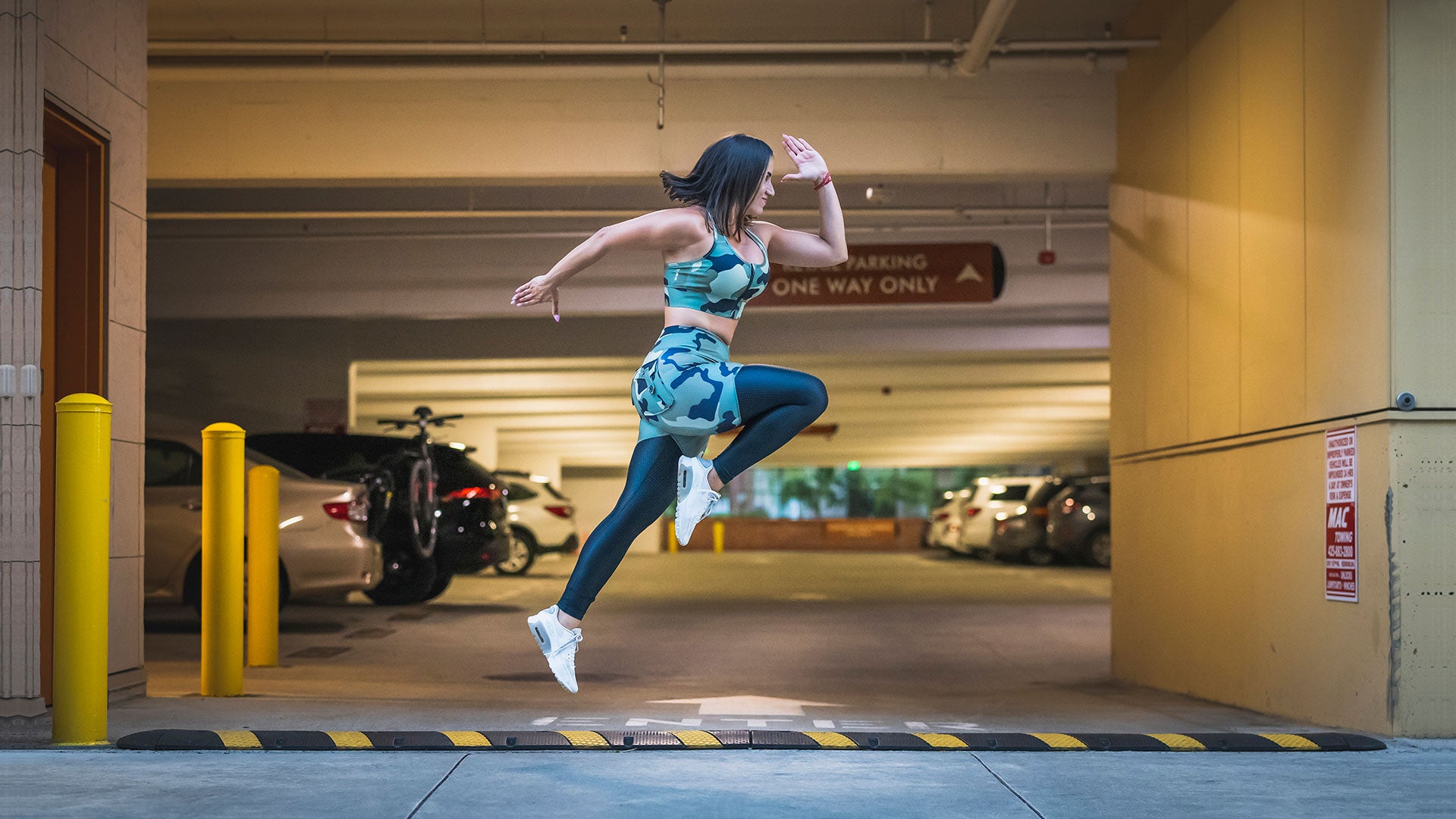 Leggings for a slimmer looking style
Wearing the right clothes can help in your pursuit of a slimmer body. Leggings, for example, stay put and provide comfort during intense workouts while adding to your look.
Leggings are one of the most popular and versatile pieces of clothing. It is no secret that leggings can make your butt look great. Whether you want to or not, leggings show off all of your curves, making them noticeable during exercises like running, cycling, etc.
What are leggings?
A type of skin-tight clothing for the legs, leggings can be worn by both men and women. They're made from a slick material that keeps your legs cool even though it may be warm outside.
These features make designer brands popular among women around the globe. The pants can be worn exposed or partially hidden by a long dress or skirt, but they're more commonly worn partially covered. They are tight pants that cover the legs and leave nothing to chance. They come in two variations: jogging and high-fashion.
Different Types of Slimming Leggings
There are many different options available when you are selecting a type of leggings to wear for your workouts. The styles come in several different varieties, including those that have seamless stitching or a front keyhole.
Some women refuse to wear pants altogether while exercising, and these types of outfits can serve as their clothing option instead of wearing sweatpants or shorts.
Cargo leggings
Cargo pants are extremely utilitarian, usually coming in khaki or olive green. They offer a lot of storage space for equipment such as cell phones and cameras. While cargo leggings focus more on storage space than practicality, they still provide superior comfort to that of other types of leggings.
Cargo leggings come in many styles and types and can be worn with anything from dresses to jeans. These types of leggings were especially popular during the late 1980s when the style was a major hit among fashionistas looking for "ready-to-wear" clothing that would work well under any outfit.
Essential leggings
Essential leggings combine the comfort and utility of cargo pants with a sleek look that is flattering for any woman. They are designed to be worn without having to add anything to them, making them a great choice for active women who want footwear that will work well with their outfits.
With just one pair of essential leggings in your wardrobe, you can create unique looks by pairing them with different types of tops. You can also accessorize these types of leggings to suit a variety of different occasions as well. Essential pants offer stylish fashion in black or gray colors and come in many types-even those that are seamless and finish at the ankle.
Tummy control leggings
Opt for tummy-control leggings to enhance the contouring effect to the next level. From high-waist styles to actual shapewear, these astutely constructed bottoms are ideal for when desiring to boost the midsection part.
The best tummy control leggings are flattering and comfortable and have added features like four-way stretch and moisture-wicking capabilities. These leggings stay in shape no matter how you wear them.
Honeypeach sculpt leggings
A sculpted pair of leggings is perhaps one of the most popular types of printed fabric, and this popularity has been spurred on by companies like Honeypeach and Cosucra.
The Honeypeach sculpt leggings are printed with 3D fabric that's designed to contour and hug your body. The leggings themselves have enough stretch so that you won't feel like they're too tight, but tight enough to hug the types of clothing (such as a skirt or dress) you may want to wear them under.
X-power leggings
These are types of leggings that allow you to train in the gym or in your home, these types of leggings will give you the power and strength you need when training. X-power leggings are made out of materials that have been carefully researched and tested for performance.
These types of leggings can also be used by both men and women thus making them a brand that should not be ignored when looking for types of leggings that will work for your body. Some types of X-power legging styles include:
Muscle style
Wide waistband hip hop/ streetwear
Fashionable print type and mesh with a hidden pocket (for credit cards, jewelry, etc)
Camo leggings
Camouflage leggings are types of clothing that can be worn by both men and women. It is made from a durable material, which means it will last for years without showing signs of wear.
Camo Leggings in particular have become more popular because they show different types of patterns that have been designed to replicate the colors found in nature.
Nexus training leggings
This high-waist, body-fitting skirt features: a scrunch bum, contouring lines in the legs, a triangular elastic belt, and a logo at the left hip. It is made from 75% nylon and 25% spandex.
They have a high waist, leg contouring lines, and a unique triangular elastic band that makes them easy to wear and look your best no matter what you do.
Mesh power leggings
Mesh power leggings are types of leggings that have the flexibility and comfort to allow for a greater range of motion when training. Mesh power leggings come in an assortment of types, colors, and patterns. Some types are compression style while others are loose-fitting.
Shaping training leggings
Shaping training leggings consist of a large number of materials such as silk, lycra, elastane, cotton, etc. However, in order not to be mistaken with which type it is better not to buy cheap types as they may cause allergies and unpleasant irritations.
Leggings for shaping purposes are made of materials such as silk and cotton. It is not necessary to restrict yourself to only the types described above, you may find many other types on the market today ranging from polyester to viscose.
V-waist sweet leggings
This beautiful dress has high-waist styling with a V waistband. It mimics over-the-knee boots with a V dividing line. It is stretchy and soft, with a piece of sweat-wicking fabric. The labels in this dress are green and pi.
Conclusion
Looking slimmer has never been this easy. By just choosing the right type of leggings for a particular body type, anyone could feel good about themselves having the perfect curve and a slim appearance.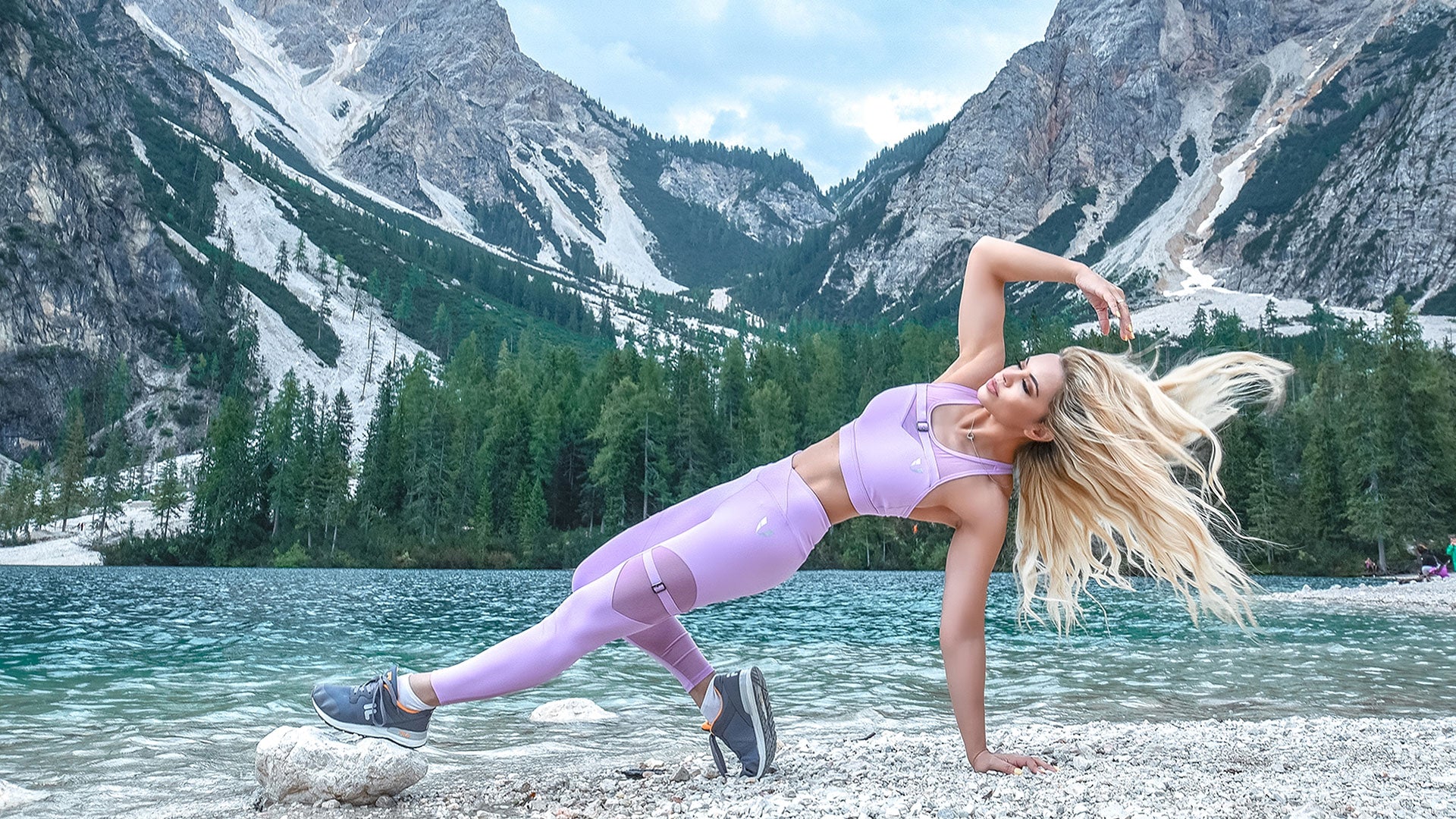 How to warm up before exercising?
When you are running out of time, you will be tempted to say no to warm up and go straight for the workout. However, as you do so, you will find an enhancement in the risks for injuries. It will le...
Read more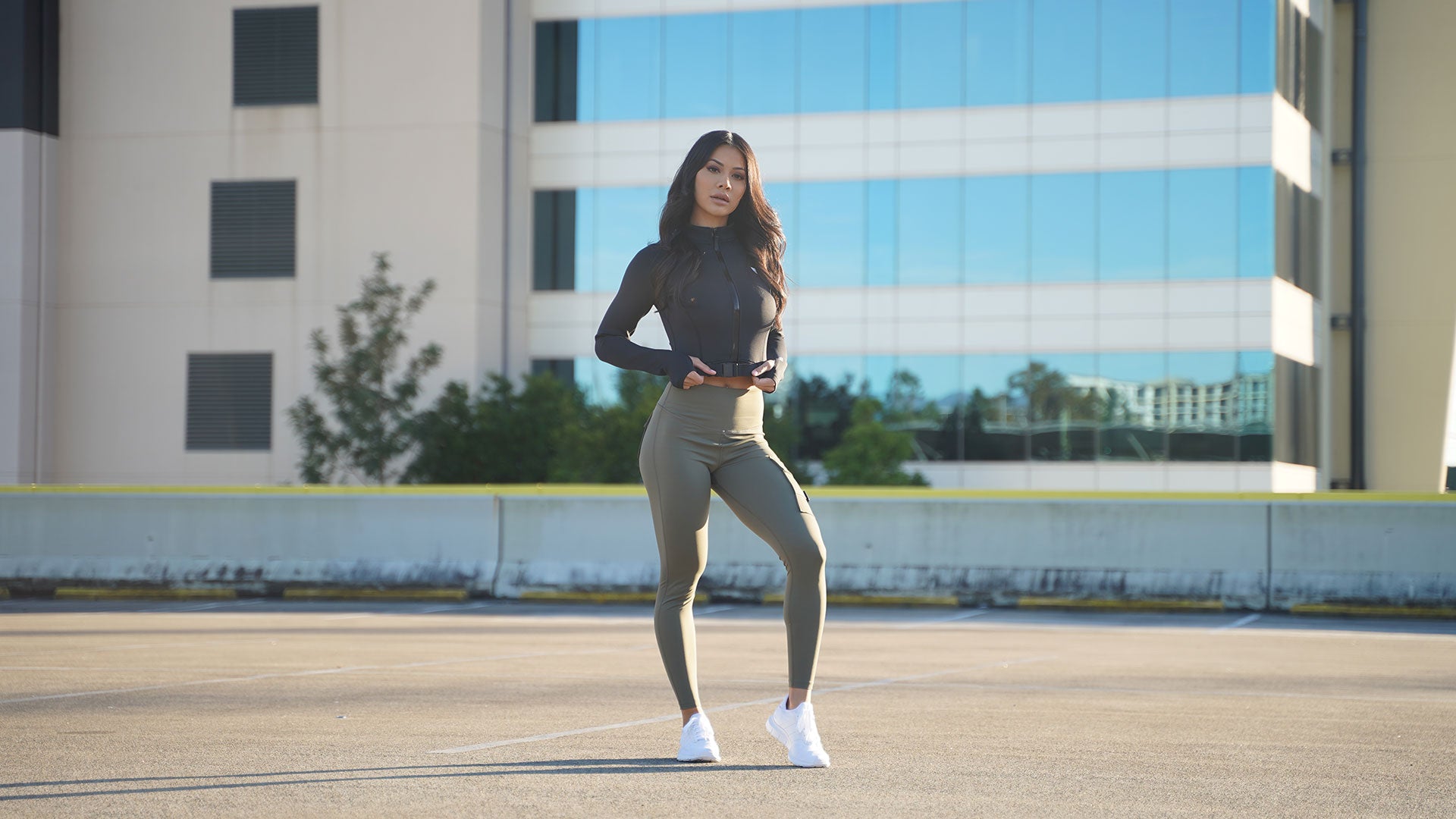 Tips for running in cold weather
Running in the cold weather seems a terrible idea. First, it's time to sleep and the comforter seems too cozy, second, the roads are slippery, icicles can make your eyesight foggy. But the amazing ...
Read more