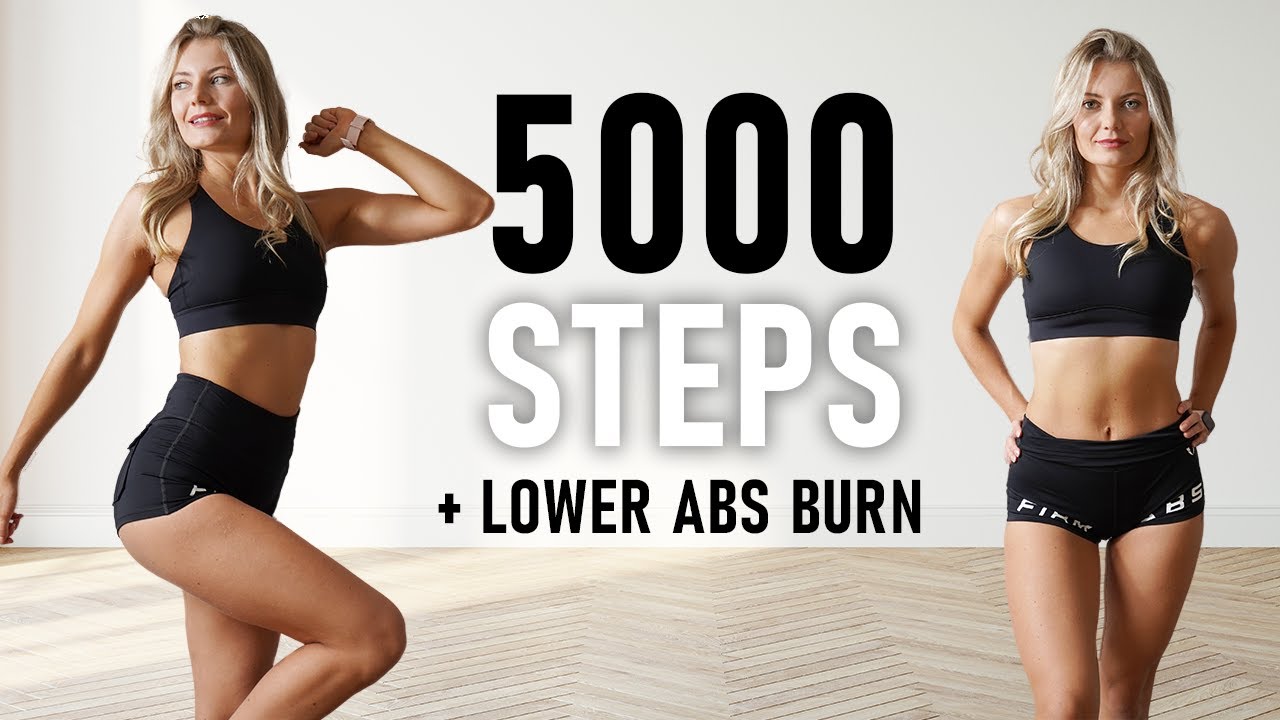 5000 Steps & Lower ABS Burn Indoor Walking Workout
The 5000 Steps is for people looking to maintain a healthy lifestyle without the hassle of setting up equipment. Take charge of your health with fitness walking and lose weight at your personal pace. Make every step count with the 5000 Steps!

It's simple. Get in shape at home in the convenience of your own living room in just minutes each day. Ideal for anyone who wishes to lose or maintain weight, or starting a new workout routine.
The format of this workout is as follows:
00:00 INTRO
00:30 WARM UP
03:40 ROUND 1
15:50 ROUND 2
28:00 ROUND 3
40:02 COOLDOWN
Disclaimer
You should consult a health care professional before starting this or any other fitness video. Do not start this fitness program if your doctor or health care provider advises against it.
This video is designed for educational purposes only. It is not a substitute for, nor does it replace, medical advice. If you have any concerns about your health, you should talk to your doctor.
The use of this video on FIRM ABS is solely at your own risk and FIRM ABS will not be held accountable or liable for any harm you sustain as a result of performing this video.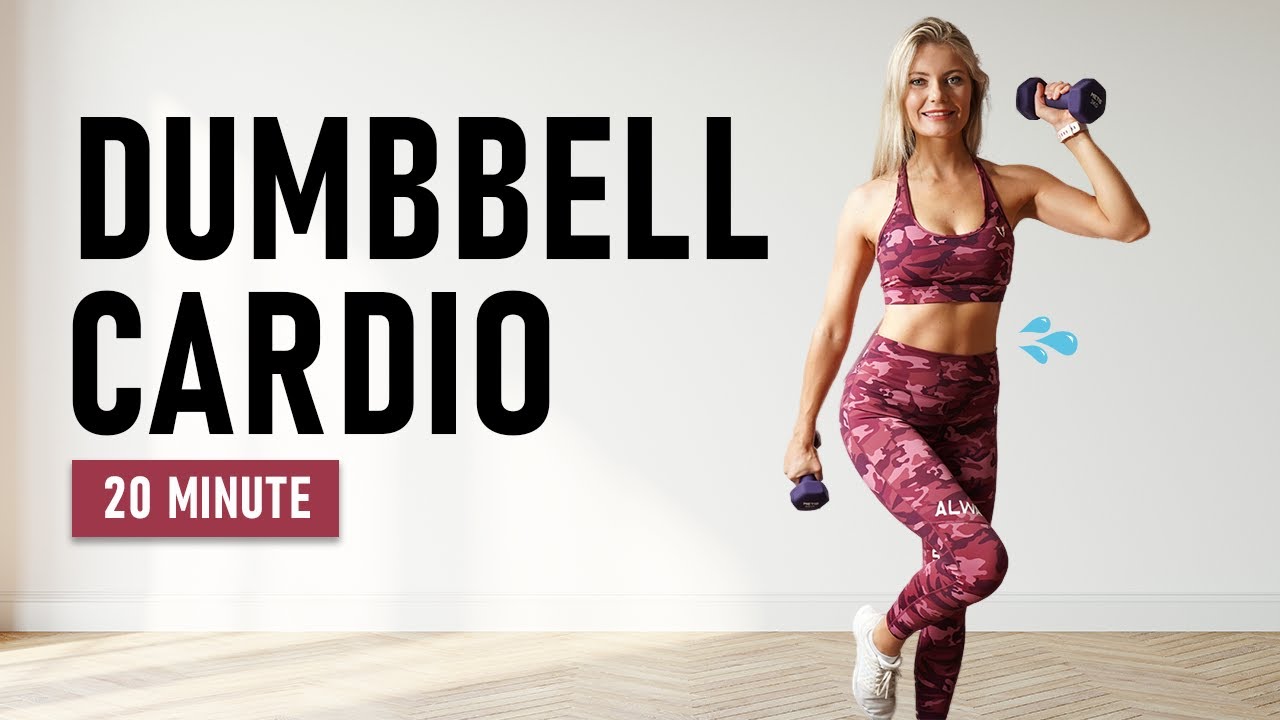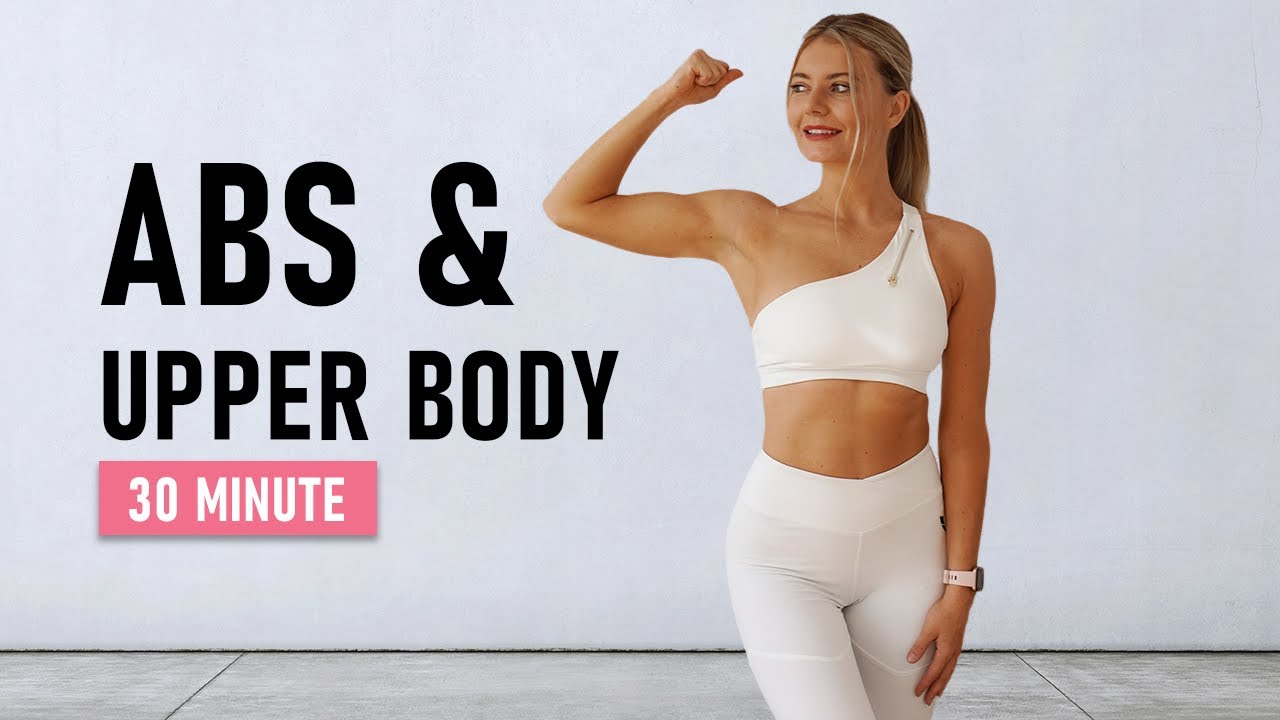 30 Minute Upper Body And Abs Workout
This 30-minute cardio abs workout will tone your upper body and abs, giving you a strong core. The moves are nonstop, making it effortless to build muscle and burn fat. Workout with me as I go thr...
Read more