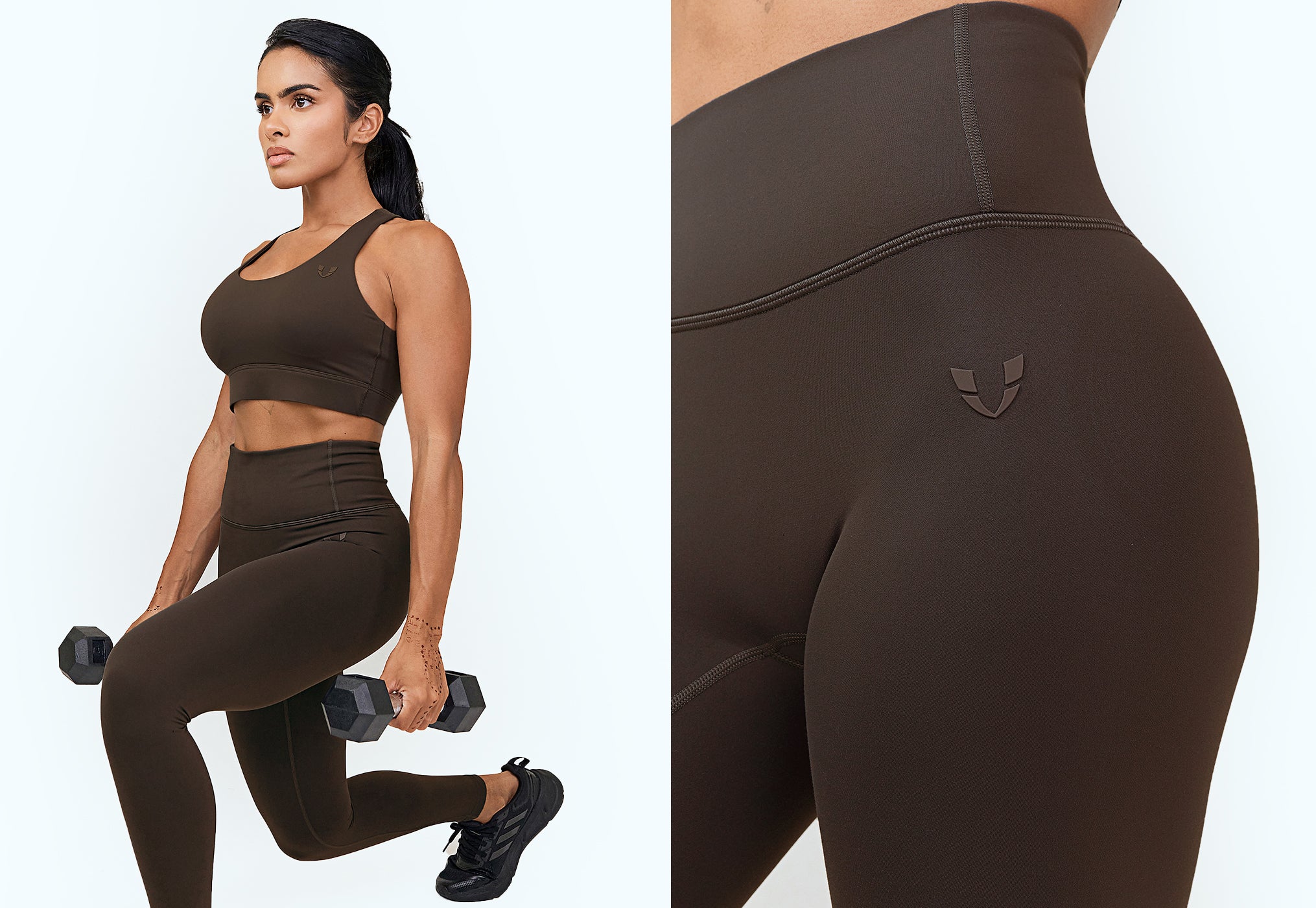 Softabs - Introducing you to the world of technologically advanced fabrics.
Softabs fabric is a joint development by FIRM ABS and NILIT, representing the perfect fusion of cutting-edge technology and high-end materials. It is carefully crafted from 81% nylon 6.6 and 19% spandex (N66 40D+40D), using advanced warp knitting double-sided special weaving techniques, making the fabric exceptional in terms of performance and functionality.
Our fabric is built upon high-F nylon 6.6 and elastic spandex, achieving outstanding elasticity through precise processing and the application of meticulous brushing techniques. It not only stretches up to 110% during movements but also provides unique advantages in terms of comfort.
Softabs fabric seamlessly blends comfort and technology. With its unparalleled snugness, it feels like a second skin, delivering an astonishing sensation of bareness. This skin-like touch is the result of advanced technology and material craftsmanship, offering you a completely new level of wearing comfort.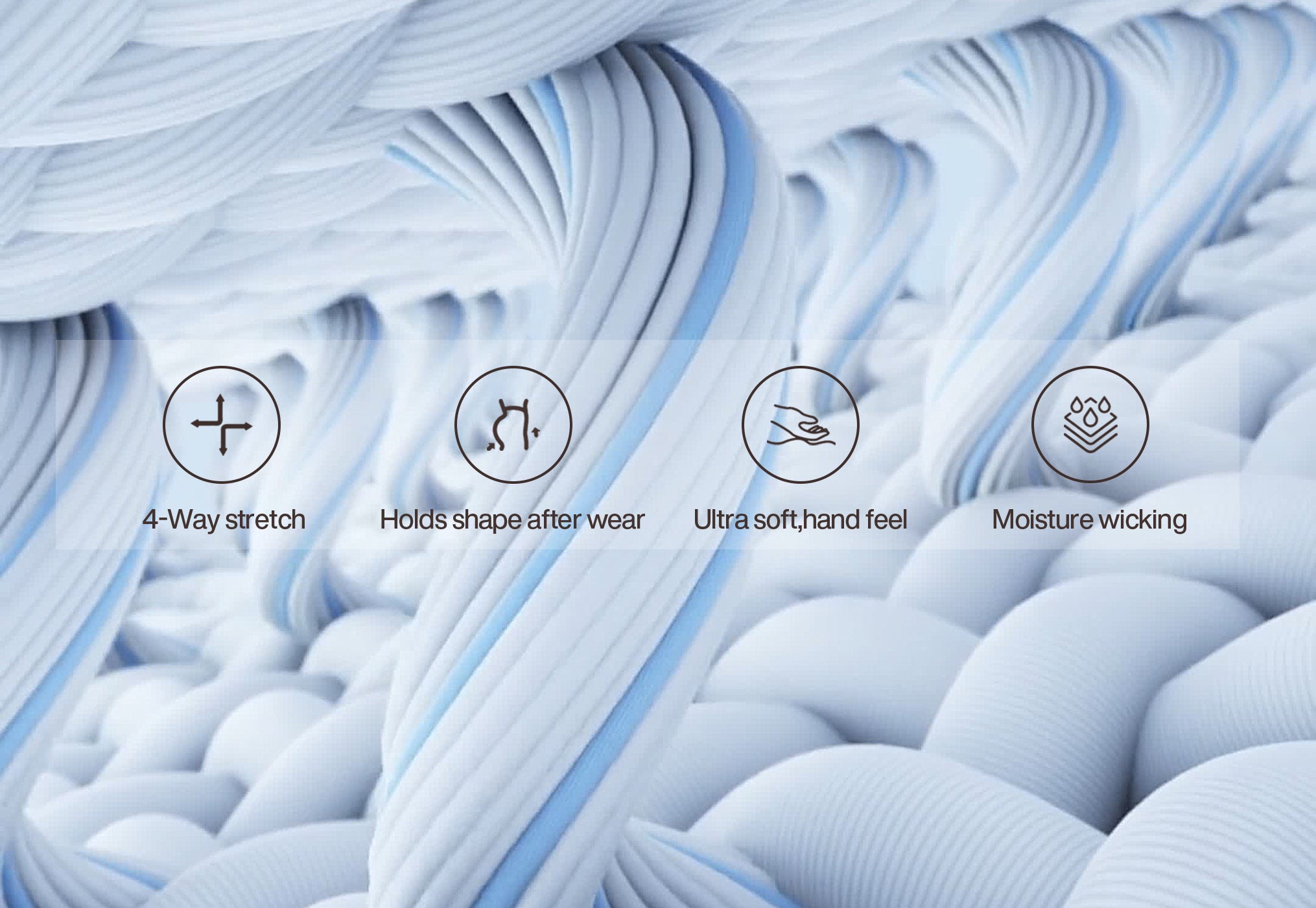 Moreover, Softabs fabric places special emphasis on shaping effects and functionality. It tightly conforms to your body's curves, showcasing perfect body lines, while possessing excellent elasticity recovery, ensuring an elegant and comfortable wearing experience. Furthermore, this fabric also provides insulation, keeping you warm and cozy in various environments.
 Softabs fabric represents the pinnacle of technology and fashion. Through leading craftsmanship and material innovations, it achieves unprecedented levels of comfort, snugness, and shaping effects. By choosing Softabs fabric, you'll step into a new era of technologically advanced apparel, showcasing your unique charm and enjoying the prestigious experience that technology brings.