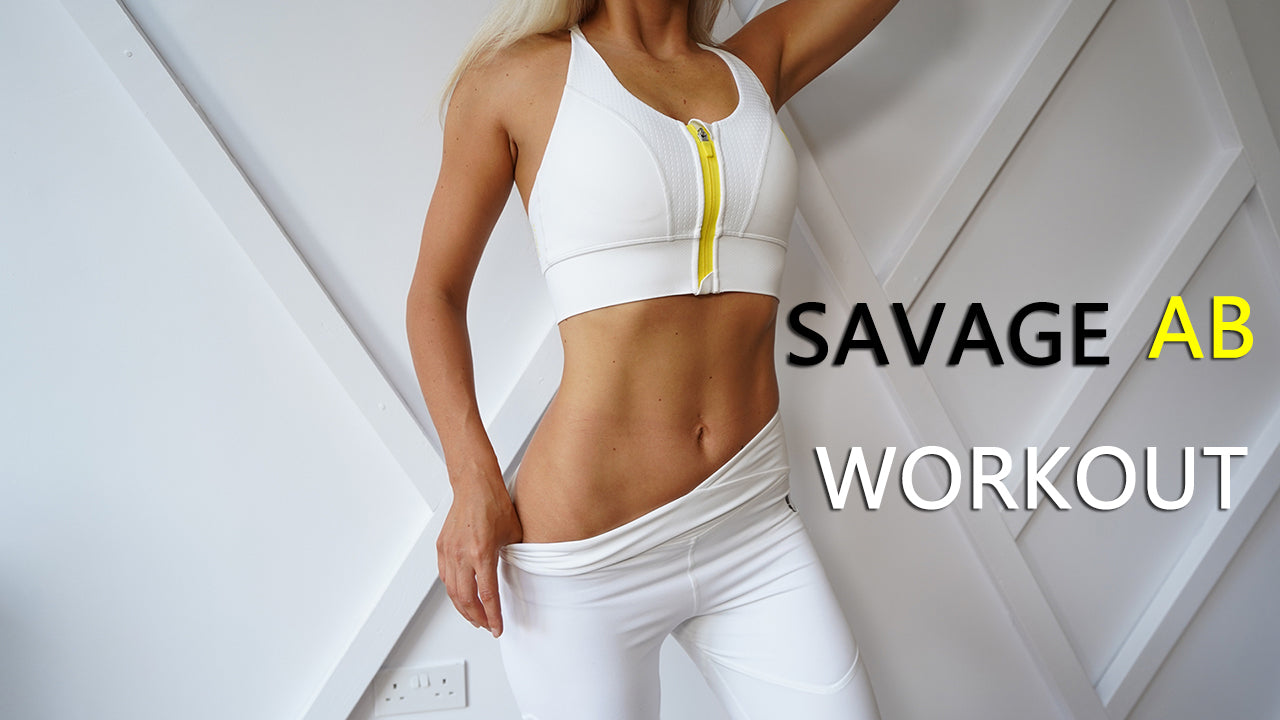 The 10 MIN SAVAGE AB Workout is an extremely intense workout that takes only 10 minutes and includes things like: Hip Thrusts, Russian Twists, Planks, and more. Your 10 Minute Workout will be so effective that you'll achieve the dream abs you always wanted in just 10 minutes a day!
This workout requires NO machines or equipment making it perfect for anyone interested in getting an effective workout even when short on time.
The outfit 
zip up v neck mesh sports bra ($50.00)
full length mesh sock leggings ($55.00)
Disclaimer
You should consult a health care professional before starting this or any other fitness video. Do not start this fitness program if your doctor or health care provider advises against it.
This video is designed for educational purposes only. It is not a substitute for, nor does it replace, medical advice. If you have any concerns about your health, you should talk to your doctor.
The use of this video on FIRM ABS is solely at your own risk and FIRM ABS will not be held accountable or liable for any harm you sustain as a result of performing this video.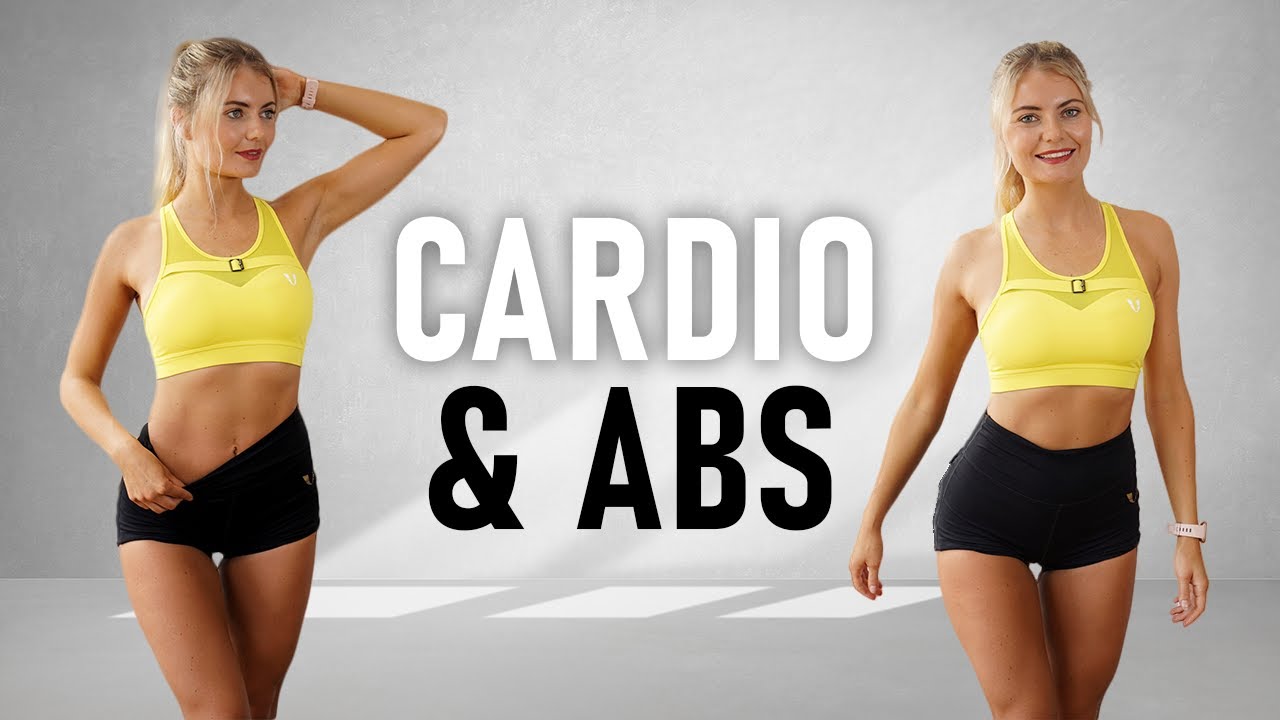 20 Min Cardio & Abs Hiit Workout
Our 20 min cardio & abs hiit workout is fast so you can crush it even on busy days. It's low impact so you can do it at home or in the gym. It will have you working up a sweat in no time! Our ...
Read more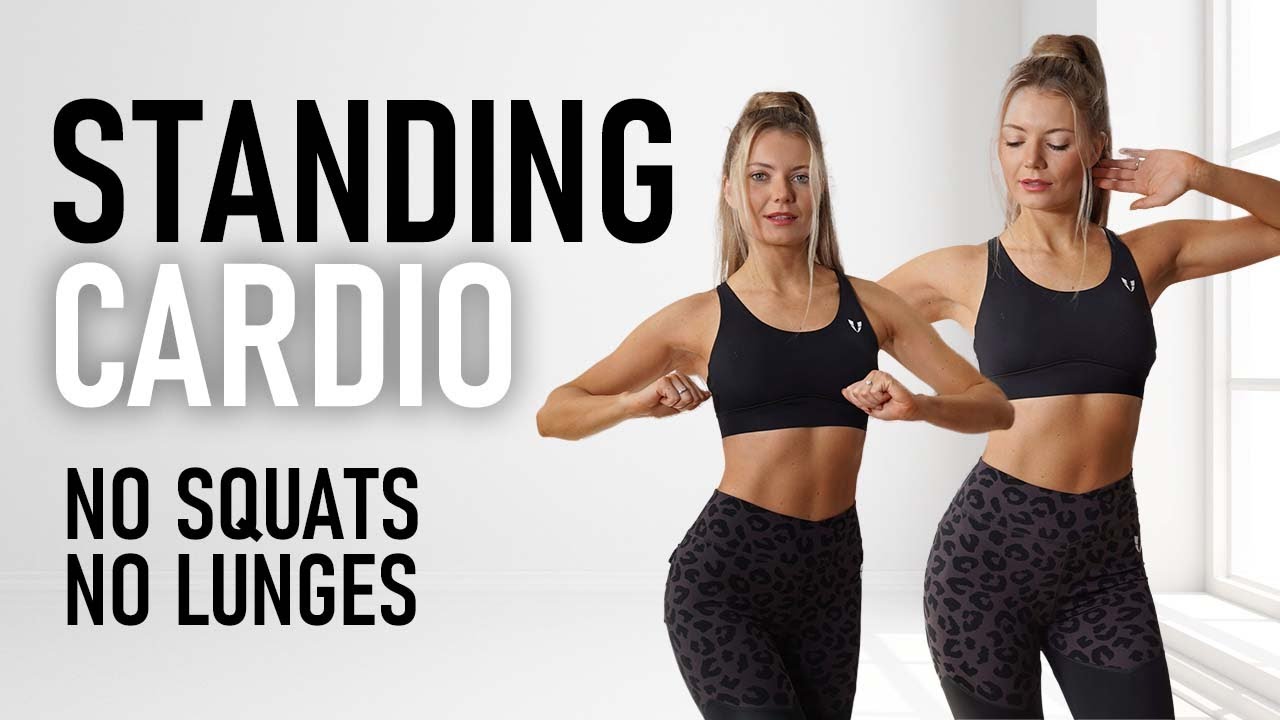 25 Minute All Standing Cardio Workout
Lose fat and build muscle even quicker with "The 25 Minute All Standing Cardio Workout". This fast paced, total body workout combines the benefits of cardio training with those of strength training...
Read more