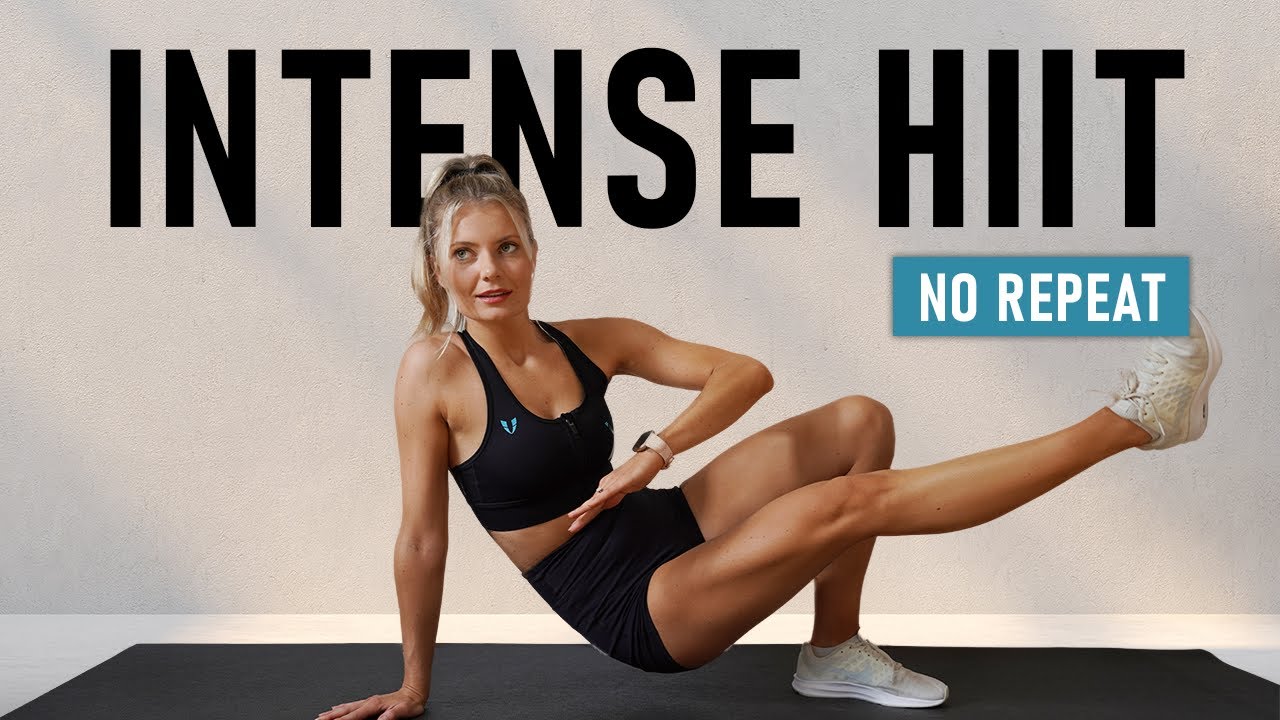 25 Minute Fat Burning Full Body HIIT Workout
This full body HIIT Workout is carefully designed to provide you with the best workouts that will shed your excess weight. If you want to reveal your six pack abs, improve your overall health and lose belly fat in maximum time, then you're at the right place!
This is a no equipment and no repeat workout, so all you will need is a mat and something to drink. Great for both beginners and advanced level exercisers.
The format of this workout is as follows:
00:00 INTRO
00:31 WARM UP
03:40 WORKOUT
28:35 COOLDOWN
The outfit
x-power zip up sports bra ($45.00)
basic training shorts ($30.00)
Disclaimer
You should consult a health care professional before starting this or any other fitness video. Do not start this fitness program if your doctor or health care provider advises against it.

This video is designed for educational purposes only. It is not a substitute for, nor does it replace, medical advice. If you have any concerns about your health, you should talk to your doctor.

The use of this video on FIRM ABS is solely at your own risk and FIRM ABS will not be held accountable or liable for any harm you sustain as a result of performing this video.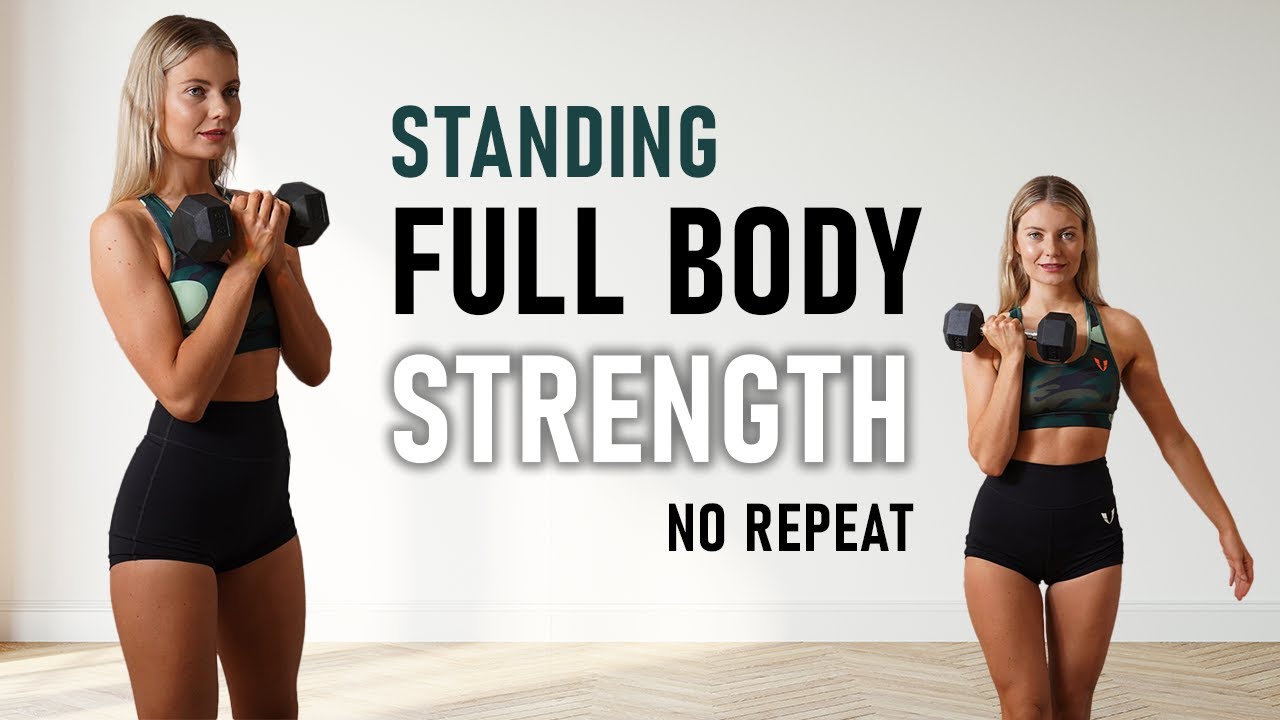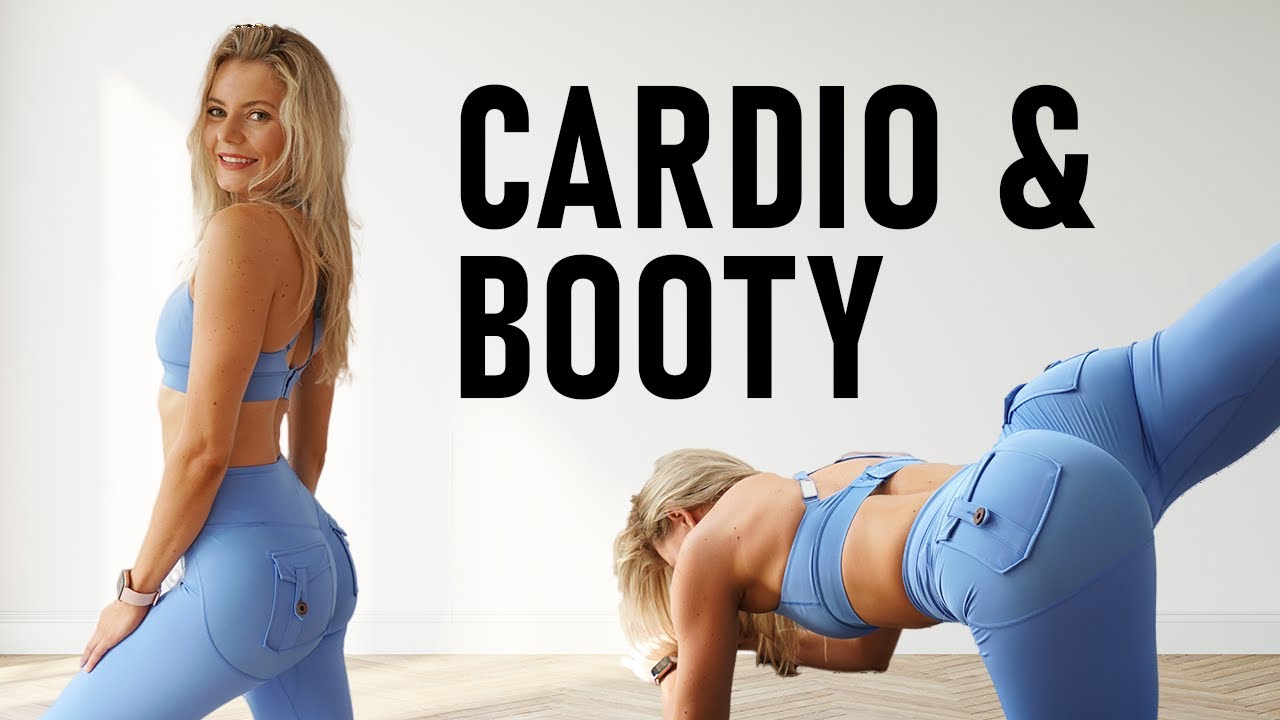 20 Minute Cardio & Butt Workout
No time? No equipment? No problem! With our new 20 Minute Cardio & Butt Workout, you'll get instant gratification by kicking off the pounds with only your body weight. Get your heart pumping wi...
Read more