Article: 40 Min Total Body Standing Strength Workout for Women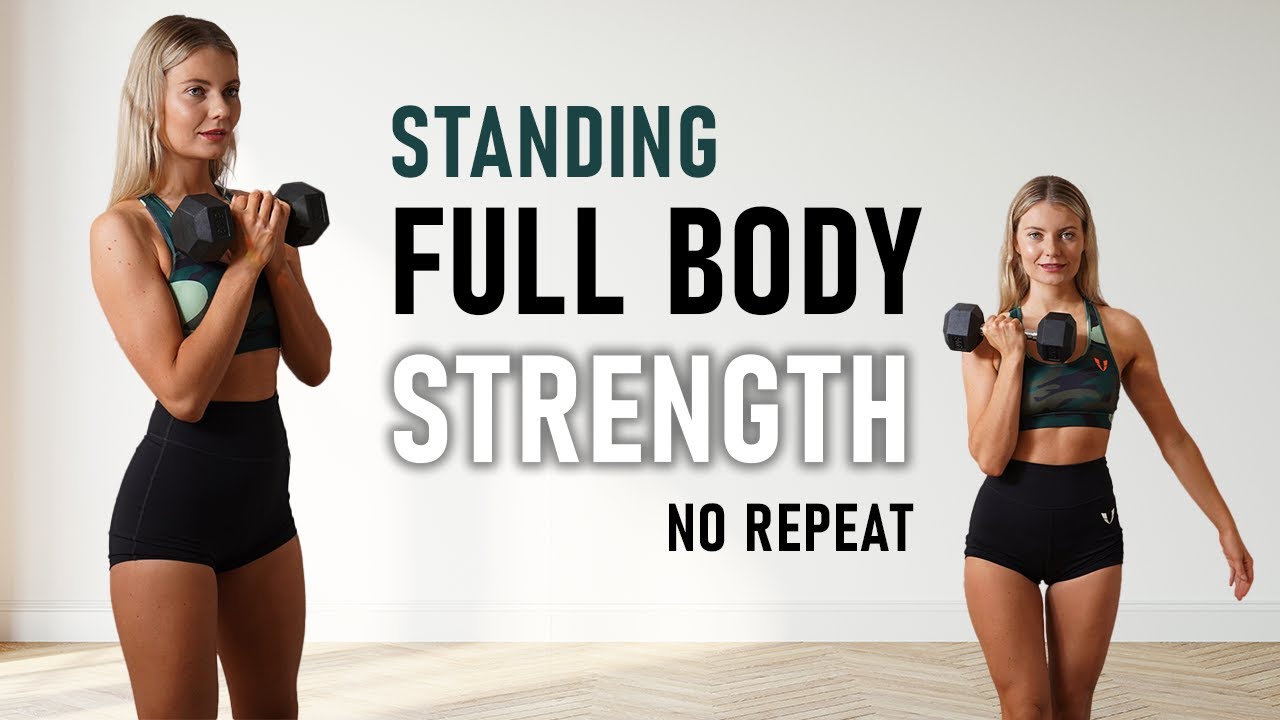 40 Min Total Body Standing Strength Workout for Women
The 40 min standing strength workout is designed to work every muscle in your body, improve posture, engage core muscles, and tone you. This workout requires only some dumbbells. Great for home or at the gym. Great routines that can be completed anywhere with ease.
The format of this workout is as follows:
00:00 INTRO
00:31 WARM UP
03:12 WORKOUT
38:55 COOLDOWN
The outfit
- Camo Sports Bra ($35.00)
- Basic Training Shorts ($30.00)
Disclaimer
You should consult a health care professional before starting this or any other fitness video. Do not start this fitness program if your doctor or health care provider advises against it.
This video is designed for educational purposes only. It is not a substitute for, nor does it replace, medical advice. If you have any concerns about your health, you should talk to your doctor.
The use of this video on FIRM ABS is solely at your own risk and FIRM ABS will not be held accountable or liable for any harm you sustain as a result of performing this video.