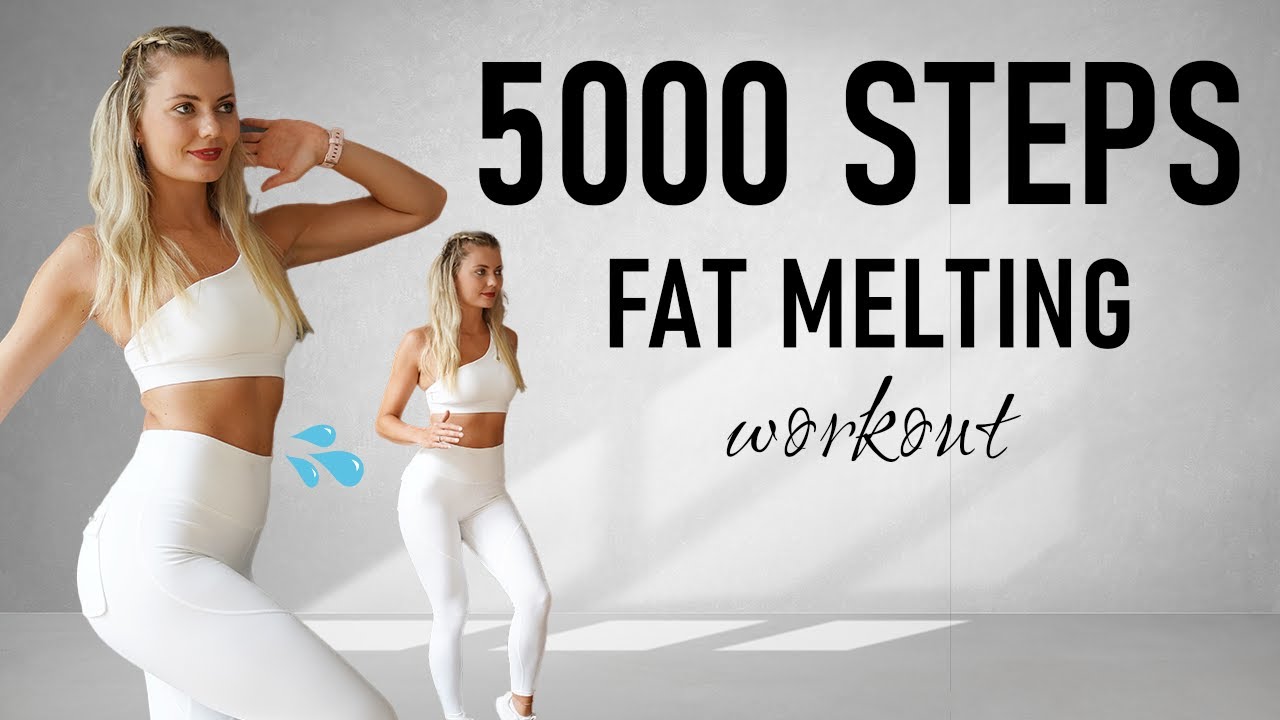 5000 Steps Indoor Walking Workout
The 5000 Steps Indoor Walking Workout is an effective fitness routine designed with the busy family in mind. This indoor, 10 minutes per day program is based on the same steps used by world-class athletes to improve agility and endurance. Learn how you too can become stronger, faster, and fitter through comfort, ease, and enjoyment.
This indoor workout features 40 minute workouts that will surely keep you motivated each time you walk away from it. Transform your body, transform your life today with this easy workout.
The outfit
athleisure zip bra ($45.00)
athleisure zip leggings ($60.00)
Disclaimer
You should consult a health care professional before starting this or any other fitness video. Do not start this fitness program if your doctor or health care provider advises against it.
This video is designed for educational purposes only. It is not a substitute for, nor does it replace, medical advice. If you have any concerns about your health, you should talk to your doctor.
The use of this video on FIRM ABS is solely at your own risk and FIRM ABS will not be held accountable or liable for any harm you sustain as a result of performing this video.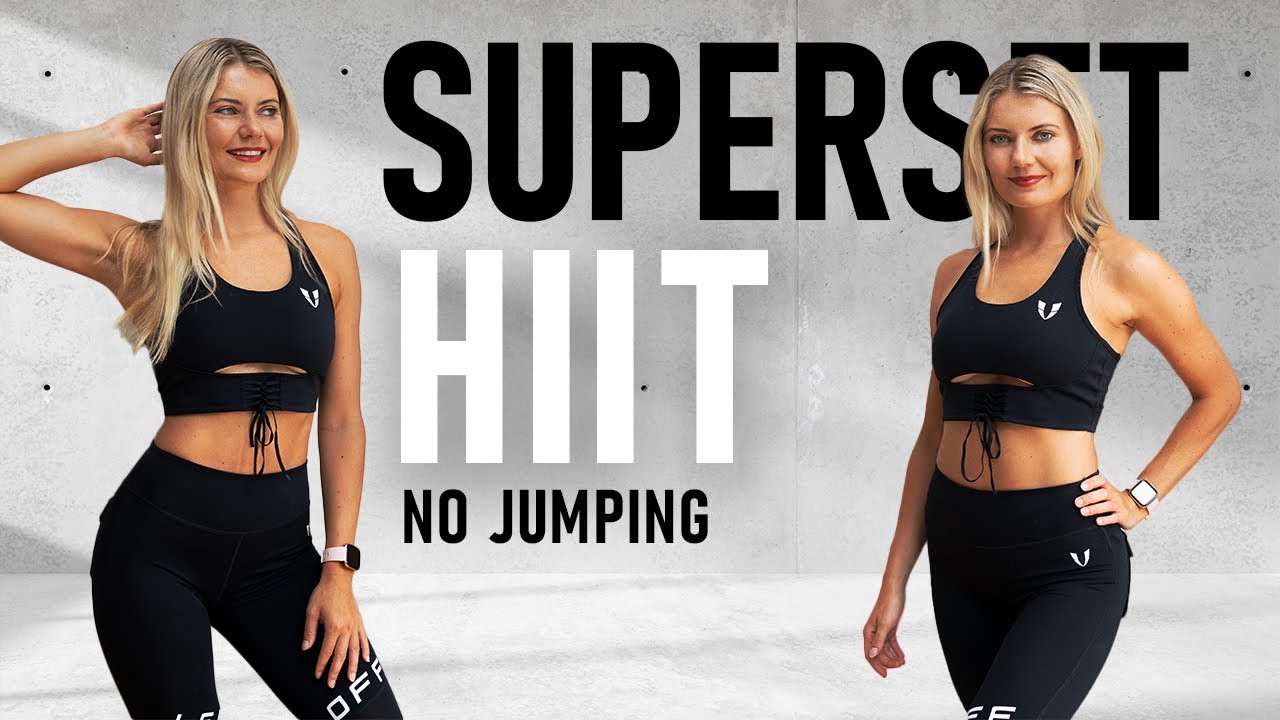 Looking to lift, lower, and chase your way to a summer body? We've got you covered with the fast fat-burning cardio workout you need. Take this 30 minute advanced hiit workout anywhere, or pop it ...
Read more