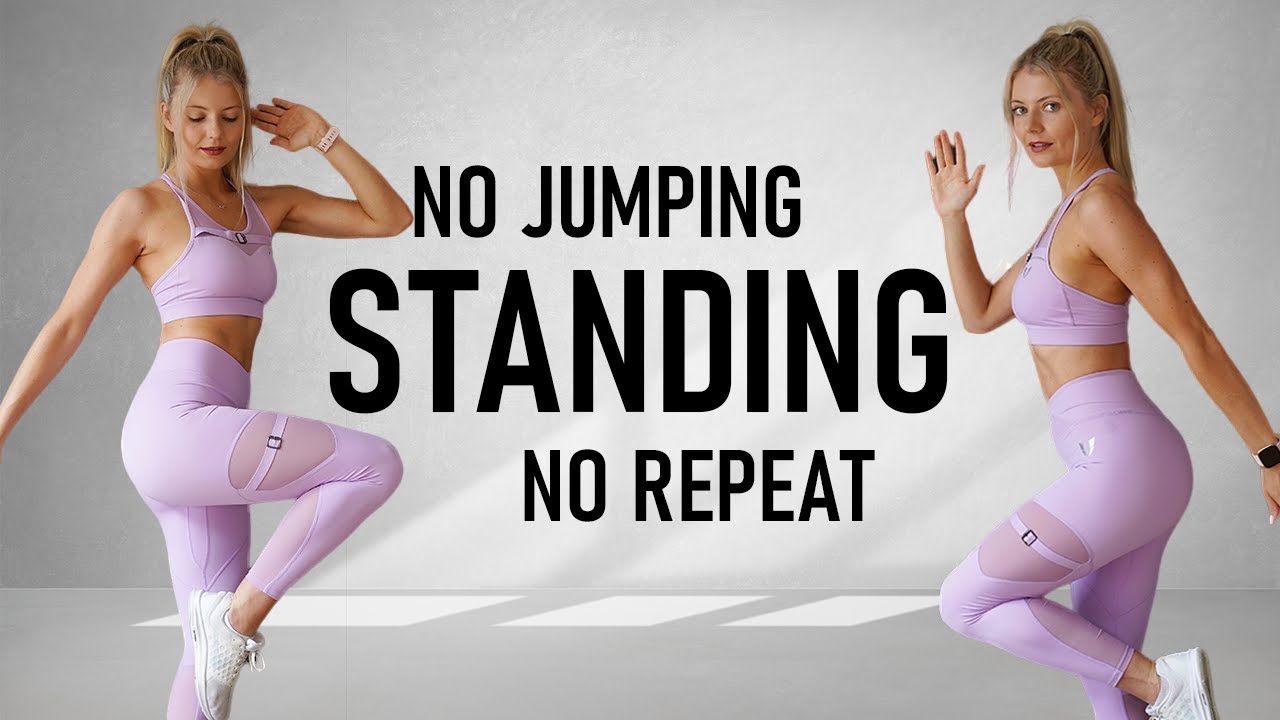 30 Min All Standing HIIT Workout
Great for beginners to advanced fitness levels. Receive an all standing high intensity interval training workout designed for all fitness levels. All exercises are 30 minutes or less; and are convenient enough to perform in the comfort of your own home, at the gym, or anywhere with a flat surface and you can watch this video while performing the exercise.
The workouts are designed to be full body workouts that train, strengthen and tone all main muscle groups with short intense bursts of exercise followed by short breaks for recovery.
Disclaimer
You should consult a health care professional before starting this or any other fitness video. Do not start this fitness program if your doctor or health care provider advises against it.
This video is designed for educational purposes only. It is not a substitute for, nor does it replace, medical advice. If you have any concerns about your health, you should talk to your doctor.
The use of this video on FIRM ABS is solely at your own risk and FIRM ABS will not be held accountable or liable for any harm you sustain as a result of performing this video.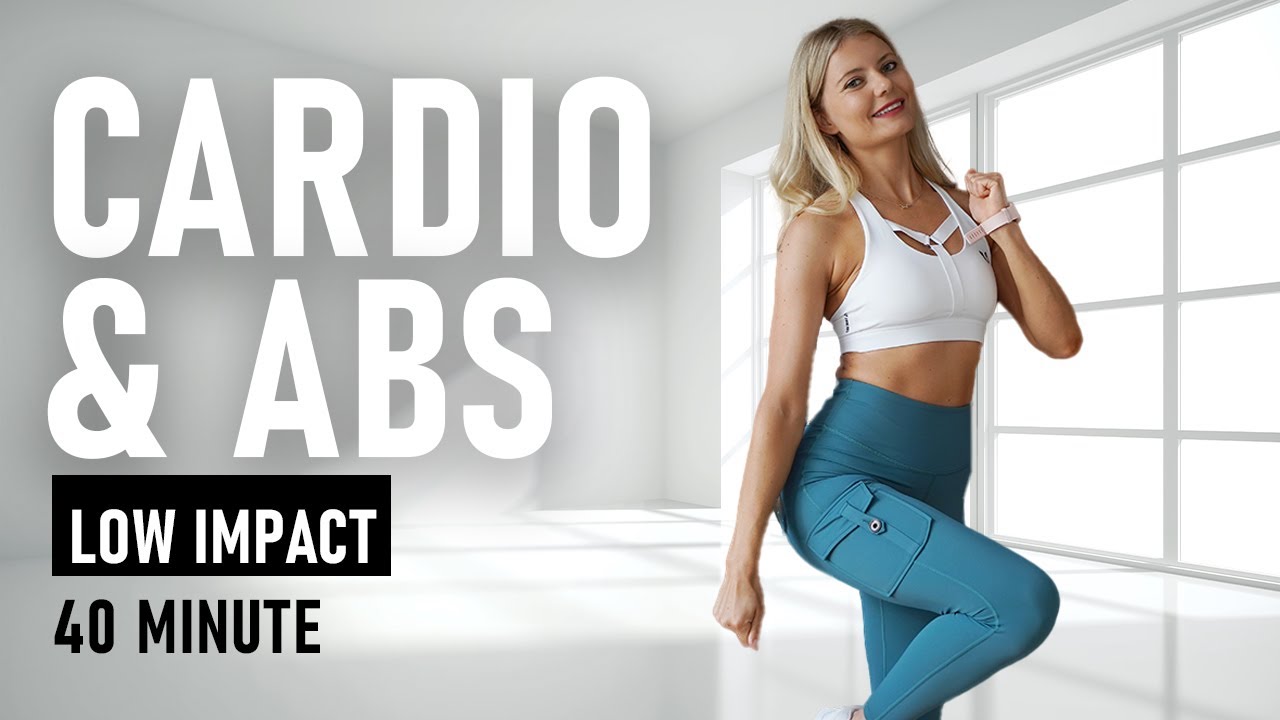 40 Min No Jumping Cardio & ABS Workout
No time for a full workout? Work all your major muscle groups in just 40-minute with our abs and calorie killer workout. This high-intensity routine gives you not only six targeted exercises guara...
Read more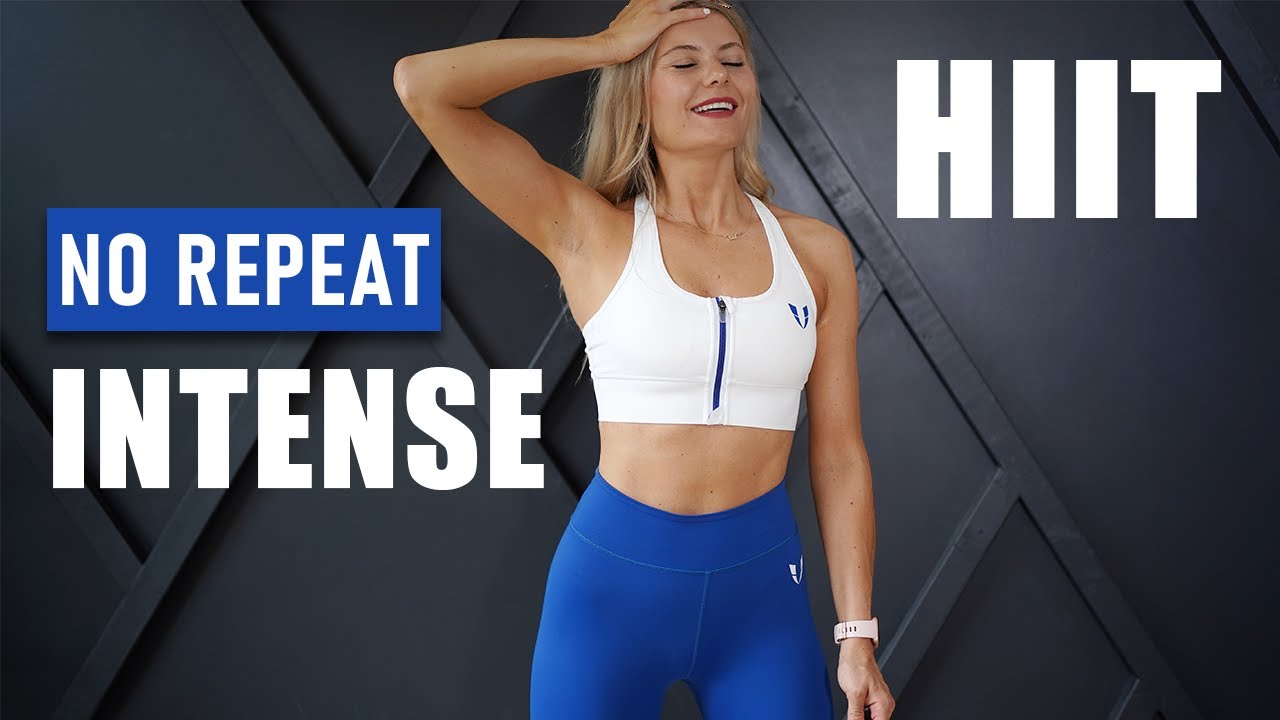 30 Min Intense Full Body HIIT Workout
Hiit workouts are an excellent way to get in shape fast with shorter, high impact workouts. They help you get fit much faster than traditional exercises without having to spend hours at the gym. Th...
Read more