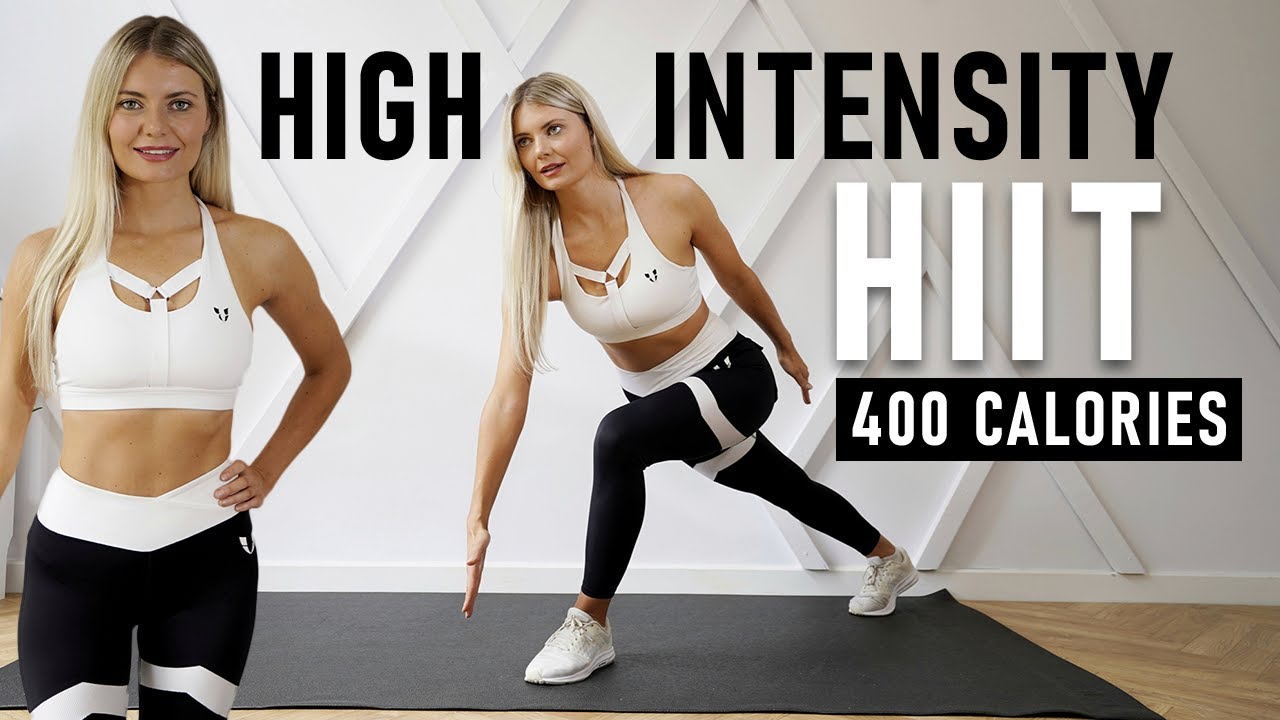 30 Min Full Body High Intensity HIIT Workout
The 30-Minute Full-Body Workout is a high-intensity interval training (HIIT) workout that you do in your living room. You don't need any weights or special equipment, and all you need is a timer. This workout is for both men and women, and can be done at home with no excuses.
Within weeks you'll be feeling slim, sexy, and have people wondering what you're doing differently.
Disclaimer
You should consult a health care professional before starting this or any other fitness video. Do not start this fitness program if your doctor or health care provider advises against it.
This video is designed for educational purposes only. It is not a substitute for, nor does it replace, medical advice. If you have any concerns about your health, you should talk to your doctor.
The use of this video on FIRM ABS is solely at your own risk and FIRM ABS will not be held accountable or liable for any harm you sustain as a result of performing this video.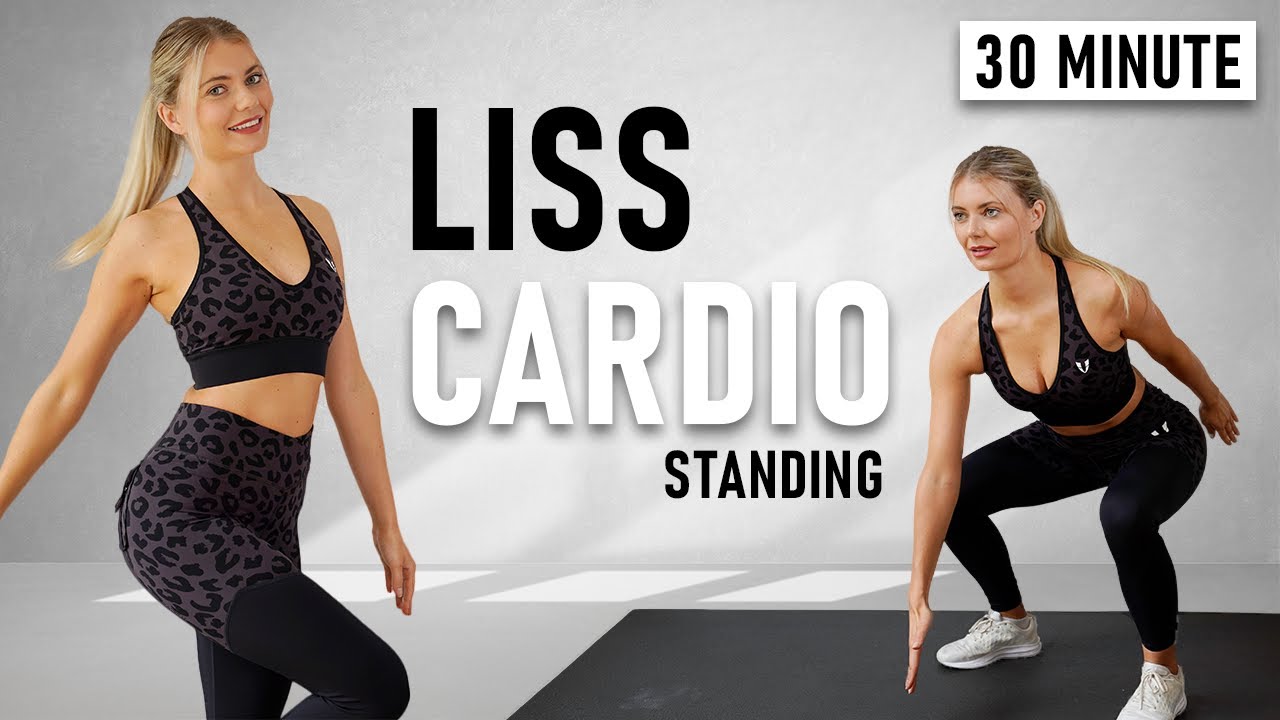 30 Minute All Standing LISS Cardio
Think of your LISS workout (Low Intensity Steady State) as an easy paced, low energy workout. If you include the warm up and cool down it takes just 30 minutes to do on a regular basis.   Do it on...
Read more