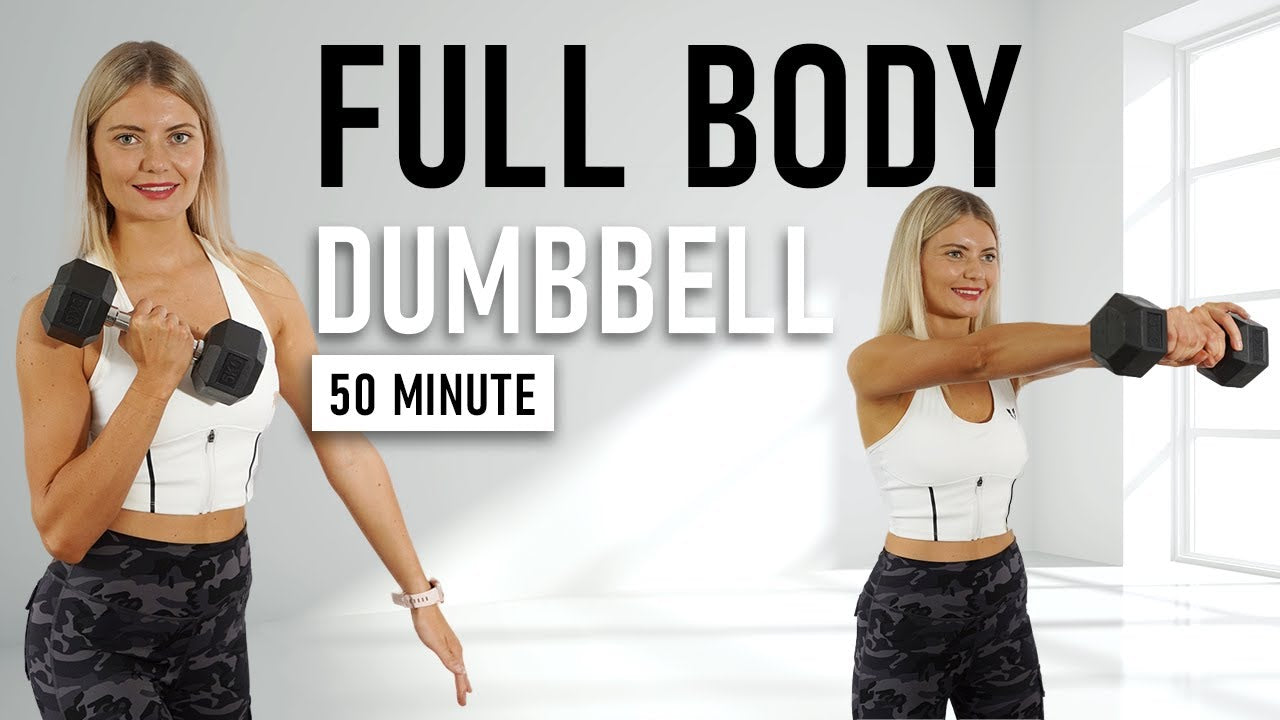 50 Min Full Body Dumbbell Strength & Conditioning Workout
The 50 min full body dumbbell strength workout video uses various exercises such as lifting, curling, squats and more to tone your arms, legs and abs. This workout requires no special equipment and can be done in the comfort of your own home.
There are many strength training benefits to be gained from the above video workouts, not only for building muscle mass, but also for toning your body, losing fat, improving posture and flexibility, reducing stress and boosting energy.
The format of this workout is as follows:
00:00 INTRO
00:13 WARM UP
3:33 WORKOUT
51:02 COOLDOWN 
Disclaimer
You should consult a health care professional before starting this or any other fitness video. Do not start this fitness program if your doctor or health care provider advises against it.
This video is designed for educational purposes only. It is not a substitute for, nor does it replace, medical advice. If you have any concerns about your health, you should talk to your doctor.
The use of this video on FIRM ABS is solely at your own risk and FIRM ABS will not be held accountable or liable for any harm you sustain as a result of performing this video.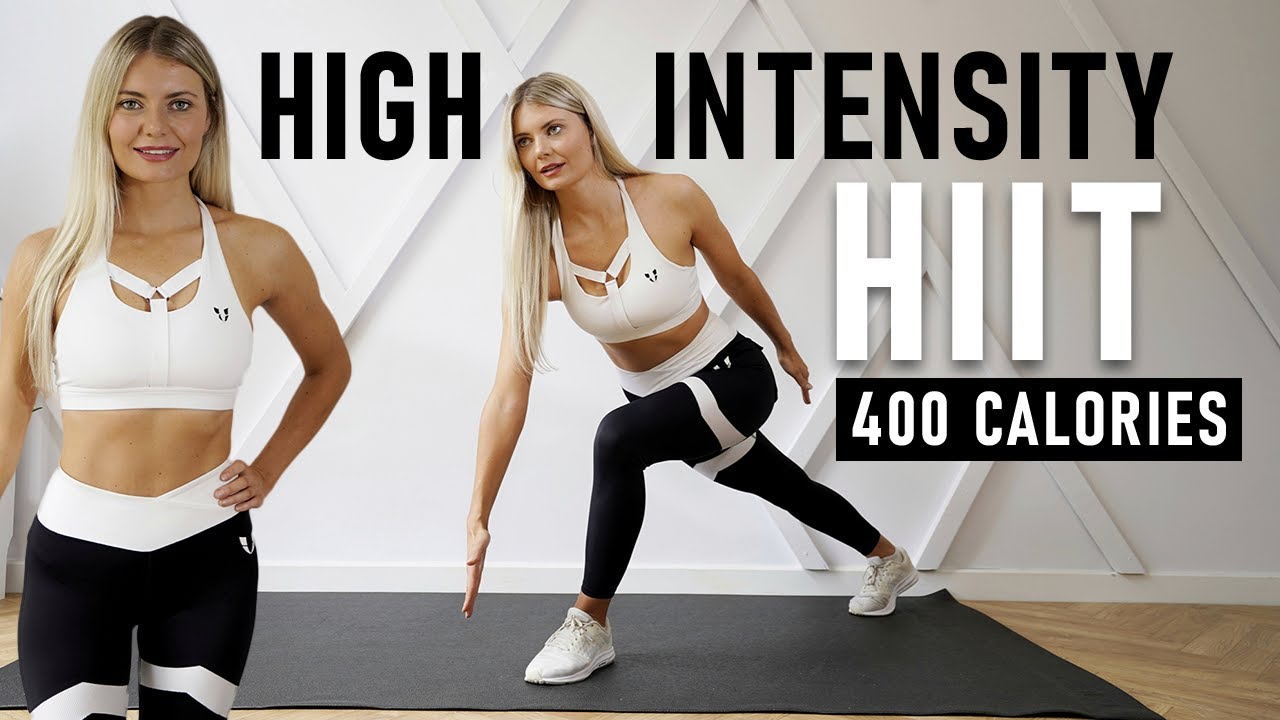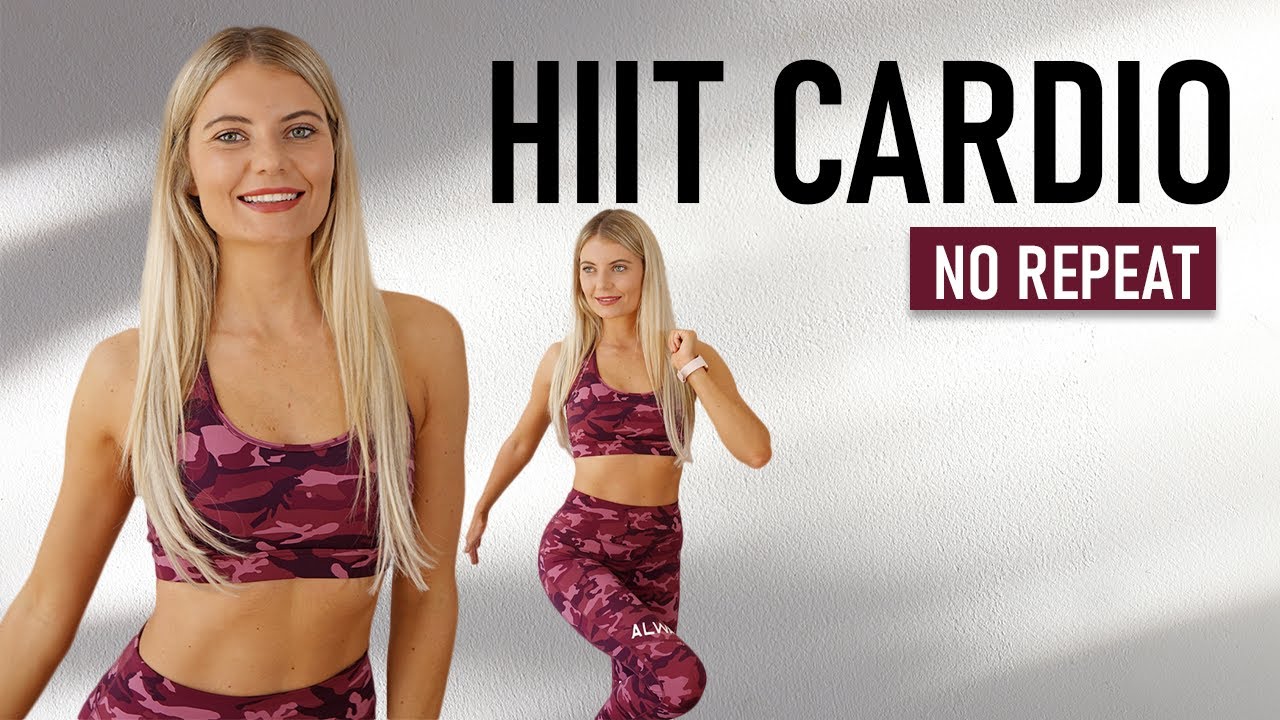 20 Min Calorie Killer Cardio HIIT Workout
Whether you are a beginner or advanced, this HIIT workout will do wonders for your body. This one is 20 minutes long so it's great if you are short on time or just want to switch up your workouts. ...
Read more