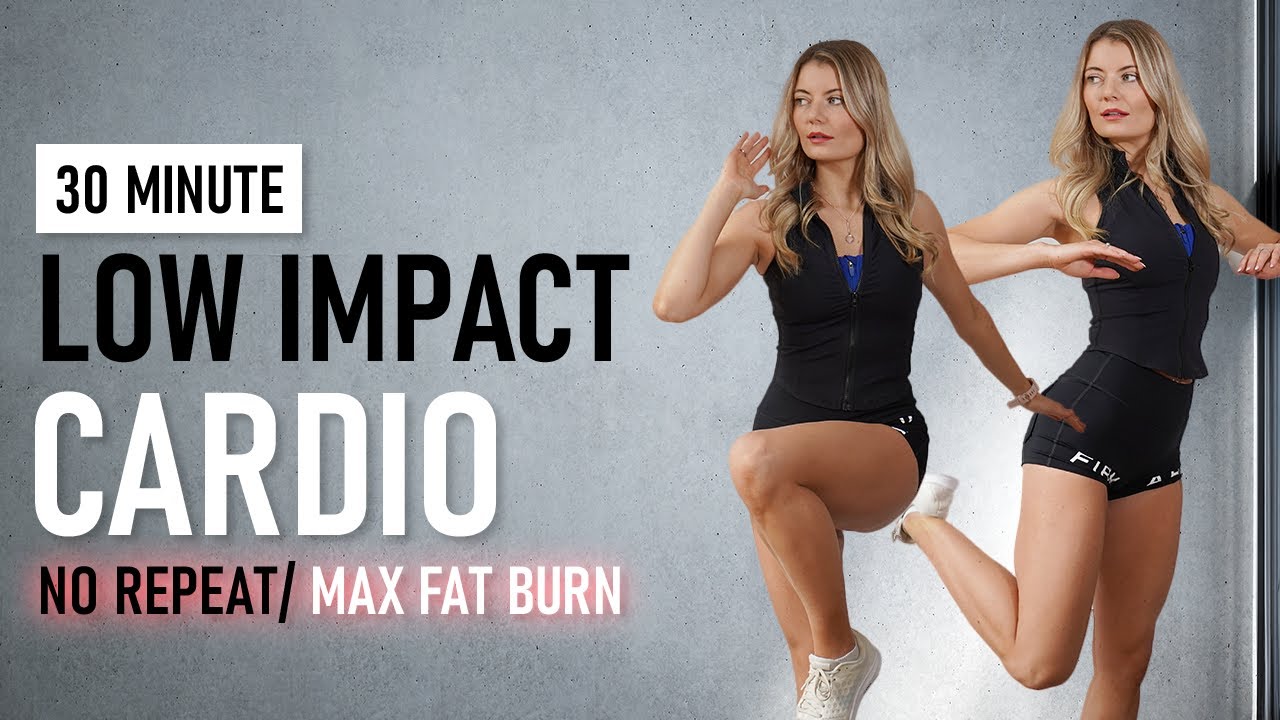 30 Minute Total Body Low Impact Cardio Workout
Everyone can enjoy a workout from the comfort of their home with this 30 minute total body low impact cardio workout. The instructor guides you through the movements carefully designed for those who have never worked out before, but are looking for a fun way to get in shape. Workout at your own pace, because this video focuses on proper form rather then speed and endurance. Be sure to warm up first, and cool down afterwards to prevent injury.
The format of this workout is as follows
00:00 INTRO
00:24 WARM UP
03:33 WORKOUT
29:03 COOLDOWN
Disclaimer
You should consult a health care professional before starting this or any other fitness video. Do not start this fitness program if your doctor or health care provider advises against it.
This video is designed for educational purposes only. It is not a substitute for, nor does it replace, medical advice. If you have any concerns about your health, you should talk to your doctor.
The use of this video on FIRM ABS is solely at your own risk and FIRM ABS will not be held accountable or liable for any harm you sustain as a result of performing this video.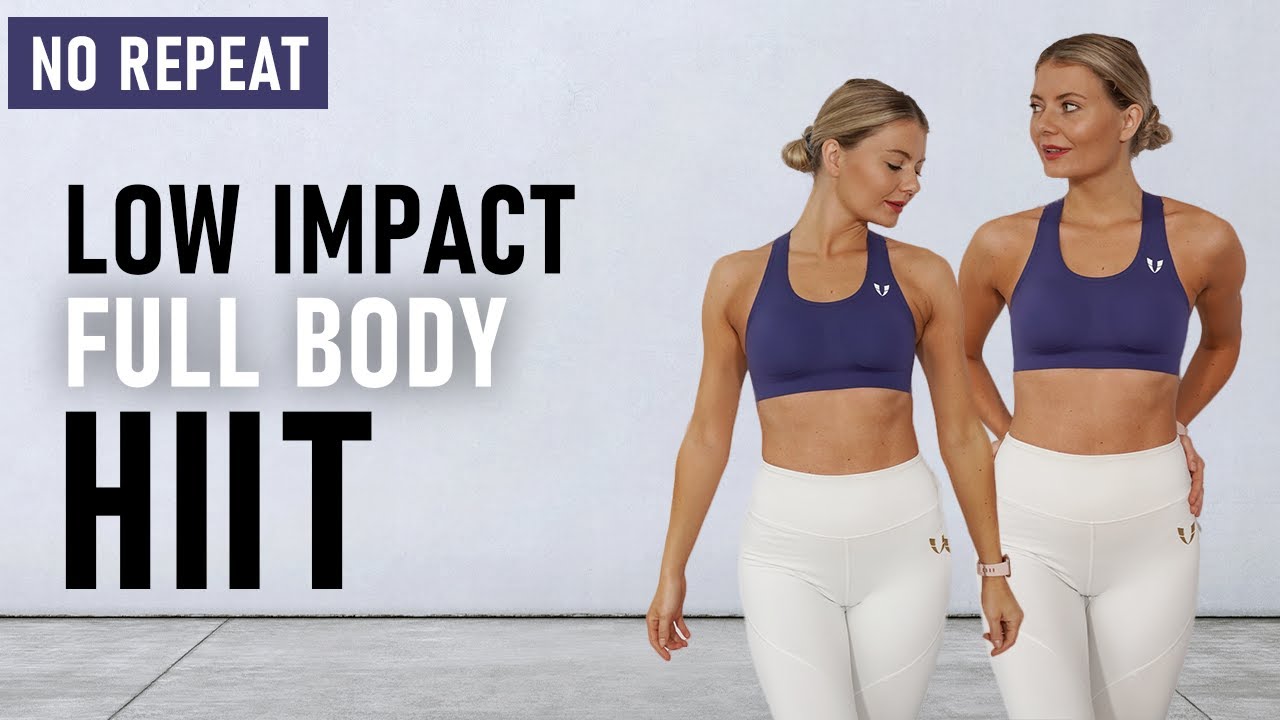 40 Minute Calorie Killer HIIT Workout
Hiit workout burns tons of calories in a short amount of time and has been proven to boost metabolism and help you lose weight fast. One of the best ways to get a full body workout and stick to yo...
Read more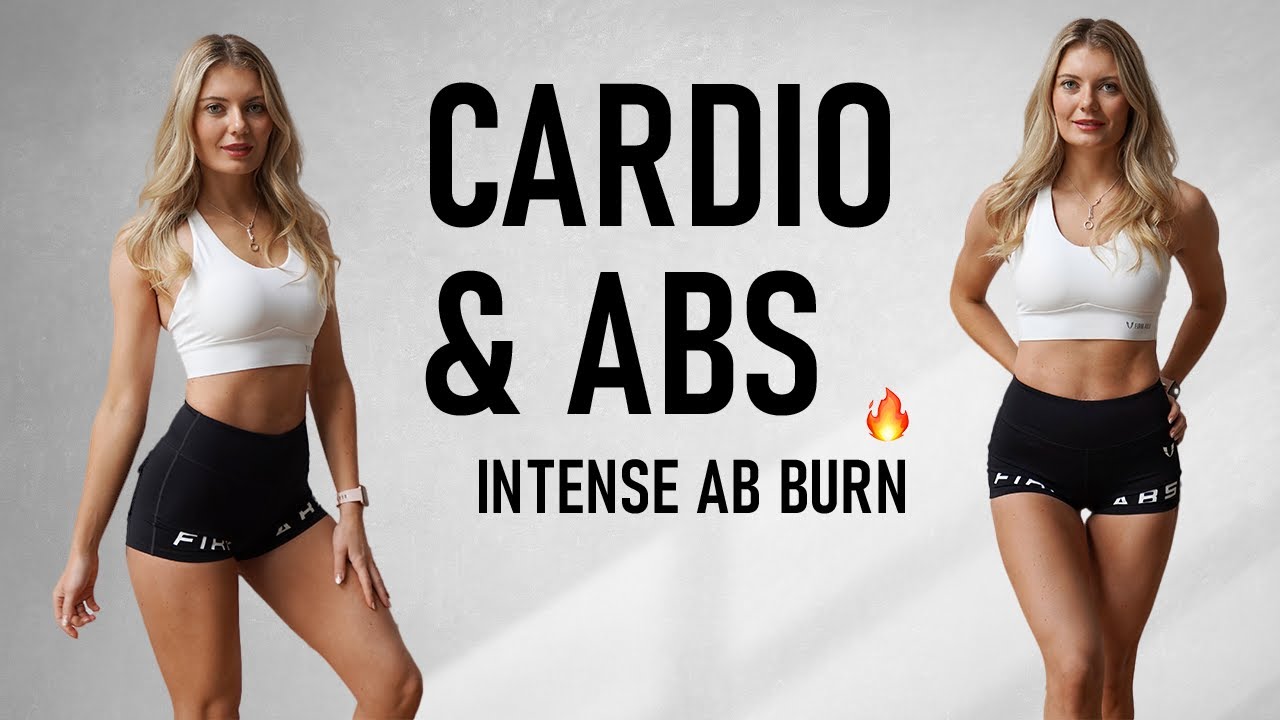 30 Minute Sweaty Cardio And ABS Workout
Get the body you've been dreaming of in just 30 minutes with this unique full-body workout. We combine cardio and strength training moves to keep your heart rate up while toning your arms, abs, ba...
Read more