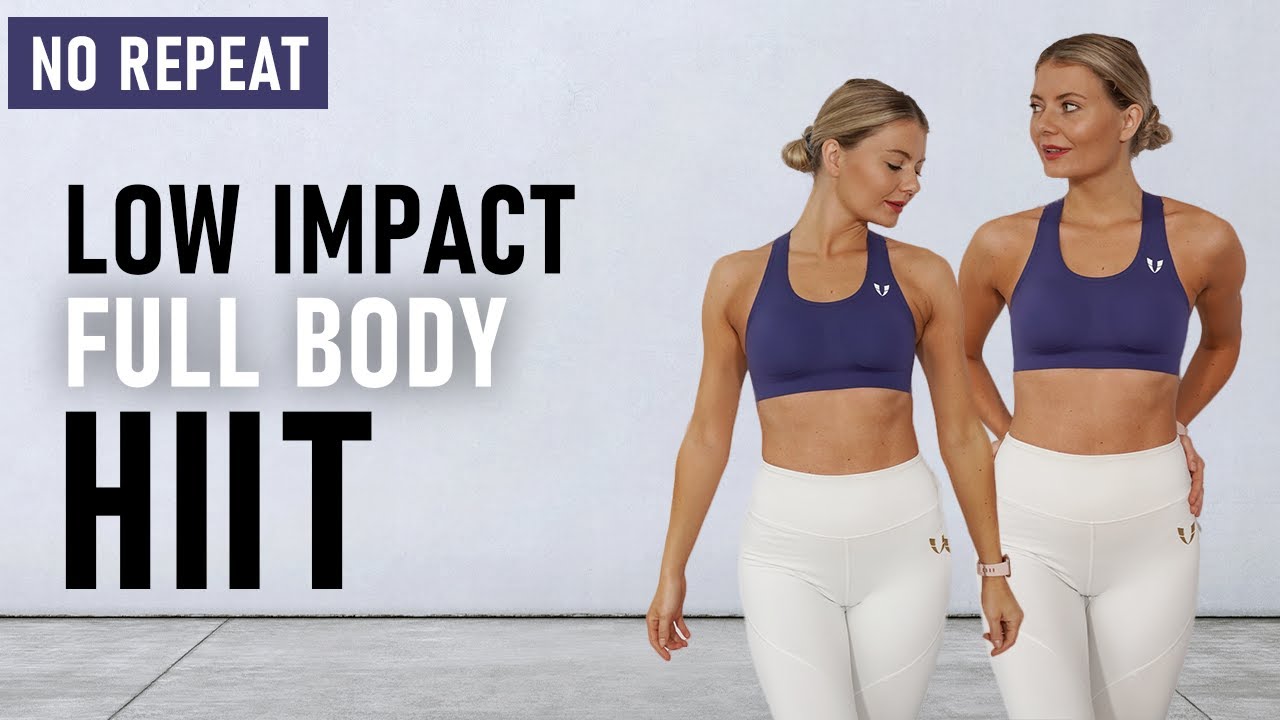 40 Minute Calorie Killer HIIT Workout
Hiit workout burns tons of calories in a short amount of time and has been proven to boost metabolism and help you lose weight fast.
One of the best ways to get a full body workout and stick to your fitness routine is with high-intensity interval training (HIIT). HIIT workouts rely on short and intense bursts of exercise that increase cardiovascular endurance and burn major calories. This 40-minute calorie killer hiit workout will help build strength and endurance while torching calories and building muscle tone.
The format of this workout is as follows:
00:00 INTRO
00:31 WARM UP
03:42 WORKOUT
40:12 COOLDOWN
The outfit
essential sports bra ($40.00)
athleisure zip leggings ($60.00)