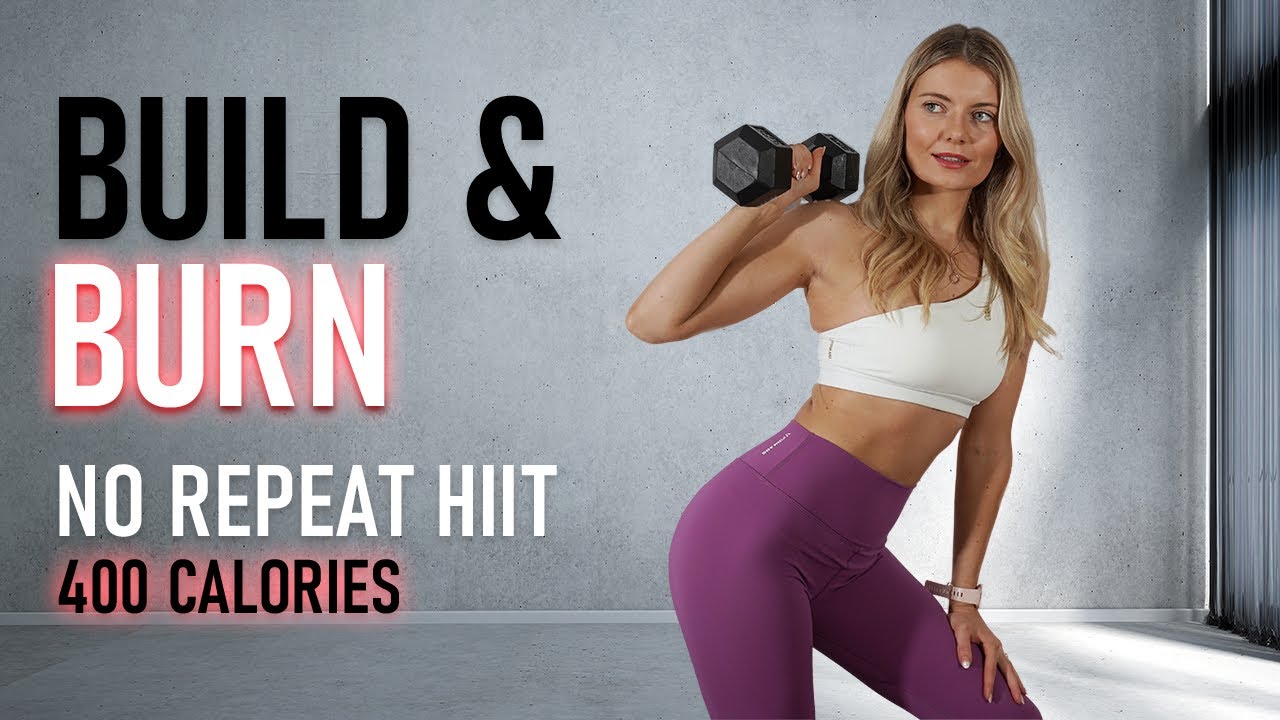 35 Minute Full Body Strength And Cardio Dumbbell Workout
This is a full body strength and cardio workout that can be done in your bedroom, living room or any other space that you want to workout in. No gym memberships, special equipment or huge changes to your diet are needed. This video focuses on using dumbbells, with a few core/lower body exercises. Anyone can use dumbells (and this program), even if they don't know how to do many exercises, etc.
Start your day with a great workout - aerobically and strengthen your muscles. Enjoy a full body strength and cardio dumbbell workout in the comfort of your own home. This is the ideal way to get fit. You will enjoy this workout and hook up quickly.
The format of this workout is as follows
00:00 INTRO
00:12 WARM UP
03:22 WORKOUT
38:48 COOLDOWN
The outfit
athleisure zip bra ($45.00)
essential leggings ($40.00)
Disclaimer
You should consult a health care professional before starting this or any other fitness video. Do not start this fitness program if your doctor or health care provider advises against it.
This video is designed for educational purposes only. It is not a substitute for, nor does it replace, medical advice. If you have any concerns about your health, you should talk to your doctor.
The use of this video on FIRM ABS is solely at your own risk and FIRM ABS will not be held accountable or liable for any harm you sustain as a result of performing this video.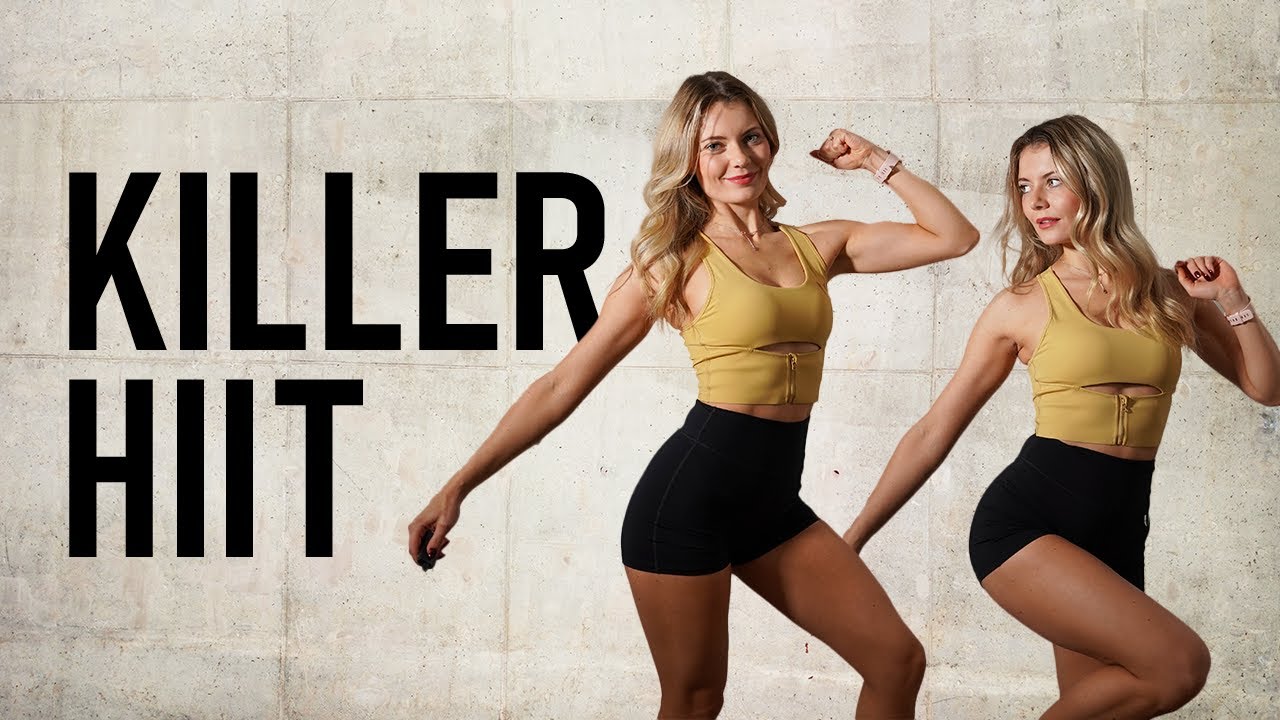 30 Minute HIIT Workout For Fat Burn
This is a hiit ( high intensity interval training ) workout that lasts about 30 minutes. This is a great workout if you have little time and still want to get the benefits of a fasted cardio work ...
Read more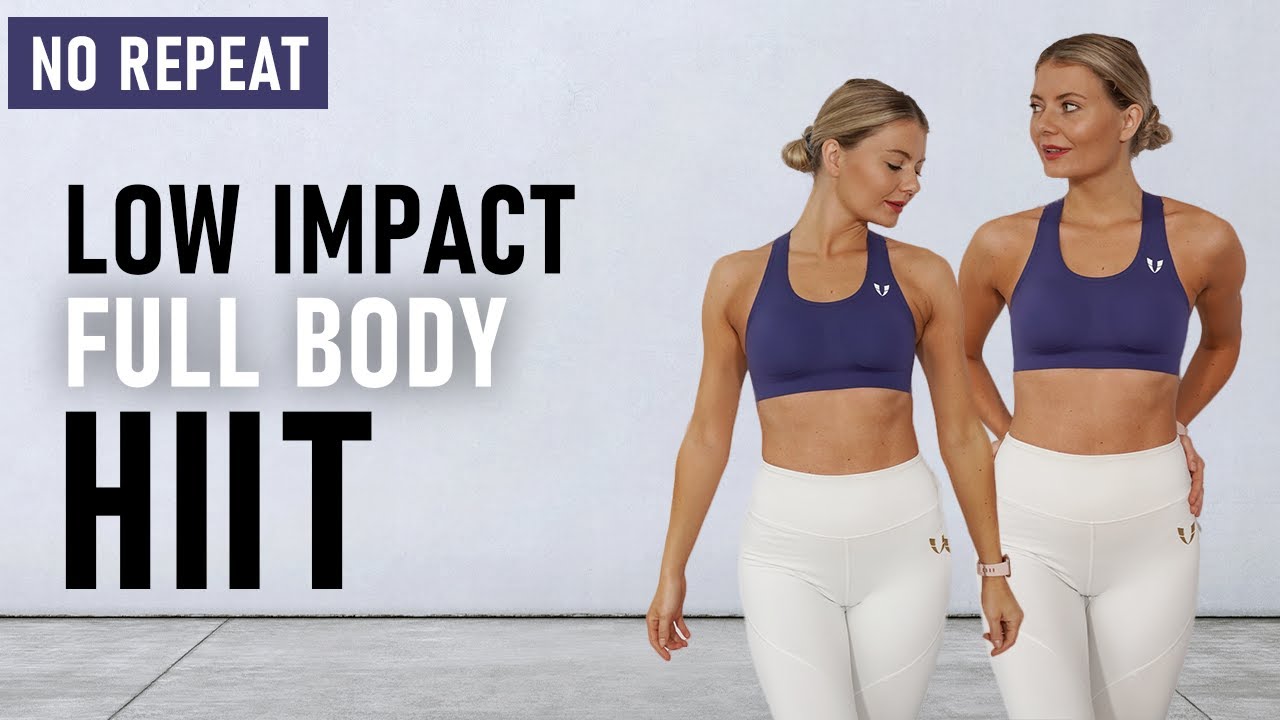 40 Minute Calorie Killer HIIT Workout
Hiit workout burns tons of calories in a short amount of time and has been proven to boost metabolism and help you lose weight fast. One of the best ways to get a full body workout and stick to yo...
Read more